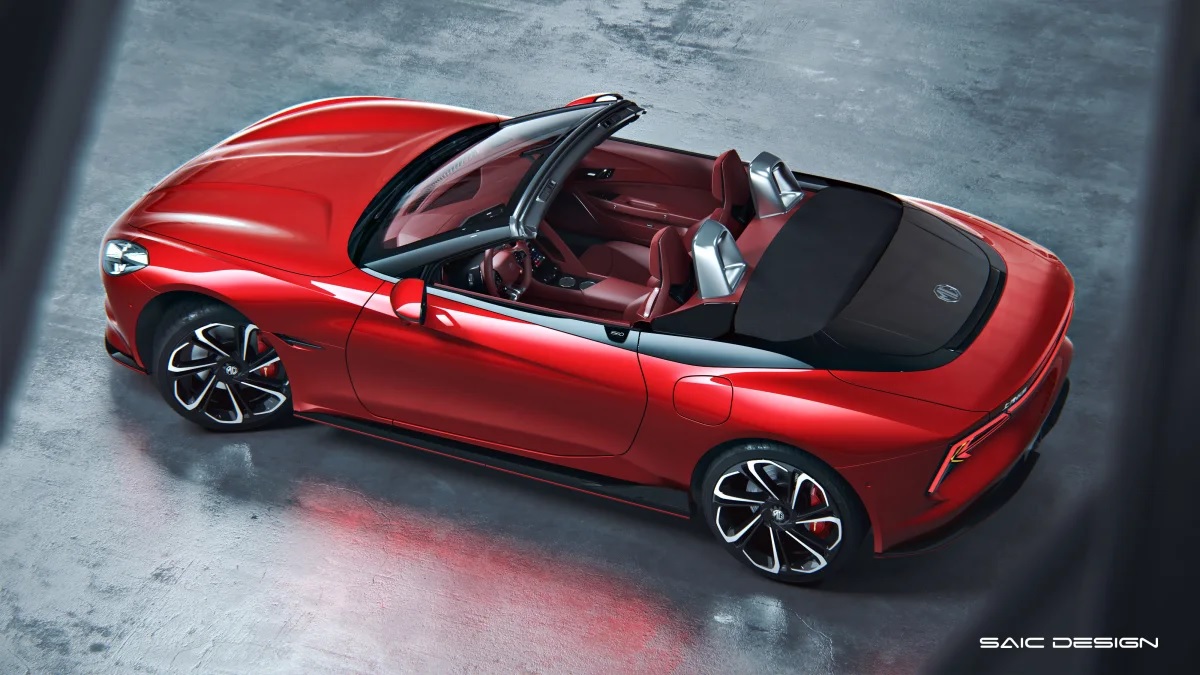 MG Motors will launch a pair of electric performance cars in Australia, confirming both the striking Cyberster and MG4 XPower hot hatch are headed our way.
The Cyberster combines the brand's past and future, harking back to the brand's glory days as a maker of British sports cars and its present and future as a Chinese-owned mainstream brand. Globally it will be available with either a 231kW rear-wheel drive powertrain or a 400kW all-wheel drive option, pitting it against the likes of the Porsche 718 Boxster and BMW Z4.
Pricing hasn't been confirmed yet but it's expected to move the brand into six-figure territory, with MG Australia boss, Peter Ciao, saying that suggestions it could cost $100,000 or more here are a "good forecast."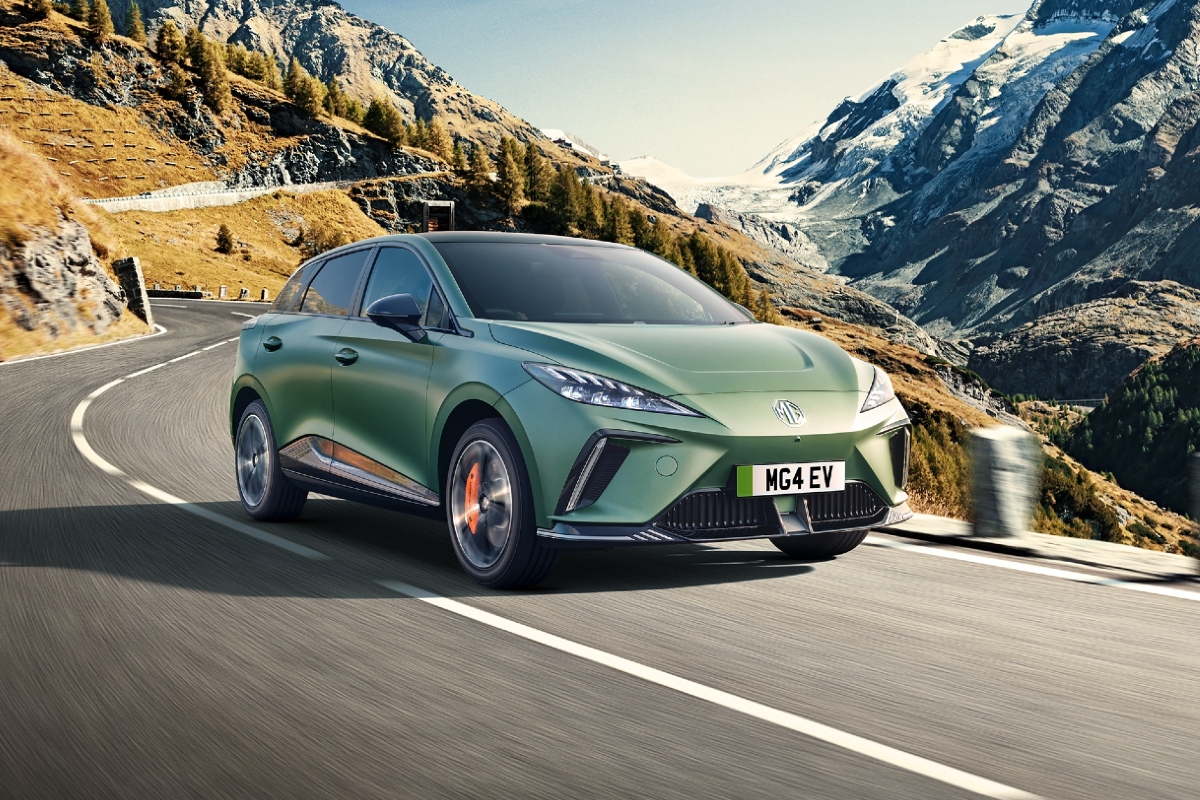 Timing for the Cyberster's arrival into Australia has been confirmed, but the company has locked in the launch of the MG4 XPower before the end of 2023. It will act as the hero model of the recently launched MG4 electric hatchback range.
It will have a dual-motor powertrain capable of making 320kW and 600Nm to launch it from 0-100km/h in just 3.2 seconds. It's not all power too, with a new Dynamic Cornering Control System developed for the XPower model to ensure it handles itself in the bends too.
Pricing isn't locked in for the XPower but it's tipped to be around the $70,000 mark, which will pit it against the likes of the Honda Civic Type R.