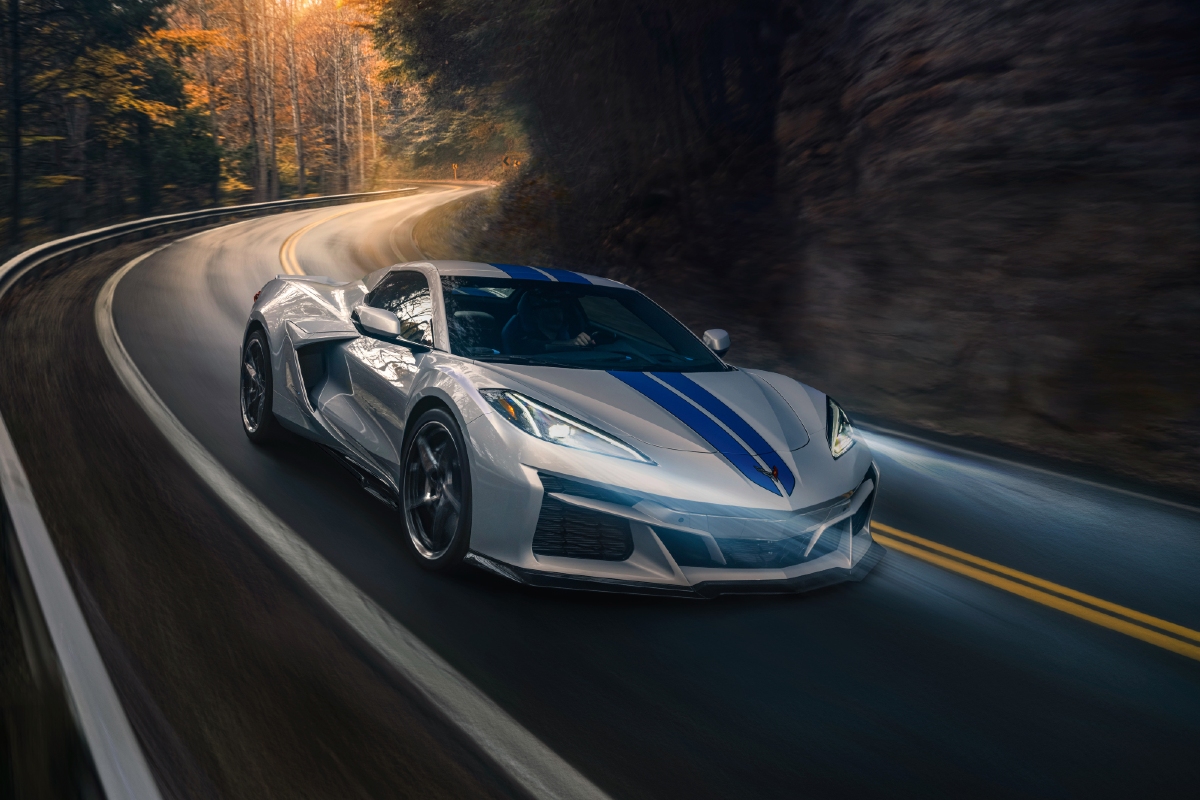 Chevrolet has revealed the first electrified version of its iconic Corvette sports car, the E-Ray.
This new hybrid version of the eighth-generation model still features a 6.2-litre V8 engine but adds a 120kW electric motor for more performance and all-wheel drive traction.
VIDEO: Hybrid Chevrolet Corvette E-Ray caught testing
Combined the E-Ray's engine and motor make 396kW of power and 637Nm of torque, enough to make it the quickest production Corvette yet, hitting 0-60mph (0-96km/h) in just 2.5 seconds and running the quarter mile in just 10.5 seconds.
The addition of the electric motor – which drives the front axle while the V8 sends power to the rear – means the E-Ray can run on electricity alone. The so-called 'Stealth Mode' can operate up to speeds of 70km/h, but only for limited periods while the 1.9kWh battery retains charge.
ROAD TEST: 2022 Chevrolet Corvette C8 review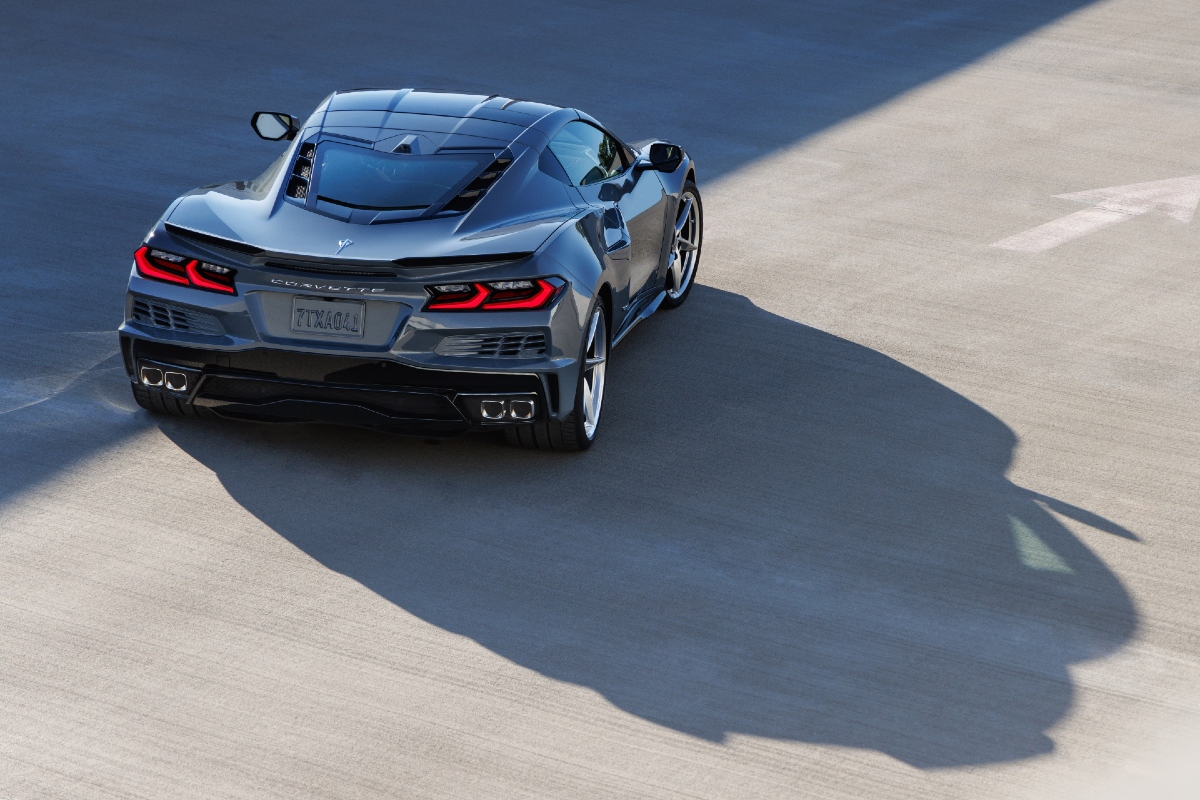 Chevrolet has already confirmed an all-electric version of the Corvette is coming in the near-future but was excited to launch this hybrid version.
"In 1953, the enthusiastic reaction to the Chevrolet Corvette concept kicked off seven decades of passion, performance and American ingenuity," said General Motors president, Mark Reuss. "E-Ray, as the first electrified, all-wheel-drive Corvette, takes it a step further and expands the promise of what Corvette can deliver."
The good news for Australian Corvette fans is the E-Ray is confirmed to join the local line-up, alongside the current C8 Stingray and upcoming Z06.