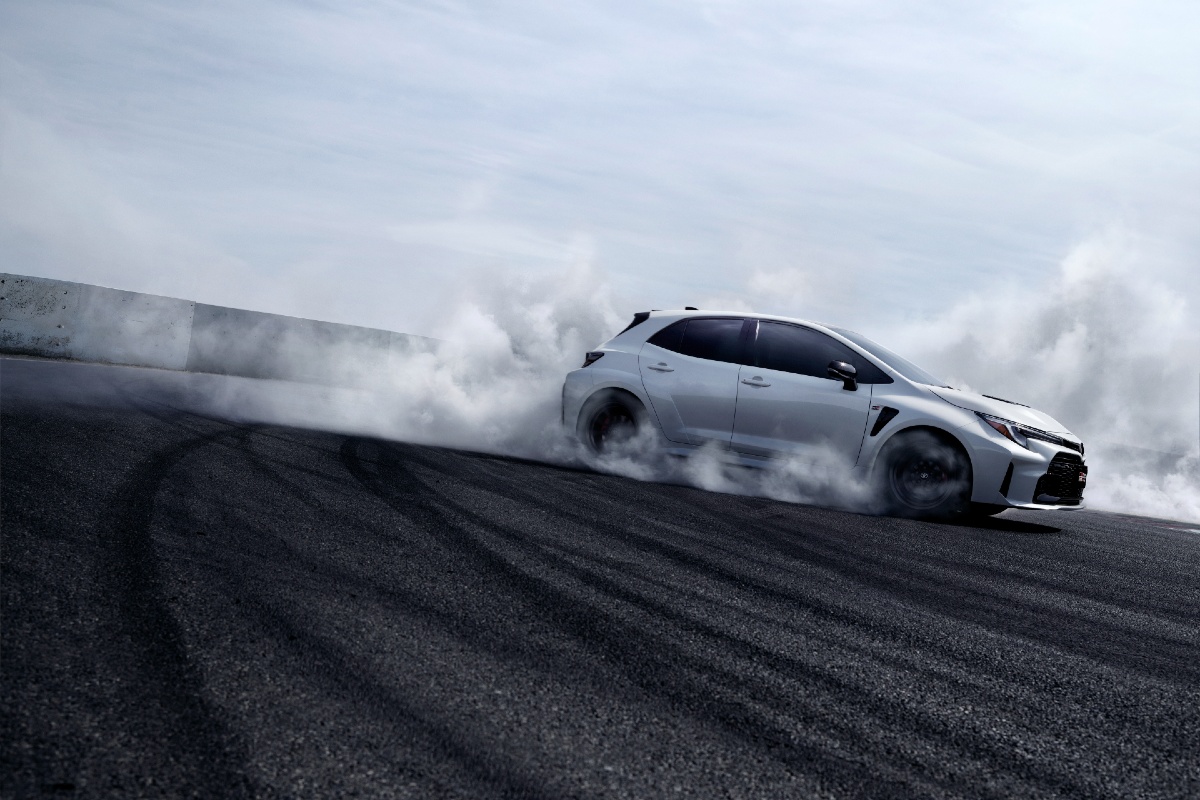 A new year means a fresh start for all car brands. And it also means new models.
To celebrate the start of 2023 Torquecafe is spending this week looking ahead at what's to come, so you'll know what's around the corner this year.
We're starting with a look at the best in-coming hot hatches for 2023, which isn't a big field but what it lacks in quantity it more-than-makes-up-for with quality.
Honda Civic Type R
The Japanese brand's hot hatch returns in 2023 with a new model – and big expectations. The Civic Type R has been the benchmark in the hot hatch market for the past few years, so this new model will need to live up to its reputation as both a powerful and incredibly responsive machine.
This new version hasn't messed with the winning formula. It's still powered by 2.0-litre four-cylinder turbocharged engine – making 235kW of power and 420Nm of torque (a modest 7kW/20Nm bump) – and has a six-speed manual transmission and front-wheel drive chassis.
READ MORE: 2023 Honda Civic Type R revealed
Handling will once again be the key to the car, with a track-tuned chassis and Michelin Pilot Sport tyres.
The biggest change is arguably the looks, with the outlandish 'boy racer' styling of the previous model giving way to a still-sporty but more sophisticated appearance.
VIDEO: How the new Honda Civic Type R was born
But it will need to be impressive to justify its price, starting at $72,600 (drive-away) – which is a steep ask for a hot hatch regardless of how good it is. But if any car can meet the expectations and price, the Type R is it.
Toyota GR Corolla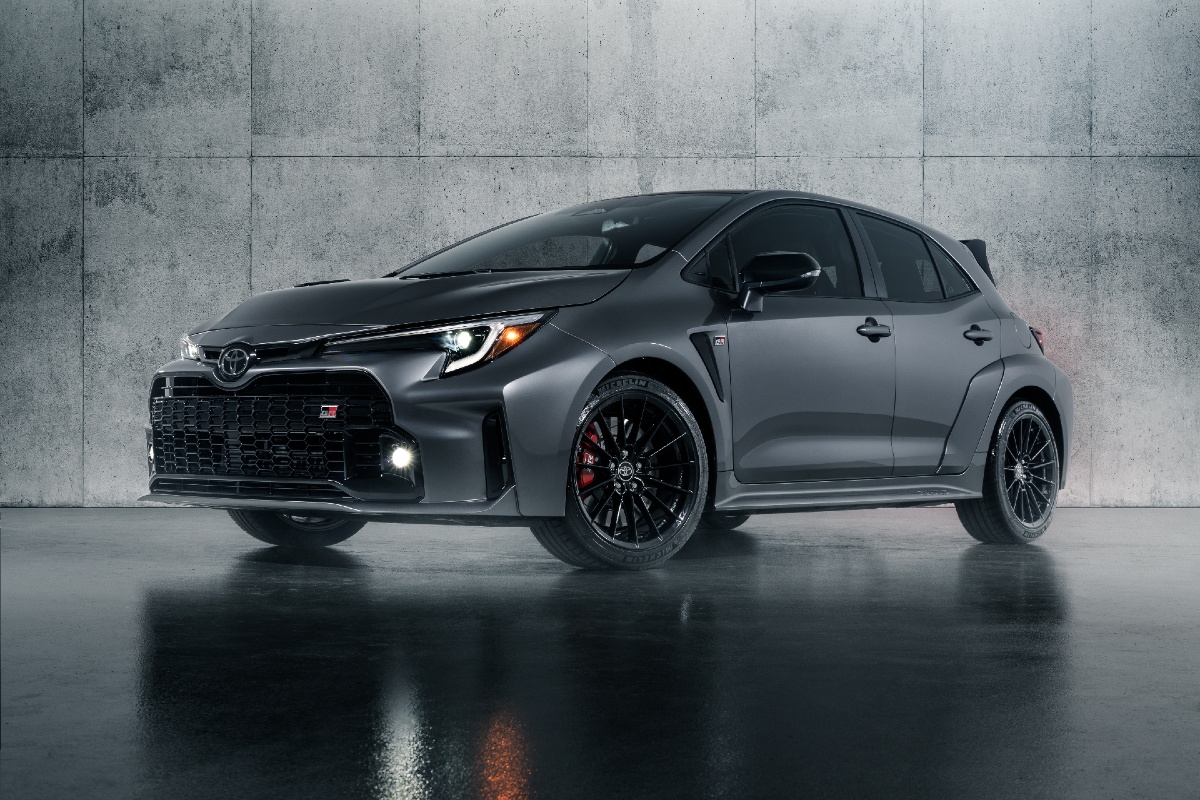 If there's a new model that could threaten Honda's hot hatch dominance, it's this one. After waiting decades to get into the hot hatch contest, Toyota will launch its second in three years.
There are huge expectations on the GR Corolla after the WRC-inspired GR Yaris wowed local fans.
GALLERY: 2023 Toyota GR Corolla
The GR Corolla borrows heavily from its smaller siblings, with the same 1.6-litre turbocharged three-cylinder engine and all-wheel drive system. The engine may be small in size but packs plenty of punch, with 220kW of power.
Australia's most popular car brand is making a major effort to spice-up its sporty image, and the GR Corolla is just the latest step in that process – following the GR Yaris, GR Supra and GR86.
Despite being new to the segment, Toyota has already become a front-runner, with the GR Yaris a sell-out hit and the GR Corolla likely to be in hot demand when it does reach local showrooms.
Cupra Born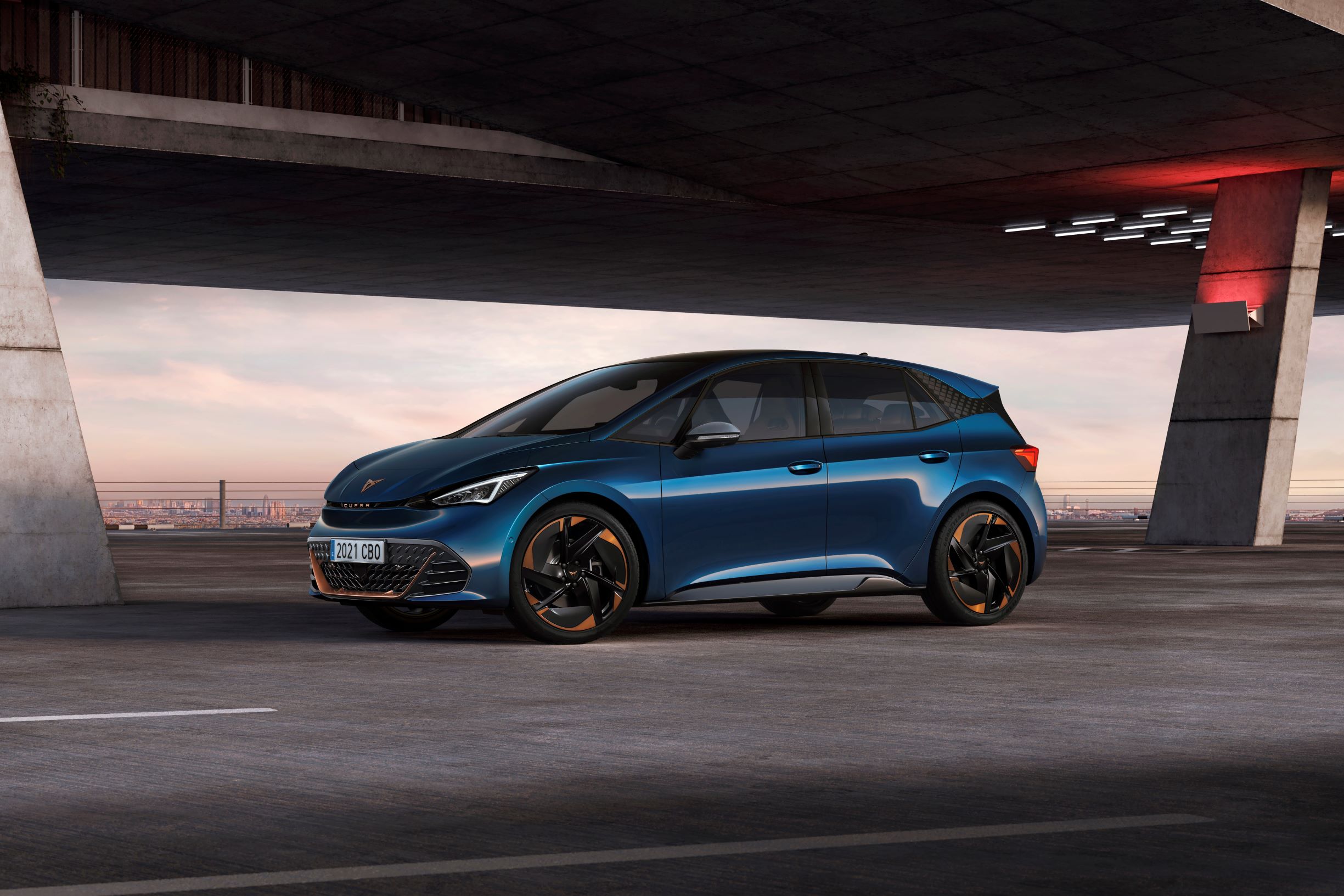 It's a hot hatch, but not as we know it. The Cupra brand hit the local market in 2022 offering both a traditional hot hatch, the Leon, and a pair of warmed up SUVs – the Formentor and Ateca.
The Born will continue the sporty theme for the Volkswagen-owned Spanish brand but will do it without petrol power. Instead the Born is the brand's all-electric hot hatch, making it the first overtly sporty electric hatch in the local market.
READ MORE: Cupra reveals plans for Australian expansion
While the Spanish five-door is available in three different states of tune overseas, Volkswagen Group Australia has decided to focus on only the most powerful choice. That means every Born will be making 170kW and 310Nm, while an 82kWh battery will provide up to 511km of driving range.
While not likely to compete directly with the likes of the Honda and Toyota, this new Cupra will give hot hatch buyers something different to choose in 2023.