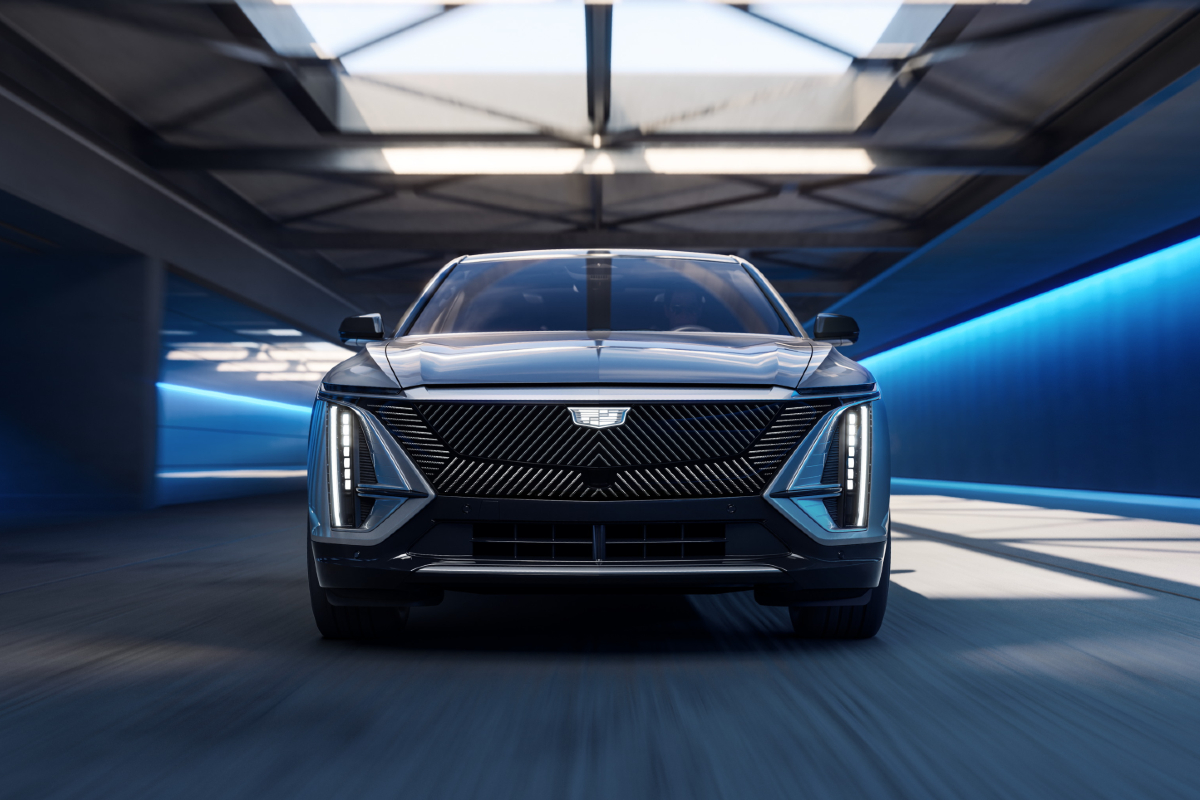 General Motors' Australian operation confirmed its worst-kept secret today – Cadillac is coming.
As reported by Torquecafe previously, the all-electric Lyriq SUV will be the first of several models built in factory right-hand drive, as the US luxury brand expands its global presence. This ties-in with GM's push into Formula 1 with Cadillac, with plans to become an engine supplier by 2028 confirmed overnight.
John Roth, vice president of Cadillac Global, announced the return to the Australian market today in Melbourne. The Lyriq will be the 2025 model year, which should be launched in the US in late 2024, but no local timing or pricing details were revealed.
READ MORE: Cadillac is coming to Australia
The global expansion and right-hand drive production has been designed to coincide with the shift to electric vehicles, which gave GM a chance to reboot the Cadillac brand.
"Cadillac is experiencing great sales momentum thanks to our strong product portfolio – and we are now expanding our business globally," Roth said. "The introduction of a right-hand-drive Lyriq will enable new opportunities in important markets where EV adoption is strong."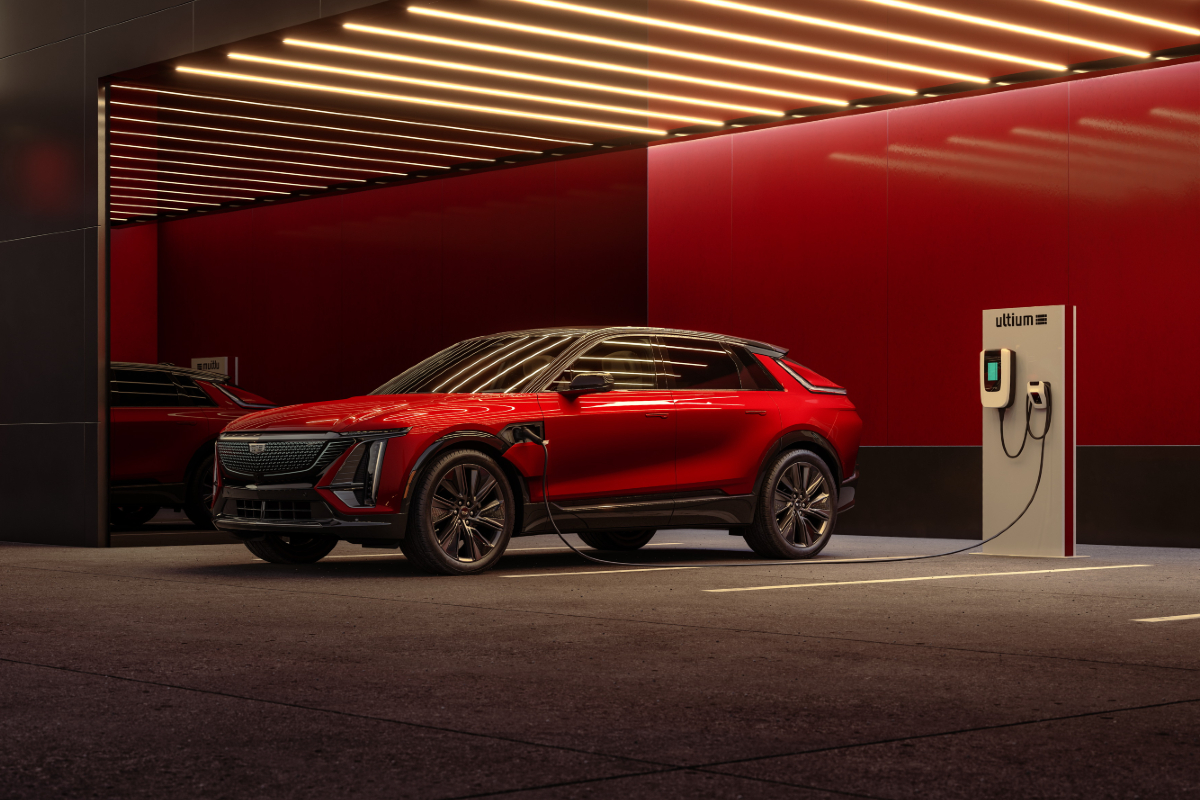 While it was only the Lyriq SUV announced today, Jess Bala, managing director of GM Australia and New Zealand, made it clear that this is only the beginning for the brand, with plans to introduce more electric models as they become available.
"Cadillac will be in a position to offer a fully electric portfolio by 2030," Bala said. "Launching our all-new, all-electric Cadillac EV business in Australia and New Zealand positions us well to be able to select the right models for these markets – just as we are doing with Lyriq."
She added: "The launch of Cadillac signals the introduction of our modern automotive luxury brand for our markets – one which features electric vehicles front and centre with the promise of more models to come."
READ MORE: TOP 5 Cadillac's we'd love to see in Australia
A key part of the introduction of Cadillac in Australia will be the establishment of 'Experience Centres' in Sydney, Melbourne and Auckland, to give the brand a physical presence – without investing in an expansive dealer network. But GM Australia will also have a strong online presence, selling cars directly to the public via its website, which went live today and is already taking expressions of interest.