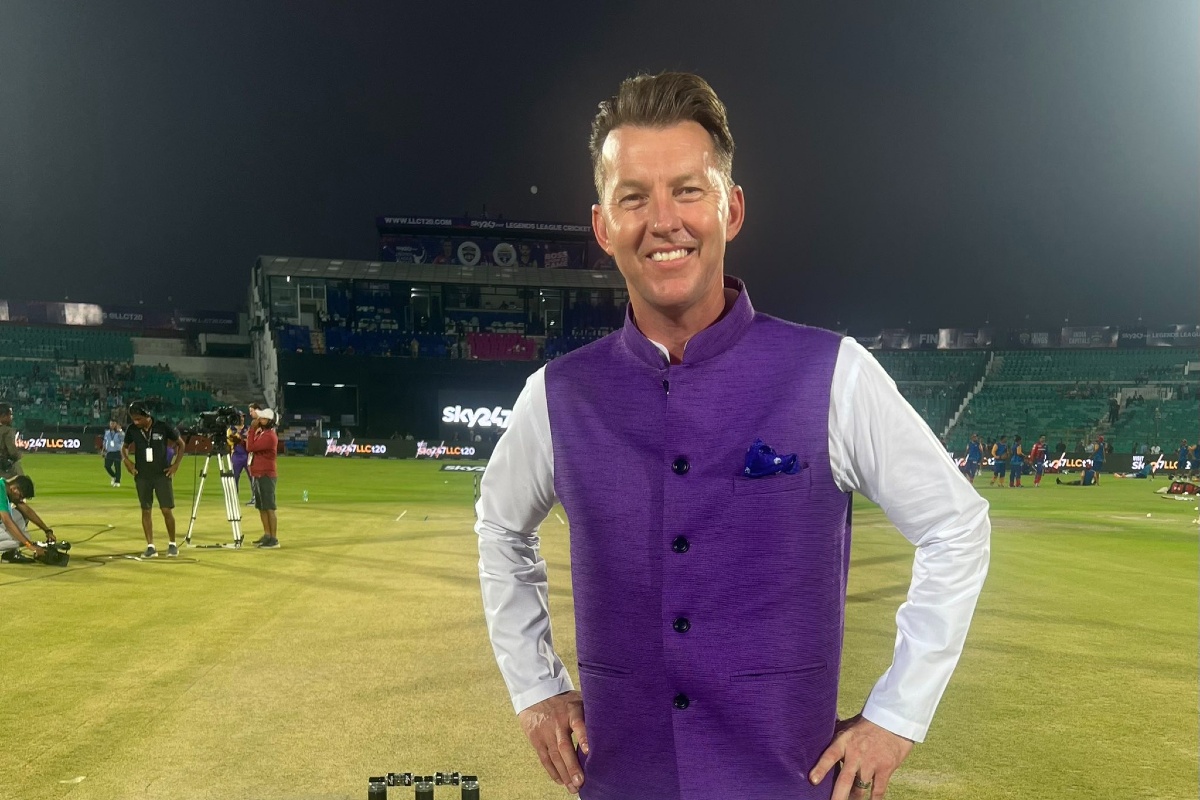 Brett Lee is one of the fastest bowlers in the history of Australian cricket – but he likes to leave his speed on the pitch.The cricketing legend admitted to Torquecafe.com that his preference for cars is very different to the likes of his Ferrari-owning teammates like the late Shane Warne, Michael Clarke and Michael Slater, preferring comfort and capability over pace.
Lee, now a brand ambassador for Toyota, makes no secret of his love for the Toyota LandCruiser Sahara.
"My three cars would be – Sahara, Sahara, Sahara. They would!," he toldTorquecafe.com when asked for his ideal three car garage, when we met him at a Toyota track day event earlier this year.
But with a bit of gentle prodding, Lee opened up his garage to some different models…
Daily Driver: Toyota LandCruiser Sahara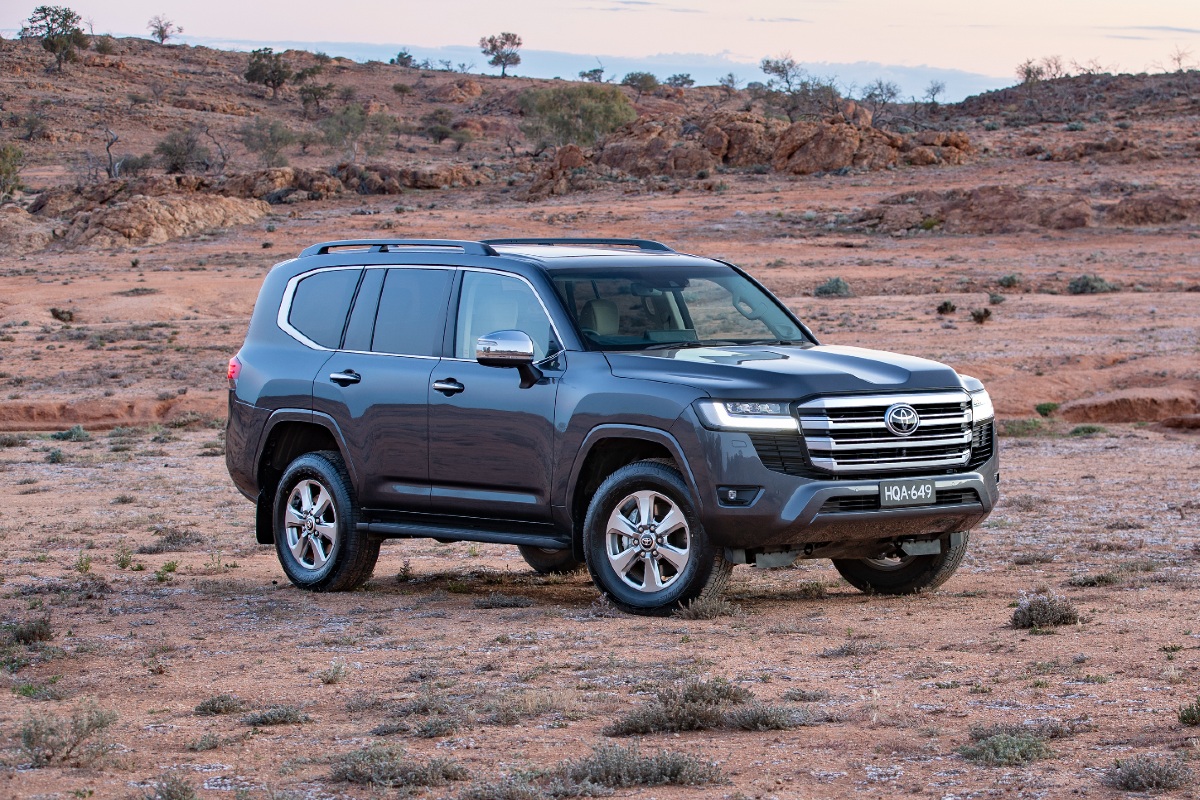 Naturally, Lee's preferred everyday wheels is the latest LC300 in the high-grade Sahara trim level.
"It suits my lifestyle," he said. "I want something that's, firstly, safe. Safety is so important to me. It drives like a normal car on the road, rather than a 'traditional' four-wheel drive. And it's got seven seats and we've got five in the family. And I spend a lot of time on my farm and it goes anywhere – that's why I love them."
He's also a big fan of the new twin-turbo V6 engine, despite admitting some initial scepticism.
"I've recently gone from the Sahara V8 to the LC300 (with the V6) and a lot of people are saying 'it has got more power', and I'm like 'how can you go from a V8 to a V6 and have a lot more power?' But I've had it for a week and a half and it is mint – so good," he said.
Something Special: Toyota GR86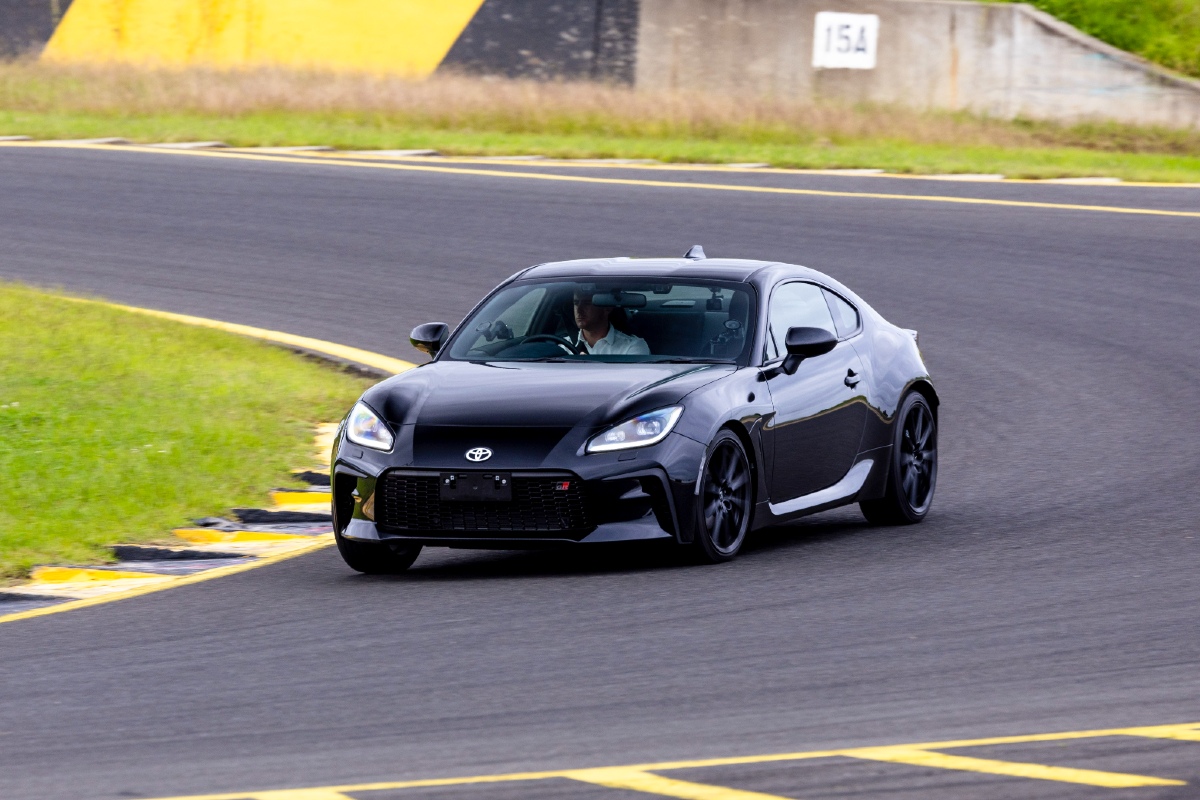 While some of his teammates across the years have splurged on European supercars, Lee said he's never had much interest in high-speed off the cricket pitch. But after a day watching the new GR86 driving around Sydney Motorsport Park, he's keen to have a go himself.
"Growing up I was never into fast cars, I think it's the reason why I gravitated towards something [like the LandCruiser]," he said.
"Watching those [GR86] cars out there today, I wouldn't mind that for the weekend."
Track Toy: Toyota TS050 Hybrid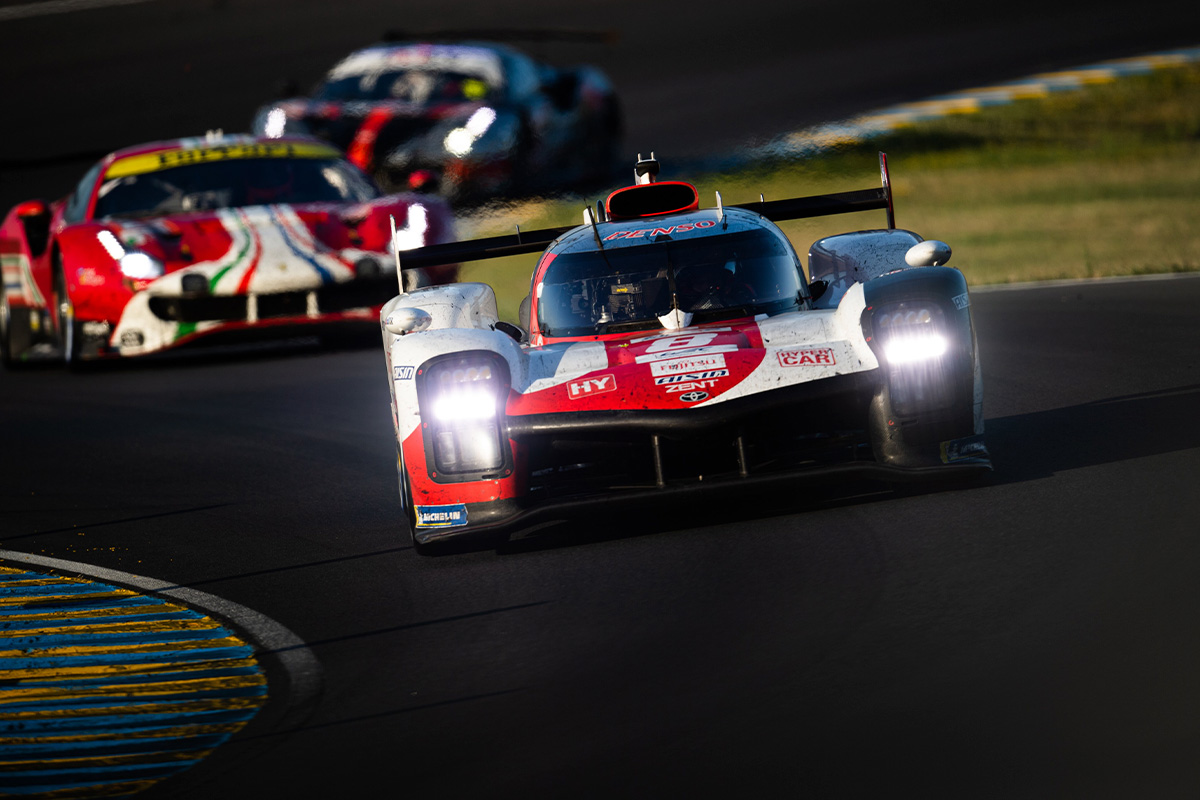 Given his preference for driving around his rural property rather than a racetrack, Lee doesn't have a burning desire to own a racetrack-ready car. But, as a proud Toyota representative, his eye caught an image of the #8 Le Mans-winning Toyota TS050 prototype and he opted for it as the third member of his collection.
"Eight is my favourite number so that's my choice. It's a hybrid too, isn't it," he said.