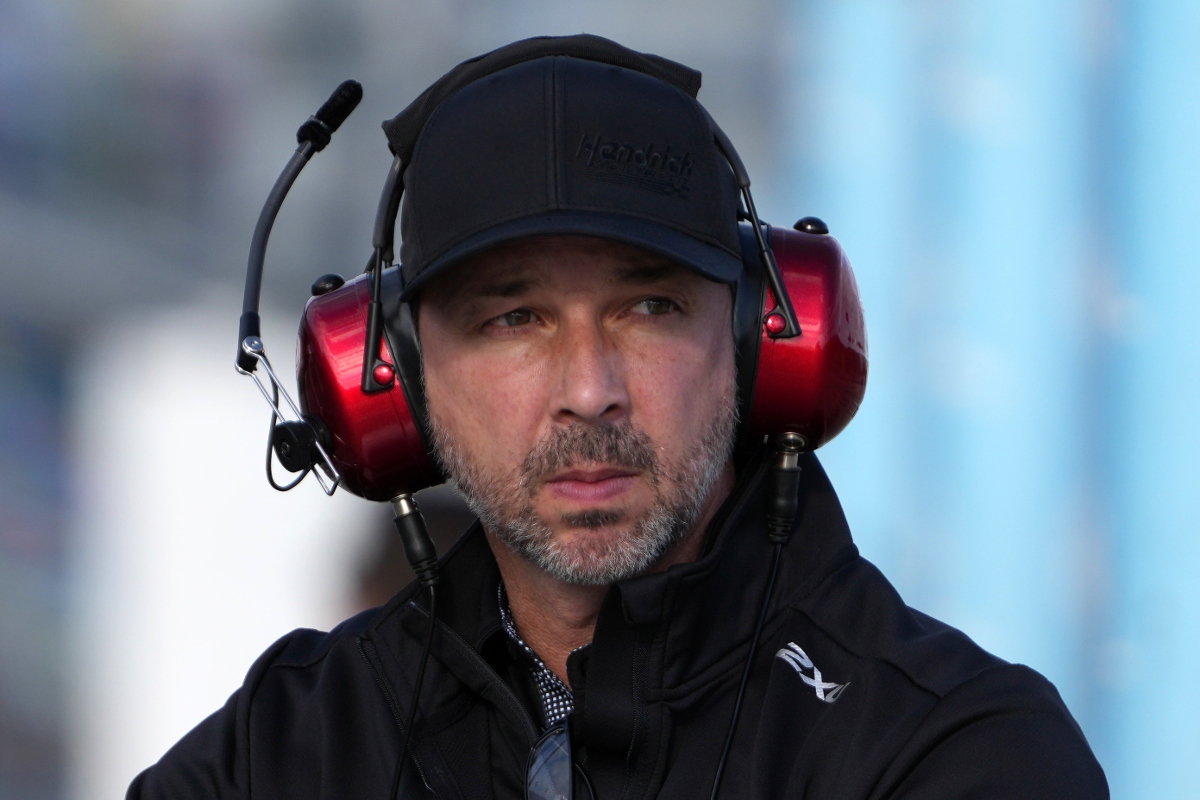 Chad Knaus was the man on the pitbox for all seven of Jimmie Johnson's record-equalling NASCAR Cup titles – but that's only a small part of his racing resumé.
During his 30 year career he was a member of the famous Hendrick Motorsports' 'Rainbow Warriors' that kick-started Jeff Gordon's career, worked for Dale Earnhardt Inc. and helped Ray Evernham during the early days of Dodge's NASCAR comeback.
Obviously, though, it's his time as Johnson's crew chief that he's remembered for. The pair formed one of the most formidable partnerships in racing history, winning five Cup titles in a row between 2006 and 2010 before a sixth in 2013 and the seventh in 2016.
He stepped off the pitbox at the end of the 2020 season and is now vice president of competition for Hendrick Motorsports. In this role he oversees the team's preparation for each race, sharing his decades of experience with the crew chiefs that run the four Hendrick Motorsports cars in the 2022 NASCAR Cup Series.
It was in that role that Torquecafe met with Knaus on a recent trip to the US. Knaus gave Torquecafe a tour of the stunning Hendrick Motorsports shop near Charlotte, North Carolina and we couldn't resist the opportunity to ask him what he'd put in his ideal three-car garage.
Daily Driver: Chevrolet Tahoe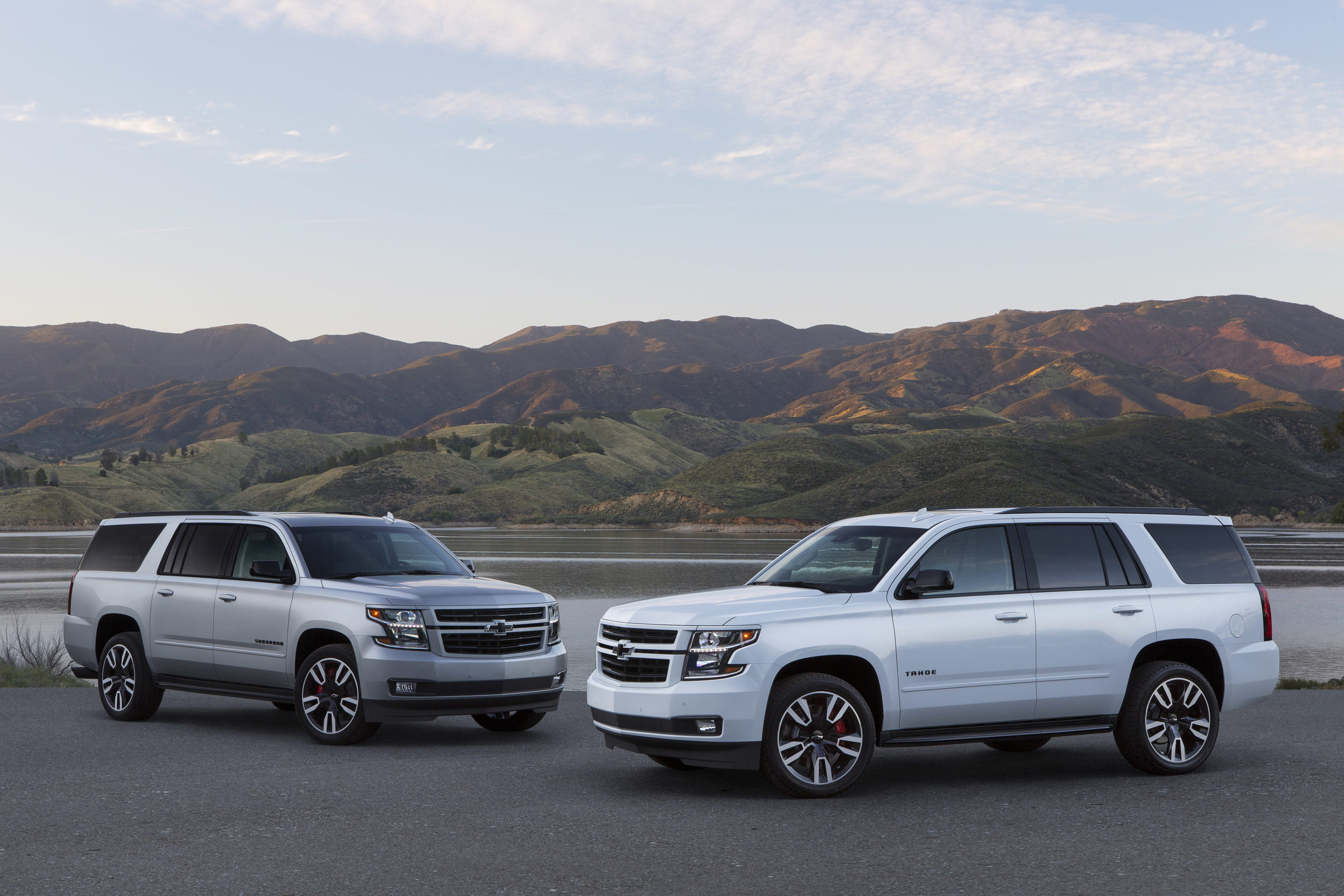 Having been working on racing Chevrolet's for most of his NASCAR it's not really surprising that his preference is for something from the bow tie brand. But it's also hard to fault his choice, with the Tahoe a spacious and stylish SUV.
"It's kinda hard to beat," Knaus says. "I'm a family man, I've got two kids, so that's always a great one."
Something Special: Aston Martin Valkyrie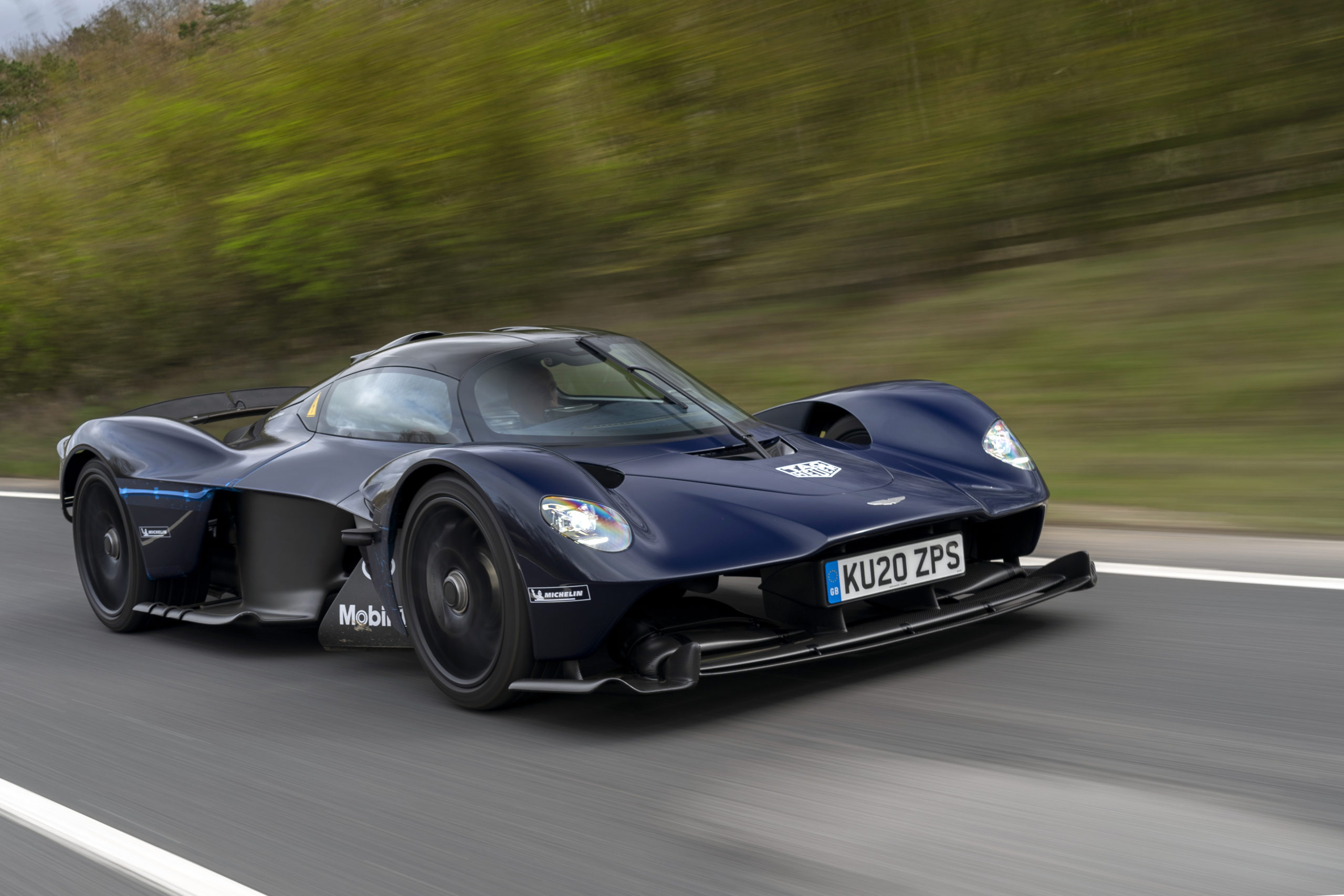 "If it's going to be a weekend car, it's got to be the Aston Martin Valkyrie. That's a pretty awesome car."
Again, it's hard to argue with his logic – if you're going to have something fun for the weekend it may as well be the F1-inspired fastest car on the planet.
The brainchild of legendary F1 designer, Adrian Newey, the Valkyrie is powered by a bespoke Cosworth V12 with Rimac electric motor for a performance boost and all built around a cutting-edge chassis and suspension created by Red Bull Advanced Technologies.
'Awesome car' is an abt description.
Track Toy: Chevrolet Corvette C8.R
He may have spent his career working with NASCARs but for Knaus, it's Chevrolet's other racing creation that would be his dream track car.
"That's just a wicked-looking car," he says. "It's mid-engine now. The flat-plane crank engine they've got in there now, that's great. It's just a cool car."
Designed to compete against the best GT-based racing cars from Ferrari, Porsche, BMW and Aston Martin, the Corvette C8 is a genuine American supercar.