Before he became a Supercars superstar, David Reynolds had a day job.
Like many up-and-coming racing drivers he made a living working as a driving instructor, teaching people how to drive sports cars including Porsches, Lamborghinis and Ferraris. So he's been lucky enough to drive plenty of supercars and knows what he likes.
"Everyone who owned your dream car wanted to learn how to drive them, so they came to me to do driver training," Reynolds tells torquecafe.com.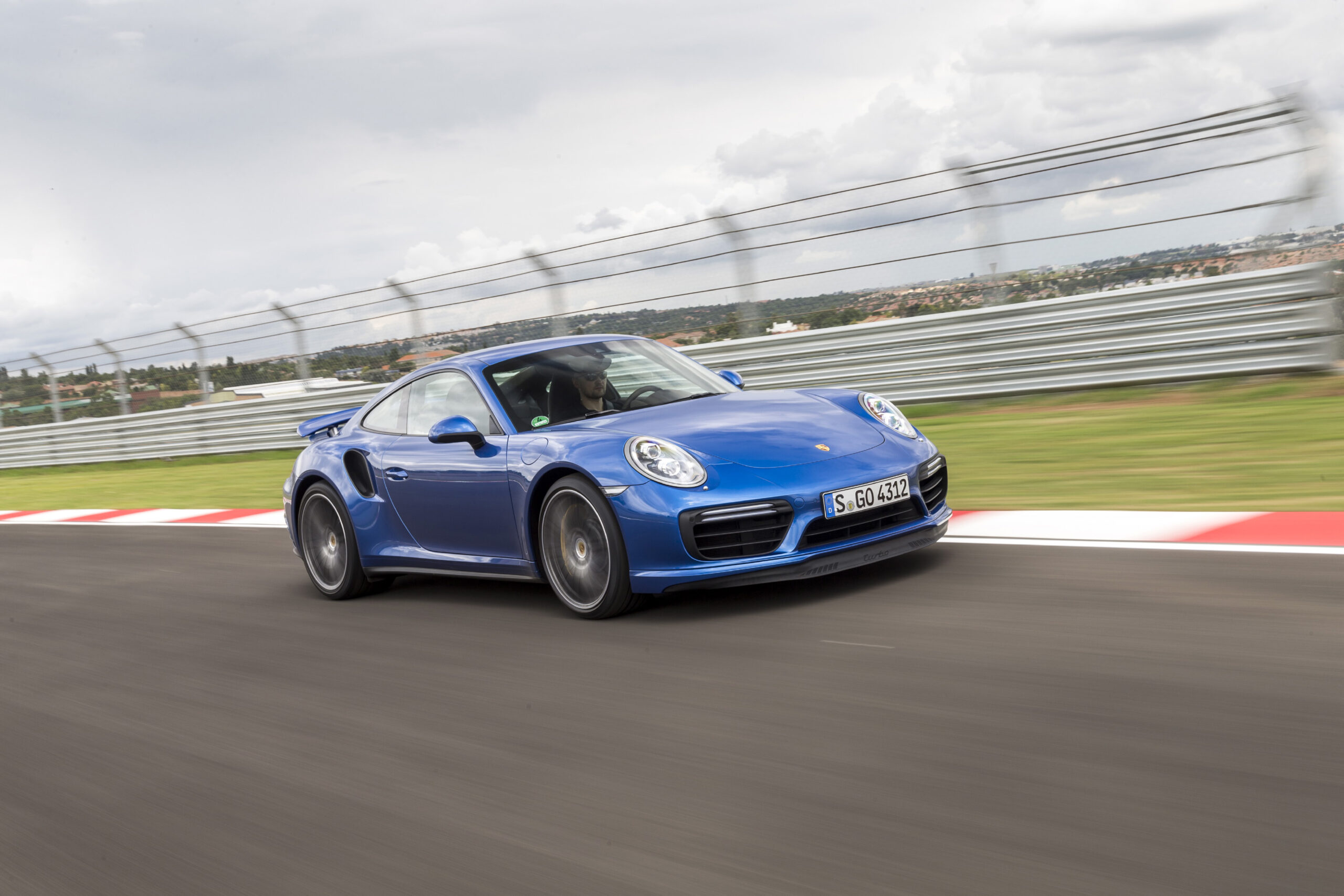 Daily driver: Porsche 911 Turbo
Porsche's range-topping $400k sports car isn't your average day-to-day set of wheels. The turbocharged, all-wheel drive coupe packs quite a punch with 397kW of power and 710Nm of torque. But, as Reynolds discovered in his younger days, it's also an incredibly easy car to live with.
"When I won the Carrera Cup, I was 22, and I had a 911 Turbo for a few months and I didn't want to give it back.
"If I had enough money I'd drive a Turbo. They're so easy to drive around town but they're cool as f***."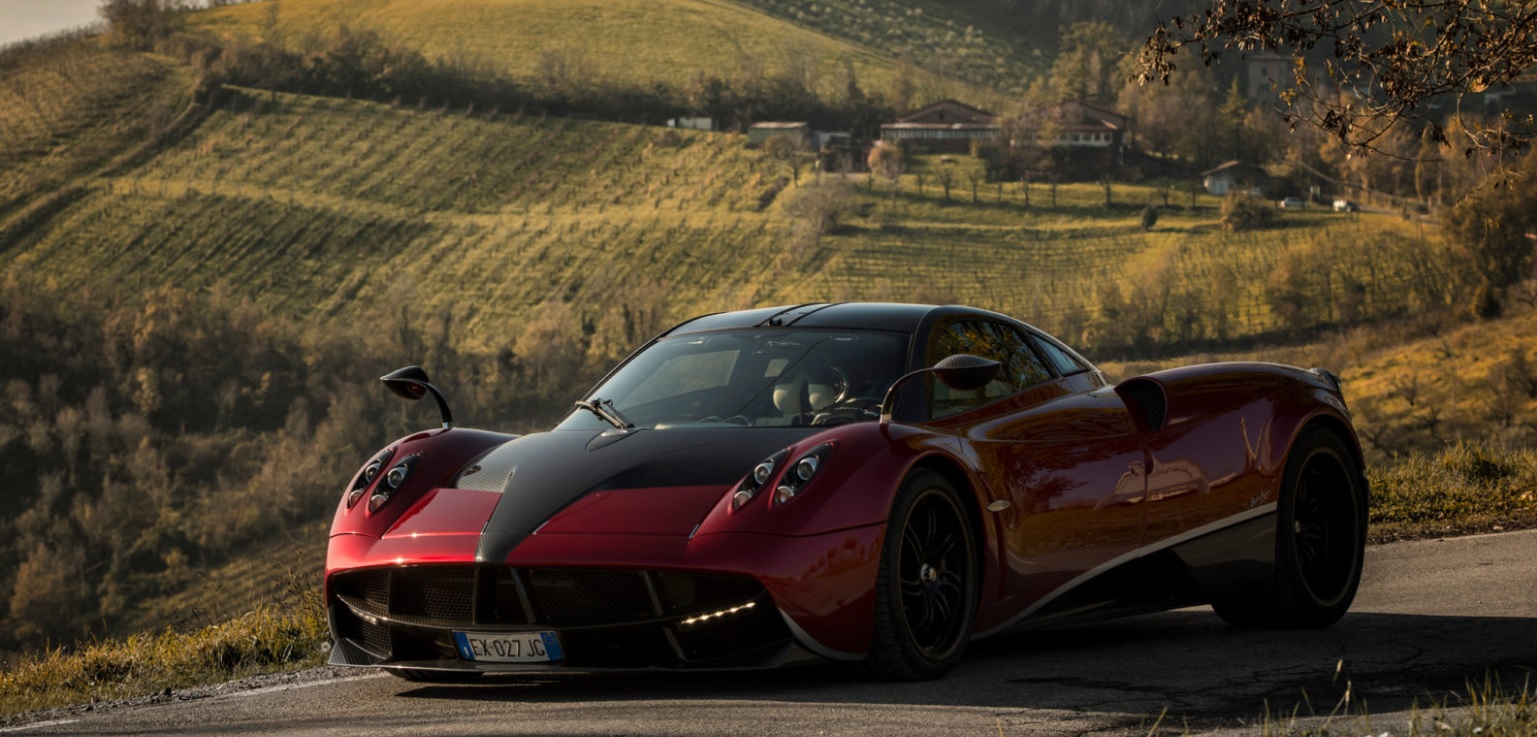 Something special: Pagani Huayra
Reynolds is clearly a supercar connoisseur thanks to his driver training experience. He's seen plenty of amazing cars up close, including the Pagani Zonda, the first model by the Italian boutique supercar maker.
"I remember the first Zonda that came to Australia and it came out to Sandown for a track day," he says. "It was the coolest looking thing, it sounded amazing. It was art on wheels."
But his preference isn't for the Zonda, he wants the latest and greatest Pagani – the Huayra. Powered by a 6.0-litre twin-turbocharged V12 Mercedes-AMG engine the Huayra would no doubt pack the kind of performance Reynolds is used to from his Penrite Racing Holden.
Track toy: Porsche 911 Carrera Cup
The 2017 Bathurst 1000 winner hasn't forgotten his roots. He made a name for himself in Porsche Carrera Cup and he has fond memories of the German one-make racer. Specifically, he loves the second-generation 997 model he raced. A factory-built racing car from the world's leading sports car company – what's not to like?
"It's a very cool car," he explains. "Really well balanced, just great to drive."
Of course, being a racing car driver he also has a fondness for Formula 1 and the all-conquering machine of 1988 – the McLaren-Honda MP4/4 – is on his wish list.