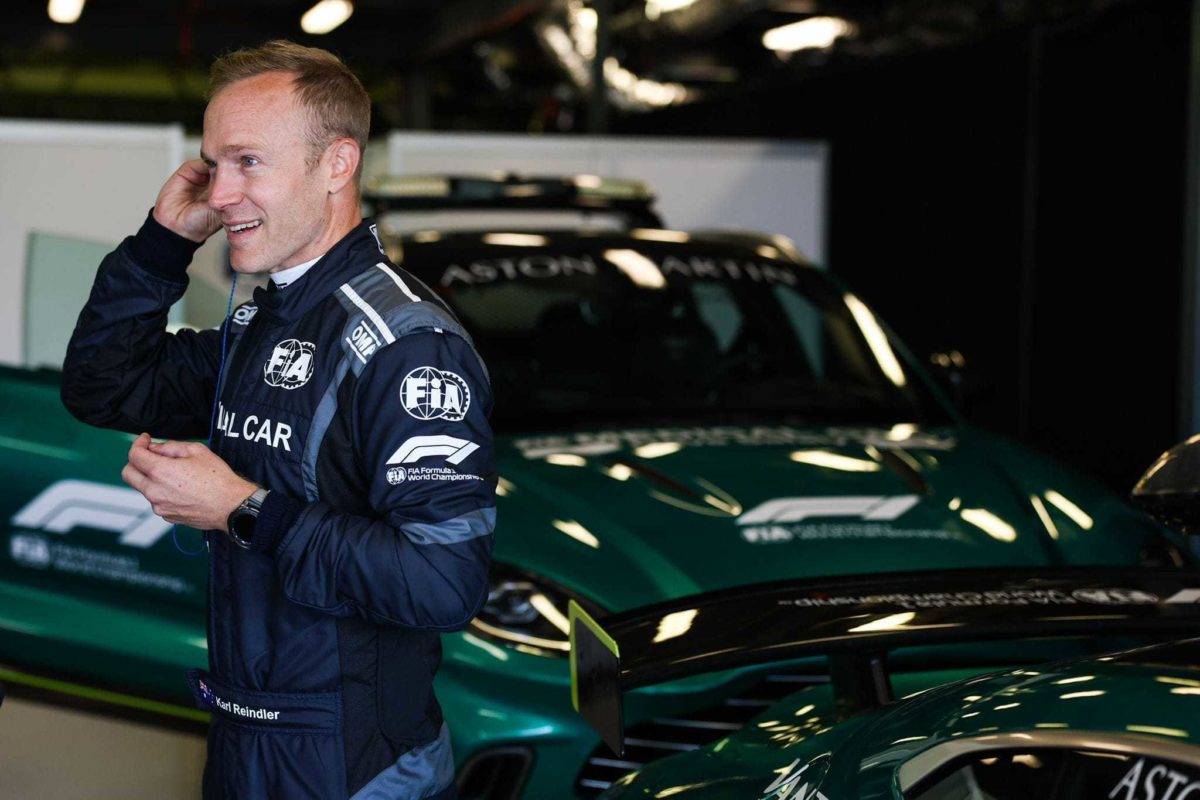 Two Australians line-up on the Formula 1 grid, one is the well-known Oscar Piastri in his McLaren but the other isn't in an F1 car. It's Karl Reindler, the former Supercar regular who has become the semi-regular F1 Medical Car driver.
The West Australian splits driving duties in the Medical Car with Bruno Correia, driving either a Mercedes-AMG GT 4-door or Aston Martin DBX707, following the F1 field off the line in order to be first on the scene in the event of a serious accident.
At first glance choosing an Australian for the role may seem an unusual choice, but the truly international nature of F1, with events now split almost-evenly across Europe, Asia, the Middle East and the Americas, means Reindler will end up attending at least 10 of this year's events.
Another reason for choosing an Australian was his racing background, with Reindler a former Australian Formula 3 champion and has raced in V8 Supercars and Porsche Carrera Cup across his career. But it was his time in the short-lived A1GP series that ultimately helped him secure his current job.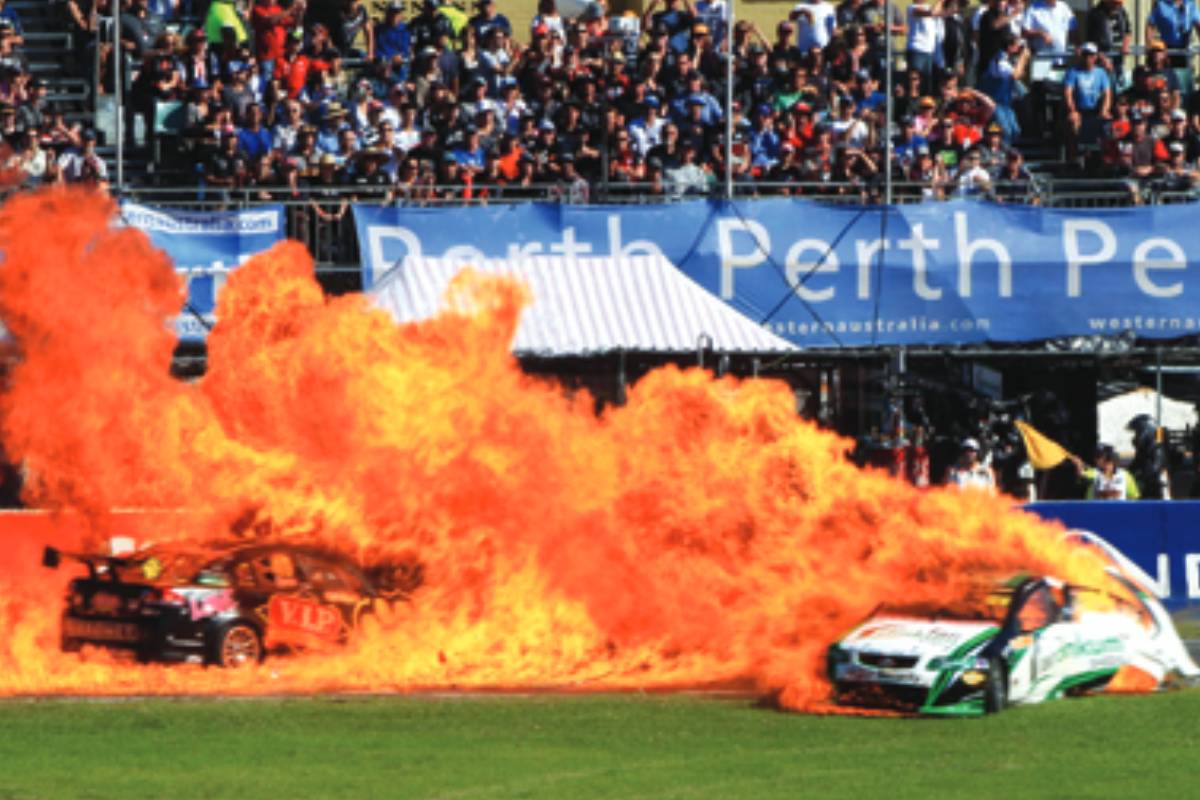 That's because the previous Medical Car driver was South African Alan van der Merwe, who knew Reindler from their time racing against each other in A1GP. Van der Merwe was looking to step back from his F1 duties to focus on other business interests and recommended Reindler for the role. While attempts to start in 2020 were thwarted by the COVID-19 pandemic, the Aussie got the keys to the Medical Car in 2022 and did seven events that year.
His job each race weekend is to drive the car – either the Mercedes-AMG or Aston Martin – with two doctors aboard. The first is the FIA medical delegate who attends all the races and is a specialist in the kinds of racing-related accidents they are likely to encounter. The second passenger is a local doctor, because doctors cannot legally practise medicine outside of their own country. The final seat in the four-seater cars is left empty to collect a driver once they've been removed from the accident.
For Reindler, while it may not be racing, he really enjoys his gig in F1's travelling circus. And it has its perks for him and Safety Car driver, Bernd Maylander.
"Without a doubt I enjoy the role," Reindler told Torquecafe. "Bernd and I have a one hour practice session to ourselves."
But that's not just for fun, the pair need to be confident enough to push quickly without making a mistake, because they need to try and stay within reach of the much-faster F1 cars.
"We are pushing those cars," he said. "They're road cars, so they have very different limitations to the F1 cars."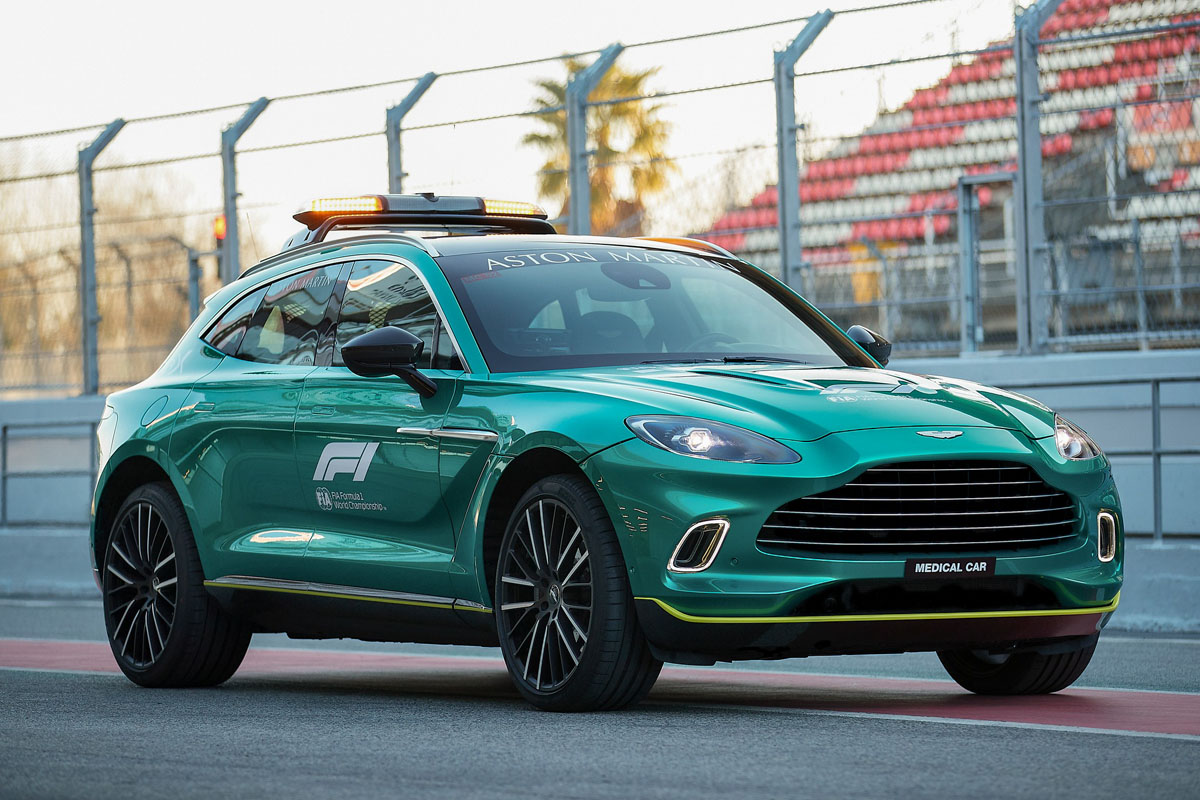 For example, at this year's Melbourne Grand Prix, he was able to lap the track in 2:15s in the Mercedes-AMG, approximately 30 seconds slower than a Supercar – which is impressive given the car is only lightly modified for safety and loaded with emergency medical equipment.
There's also the challenge of learning two different vehicles, with the AMG a low-slug four-door and the Aston Martin a high-riding SUV. Not that Reindler will pick a favourite.
"It's really hard to compare the two vehicles – they're both spectacular in their own right," he said.
Which brings us to what Reindler would park in his Dream Garage…
Daily driver: Porsche Taycan Cross Turismo Turbo S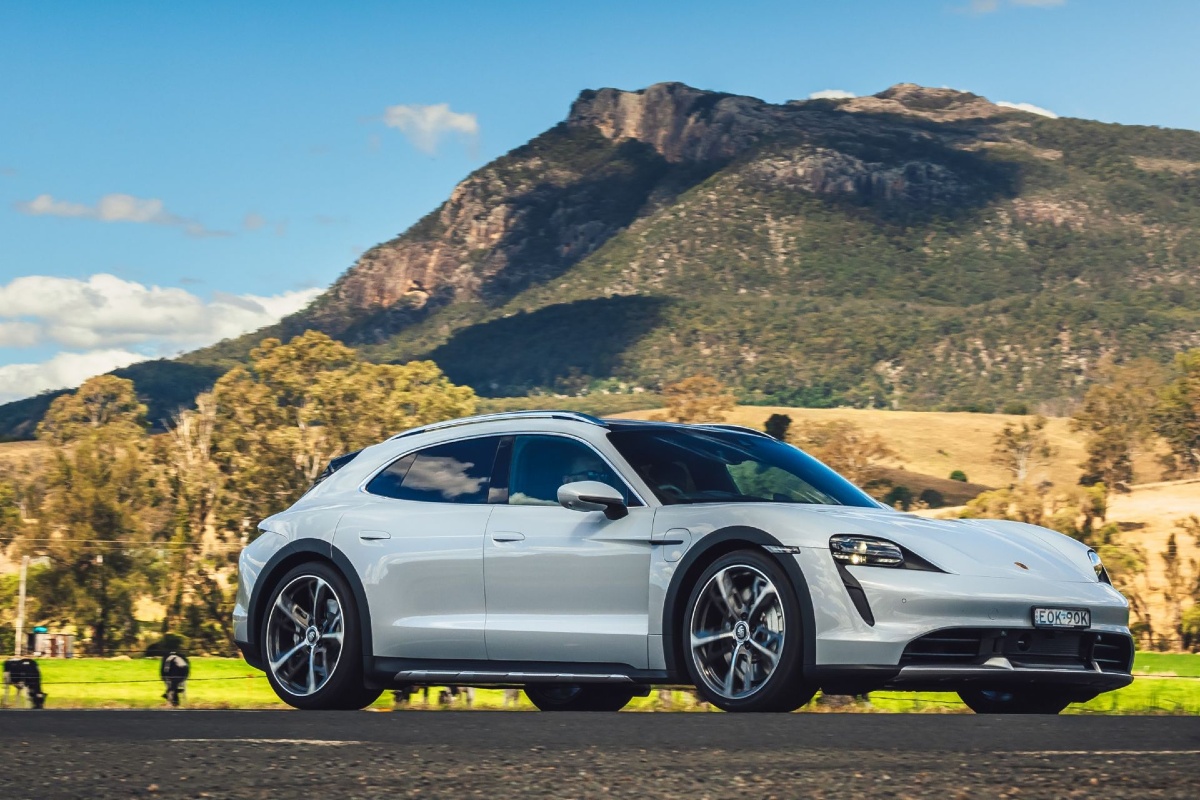 While he won't pick a favourite amongst his two 'work rides' he does acknowledge that he loves "my DBX707" and considered that, but ultimately opts for Porsche's electric wagon.
"The fact it's a wagon there's a practicality aspect," he said. "It's like a Swiss Army knife, it can be sedate, calm and casual but equally you can turn everything red and it goes. Plus, you can take it up the mountains to go skiing with kids. Or you can take it to Bunnings or chuck the bikes in the back. The 707 will have to wait."
Something special: McLaren F1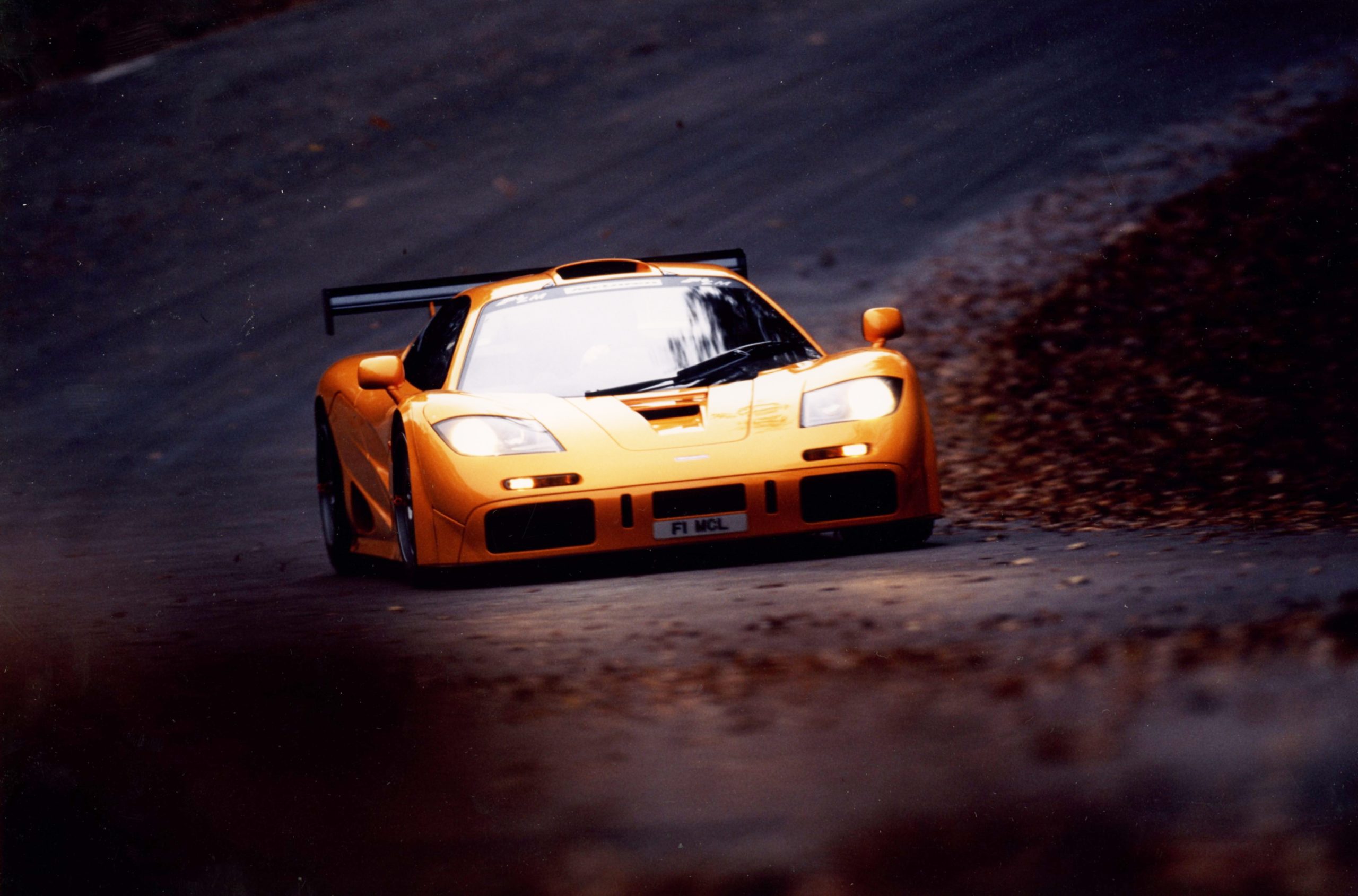 "I don't know if this is a cop-out but the McLaren F1," Reindler says.
It's hardly a cop-out, as anyone who knows anything about cars knows what a special car the McLaren F1 is. Designed by legendary F1 creator, Gordon Murray and powered by a BMW V12 engine the three-seater was the defining supercar of the 1990s.
"I've never driven one, but I'd give anything to drive one," he said. "For me, that was my poster car as a kid. That car as a weekender, it would put a smile on your face every time.
"I'd be driving that every other weekend, when I'm home."
Track toy: Lancia Delta Integrale HF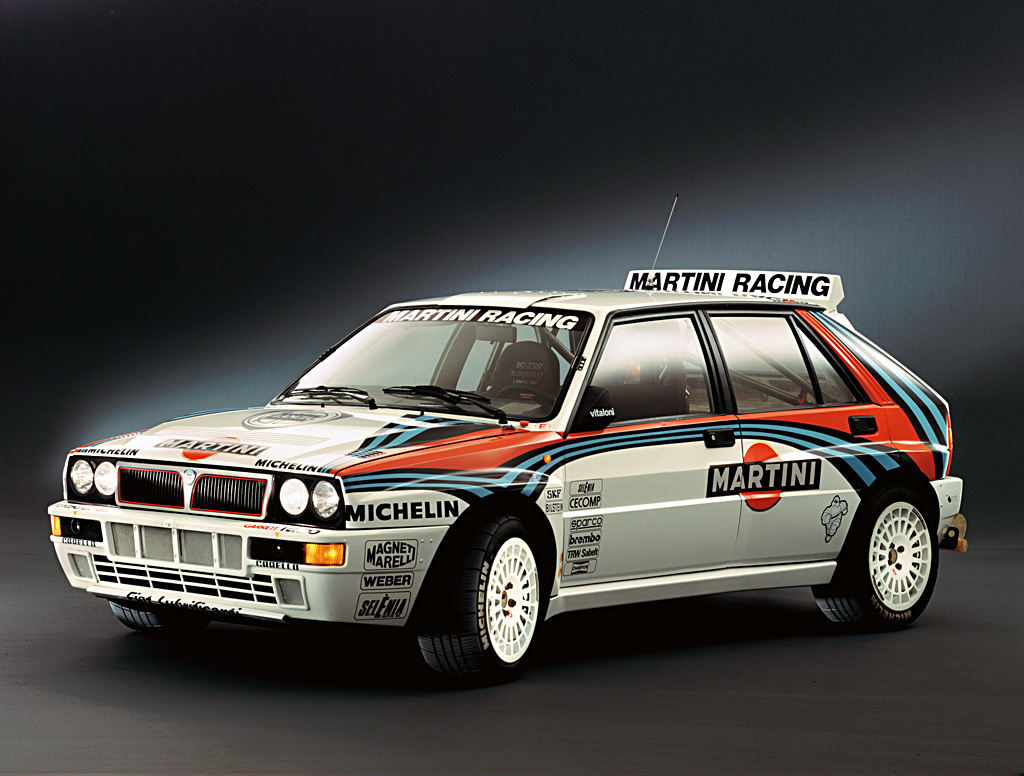 Despite a career CV that's focussed on circuit racing, being a West Australian growing up during the glory days of the World Rally Championship's time in Perth left a mark on a young Reindler,
"I had to think hard about this, because my background is circuit racing but my first racing experience was when the WRC came to WA," he admitted.
"Watching videos of it as a kid, sliding around gravel roads, it was amazing," he said. "It's probably a bit agricultural now, but I don't mind that."
He also grew up loving speedway racing and would love to drive a Sprintcar, so that's a solid back-up plan.