Molly Taylor loves cars and competition so much she raced in two national series in 2019.
The 2016 Australian Rally Champion competed for Subaru on the stages this year, but also tried her hand at circuit racing in selected TCR Australia events.
She's been a loyal ambassador for Subaru since '16 and has had a string of the company's cars in her driveway. But she can't hide her passion for cars and her recent success has allowed her to indulge in some of dream cars. Aside from a Subaru Brumby project car she's recently invested in her garage also includes a 1986 BMW M3 and a 1981 Audi Quattro (which is a joint purchase with her mother Coral).
Unsurprisingly, her dream garage is Subaru-heavy, but it's a genuine enthusiasm for a brand that built some of the world's most iconic rally cars from its showroom models.
Daily driver: 2019 Subaru WRX STI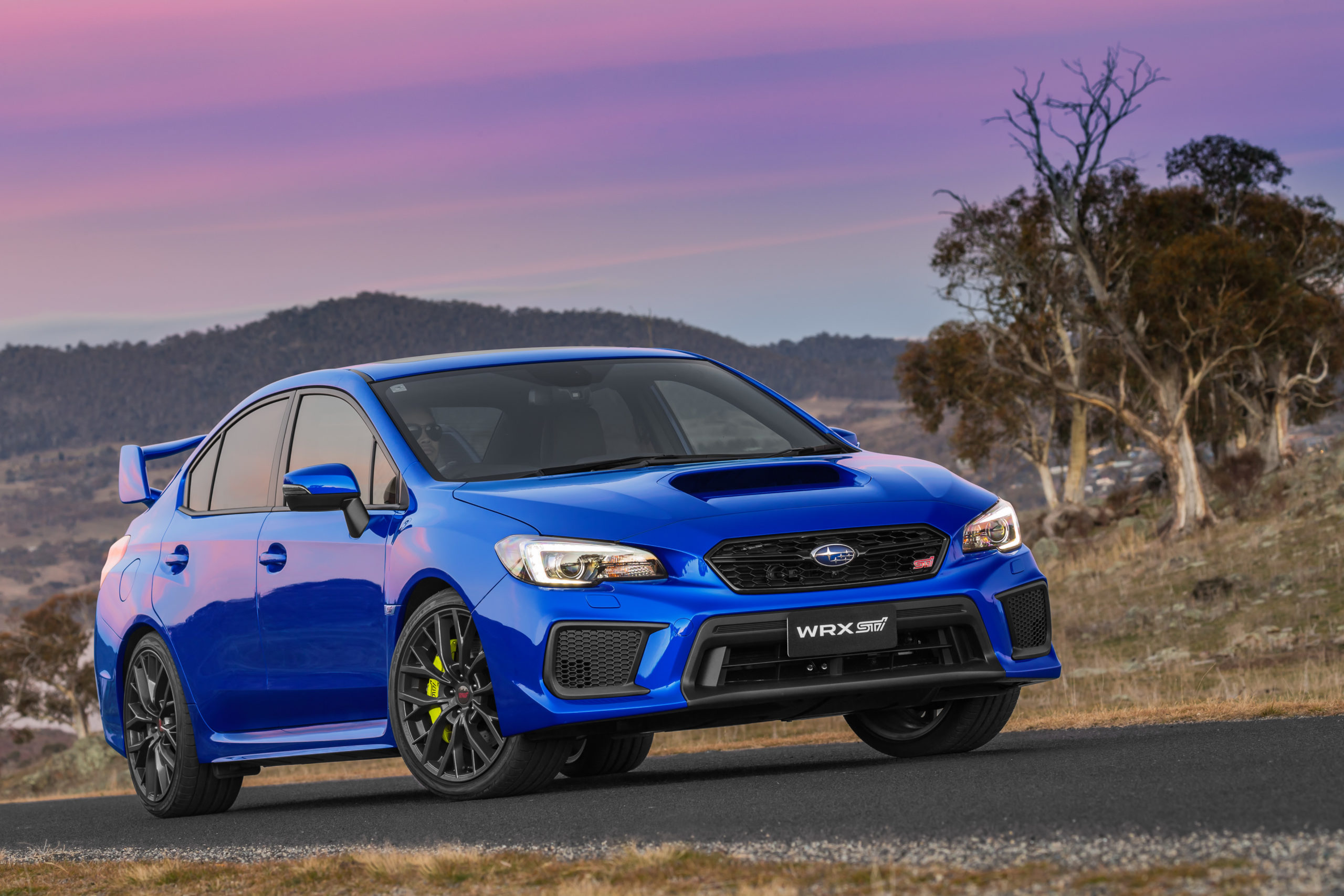 Taylor is living the dream, so to speak, as her current daily chariot is her ideal choice. A current generation WRX STI makes sense on many levels. Aside from the turbocharged, all-wheel drive performance, it's the basis for her 'work car' so it makes sense to be familiar with it.
Plus, for the avid cyclist how enjoys adventures in the countryside she's added some useful accessories.
"I have some Thule roof racks on my WRX so I can do everything with it," she says.
Something special: 1998 Subaru Impreza 22B STI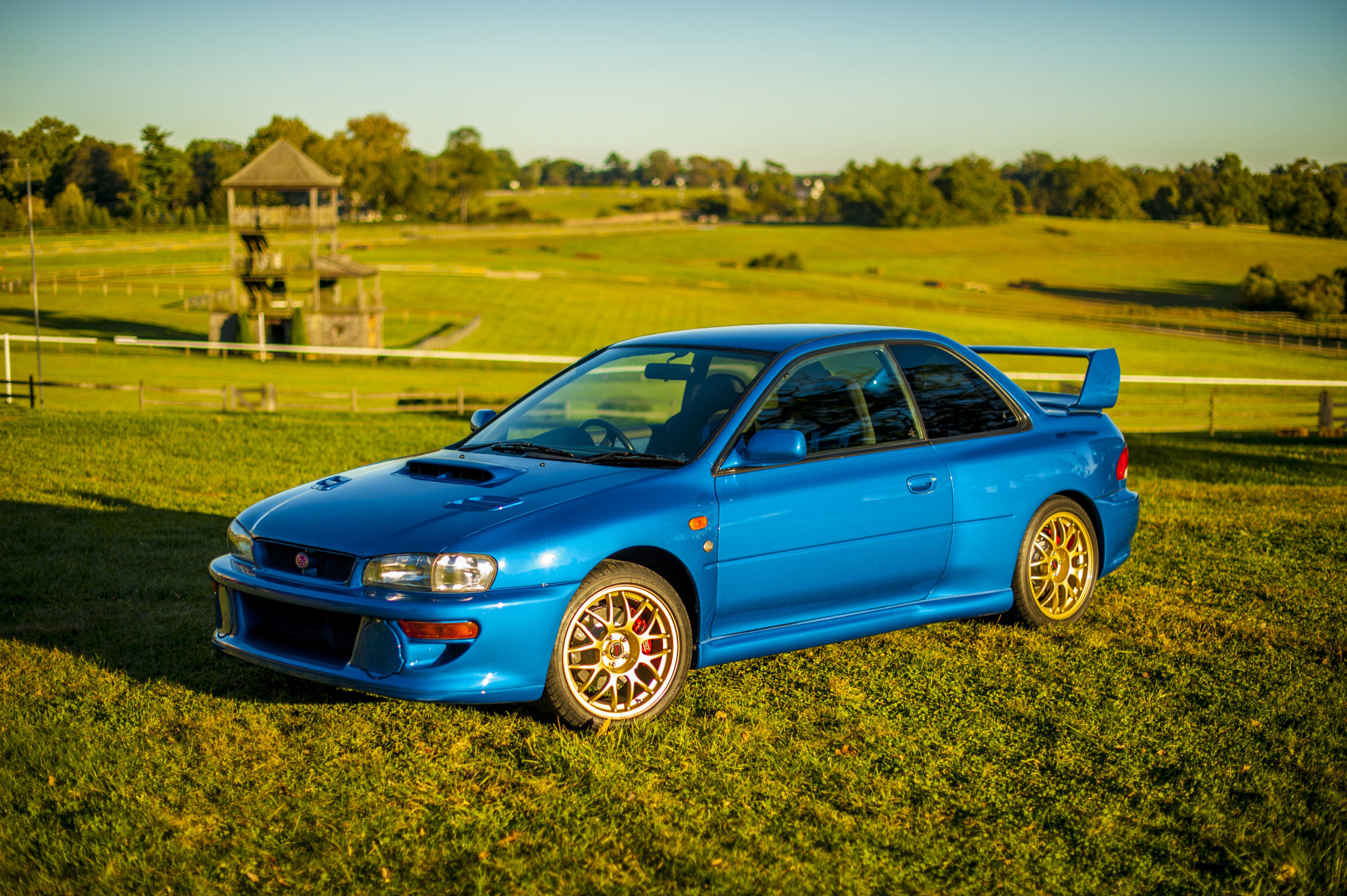 She may have grown up watching her mum rally a series of Toyotas, but it's really no surprise that a rally fan who grew up in the '90s loves this Subaru. Built in 1998 at the height of the brand's WRC success with Colin McRae, the limited edition two-door rally weapon is the stuff of legend.
Only 400 were built for the road and they were all sold within two days. Only a handful made it to Australia, making them the most desirable Subaru in existence.
"It's my favourite shape Subaru," says Taylor. "The combination of being a rally fan, plus the shape and style – it's ideal. It's the right size for a rally car, beautiful proportions with the wide body and the big wing; it just fantastic. And they won a lot!"
Track toy: Bentley Continential GT3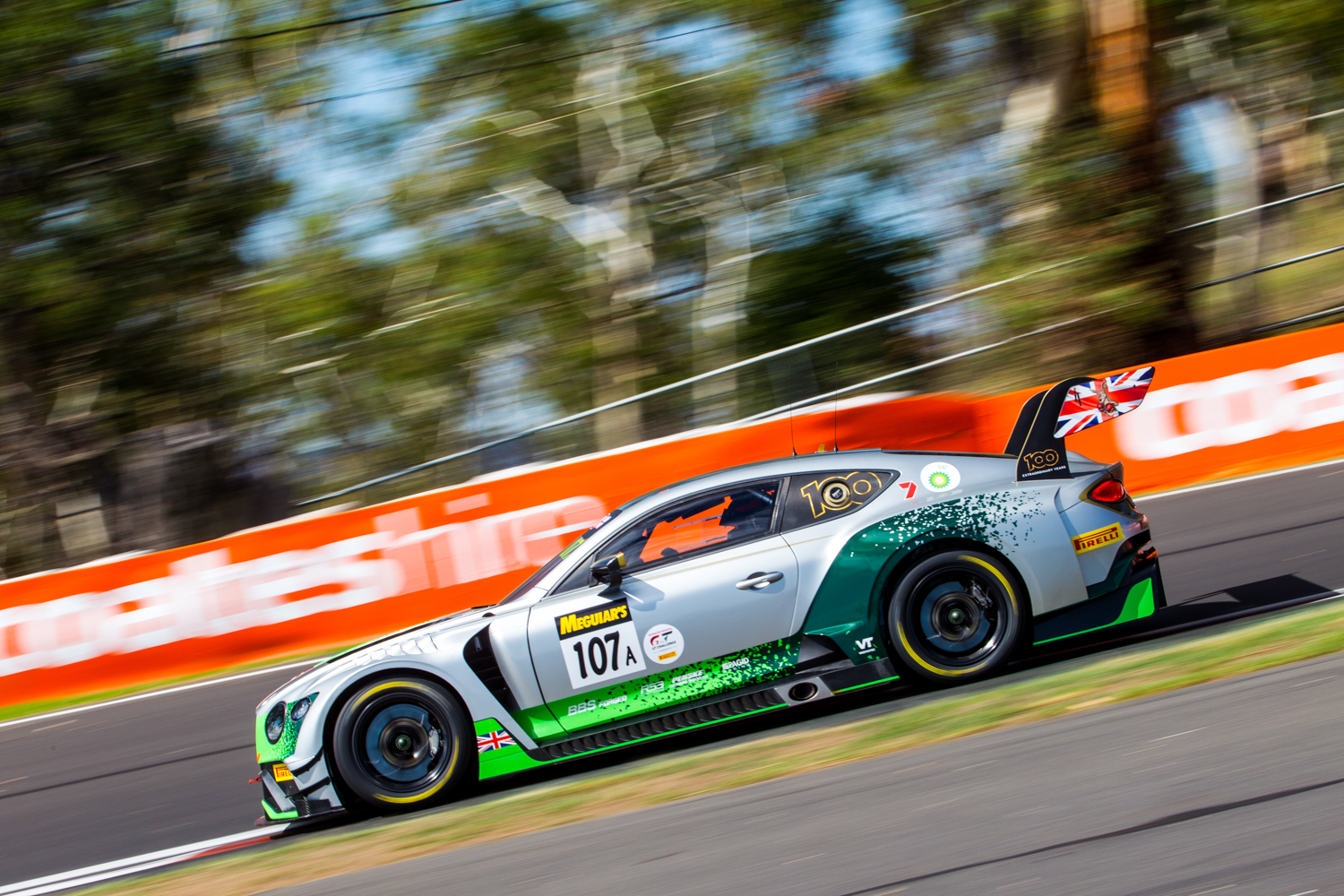 Choosing something for a day of fun, either on aracetrack or rally stage is a challenge for Taylor. In her heart she'd love a Group B-era rally car, specifically a Peugeot 206 T16, but she knows these are ferocious and unforgiving beasts.
"It would be a toss up between whether I want to have a fun day out or scare myself," he laughs. "I'd probably just end up looking at it in the garage."
Instead, her ultimate choice is the big British GT3 car that is a crowd favourite every year it shows up at the Bathurst 12-hour. And, as a bonus, it's built by M-Sport Ford's long-time WRC partner (because she never misses a rally connection!).
"It sounds unlike anything else on the track," she says. "It's a monster. A really cool monster. It would be so fun to do some track days in it. I think it would intimidate everyone else."