Each week we want to take you inside the mind of a racing star or celebrity, to find out what they'd love in their Dream Garage.
To start we've spoken with Australian IndyCar ace, Will Power.
The 2014 IndyCar Series Champion has enjoyed a successful career and could enjoy an extensive garage, but his focus is on winning on the track – not collecting cars.
Still, he can appreciate a fine automobile so we asked what he'd like in his ideal driveway – a daily driver (something practical for the dad-of-one), weekend fun (a special road car for those weekends he's not racing) and a track toy (any racing car he'd love to drive).
Daily driver: Chevrolet Tahoe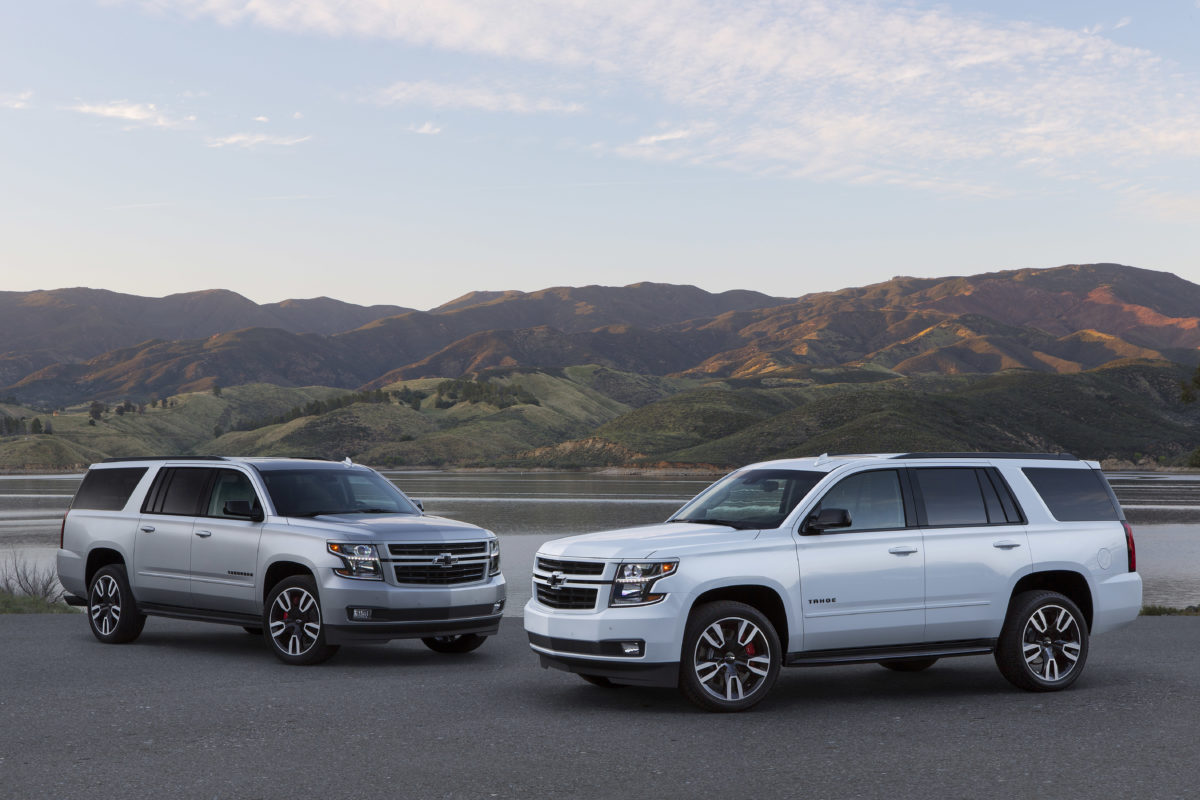 Not surprisingly given a Chevrolet engine has powered his IndyCar success, Power is loyal to the American brand. His ideal family car is the second-biggest SUV in Chevy's line-up (only slightly smaller than the massive Suburban).
"They're a nice car," Power says.
"Nice looking. Lots of room inside, great if you've got kids. Not much else to say about it – it's just a great family car."
Weekend fun: Porsche 911 GT2 RS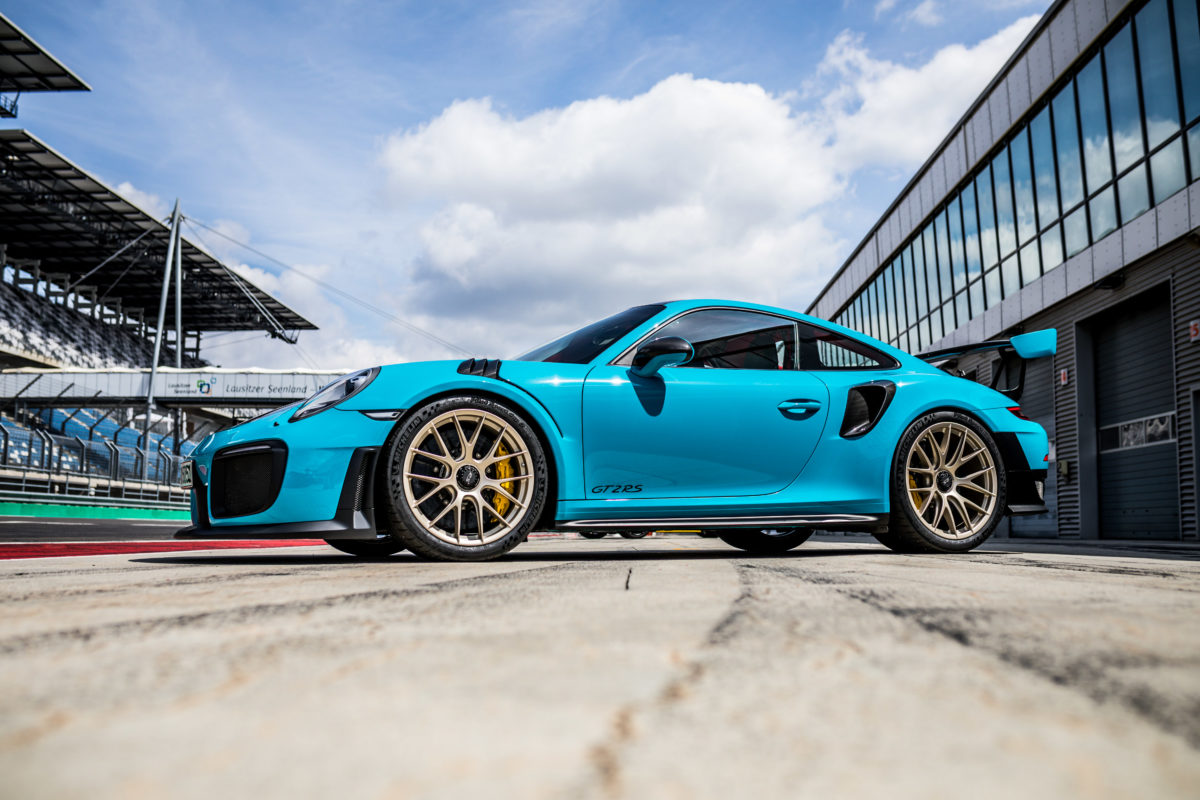 While he admits he's not one for spending lots of money on cars, he can appreciate a fine piece of German engineering when he sees it. The 911 GT2 RS is certainly that, with its 515kW 3.8-litre twin-turbo flat six and track-spec bodywork.
"It's a pretty wicked machine," he says.
"Really well built and very light. It's pretty much just a race car on the road. It's fast and they handle really, really well.
Of course, he's keen on Chevrolet's new sports car too.
"I also really like the new Corvette," he adds. "I can't wait to drive one. That should be a really good car – I'm really interested to see what it's like."
Track toy: 2000 Reynard 2KI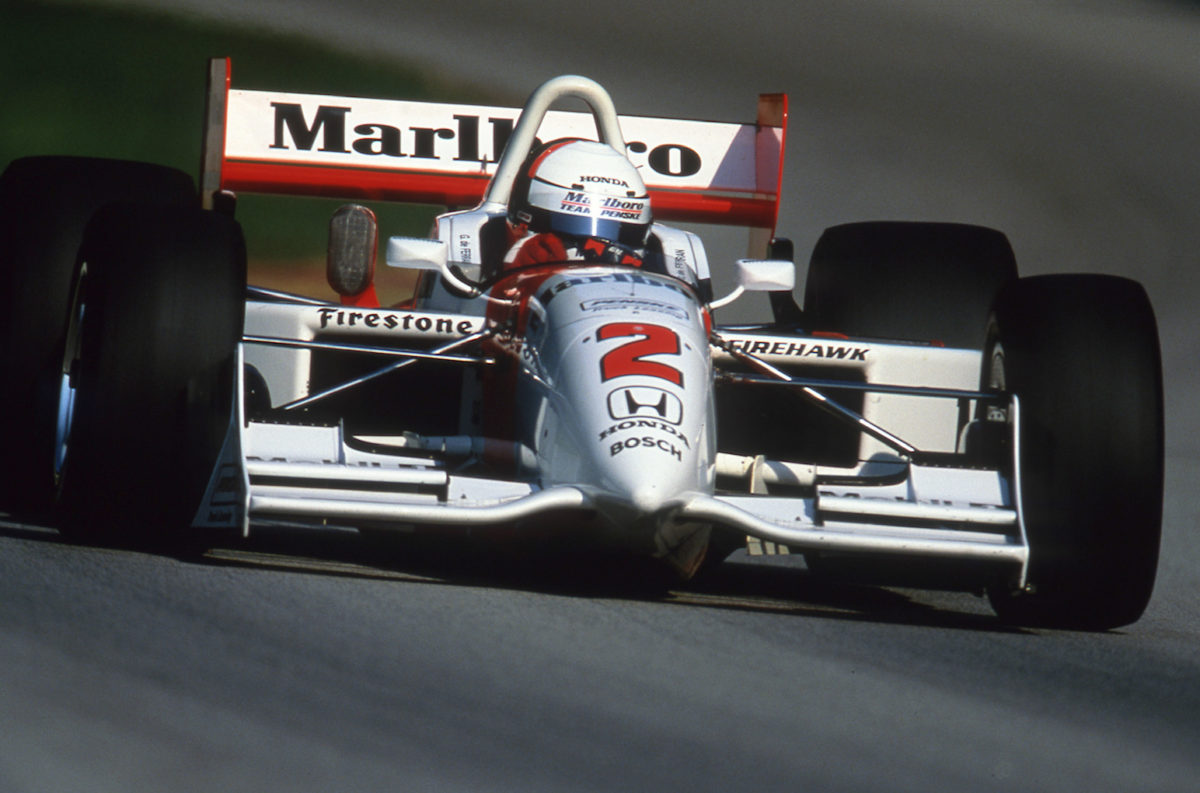 No stranger to current-specification IndyCars, Power's dream is to one day sample the cars of previous years. The late 1990s and early 2000s were the golden years for the CART series, with the Reynard-Honda the machine to have. Team Penske, who Power was victorious for in the 2018 Indy 500, won the 2000 title with Gil de Ferran in that car.
"I would love to drive one of the '90s CART cars," Power says.
"The 2000 CART 'IndyCar'. That's when they had ridiculous horsepower; something like 900hp. They were really light too, they weighed like 1500-pounds [680kg]. They're cool machines so I think they'd be a lot of fun."