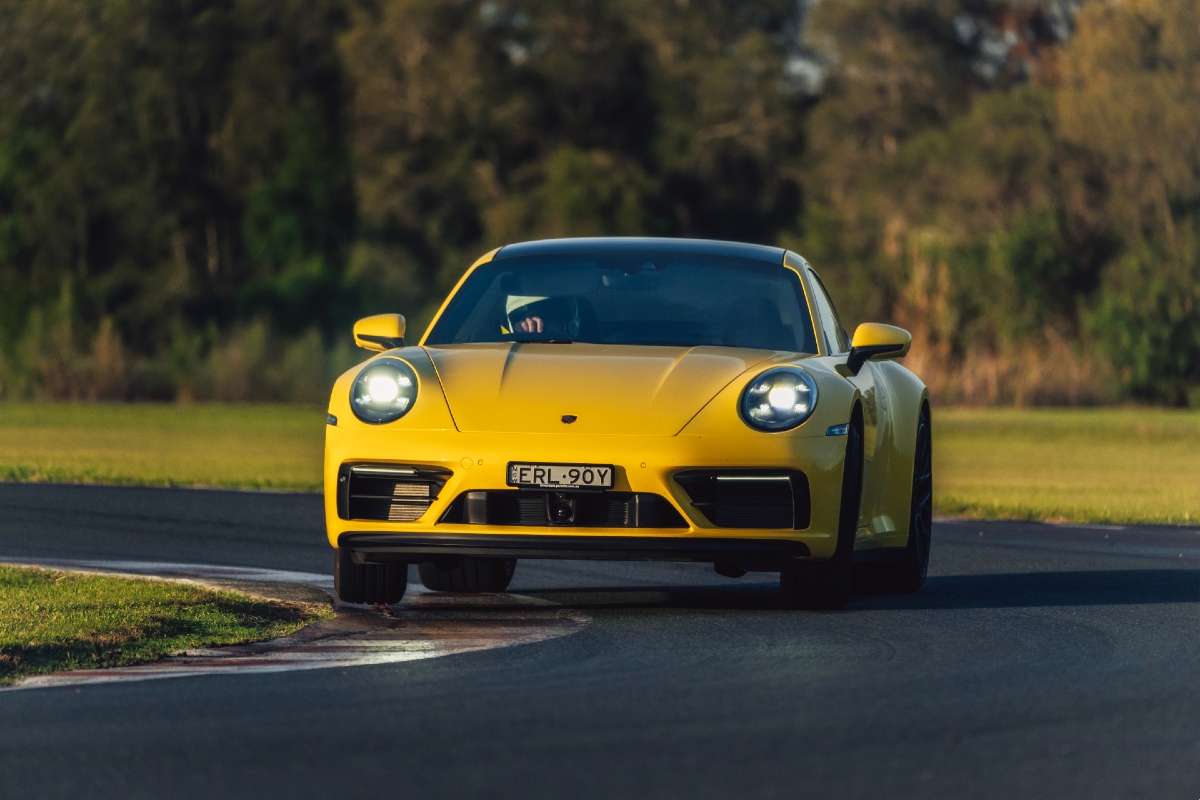 The European Union's controversial ban on all non-electric cars by 2035 has been changed, with Germany pushing through new laws that will allow for carbon-neutral synthetic fuels to be used into the future.
These so-called eFuels are being developed by several European-based brands, most notably Porsche and Lamborghini, who believe they offer a good compromise between cutting emissions while still offering car buyers a wider choice.
READ MORE: Europe bans petrol and diesel vehicles
The European Union (EU) parliament passed a law that would have banned all petrol, diesel and hybrid cars in 2035 on February 14, but pressure from the German government has seen the change. The German car industry argued that eFuels produced using renewable energy and capturing carbon from the atmosphere as part of the production process would cut harmful emissions from internal combustion engines.
EU Commission vice-president, Frans Timmermans, tweeted that the government had decided to make a change to allow the internal combustion engine to continue beyond 2035.
"We have found an agreement with Germany on the future use of eFuels in cars," Timmermans wrote.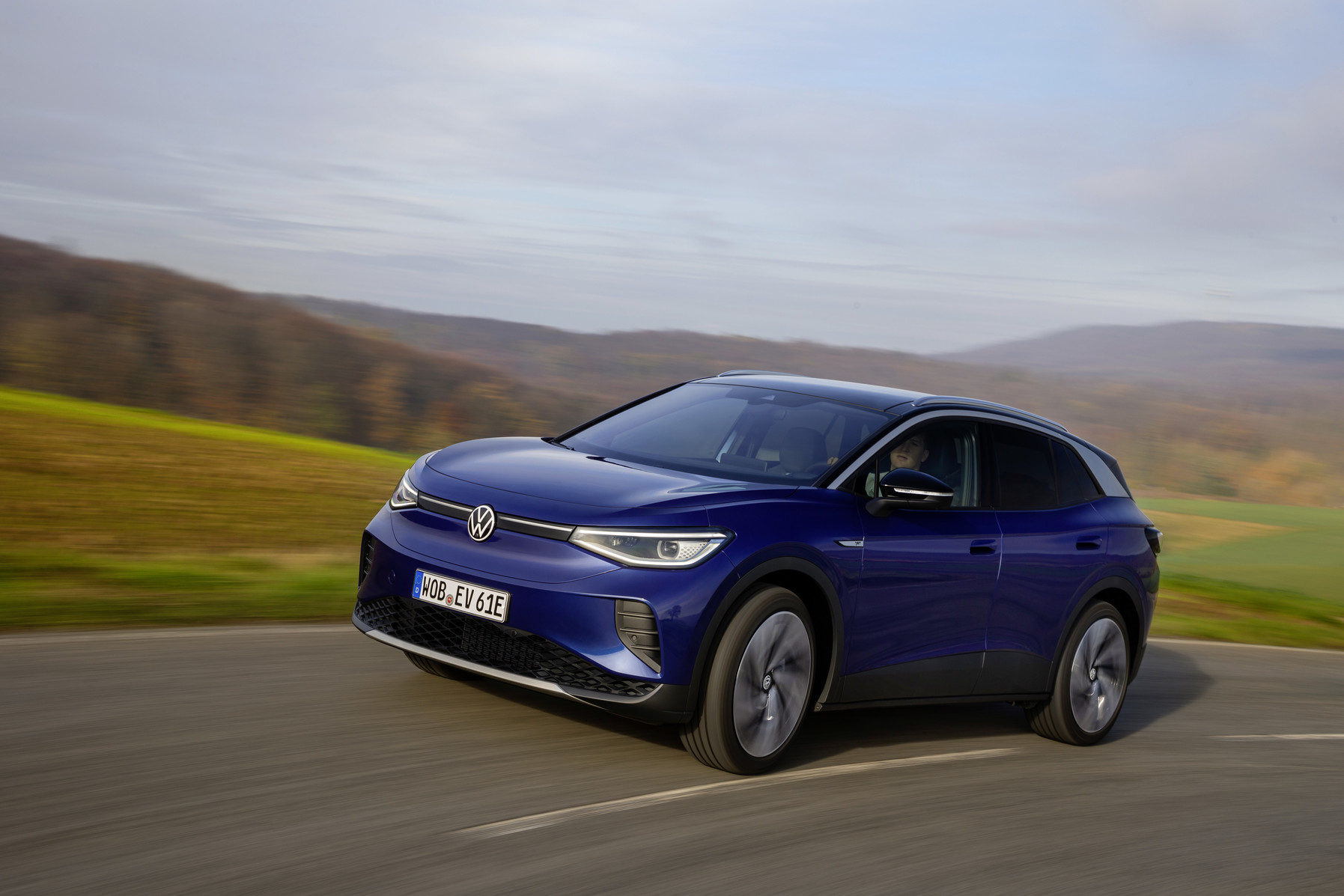 Porsche has been a particularly vocal proponent for eFuels, committing hundreds of millions of dollars in a partnership with ExxonMobil and Siemens Energy as part of the HIF Global synthetic fuel conglomerate. This includes building eFuels factories in Chile, the USA and Australia, with a site in northern Tasmania selected and targeted for operation by 2026.
While Porsche is pushing eFuels to ensure the 911 can retain its iconic six-cylinder engine – having already revealed plans for an electric 718 sports car – other brands in the industry believe eFuel is key to ensuring more motorists can switch to carbon-neutral driving, without having to buy a new car.
In theory, synthetic fuels can be used in conventional internal combustion vehicles without any modifications, so it would allow existing cars to become carbon-neutral. The catch is, at present, eFuel is produced in such limited volume it reportedly costs 10 times more than conventional petrol or diesel. But the industry expectation is that as supply increases the cost of the eFuel will get cheaper and allow for wider use and not force drivers to buy a new electric car.