 Aston Martin is teaming up with upstart American electric car maker Lucid Motors to develop a new range of all-electric vehicles.
The British brand will use electric powertrain components from Lucid Group to develop an "all-new in-house" electric vehicle platform that the company says will underpin not only future sports and GT cars but also SUVs and even a hypercar.
Lucid Group, parent company to Lucid Motors which makes the Air EV sedan, is an American technology company started by several ex-Tesla employees that focus on electric vehicle technologies including batteries, motors and software.
READ MORE: Aston Martin Honda deal only about F1
However, crucial to Aston Martin's future is the news that it will continue its technical partnership with Mercedes-AMG as well, not only taking internal combustion engines but also parts for future hybrid and electric models.
Lawrence Stroll, executive chairman of Aston Martin, said the new deal will help lead the brand into an electric future, which is all-but-necessary for car makers to operate in Europe and other key markets into the next decade as fossil fuels are legislated out.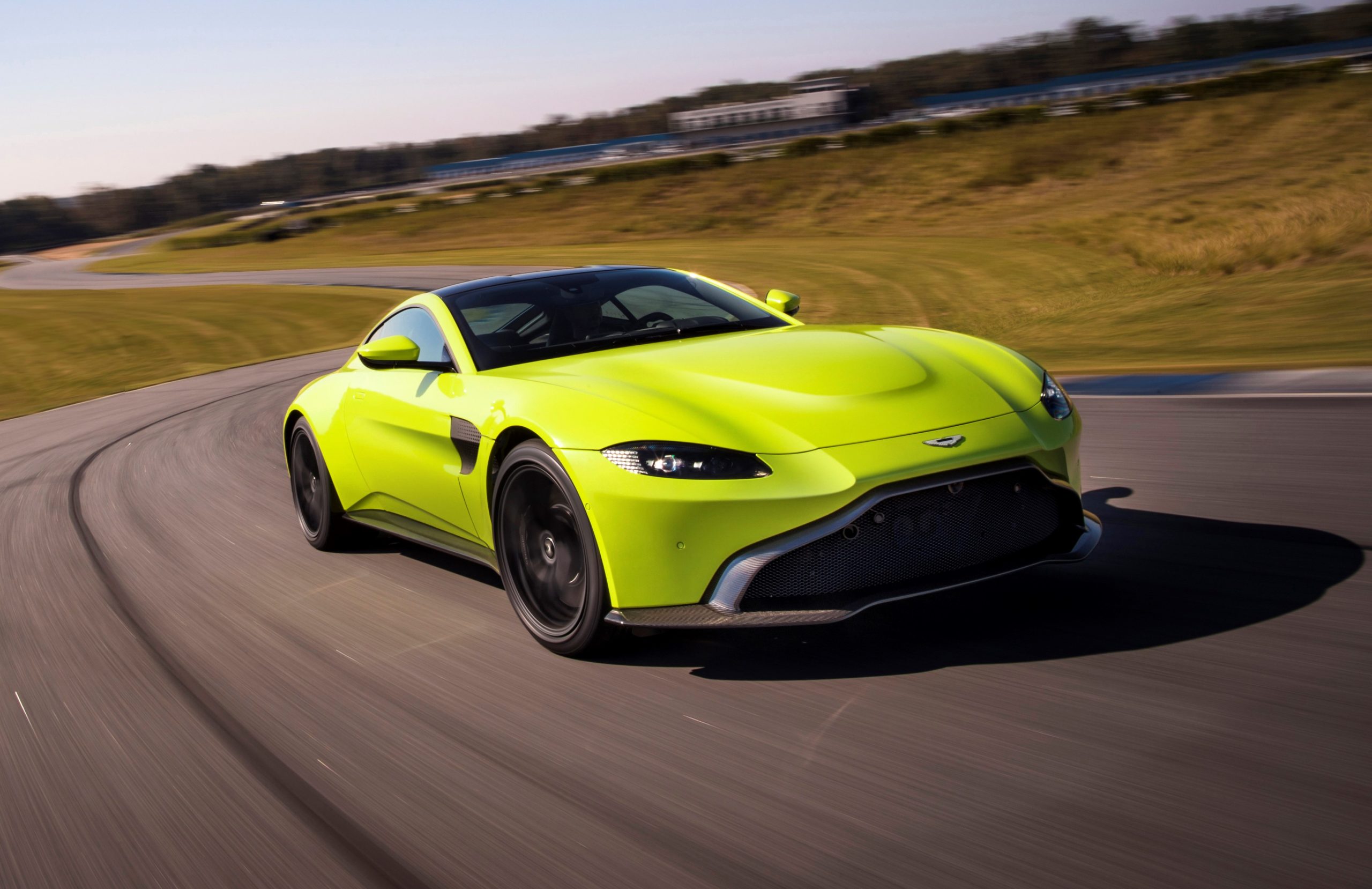 "The supply agreement with Lucid is a game changer for the future EV-led growth of Aston Martin," Stroll said. "Based on our strategy and requirements, we selected Lucid, gaining access to the industry's highest performance and most innovative technologies for our future BEV products. 
"We will not only leverage the significant investments Lucid has made to develop its world-class technologies, but will also further enhance and differentiate the drive experience through the work Roberto Fedeli and his teams are already developing, aligned with our ultra-luxury, high-performance strategy.
ROAD TEST: Aston Martin Vantage F1 Edition review
"Along with Mercedes-Benz, we now have two world-class suppliers to support the internal development and investments we are making to deliver our electrification strategy. With the recently announced long-term partnership with Geely, we will also gain the opportunity to access their range of technologies and components, as well as their deep expertise of the key strategic market of China."
The company also announced that it will utilise the expertise of its Formula 1 team, with the Aston Martin Performance Technologies division. This consulting arm of the F1 operation will be able to implement strategies and techniques from the fast-paced world of racing into the development of road cars.