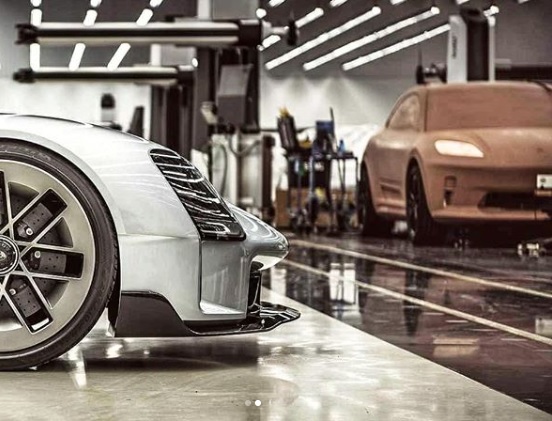 There's no such thing as an accident in automotive public relations. Which is why you should look very closely at each photo released by a car company, especially when it's taken in a design studio.
Case in point, this first official look at the all-new Porsche Macan EV – the brand's first electric SUV. It was strategically revealed in the background of an image released by the German brand of the Porsche 919 Street concept. The image has since been removed from the Porsche press site.
The company has never made any secret of its plans to take its smaller SUV down the path of electrification, announcing it was coming early in 2019 even though it's not due to hit showrooms until 2022. But this look, at what appears to be a full-size clay model, is our first official glimpse at what it will look like.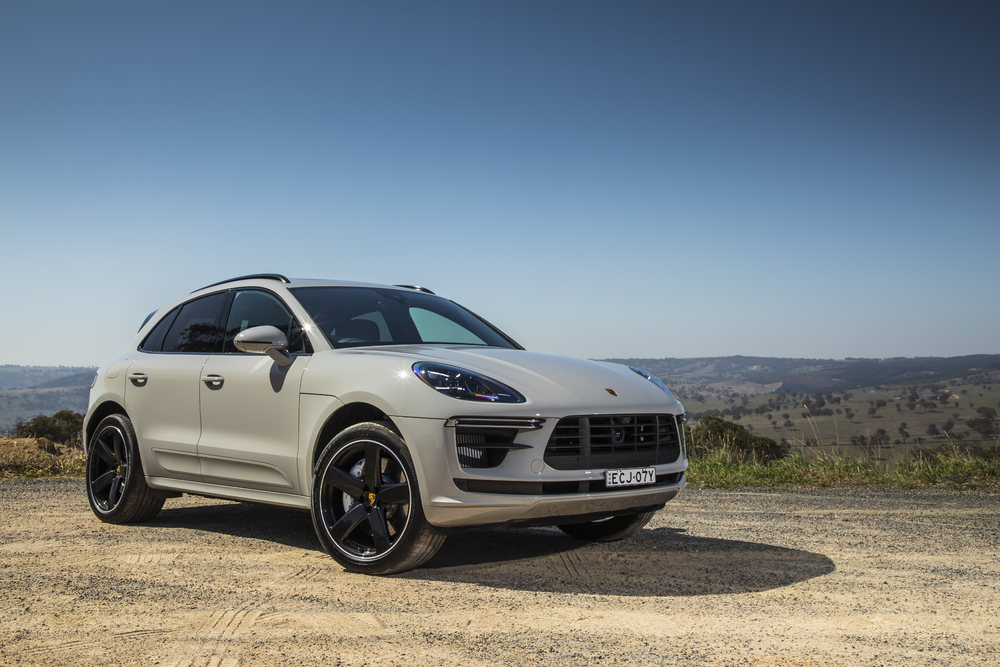 While blurring and in the background it clearly has similar propositions and evolutionary styling of the current, petrol-powered, Macan.
The Macan EV will follow the all-new Taycan electric sports sedan that's due to launch in Australia shortly, with the Taycan Cross Turismo expected to arrive sometime in 2021.
While this switch to electrification is a major change for a brand synonymous with petrol-engined sports cars, Porsche is taking a staggered approach. The current-generation Macan will remain on sale alongside the new Macan EV for the foreseeable future, allowing customers to choose which powertrain they'd prefer.
This isn't the first time Porsche has sneakily previewed an upcoming model either. The brand's Super Bowl commercial earlier this year featured a carefully choreographed glimpse of the all-new 911 GT3 that will arrive next year.