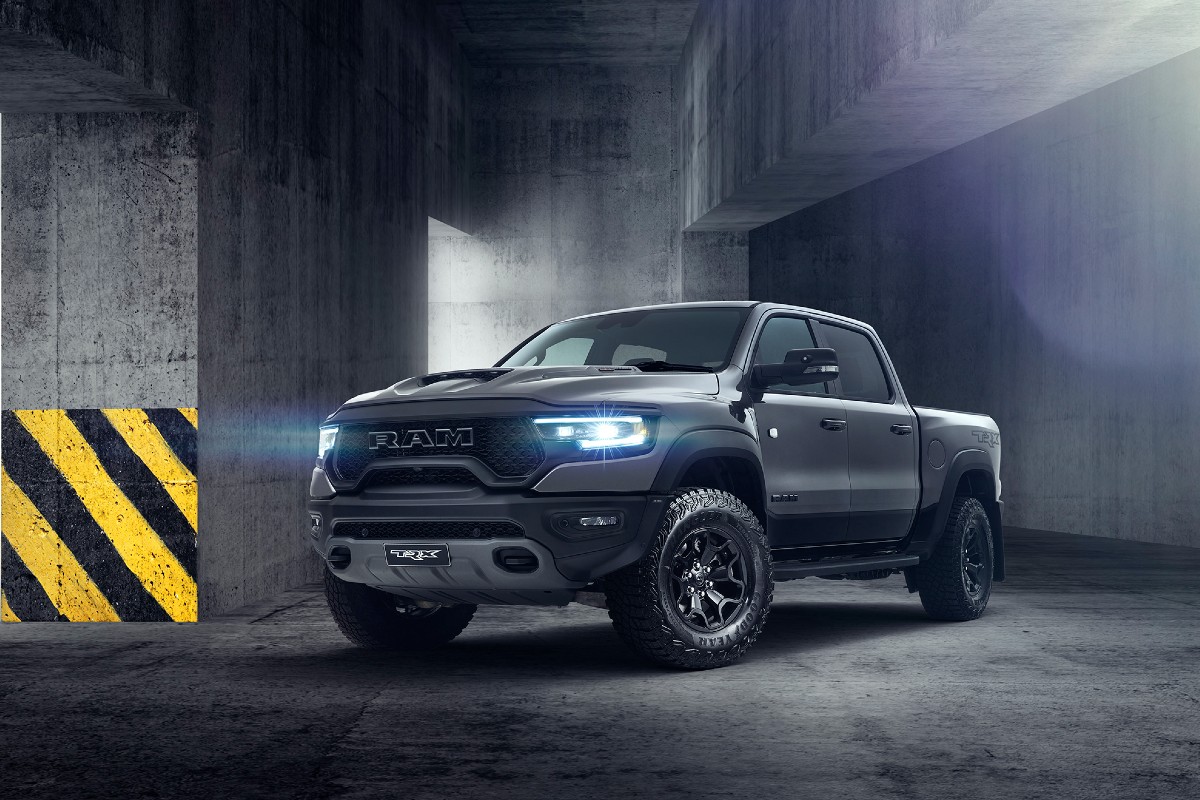 Australia's ute war is heating back up.
It used to be a battle between the V8-powered Holden Commodore and Ford Falcon utes, but now it will be a fight between the Chevrolet Silverado 1500 ZR2 and the new Ram 1500 TRX.
Ram Trucks Australia has confirmed the long-awaited TRX is finally on sale in Australia, beating its American rival to hit local roads.
GALLERY: 2023 Chevrolet Silverado ZR2
The new flagship for the Ram range is powered by a 6.2-litre supercharged V8, making 523kW of power and a massive 882Nm of torque. Those figures make it the fastest, most powerful ute in the world, according to Ram.
It comfortably out-muscles the US-specifications for the Silverado ZR2, with its naturally-aspirated 6.2-litre V8 making only 313kW and 623Nm.
READ MORE: New Ram 1500 lands in Australia
It's not all power though, the TRX also features a completely overhauled suspension system, inspired by off-road racing trucks. This includes Bilstein Black Hawk e2 adaptive performance shock absorbers, as well as forged aluminium control arms and a Dana solid rear axle.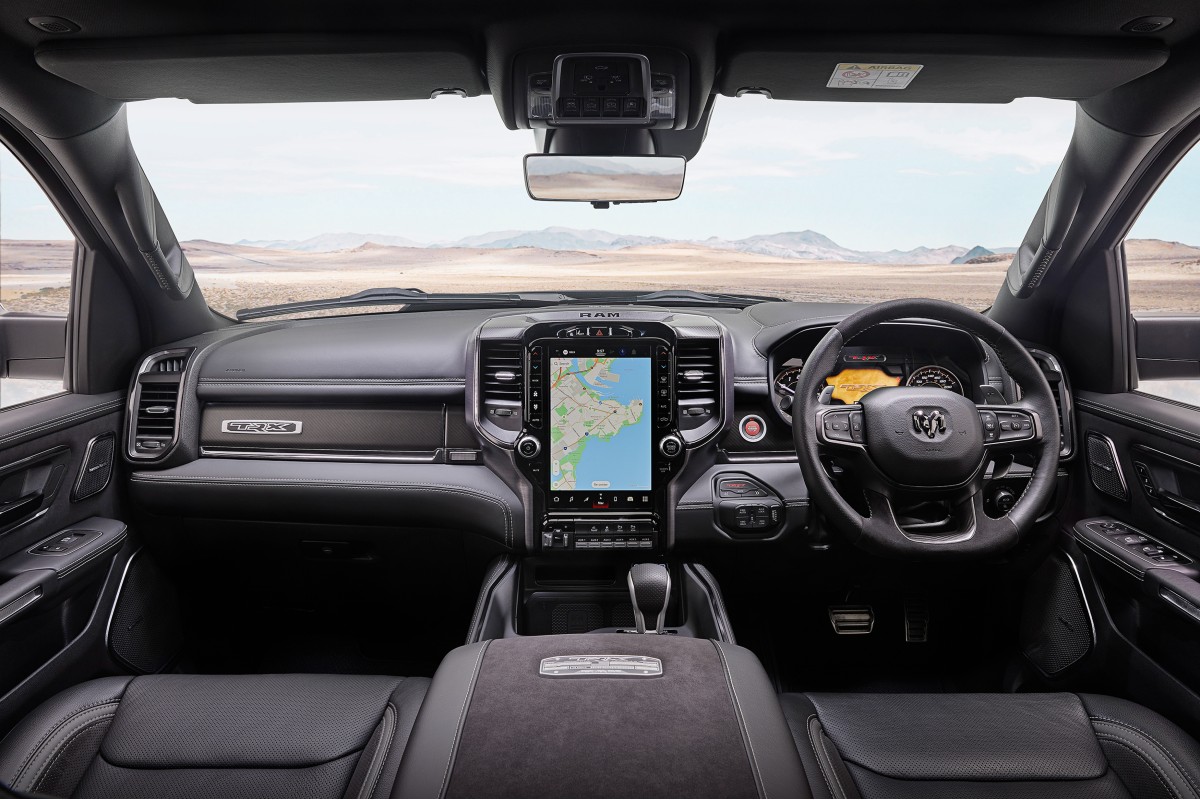 It rides on Goodyear Wrangler Territory All-Terrain tyres that were developed specifically for the TRX.
It doesn't come cheap though, with the TRX priced from $199,950 (plus on-road costs). But six-figures price tags haven't been an obstacle for the popularity of Ram trucks in Australia.
Since going on sale seven years ago, Ram Trucks Australia has sold more than 13,000 of its locally-converted pickups. The TRX now tops a range that includes Quad Cab and Crew Cab variants of the 1500 as well the larger 2500 and 3500 models.
"When we first started this brand in Australia people said it couldn't be done," said Jeff Barber, National Manager, RAM Trucks Australia.
"Our robust planning, development, remanufacturing, and testing programme in conjunction with our local and global partners at Stellantis' RAM Trucks International has produced a range of vehicles which have successfully built-up strong demand for full-size pick-up trucks in Australia and New Zealand."