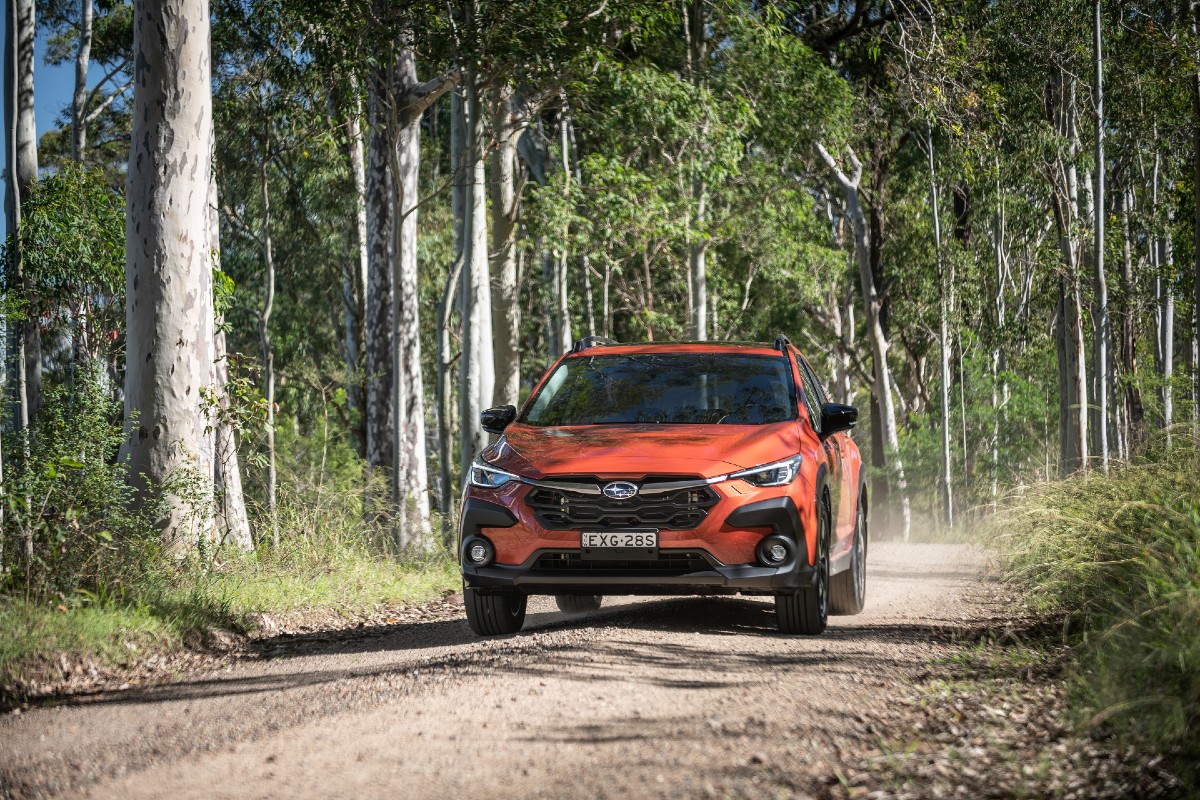 What is it?
The Crosstrek is a new name for Subaru's popular XV small SUV. What began as a high-riding spin-off from the Impreza line has become a model in its own right for the Japanese brand.
While there is no shortage of small SUVs to choose from these days, most are best-described as hatchbacks with some extra height. In contrast, the Crosstrek has some genuine off-road abilities that will make it appealing for those of you who crave some adventure on the weekends but still need a smaller car during the week.
ROAD TEST: 2022 Subaru WRX review
Does it have any racing pedigree?
Subaru was once a stalwart of the rally scene and still likes to call back to those days to promote its all-wheel drive knowledge. The truth is, it's been a long-time since Subaru had a presence in the World Rally Championship (2008) and even a few years since it pulled out of the Australian Rally Championship.
What's under the bonnet?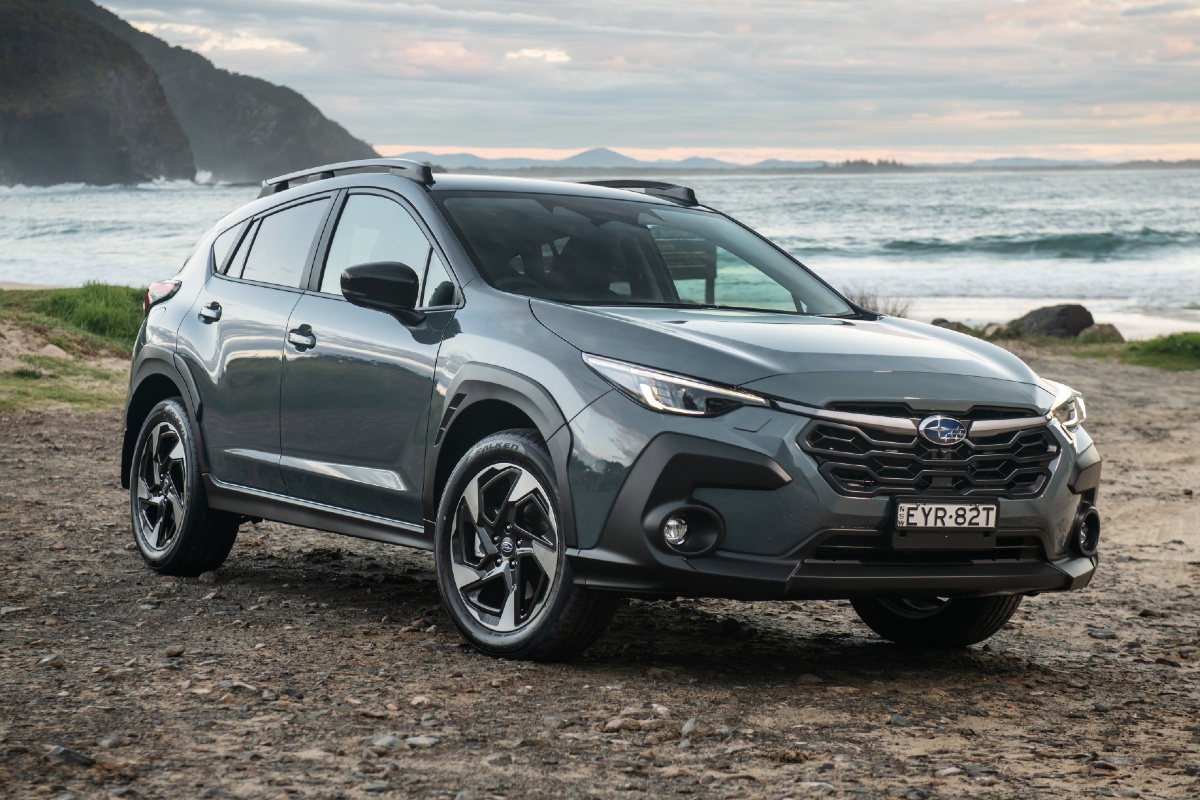 The Crosstrek is an evolution of the XV, so it carries over the same 2.0-litre four-cylinder 'boxer' engine. It makes 115kW of power and 196Nm of torque, and it's paired with a continuously variable transmission with eight steps.
On paper those numbers aren't spectacular and that plays out on the road with what can best be described as modest performance. While it doesn't classify as a 'gutless' engine, it certainly feels like the Crosstrek could use a bit more power and torque to make it feel more sprightly and responsive on the road.
Despite this restrained performance, the Crosstrek isn't particularly frugal either, with claimed fuel consumption of 7.2-litres per 100km. This is far from class-leading but an inevitable result of sticking with a permanent all-wheel drive system when its more on-road focused competitors have two-wheel drive or part-time all-wheel drive options.
There is a hybrid powertrain option, but it hasn't been made available for local testing yet, so we're just focusing on the petrol models here.
How does it handle?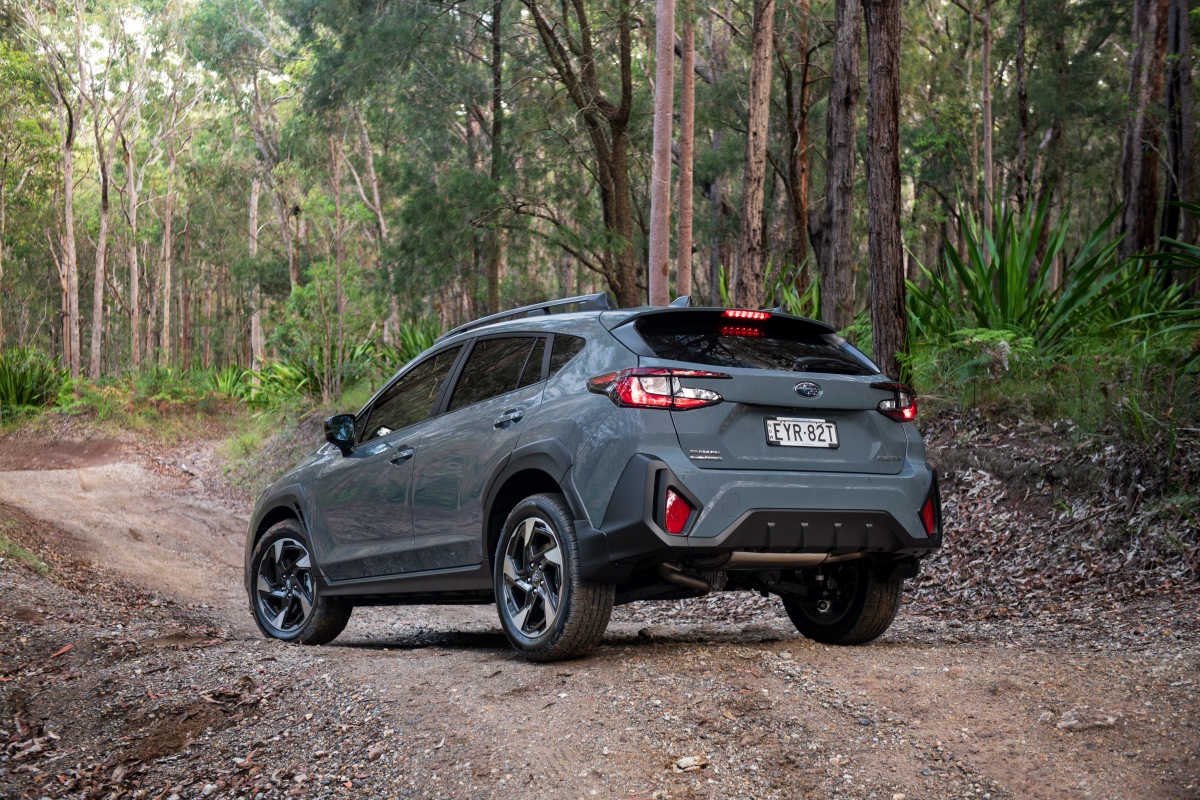 One of the strengths of the Crosstrek is the architecture it's built on, the so-called Subaru Global Platform (SGP). This modular underpinning is shared with the Impreza and WRX and it showcases the excellent work done by Subaru's engineers to make a quiet and capable small SUV chassis.
The Crosstrek has nice manners on road, with direct steering and a compliant ride. However, where it really stands out against most of its competition is when the going gets rough. While it's hardly a Toyota LandCruiser or Land Rover Defender, the Crosstrek is above-average for its segment when it comes to tackling rugged, unsealed roads.
Each model comes with Subaru's X-Drive system that allows you to alter the all-wheel drive settings based on the conditions, and certainly the off-road running we tried with it was no stress for the Crosstrek.
Where would you most like to drive it?
The Crosstrek is the ideal small SUV if you like weekend adventures off the beaten path. It will take you to your favourite camping spot or somewhere to mountain bike much easier than its rivals could manage.
What's the interior like?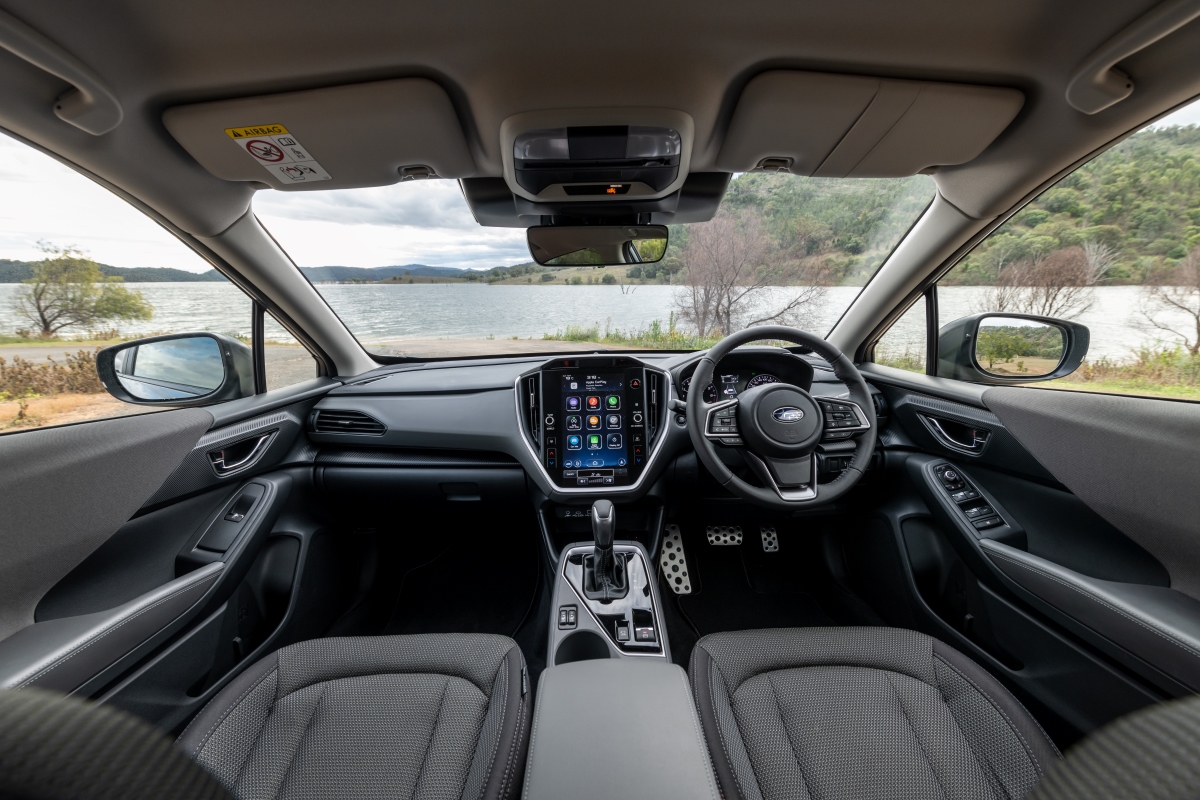 Despite the name change to distance itself from the Impreza, the shared underpinnings means the Crosstrek looks very similar to what you'll find across the Subaru range. Which isn't a bad thing, though.
There's a high level of presentation, with good quality materials used throughout. The highlight of the cabin is the new 11.6-inch tablet-style infotainment touchscreen that takes pride-of-place on the centre of the dashboard.
Space is another notable positive of the Crosstrek, with good room front and rear. Although, rear passengers are light on amenities, with no rear air-conditioning vents across the range.
How much does the Subaru Crosstrek cost?
Like so many models in the post-pandemic world, the Crosstrek has suffered a significant price rise in recent years. The Crosstrek range begins at $34,990 (plus on-road costs) for the entry-level 2.0L model, which is more than $5000 pricier than the XV finished 2022.
The range stretches to $38,490 for the mid-spec 2.0R and peaks at $41,490 for the range-topping 2.0S.
Would I buy one?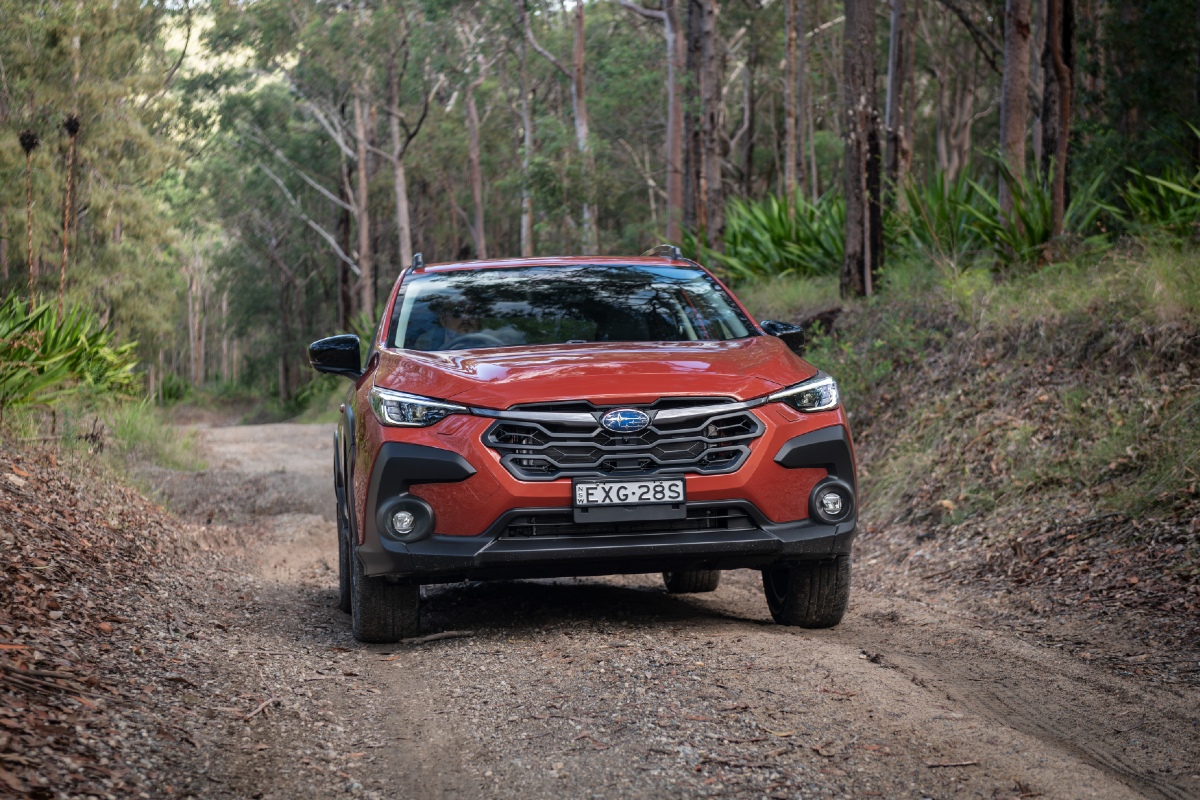 It's far from perfect and, as mentioned, there's plenty of competition in the small SUV market. The likes of the Mazda CX-30, Toyota Corolla Cross and Hyundai Kona are all compelling options if you want something just for on-road use.
However, where the Crosstrek has appeal, is for those who want something compact with genuine off-road capability. It may not be ready to cross the Simpson Desert, but it's ideal for most people's idea of adventure.