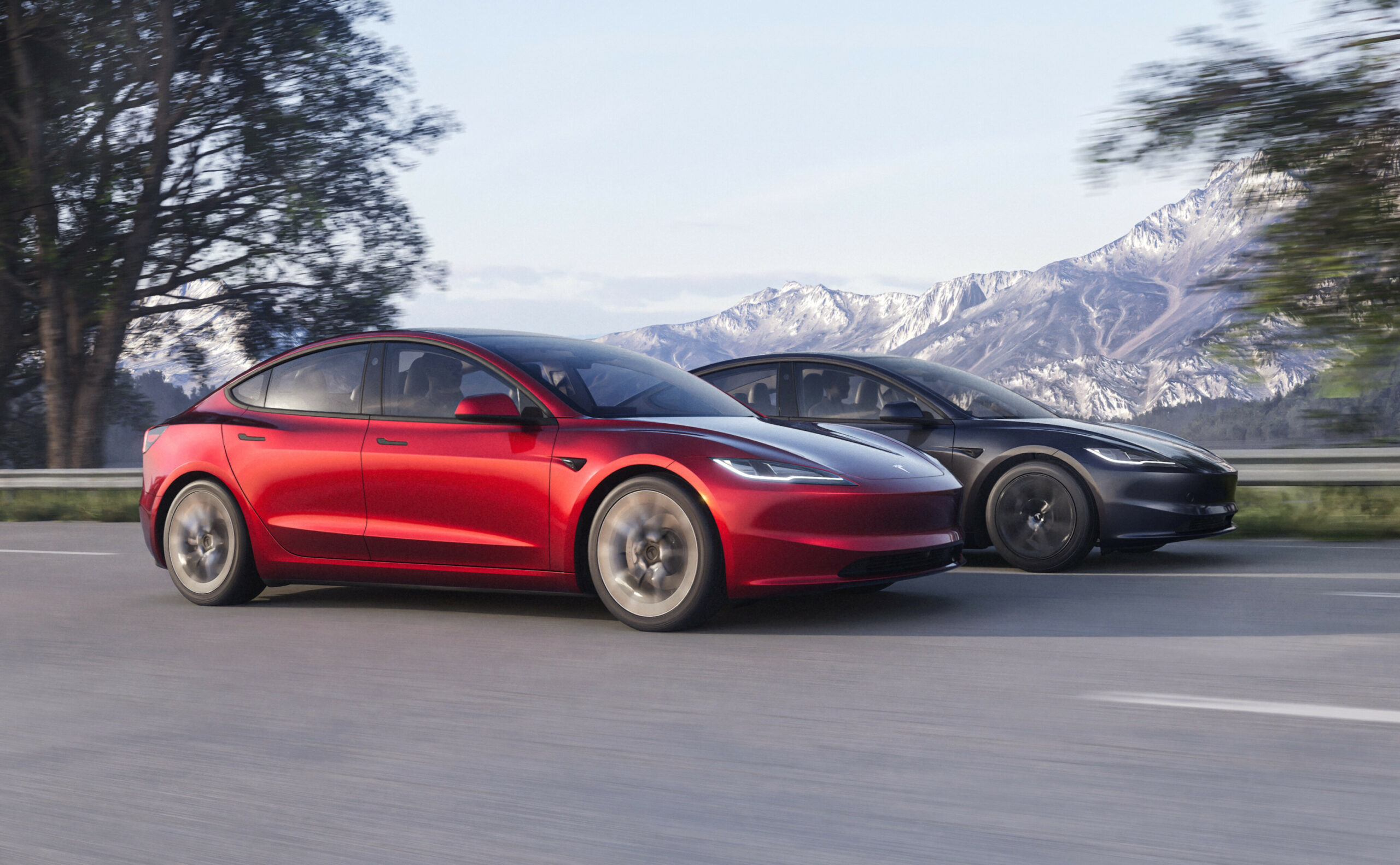 For a long time I wasn't at all convinced that Tesla would make it. I simply couldn't see them making progress fast enough as a high volume car manufacturer as opposed to a creator of electric vehicle technologies.
Making cars isn't easy. And then, once they're made, they need warranty, service and have to last a decade or so to be deemed to be acceptable. As the second biggest purchase many consumers will make in their lifetimes, a car is also something that is publicly and vehemently discussed by dissatisfied customers and that would therefore leave Tesla overly exposed to product deficiencies such as build quality issues.
As I've written previously, in Australia they need to tackle the problem of residual values. Plus they have undoubtedly been slammed on social media platforms for poor quality and customer service. So, I, along with many other commentators, thought they'd really have their work cut out for them to make it as a real volume manufacturer. But now I reckon that Tesla has passed the inflection point and, with the introduction of the latest version of the Model 3, it has proven it has what it takes to be not only a long term player, but to become so powerful a force in the market that it will destroy those legacy carmakers who don't adapt in a real hurry.
Be in no doubt, the pressure on American and European manufacturers in particular is now coming strongly from the start ups, including the bigger Chinese players, but led by Tesla. And that's for several major reasons I believe.
First and foremost, Tesla has revolutionised volume car production by continually striving to reduce the sheer number of components in each car it makes. This is not only in the more obvious areas such as the interior, and highlighted by the lack of any column mounted controls on the latest Model 3, but also throughout the build of the car where if two or three parts can be combined into one, then that's what happens.
There's no legacy of "that's the way we've always done it." Just look at the simplicity of a Tesla interior in comparison with the European and American electric offerings – those manufacturers don't understand that there's a whole new raft of customers who simply don't need or want their cars to have such complex interiors.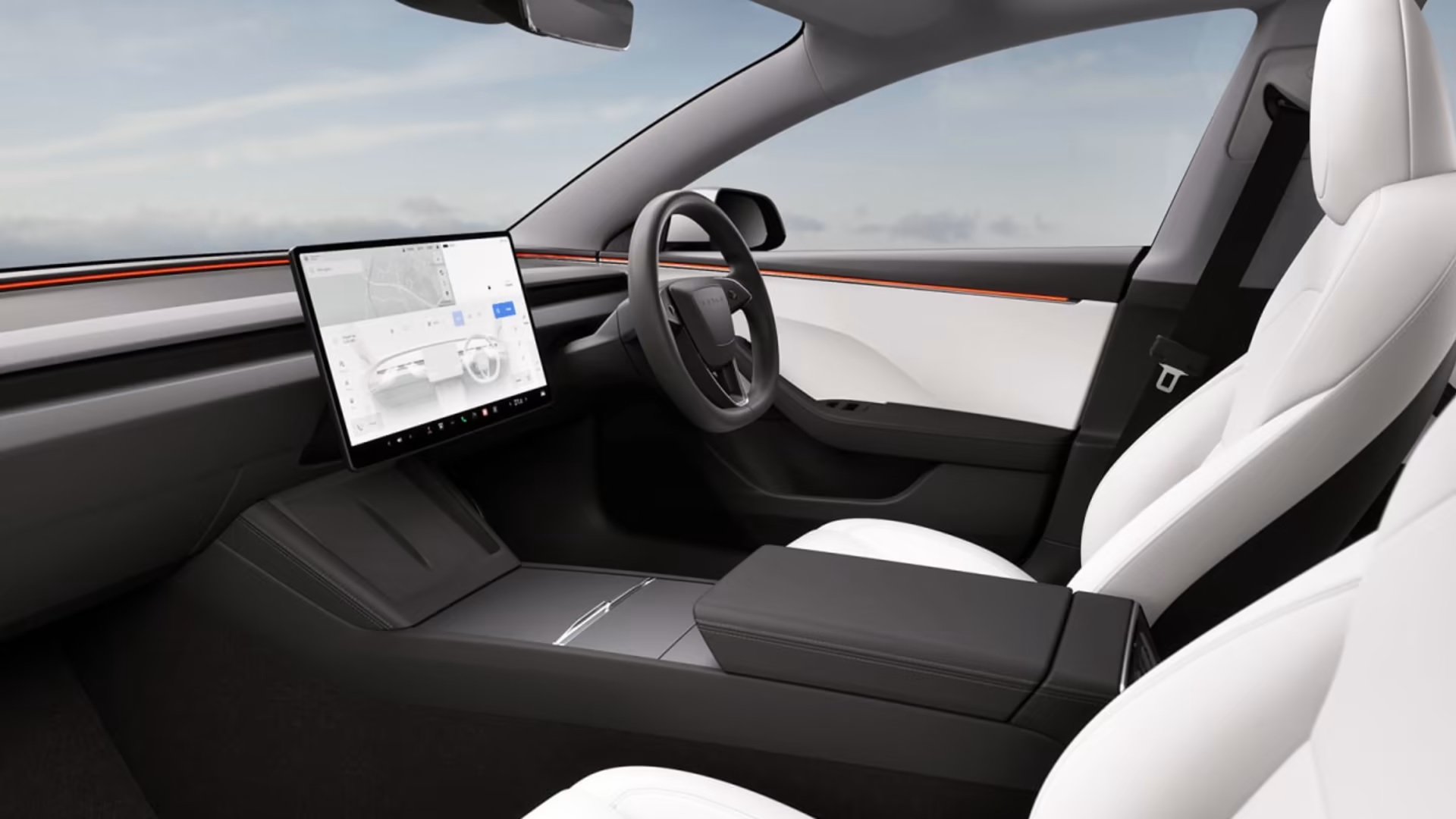 Tesla, and a few others, understand that the days of the average, everyday, motor vehicle being anything other than an appliance these days are gone. These start ups are building cars that reflect the reality of an overcrowded, over regulated, world. Unfortunately, motoring is no longer fun for the vast majority of the time. It's now a means to an end rather than the end itself for the average consumer.
I really see now that the smartphone era is upon us in the car world. The American and European carmakers are still making the equivalent of Motorola flip phones and BlackBerrys. Mobile phones that work, yes, but ones that are starting to no longer appeal to enough consumers.
As well as simple design and manufacture, Tesla also don't have the hangover of thousands of employees geared up to make internal combustion engined vehicles with many, many more components in them than any EV. Streamlining these legacy companies is going to cost billions.
Then there's the brand new factories around the world that Tesla operates from. Apart from the original plant in California, that they took over from the defunct GM/Toyota partnership joint venture, every Tesla factory is ground up newly built with the precise layout needed for EV manufacture. Not for them the huge costs and inefficiencies of decades old industrial complexes that other makers have got to either close down or convert.
Finally, there's the sales model. This isn't just a matter of Tesla selling direct to the end user around the world, thereby cutting out the need for a dealer margin, it's also the huge back office costs that go with supporting distributor and dealer networks on a global basis that the competition is carrying. The established manufacturers can't compete with all of this unless they radically, and quickly, change their operating models.
To top it all, Tesla is selling carbon credits to other carmakers! In 2022 they earned $1.78 billion US dollars from the competition… on top of some $12b from car making.
The niche European players at the upper end of the market will potentially get away with taking longer to change, given the margins that some enjoy. But the real volume players are in trouble. That includes all those who purport to be riding the winds of change with EV new products. However, those products are really just versions of what they already produce but with electric motors and batteries. They aren't embracing the change of design direction that is clearly here. And, by their own admissions, they're losing millions of dollars as they do this.
Moreover, they're not embracing design change in their ICE cars either. A vehicle doesn't have to be an EV to have a simple interior with far less parts, or a simplified structure. Why does a Toyota HiLux, for instance, need a huge dashboard with an analogue speedometer and a rev counter? It only needs a digital speedometer and gauges for coolant temperature and fuel level. It could be as simple as a Tesla.
Vehicles like the HiLux used to be dead simple, with superb workman-like design. Companies like Toyota need to get back to producing great, simple designs that can be manufactured and sold for the right money if they're going to compete with the start ups. They're probably smart enough, and rich enough to succeed. But they'll be in the minority.
Protectionism (like, for instance, the American Inflation Reduction Act) might slow things down and stop the start up Chinese manufacturers from gaining a foothold in the US for the time being, but Tesla has plants in the US (2), in China (with a second on the way) and Germany with another soon to be built in Mexico. So, they're covering themselves from any protectionist moves.
I'm no fan of the public persona of Elon Musk, but I absolutely admire how Tesla, with undoubtedly the best EV drivetrain, has conquered the task of building motor cars whilst at the same time changing the way we see the everyday car through great design and production engineering.
The nail in the coffin for several of these legacy carmakers is likely to be the Tesla Model 2. If Tesla get this model right in terms of price, design simplicity and performance, then they'll dominate. They'll have taken motoring back to transportation and, whilst that won't suit everyone, it'll suit more than enough to make life very hard for much of the volume competition.
This isn't about making EVs as such. This is about a wholesale change in the approach to car design and execution.
There's no way I'd buy shares in any American or European volume carmaker. I don't want to be involved in another Nokia!