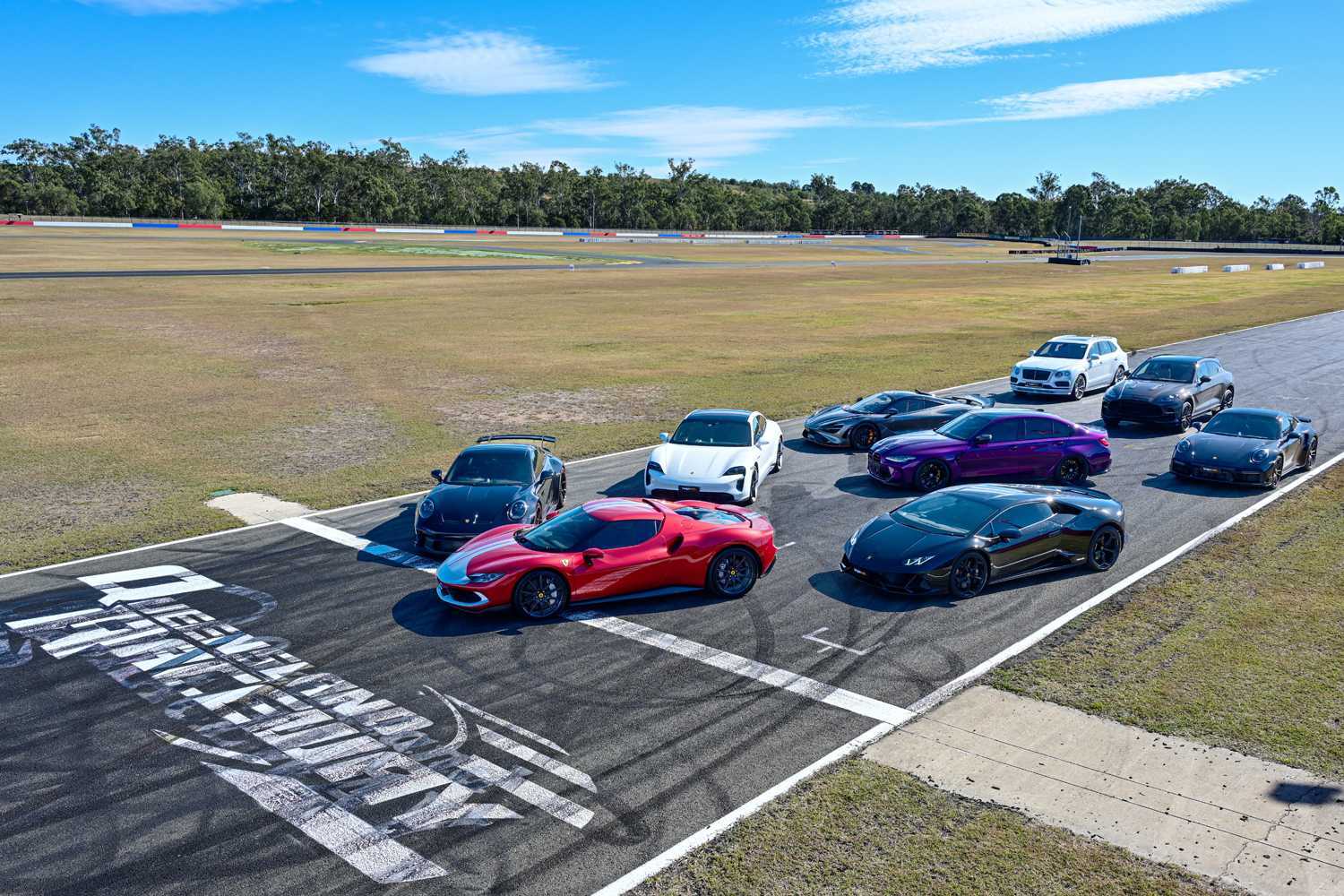 Welcome to the new-look Torquecafe.com – and welcome to the future of performance and adventure automotive content.
To coincide with the launch of our new-look website Torquecafe has held its first Mega Test, assembling an armada of supercars at Queensland Raceway to put them through their paces at their performance limits.
The list of cars assembled reads like a fantasy garage – Ferrari 296 GTB, Porsche 911 GT3, McLaren 765LT, Lamborghini Huracan Evo, Porsche 911 Turbo, Ferrari 812 Spider, Porsche Taycan Turbo S, BMW M3 xDrive, Aston Martin DBX 707 and Bentley Bentayga W12.
To help us test these cars we called in a couple of local experts – experienced racer, David Russell and long-time Supercars team owner and part-time racer, Roland Dane.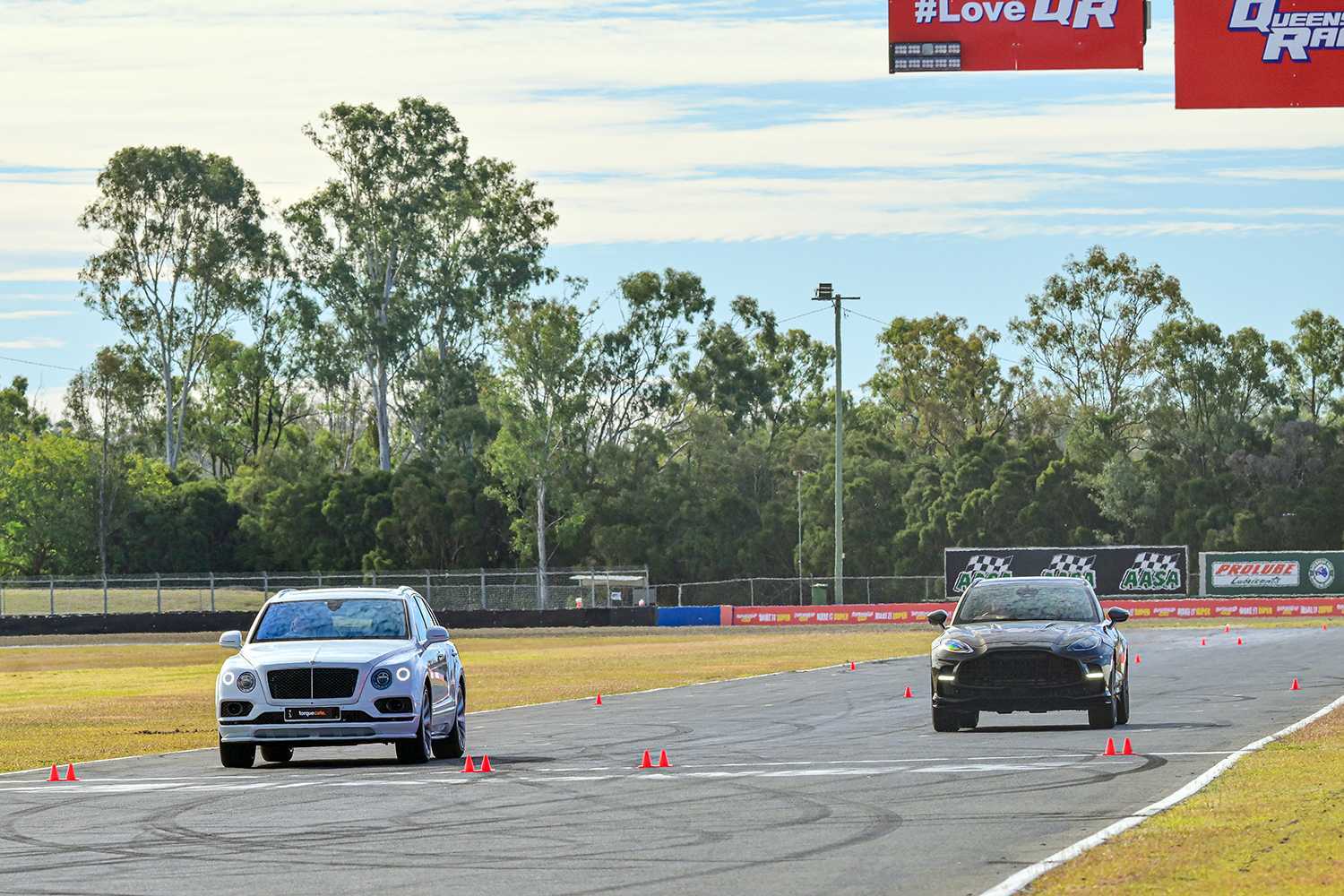 Over the next few weeks we'll be rolling out the stories, galleries and videos from the day, bringing you a variety of coverage so that you can experience these cars in detail. We'll have Track Tests, comparison tests, video hot laps and even some head-to-head drag races between these remarkable cars.
So, strap in and stay tuned to Torquecafe.com over the coming weeks for all this great content. And be sure to download our new mobile app – available for Apple and Android – which will allow you to stay up-to-date wherever you go. The app will continue to evolve too and will include a range of specific features over time.
And, of course, follow us on Facebook and Instagram – and tag your car-loving mates, because you won't find content like this anywhere else in Australia.