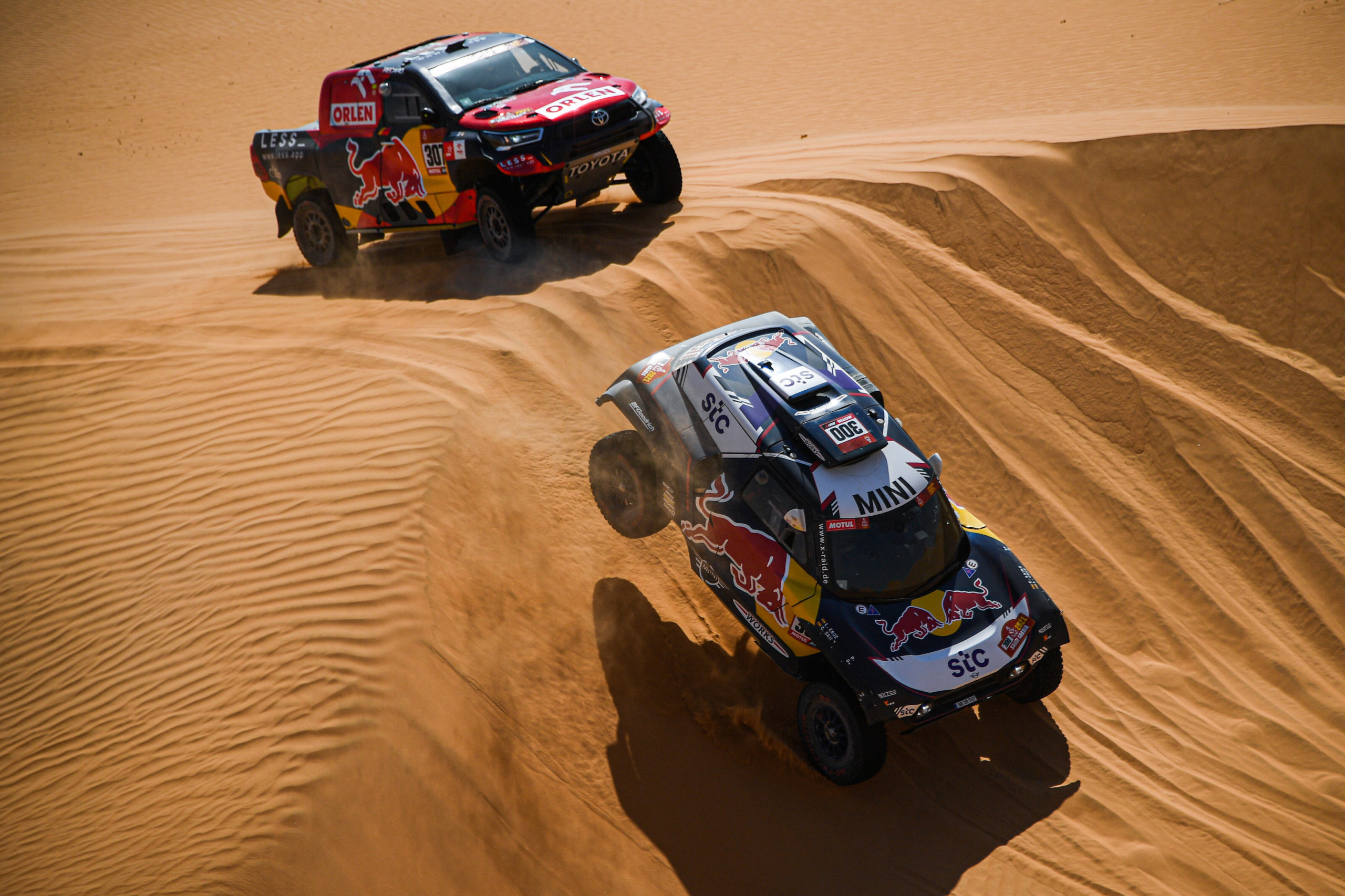 It takes a special vehicle to conquer the Dakar Rally.
This year's contest in the Saudi Arabian desert is being fought out between the Mini JCW Buggy and the Toyota HiLux, with the all-new Prodrive-built BRX Hunter and a range of specialist buggies trying to keep up.
Next year will see Audi join the contest with a (part) electric prototype, a major coup for the Dakar but not a surprising one altogether, as the event's relatively open rulebook encourages manufacturers and teams to experiment with various types of vehicles.
Dakar has always been a popular choice for manufacturers with the likes of BMW, Volkswagen, Mitsubishi, Nissan, Peugeot and Porsche all involved with factory teams at various points.
Watching this year's event got us thinking about what cars we'd love to see take on the challenges thrown up by this unique challenge.
Porsche 911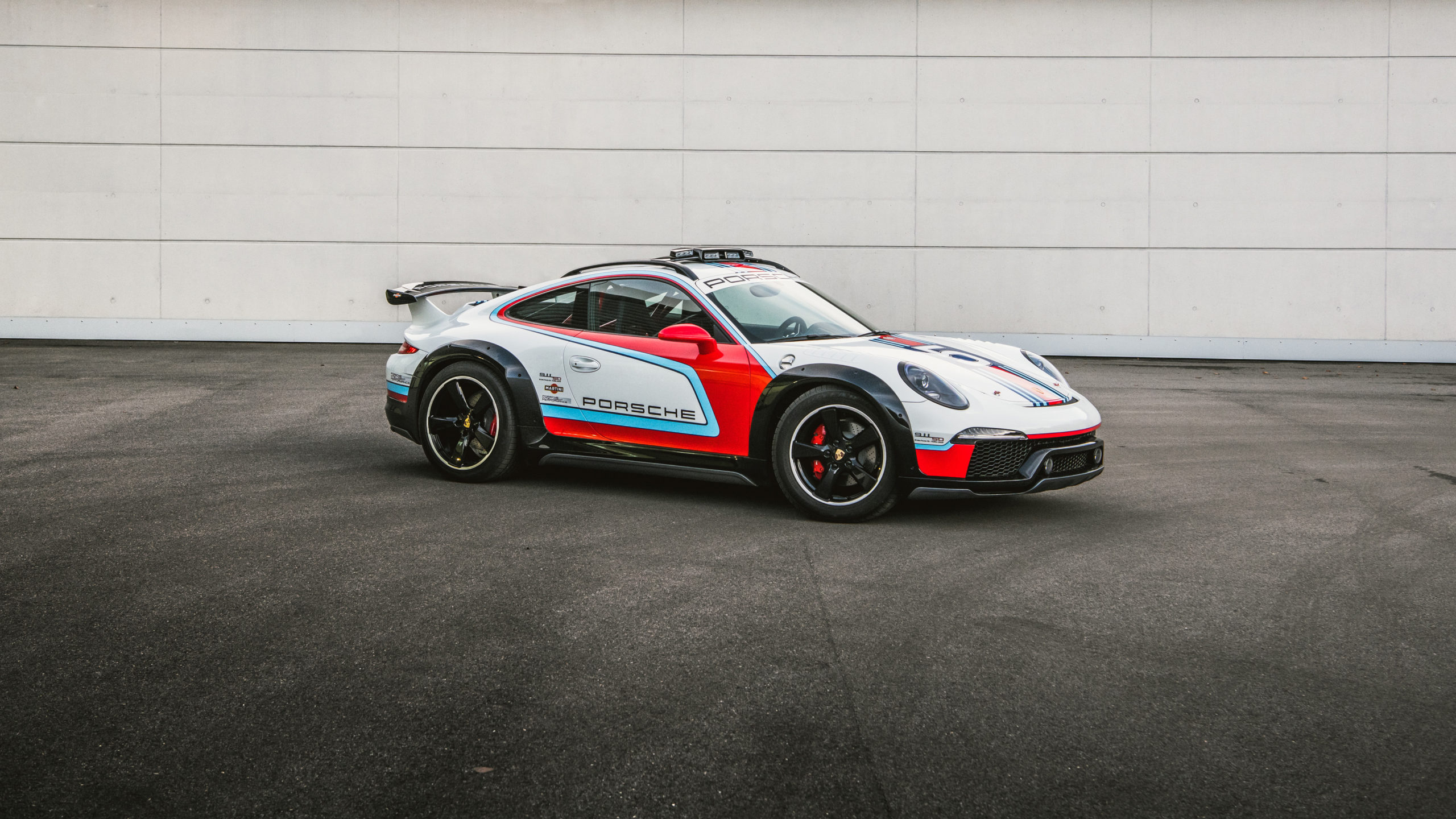 Maybe it was the Vision Safari concept or the Singer All-Terrain Competition Study that got us thinking, but either way we'd love to see the German sports car back in the dunes. Back in the 1980s Porsche used the rally to help develop its all-wheel drive technology and its win in the 1984 Dakar acted as a catalyst for the creation of the awesome 959 (that won the rally in '86).
The current 911 would make a great basis of a modern take on those '80s legends, with Porsche able to build a turbocharged, all-wheel drive buggy-style entry to master the desert.
Mitsubishi Pajero Sport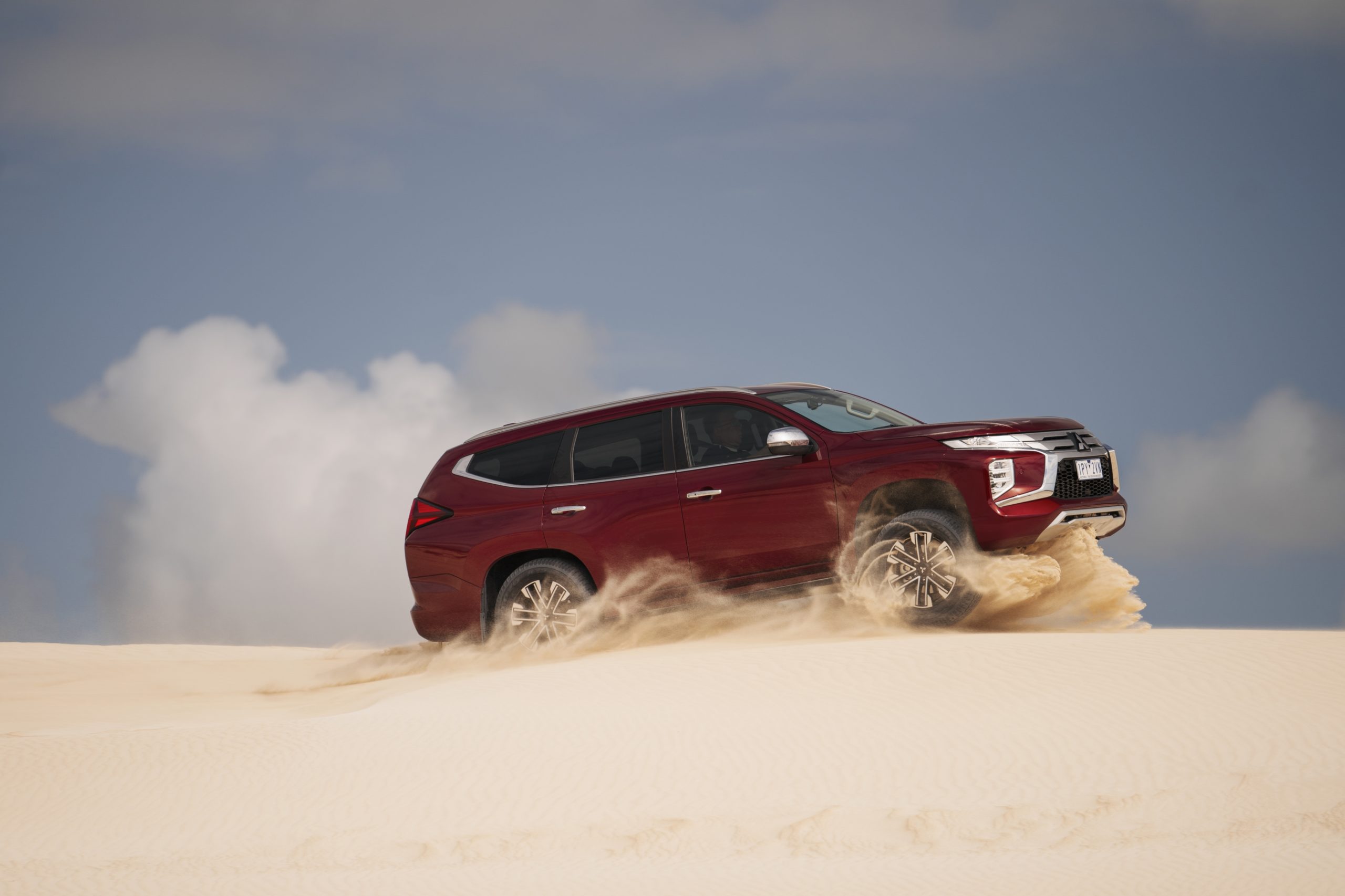 While Mini and Toyota are on top now, the most successful brand in Dakar history is Mitsubishi. The Japanese brand has 12 wins in total – including a period of seven straight between 2001 and 2007 – but nothing since as it has effectively abandoned all motorsport.
Audi's return with a hybrid entry should be a motivator for Mitsubishi to return, not only to protect its Dakar reputation but also its leading role with plug-in hybrid SUVs. It's often overlooked by more high-profile rivals but the Outlander PHEV was one of the first plug-in hybrids available in Australia.
Combining its PHEV technology with its rugged Pajero Sport would make for an ideal entry to help Mitsubishi continue its Dakar legacy.
Mercedes-Benz G-Wagen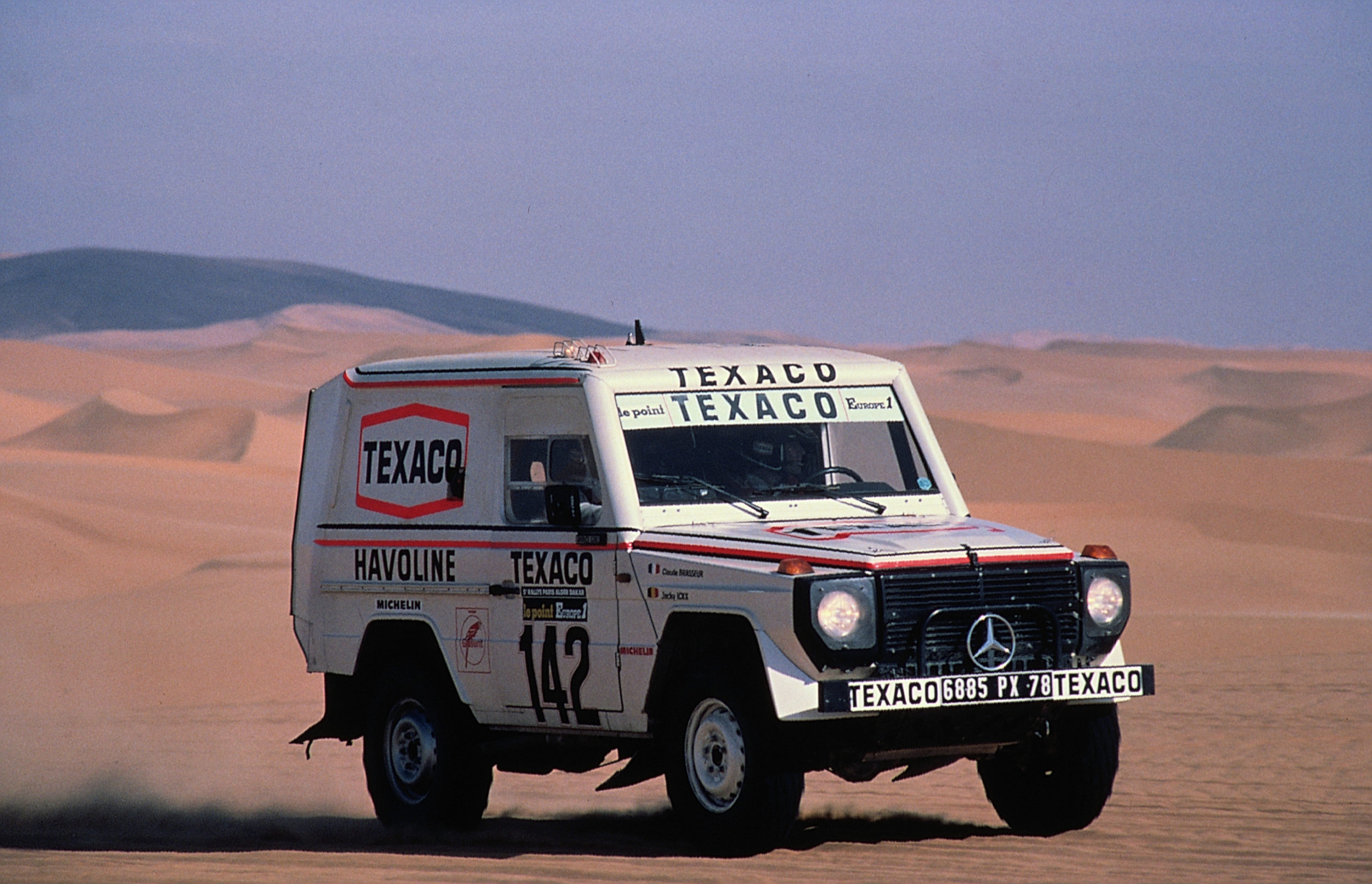 Few modern SUVs have a tougher image than the Mercedes G-Wagen. The first generation model was Germany's answer to the Land Rover Defender and earned a reputation for its ruggedness. Jacky Ickx won the 1983 Dakar Rally in a Mercedes 280 GE which helped further its image as a go-anywhere SUV.
So what better way to underline the second-generation G-Wagen's toughness than a Dakar Rally assault. And if Lewis Hamilton is looking for a new challenge outside of F1 maybe he could follow Ickx's lead and try his hand at desert racing…
Ford Bronco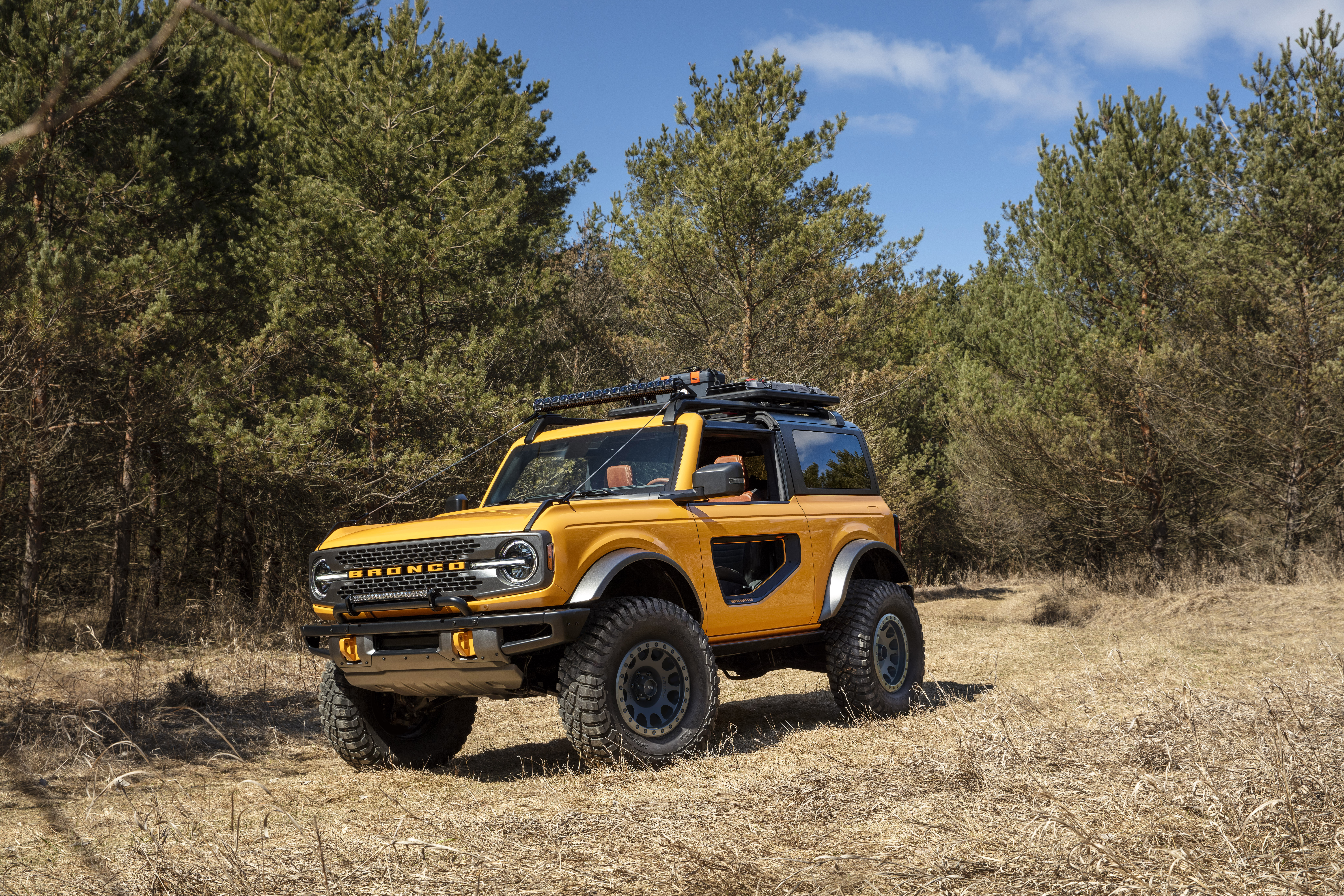 For all of the blue oval's motorsport success it has never conquered Dakar. This year there's a solo Ranger-based entry but we'd love to see Ford take on the event with a factory program, and what better car to use than the revived Bronco.
It's the brand's ultimate off-roader, designed to take on the toughest trails in America and compete against the likes of the Jeep Wrangler and Defender.
But it also has a reputation in off-road racing, the original won the Baja 1000 four times in the '60s and '70s, and Ford entered a prototype of the new version in the Mexican race last year.
Ford could also benefit from the knowledge gained by Prodrive in this year's event, because the BRX Hunter is powered by the blue oval's 3.5-litre V6 twin turbo.
KTM X-Bow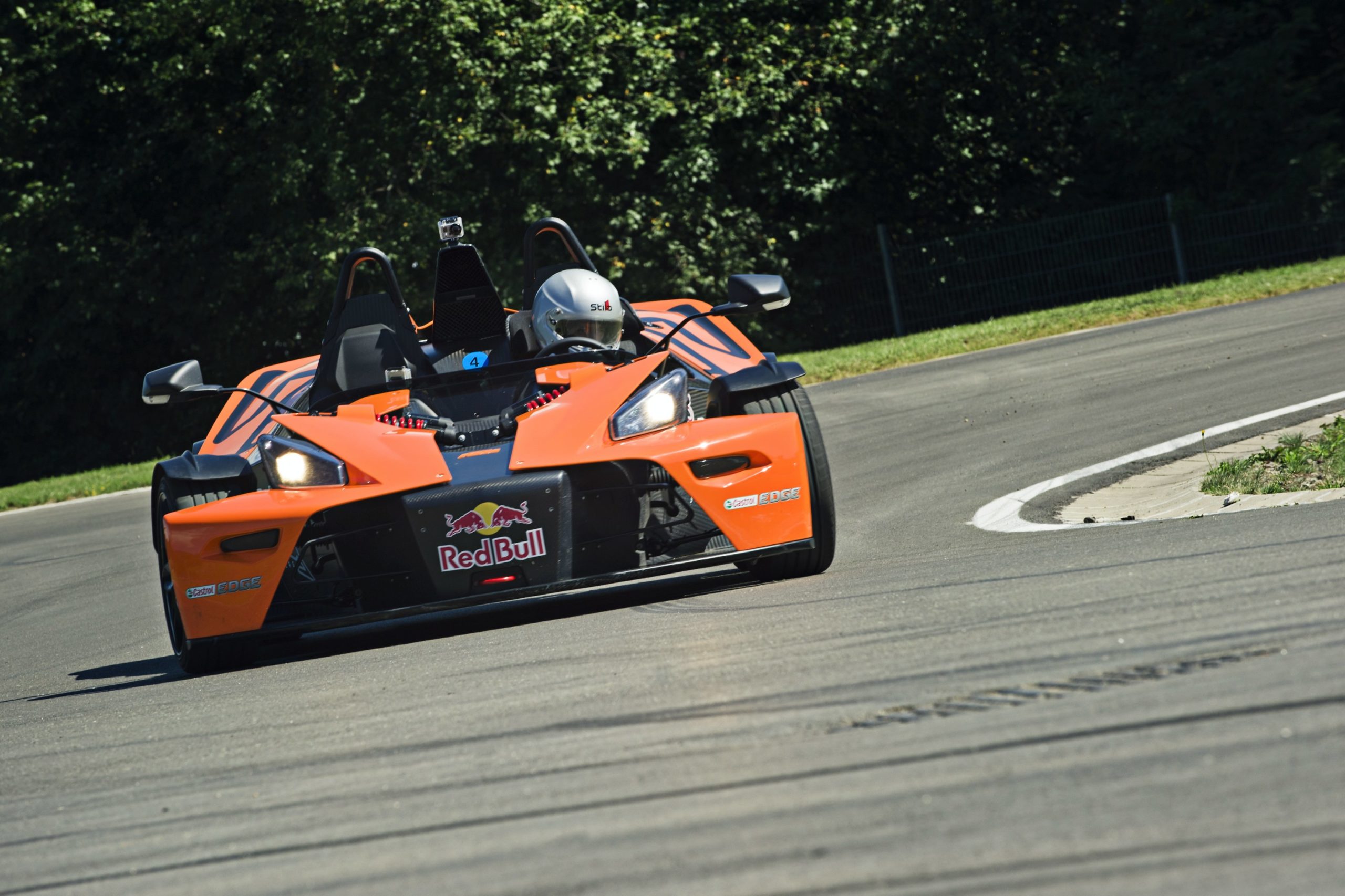 If there's one brand we'd really love to see take on Mini, Toyota and Audi it's KTM. The Austrian brand is the most successful brand in the event's history, winning the bike category 18 times with a variety of riders including a pair of wins by Australia's own Toby Price.
While the brand's track-ready X-Bow seems an unlikely Dakar machine, it could simply be used as a starting point for a prototype buggy (just like the Mini JCW) allowing the brand to conquer the event on four-wheels as well.