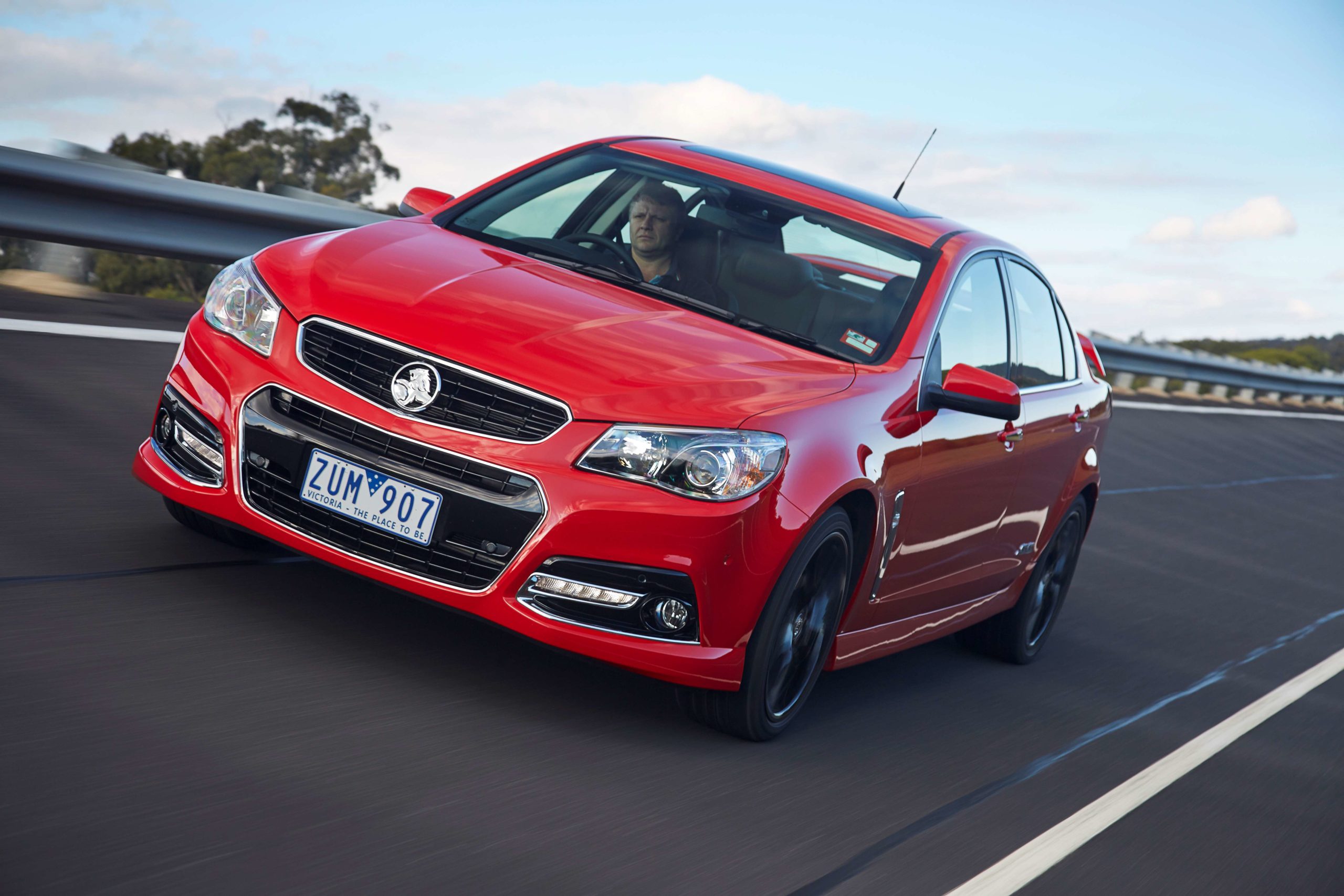 The demise of the Holden Commodore is no reason for celebration; even if you're a true blue Ford fan.
Holden's decision to firstly, stop locally manufacturing the large sedan (and wagon and ute) and then last week's news that the imported model would be "retired" was sad news for the Australian car industry.
What we're left with are memories of good car that became a national icon. Here are five of our favourites from the past 40 years.
1978 VB Commodore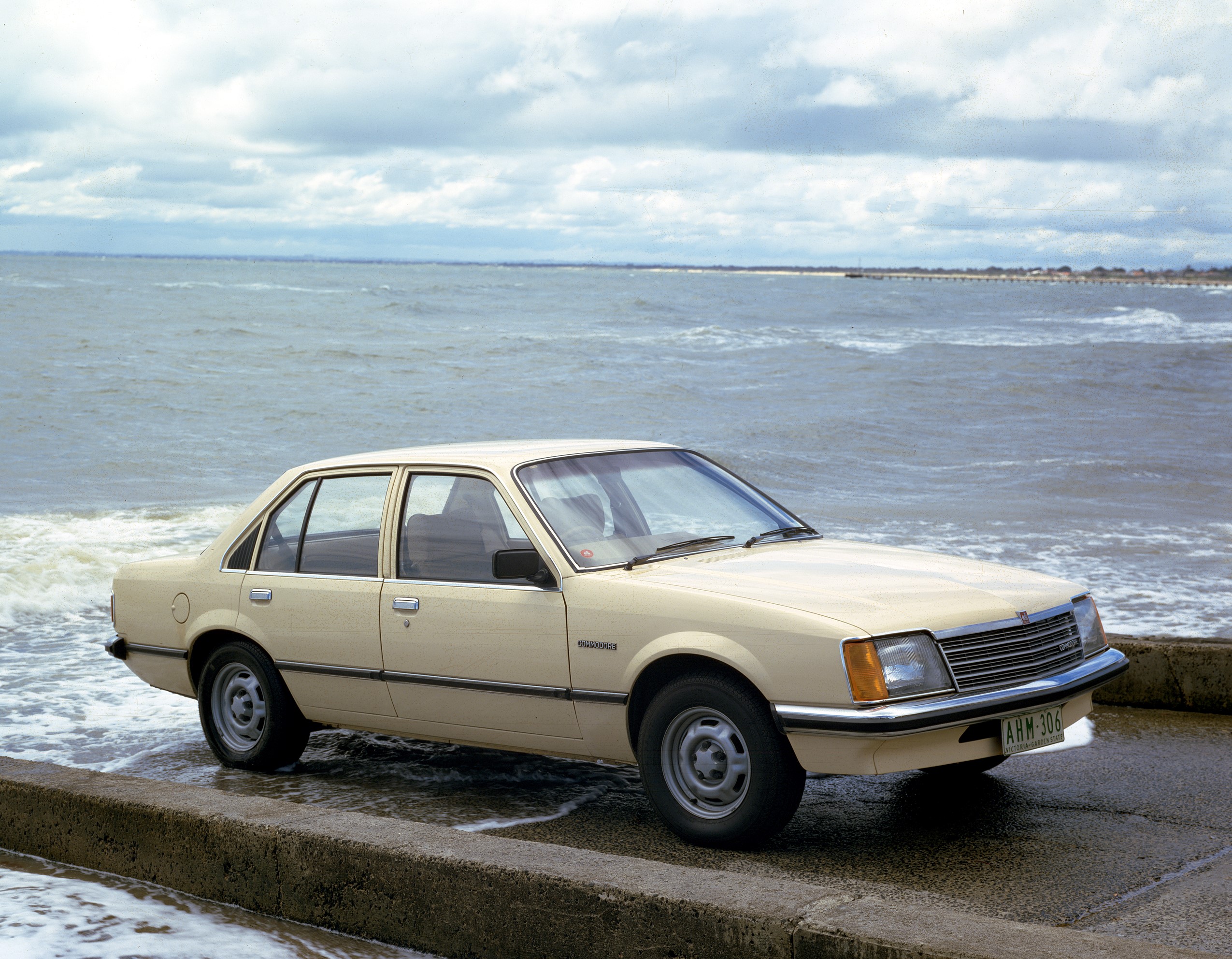 It arrived with plenty of doubters and critics in 1978. The original Commodore was based on an Opel Rekord E but was toughened up for Australian conditions, but it was still a mid-size sedan attempting to replace the larger HZ Kingswood.
Once people drove it and word spread opinions started to change. Peter Brock helped cement its reputation as tough enough for our big, wide land when he won the 1979 Repco Round Australia Trial, a two-week road rally that put an onus on reliability. Australia had a new home-grown success story.
1980 HDT Commodore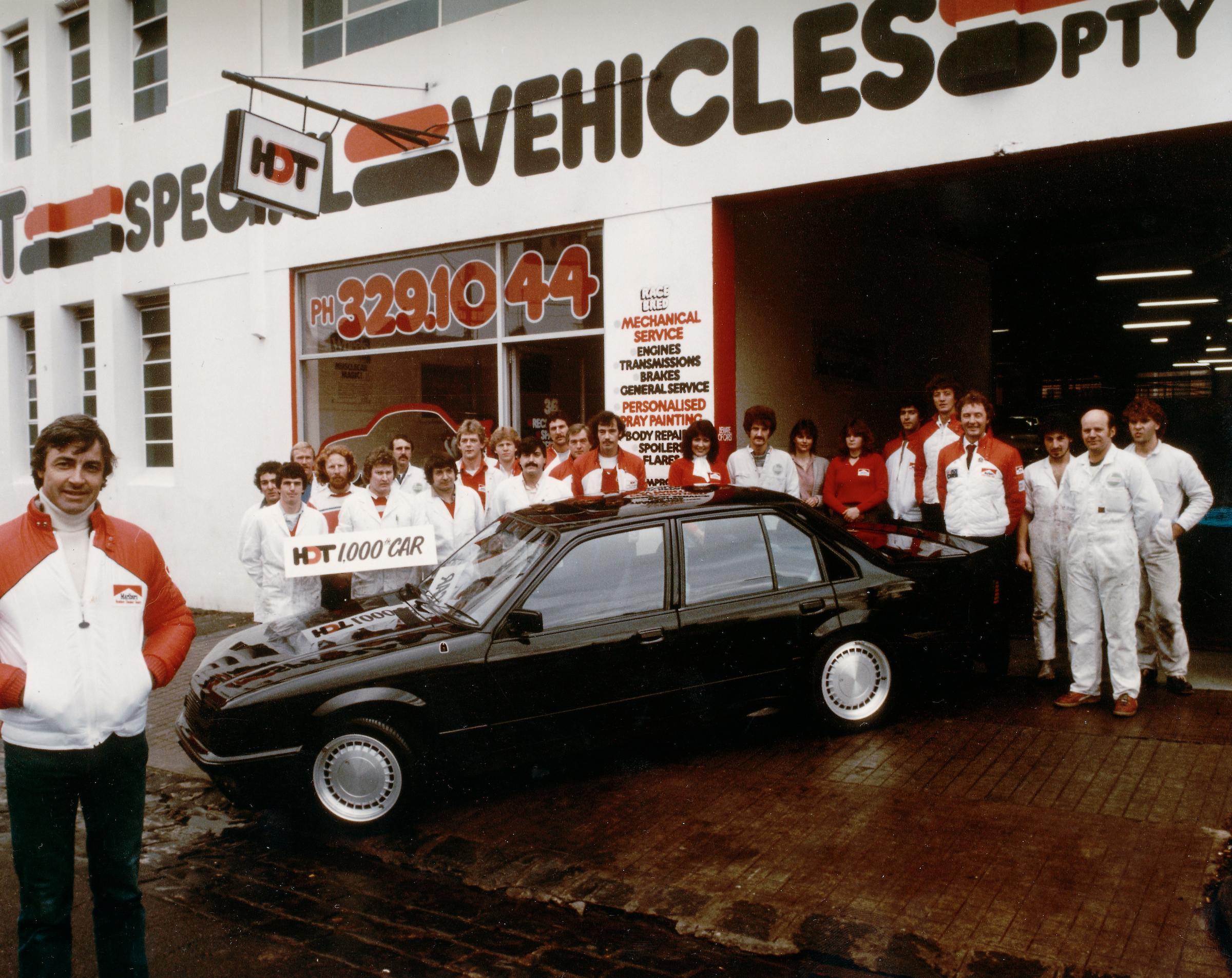 By 1980 Brock was synonymous with Holden, having already taken four Bathurst wins in the Torana, so he was loyal to the brand. So when the company pulled out of touring car racing Brock took control of the Holden Dealer Team and built a high-performance version of the VC Commodore to help fund the racing program.
The resulting car, the HDT Commodore, was powered by a 5.0-litre and sported a bespoke bodykit. More importantly it marked the creation of factory-blessed hot rod Holdens that continues to this day with Holden Special Vehicles.
1985 VK Commodore SS Group A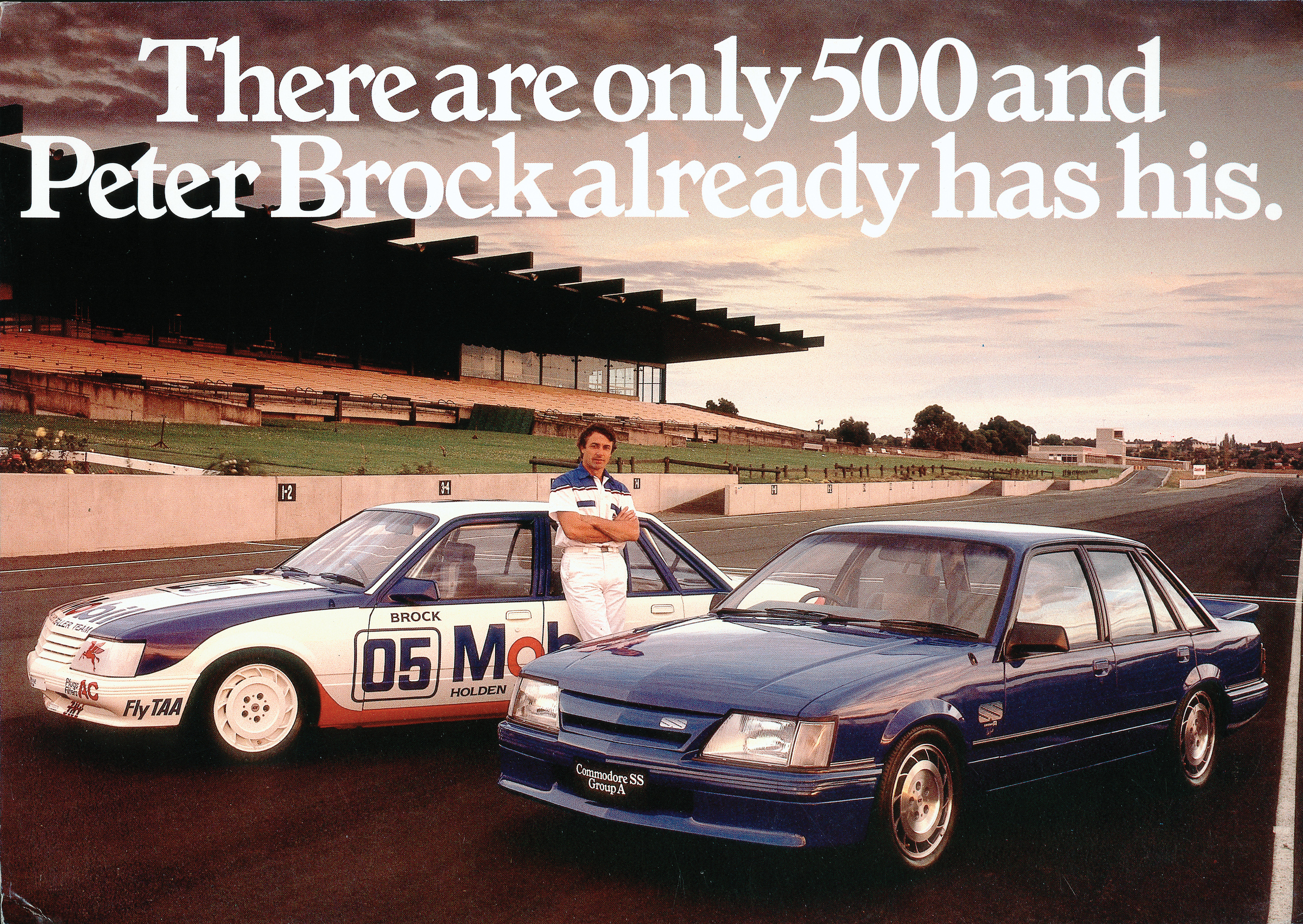 The introduction of Group A touring car racing in Australia for the 1985 season allowed Brock and HDT to create the ultimate Commodore. This was a racing homologation special, taking the standard VK and adding all the go-fast bits needed for racing including a new 4.9-litre V8, front spoiler, rear decklid and 16-inch alloy wheels.
While technically it wore a Holden badge (to meet Group A regs) this was an HDT Commodore at heart and Brock featured heavily in the advertising. Even its nickname 'Blue Meanie' stems from Brocky's sponsor Mobil from the time.
There have been faster, more powerful Commodores but few as memorable as this one.
2006 VE Commodore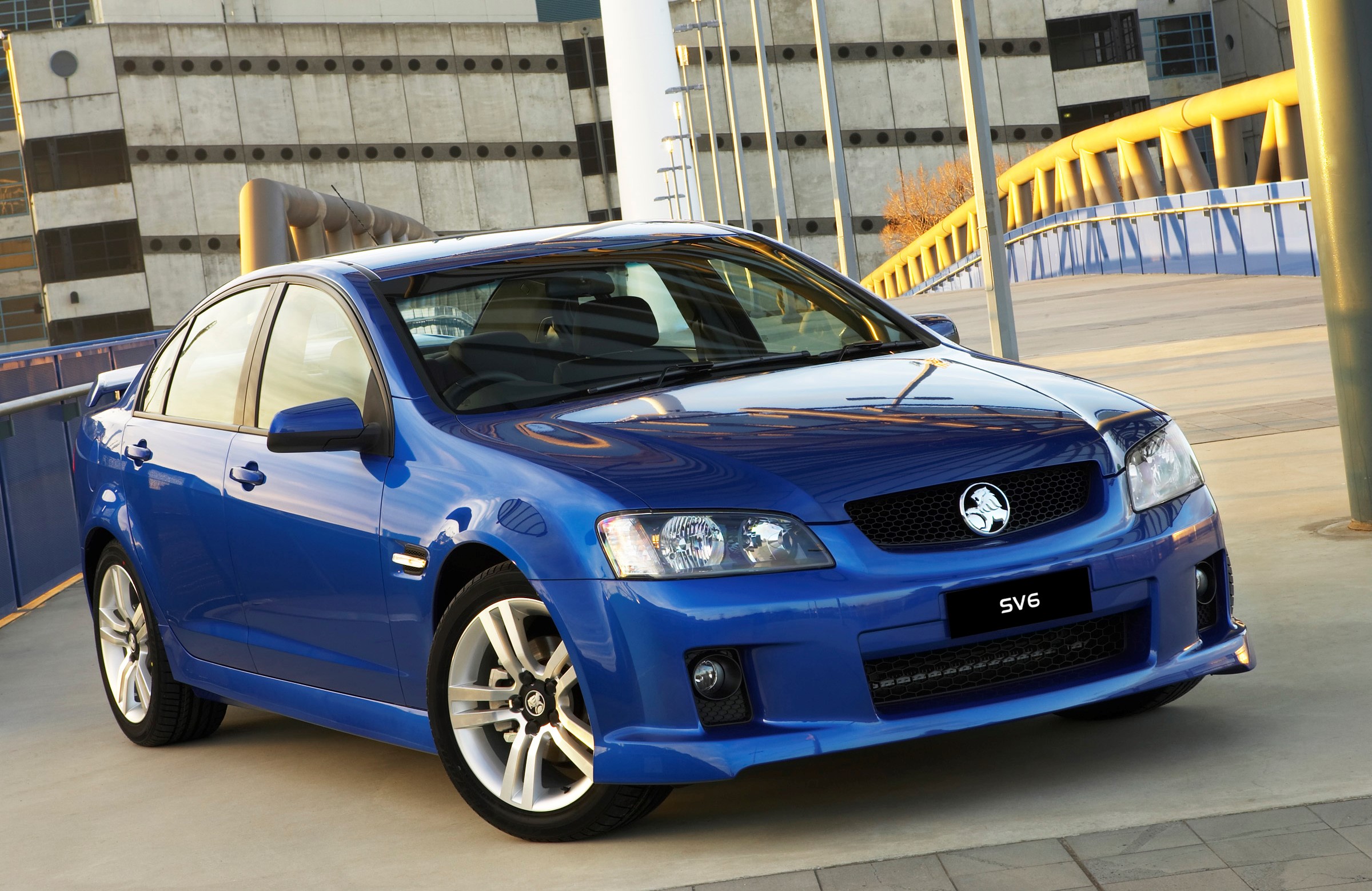 Holden was riding high when the VE Commodore arrived in 2006, having spent 10 years at the top of the sales charts with the previous VS and VT models. What makes the VE so special is that it was the first truly all-Australian Commodore because it was designed and engineered from the ground up with no Opel donor car relied on.
It proved Australia could build a world-class car – stylish, nice to drive and good value. Holden began exporting the Commodore, to the US, UK, South Africa and the Middle East.
If that wasn't enough kudos to the Holden team, parent company General Motors decided to utilize the VE's underpinnings – codenamed GM Zeta – as the basis for the revival of the Chevrolet Camaro. That's right, under the skin of American muscle car was Aussie know-how.
2017 HSV GTSR W1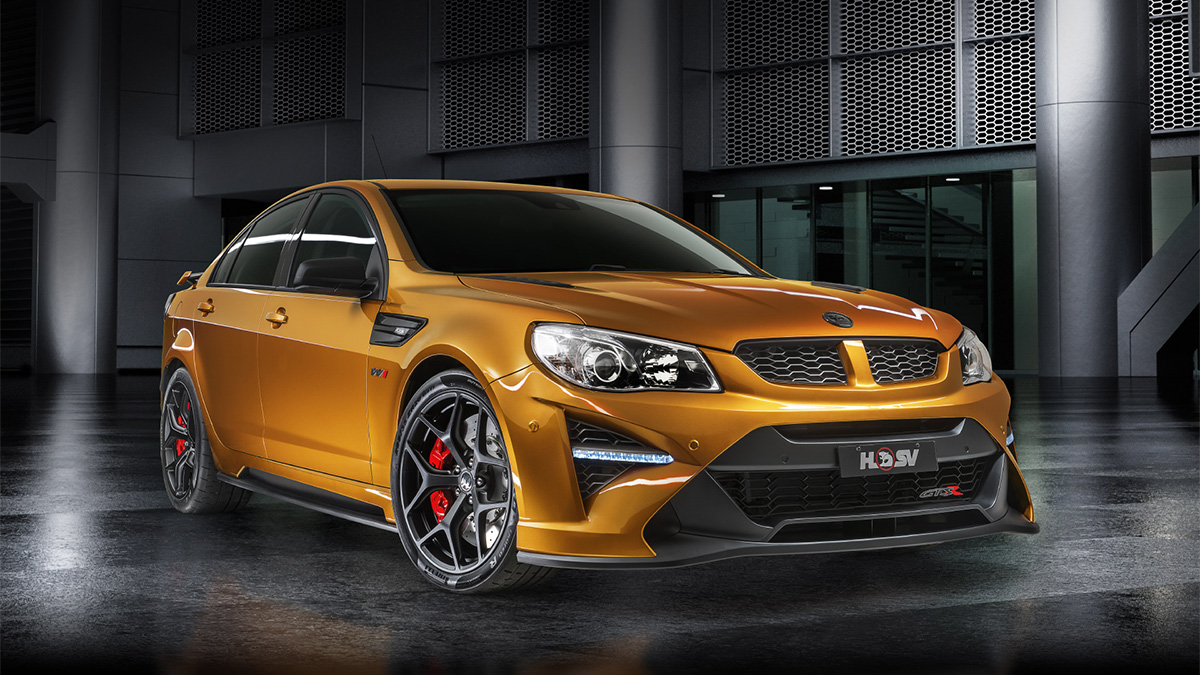 The VF Commodore, the last of its kind to be built in Australia, went out on a high note with HSV creating its finest masterpiece – the GTSR W1.
Instead of going quietly into the night, HSV's engineers and designers pulled out all the stops for this grand finale – new engine, new transmission, new suspension, new brakes, new wheels, new tyres and a new design.
HSV had to call in favours to get access to Chevrolet's awesome 'LS9' engine, a supercharged 6.2-litre used in the sixth-generation Corvette ZR1. Pumping out 474kW of power and 815Nm of torque it was the most powerful 'Commodore' ever built.
The company also added Supercar-style Supashock suspension, AP Racing brakes and 20-inch forged alloy wheels wrapped in Pirelli P Zero Trofeo R tyres.
It was sad to farewell the Aussie-made Commodore but HSV gave it the ultimate send-off.