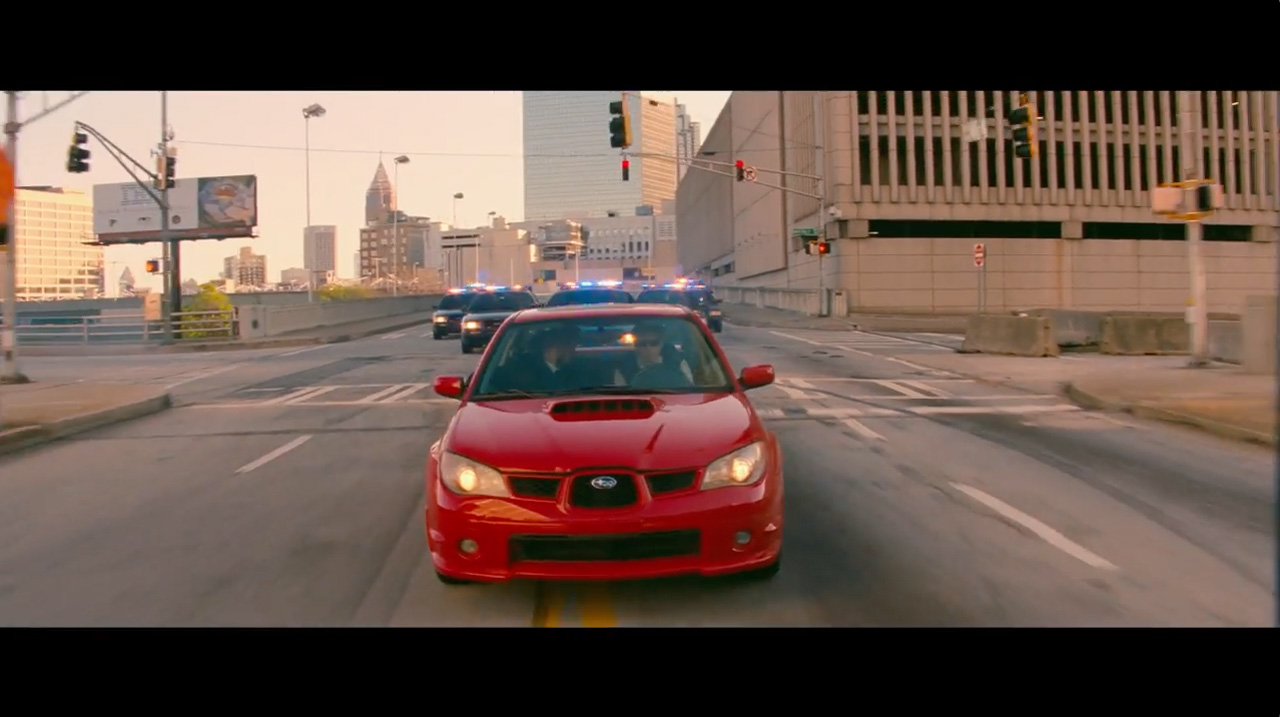 Movies are a subjective medium – one person's favourite film is another person's unwatchable mess.
But we can all agree (as you're on a motoring website) car chases are the best part of most movies. Picking a favourite though is nearly impossible – from classics such as Bullitt and The French Connection to the modern James Bond and Fast & Furious franchise – there are so many to choose from.
Now, thanks to science we know which car chases are the most exciting. British website Money.co.uk recently conducted an experiment by taking the most famous cinematic car chases and getting 100 volunteers fitted with heart rate monitors to watch them.
Using the average resting heart rate as a basis, the team was able to determine which car chase sequences got the heart racing the most. This is the top five movies in order of the highest average beats-per-minute.
Mad Max: Fury Road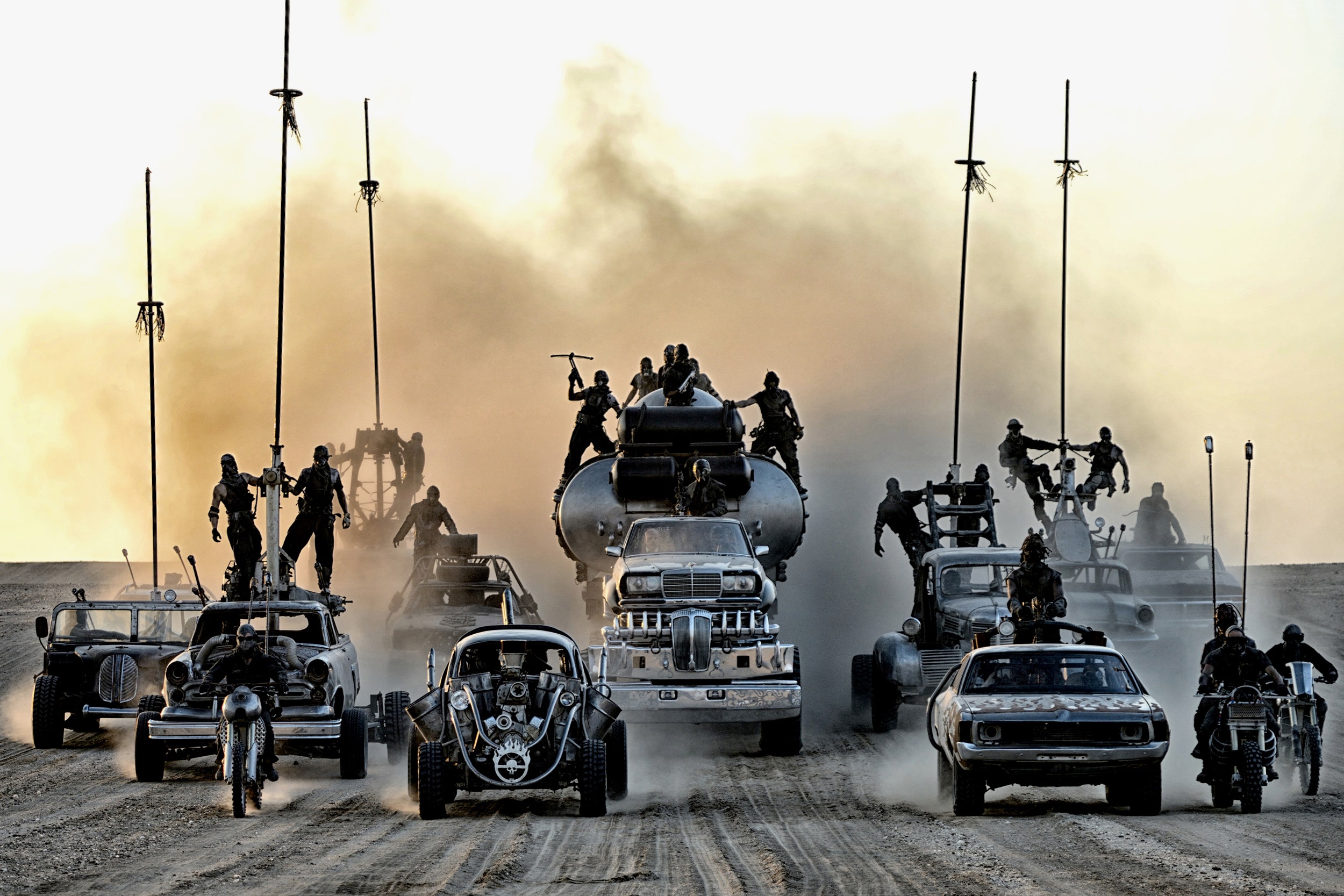 The fourth installment in the Mad Max saga won both critical praise (it was nominated for the Best Picture Oscar) and popular approval. In simple terms it's one long car chase, as our titular hero Max Rockatansky (this time played by Tom Hardy, not Mel Gibson) is pursued across a post-apocalyptic desert.
According to the Money.co.uk study, the audience had an average heart rate of 85 BPM, a 33 per cent lift over their resting BPM.
Fast & Furious 6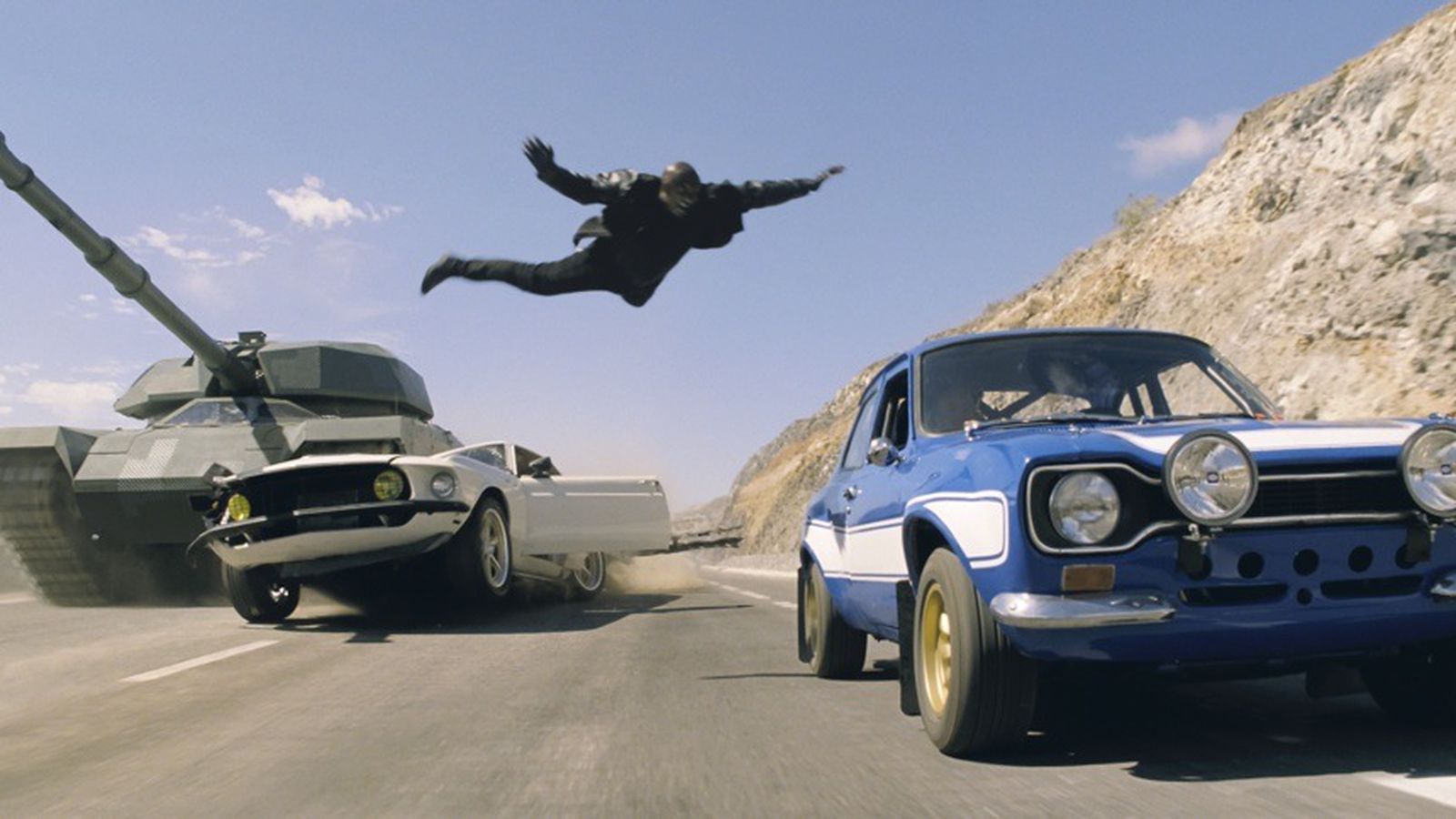 What began as a film about street racers in Los Angeles evolved into one of the biggest movie franchises of the past 20 years. By the sixth installment the budget was bigger and so were the car chases.
That means more spectacular stunts which combined classic cars (including Ford Escorts and Jensen Interceptors) with tanks and aircraft in an over-the-top cinematic experience.
But it worked, because according to the study the audience heart rate jumped up to 84 BPM.
Furious 7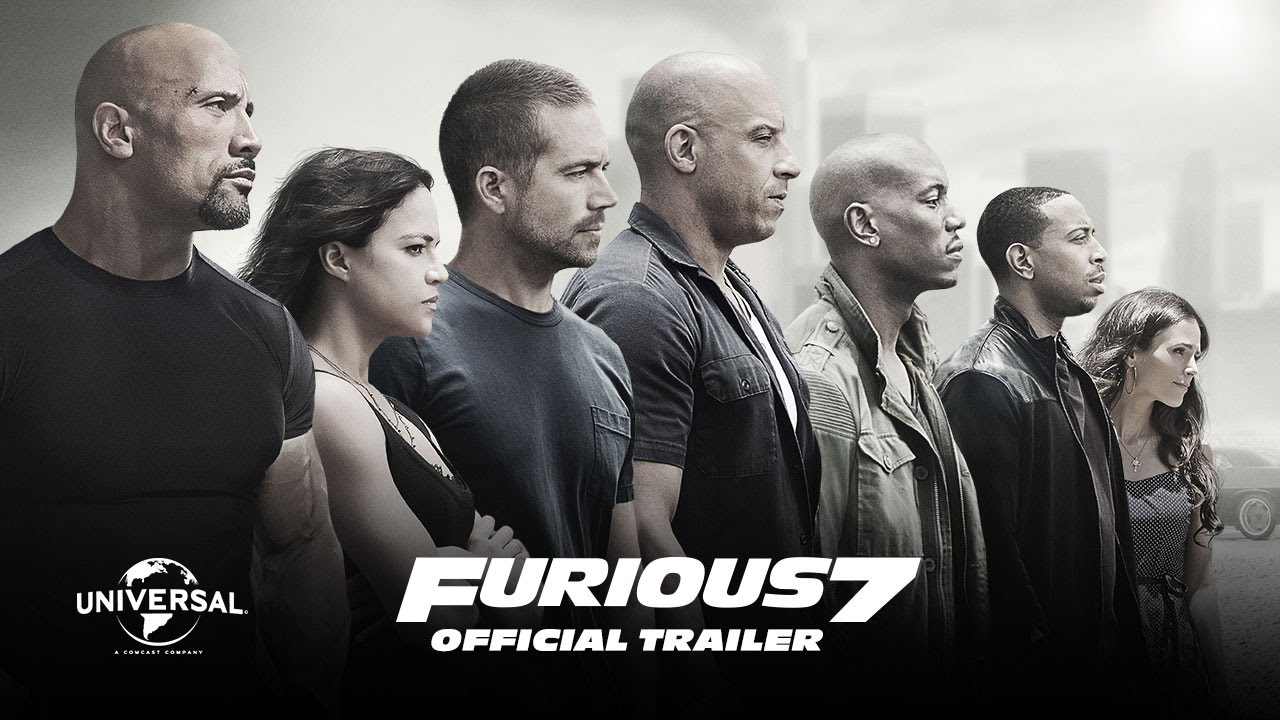 In true Hollywood fashion the stunts only get bigger and more spectacular for the next film. Once again this movie combines action movie set pieces with cars and the most spectacular is undoubtedly the famous 'Plane Drop' sequence.
While stretching the boundaries of fantasy, seeing a fleet of cars – including a classic Dodge Charger and Chevrolet Camaro – drive out the back of a plane and parachute to earth before engaging in an explosive car chase is unquestionably spectacular.
No wonder then it came in third on this list.
Ronin
The oldest on this list, the 1998 action thriller from renowned filmmaker John Frankenheimer features not one, but two excellent car chases.
Frankenheimer is no stranger to shooting moving cars, making the Grand Prix in 1966 which is still regarded by many as the best motor racing film ever made. Unlike the other movies on this list Ronin's car chases are more realistic, which may explain why it did so well against its newer, bigger budget rivals.
Frankenheimer used former F1 ace Jean-Pierre Jarrier to drive the cars at high speed with the actors inside, in order to create a more true-to-life sequence. The director also created two very different but equally exciting chase sequences; the first between an Audi S8 and Citroen XM through the south of France and the second featuring a Peugeot 406 and BMW 535i tearing through Paris.
Baby Driver
This movie combines spectacular car chases with a carefully selected soundtrack. The movie opens with a six-minute thrill ride through the streets of Atlanta in a Subaru WRX that's choreographed to Jon Spencer Blues Explosion's Bellbottoms track.
It's a fitting opening to a movie that ties together music with the action you see on screen. And while the first scene has no body count as the movie ramps up the action gets more intense, which helps to explain why it made the top five in elevated audience heart rates.