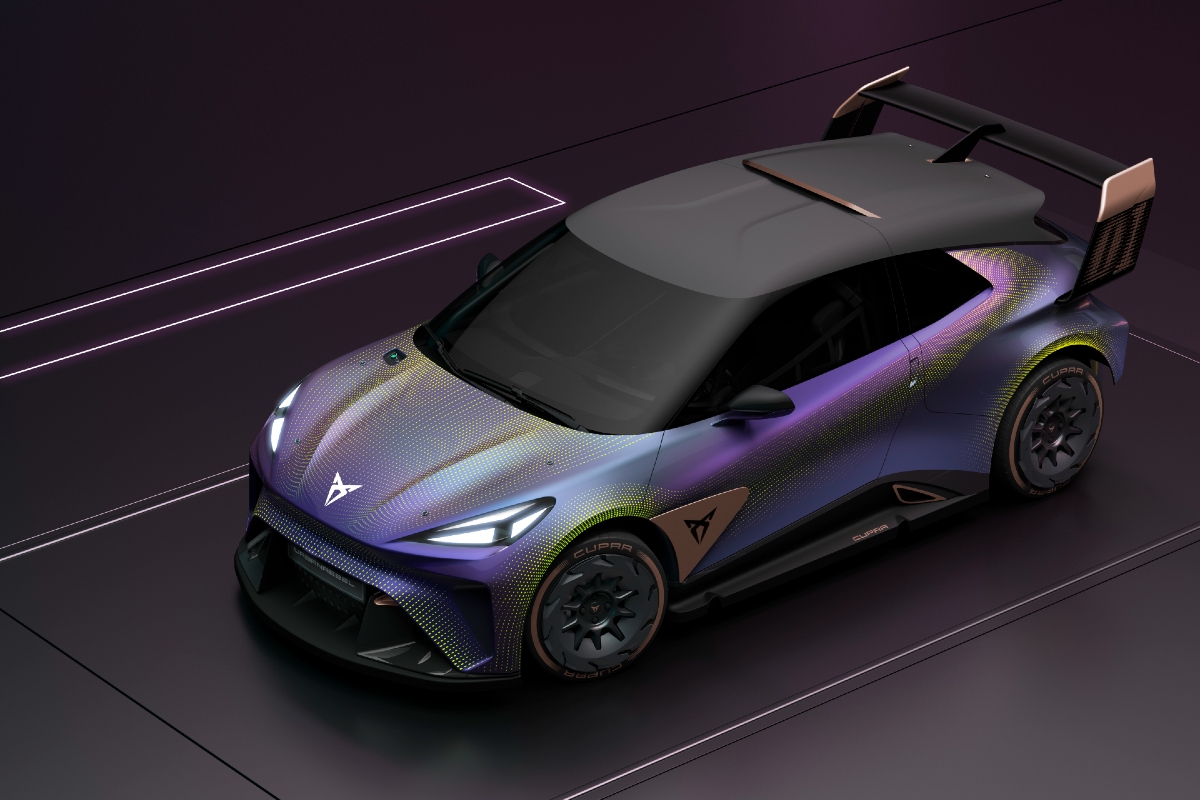 After more than a year without any major motor shows, this week's IAA Mobility show in Munich gave car companies the chance to show off again – and they did in style.
We've already covered some of the most notable reveals, including the stunning Porsche Mission R, ground-breaking Hyundai Vision FK and future-teasing Audi Grandsphere, but there were plenty of other important production models and concepts. Here are our picks of the 'star attractions' from Munich 2021.
Cupra UrbanRebel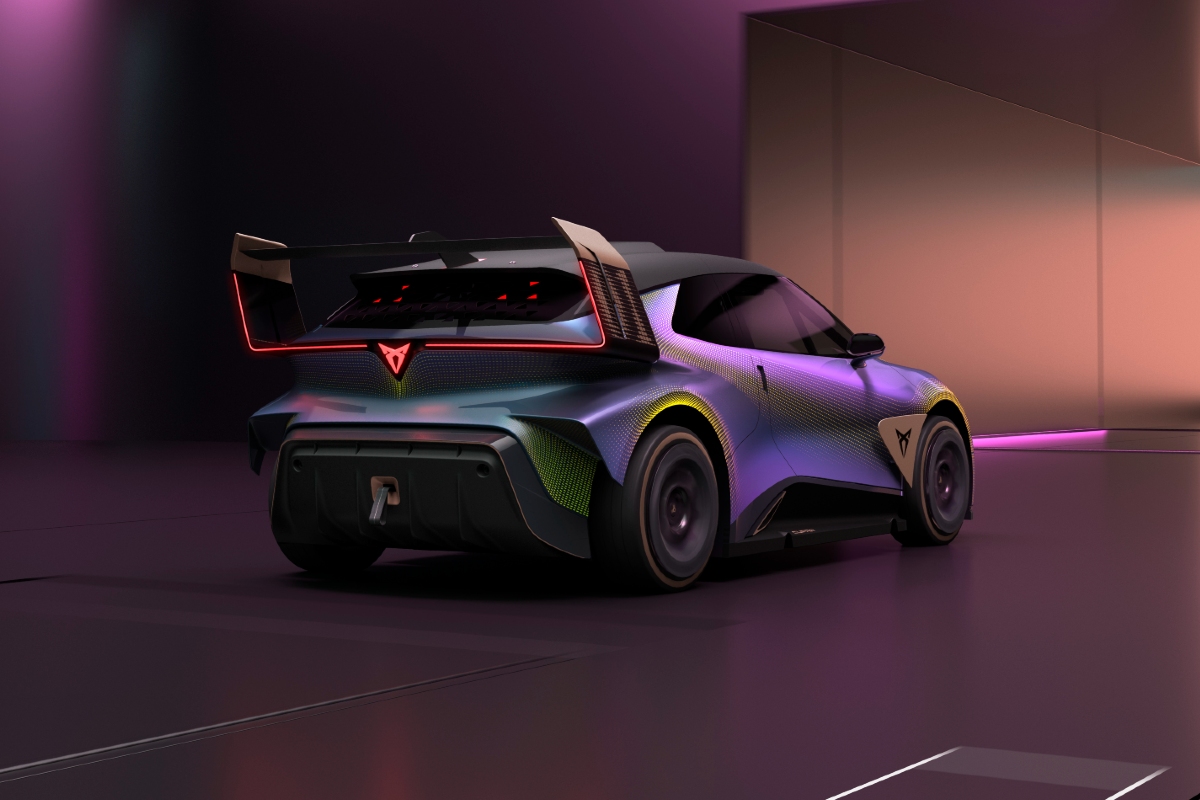 Australia's newest car brand – the upcoming Cupra – has a bright future, at least of the UrbanRebel is any indication of what's to come. The rallycross-inspired small car is a preview of the brand's future electric vehicle platform for city-sized models.
While the production model (which will sit beneath the already revealed Cupra Born) won't be as extreme in terms of looks, it's a vitally important car for Cupra because it will be responsive for the production of most VW Group models on the new compact EV platform – known as MEB Entry.
"The CUPRA UrbanRebel Concept is a radical interpretation of the company's urban electric car, due to be launched in 2025," said Cupra CEO, Wayne Griffiths. "This racing concept gives an idea of the design language of the future street-car and will inspire its creation. The urban electric car is a key strategic project not only for our company, but also for the Volkswagen Group, as our aim is to produce more than 500,000 urban electric cars per year in Martorell for different Group brands. The urban electric car will democratise and make accessible electromobility to the masses."
Mercedes-Benz Concept EQG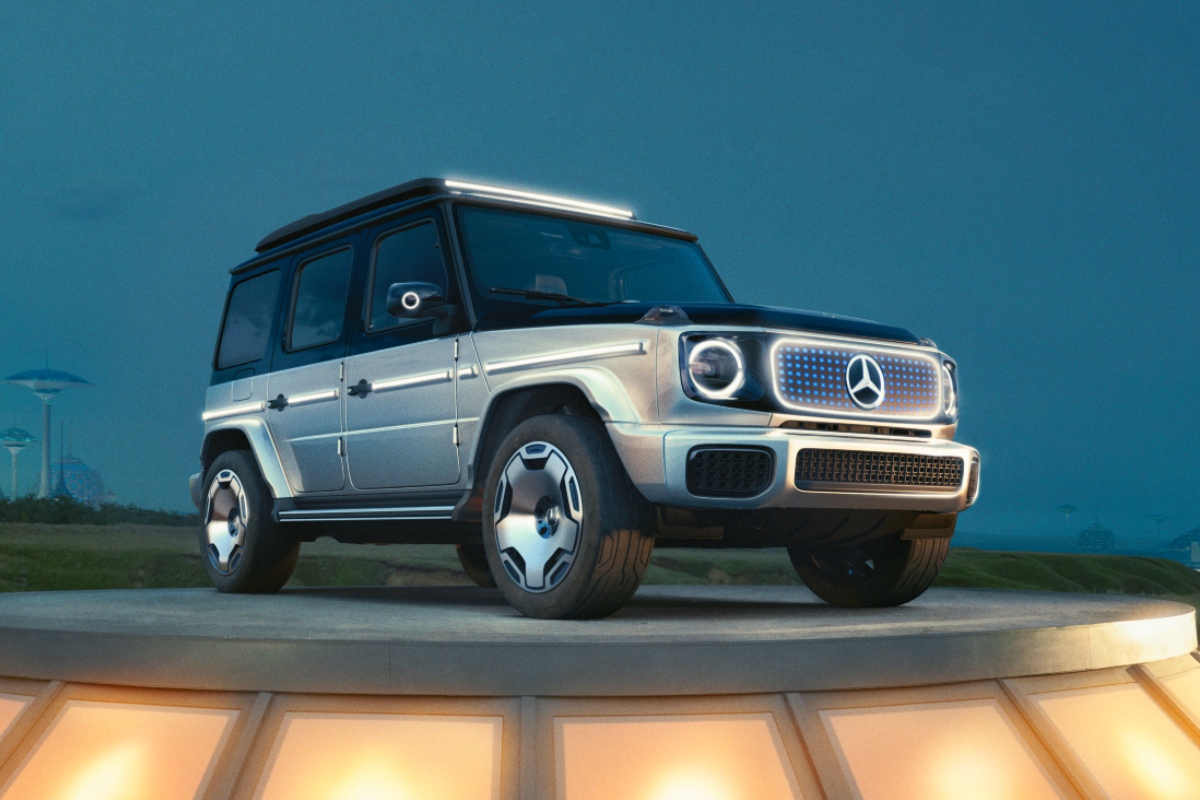 Germany's answer to the Land Rover Defender has been given an electric makeover. It's only been three years since Mercedes unveiled the second-generation G-Wagen but it's already planning for a future beyond petrol and diesel.
Far from being a far-future concept, the EQG is reportedly a "near-production study" that will likely mean it will hit showrooms in the not-too-distant future. Importantly for those who like the G-Class for its rugged capabilities, the EQG is built on a ladder-frame chassis and has four independent electric motors to allow for excellent off-road performance.
Mercedes-AMG EQS 53 4Matic+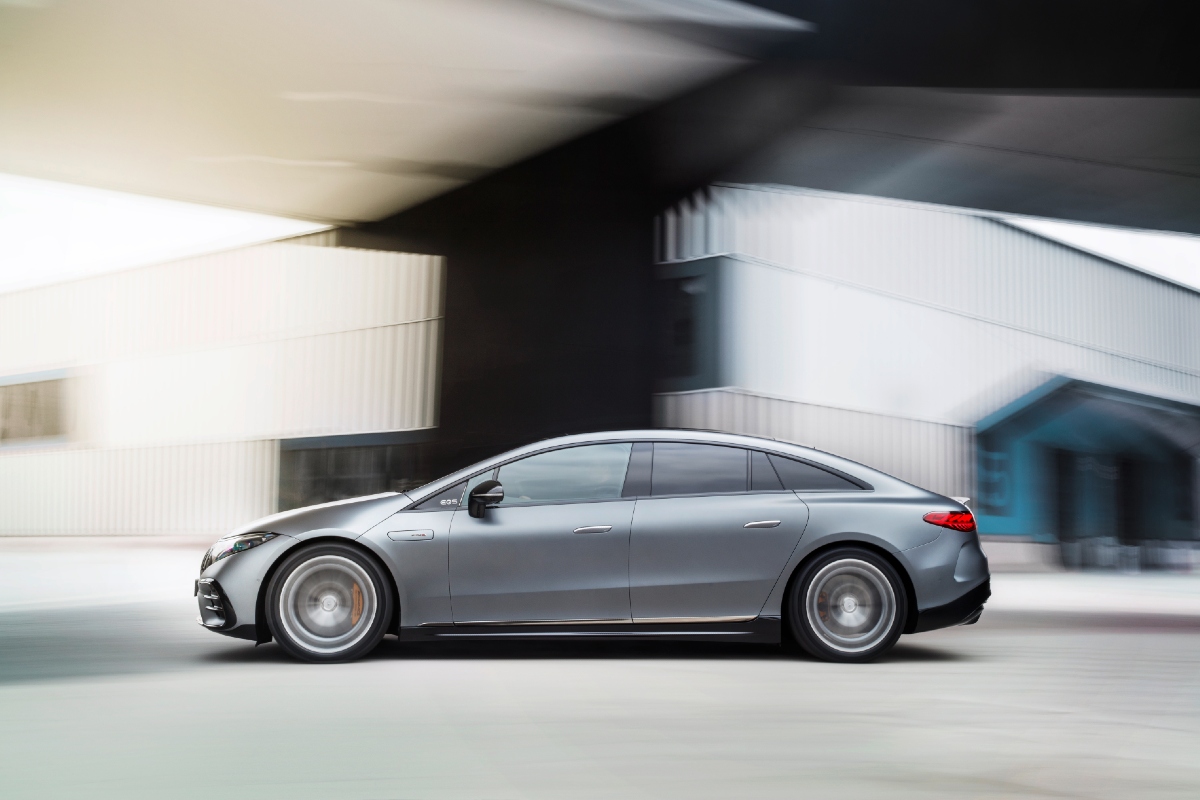 We've already written about the plug-in hybrid Mercedes-AMG GT 4-door 53 S E Performance that combines a twin-turbo V8 and electric motors. But Mercedes' hot rod division also used Munich to show off an all-electric AMG.
Based on the range-topping EQS limo, the new EQS 53 has its pair of electric motors wound up for more power. In the standard specification it makes a very healthy 484kW of power and 950Nm of torque. AMG didn't stop there though, and if you tick the box for the AMG Dynamic Plus package the motors make a whopping 560kW and 1200Nm.
If this is the future of electric performance, it doesn't sound too bad.
Volkswagen ID.5 GTX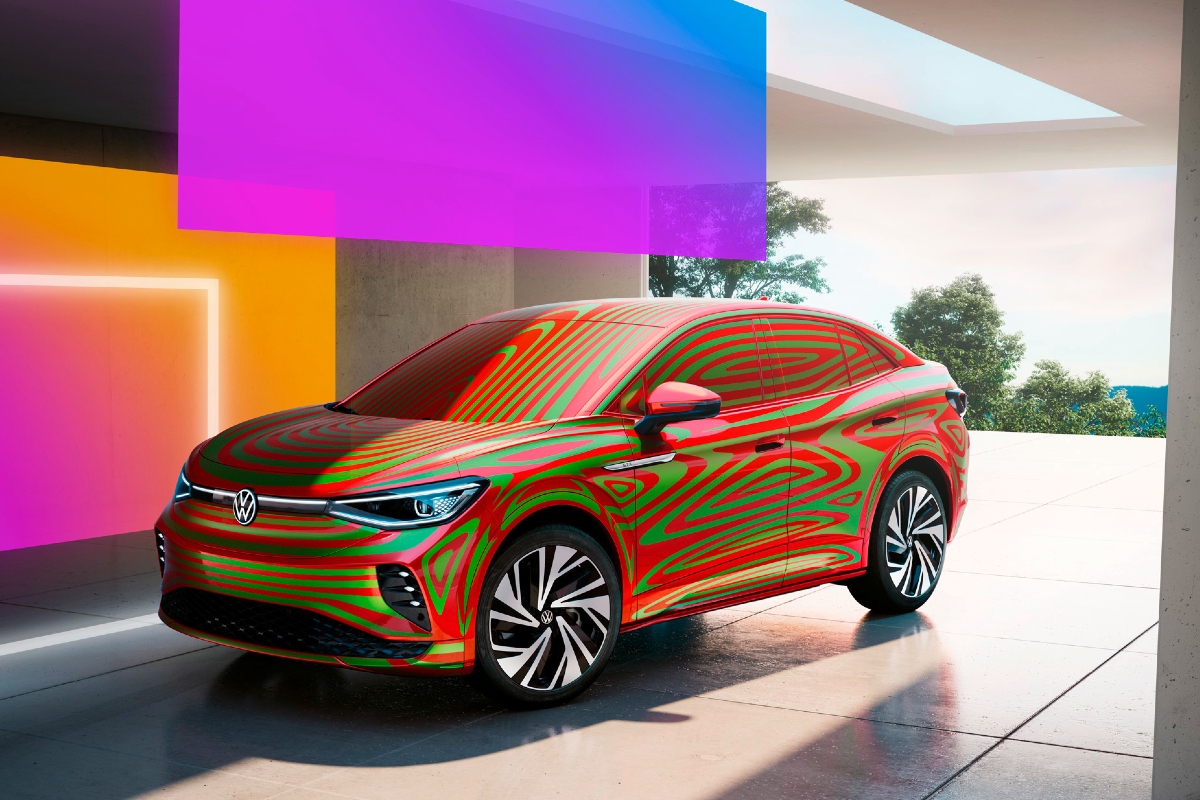 Speaking of future electric performance cars, Volkswagen unveiled its plans for an expanded range of sporty EVs. The ID.5 GTX is the latest confirmed production model, following the ID.4 GTX revealed earlier this year, and will be a more dynamic take on the brand's upcoming mid-size, battery-powered SUV.
These will be followed by the ID.3 GTX, which was teased earlier this year by the brand. This will be an electric alternative to the long-running and popular VW Golf GTI. Volkswagen has made little secret of its plans to take its EVs into the performance arena, so don't rule out ID. models wearing its red-hot 'R' badge in future.
BMW Motorrad Concept CE 02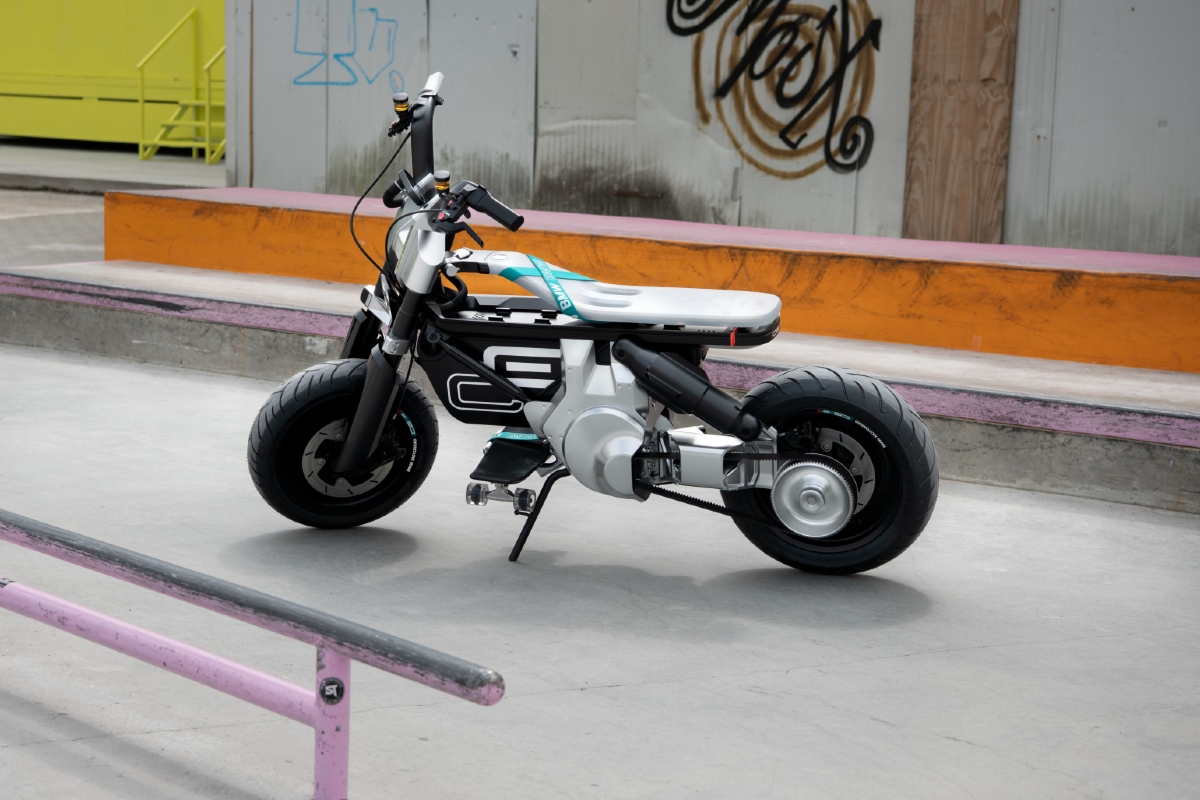 The Bavarian brand's flagship car in Munich was the Vision Circular, a styling exercise made of recycled material. Thankfully BMW Motorrad unveiled something much cooler, an electric motorbike with a design unlike anything the company has done previously.
Designed with a young, urban audience in mind the Concept CE 02 includes a place to stow your skateboard, but it's more than just transport for hipsters. The two-wheeler
"We wanted to develop an easily accessible two-wheeler for everyone who wants to be mobile and independent," said Alexander Buckan, head of vehicle design BMW Motorrad.
The CE 02 gives us a glimpse at a possible future electric street bike for the brand. It weighs only 120kg and despite only making 11kW of power can hit a top speed of 90km/h and has a range of 90km; making it ideal for city-dwellers.