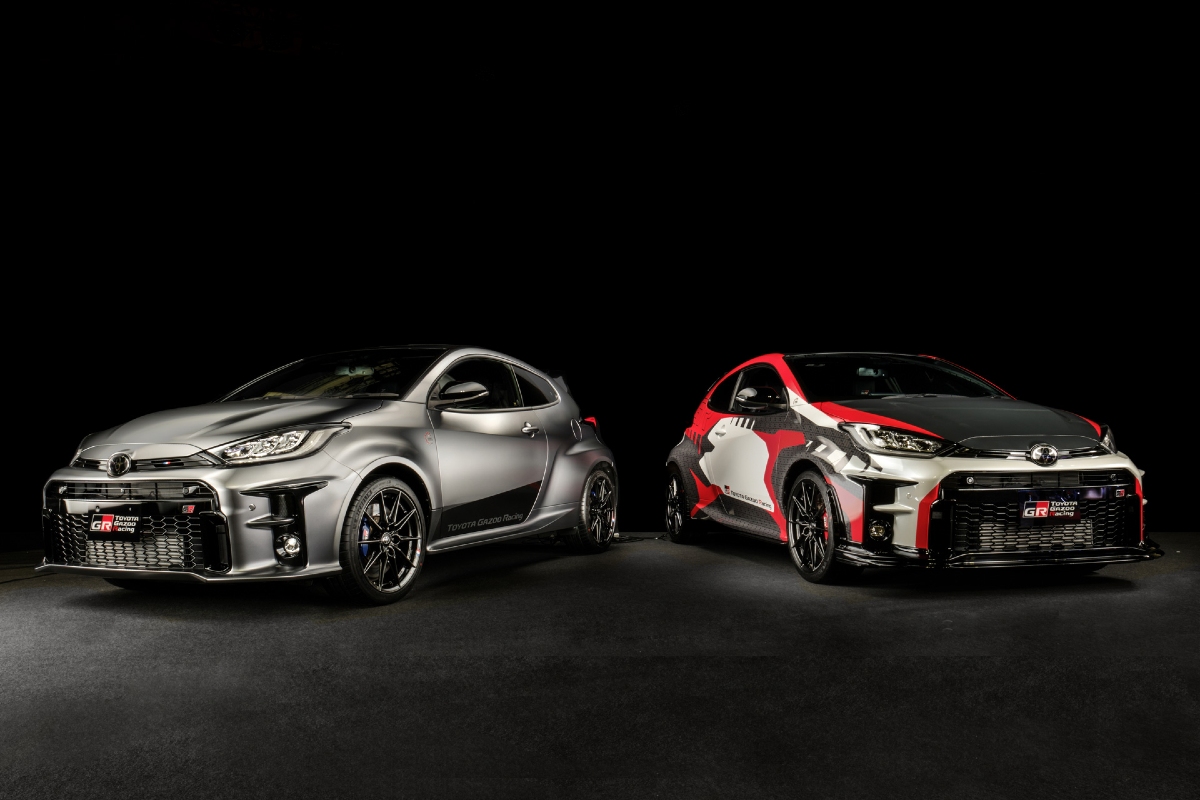 Toyota's burgeoning Gazoo Racing performance brand won't be making a switch to electric power anytime soon. Unlike its rivals, such as Hyundai and Volkswagen, that have signaled a battery-powered performance future, Toyota will fight to keep the internal combustion engine.
Toyota Australia has pledged to have an electrified model by 2030, with the specific exception of the Gazoo Racing line-up. Toyota Australia's vice president of sale and marketing, Sean Hanley, said the decision was taken because the company isn't confident that an electric powertrain can provide a suitable alternative to its petrol-engined hero models in the near-future.
ROAD TEST: 2021 Toyota GR Yaris review
"We believe it will take some time before that level of technology, a BEV for that type of car, is not a long way off but it's some way off," Hanley told Torquecafe.
While there have been reports and speculation the Japanese giant is working on electric sports cars, including a possible battery-powered replacement for the Supra, Toyota insists it is working on many alternatives for its future go-fast cars.
And chief amongst these is synthetic fuel (or eFuel), the carbon neutral alternative to petrol and diesel, which is also under development from other brands, most notably Porsche and Lamborghini.
READ MORE: Toyota GR Corolla revealed
Naoyuki Sakamoto, GR Corolla chief engineer, explained that Toyota has worked on multiple options to extend the life of the internal combustion engine into a world increasingly regulated by carbon emissions.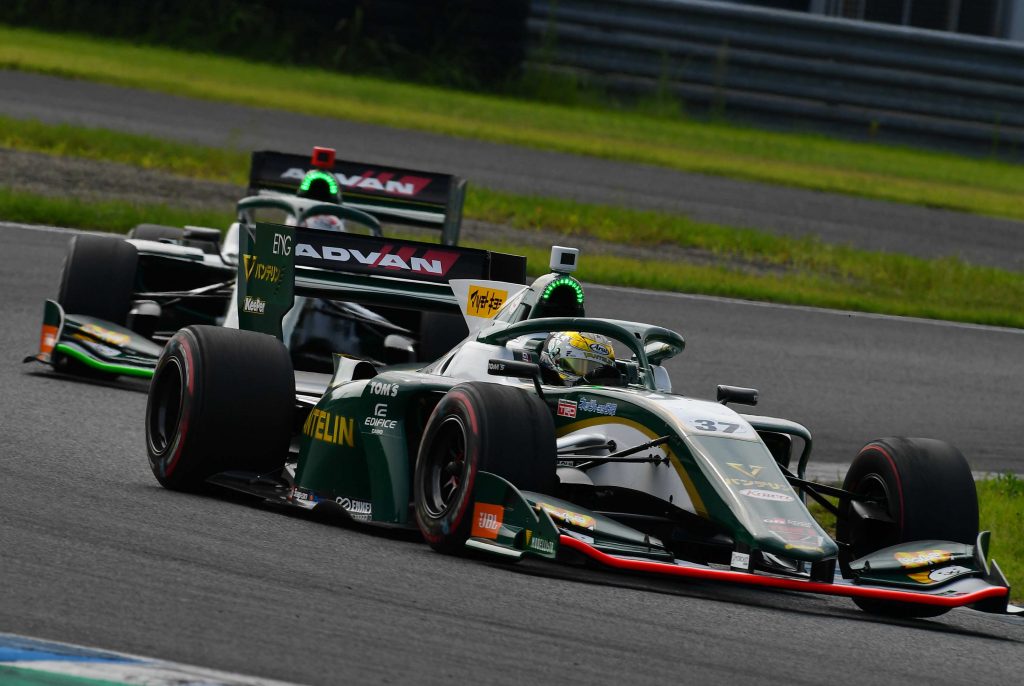 "We are using carbon neutral fuel, especially in Japan, we're using it for the top racing categories – Super Formula and Super GT – we are using that to see the possibilities," Sakamoto said.
"The benefits of carbon neutral fuel is that you can use it in the cars we have, that's a good point for it. But, the cost of carbon neutral fuel is still very expensive. So, for the near-future, carbon neutral fuel would be a good option if we can make it cheaper."
Unfortunately, he revealed the cost of eFuel is currently approximately "100 times more" than conventional fuel due to the cost of manufacturing and limited availability. Porsche has announced it has partnered with energy corporations to build multiple eFuel plants around the world, including Tasmania, by the end of the decade.
TRACK TEST: Toyota GR86 review
Sakamoto believes for synthetic fuel to become viable as a mainstream alternative more brands from across the industry will need to support it.
"We need to work together, not only Toyota and Porsche, but [the industry] needs to work together to create a future for carbon neutral fuel," he said.
While electric vehicles are increasingly popular amongst car makers and buyers, and following Europe's decision to ban all petrol, diesel and hybrid cars by 2035, Sakamoto said it was vital the car industry looks for multiple carbon neutral solutions for the future.
"Sometimes the carbon neutral future is affected by political reasons, but we need to collaborate with many companies to find out the right direction," he said. "We do not have to eliminate any options so far. We should not focus on some certain fuel or energy because every option has its pros and cons. So it depends on the situation, the country, we may find some good solutions for the negative options for certain fuels. So we don't have any [definitive] answer, we're testing many options right now."