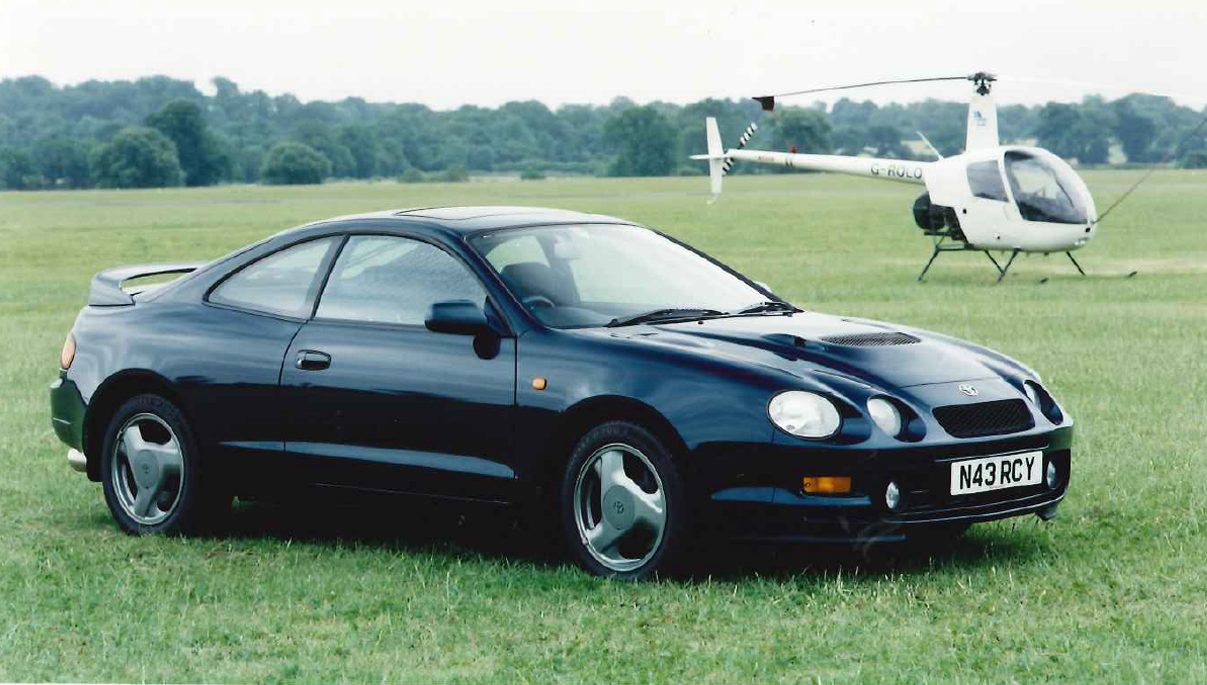 Still riding high from its GR86, GR Supra and GR Yaris performance cars, Toyota is preparing to usher in a new era of electric performance – with the help of some familiar names.
The Celica badge is reportedly set to return, alongside the MR2, as the Japanese giant begins transitioning its hero models to electric power. The FT-Se concept at the recent Tokyo Motor Show previewed the return of the MR2 and now a fresh report from Britain's Autocar says the Celica nameplate is closer to returning.
According to this latest report, an all-electric Celica is being considered as a replacement for the GR86, as the 'front-engine' member of the brand's trio of sports cars – alongside the MR2 and Supra. The key to its return is the new modular electric vehicle platform that the company debuted in Tokyo, underneath the Lexus LF-ZC concept.
This new EV architecture is reportedly more flexible than anything previously developed by Toyota and will allow for tighter packaging of batteries, crucial to the development of low-slung, compact sports cars.
It follows earlier reports from this year's Rally Hokkaido, where Toyota chairman Akio Toyoda attended with rally legend Juha Kankkunen and dropped hints about the Celica's return. Kankkunen drove Celicas across nine seasons of his World Rally Championship, including his fourth and final world title in 1993.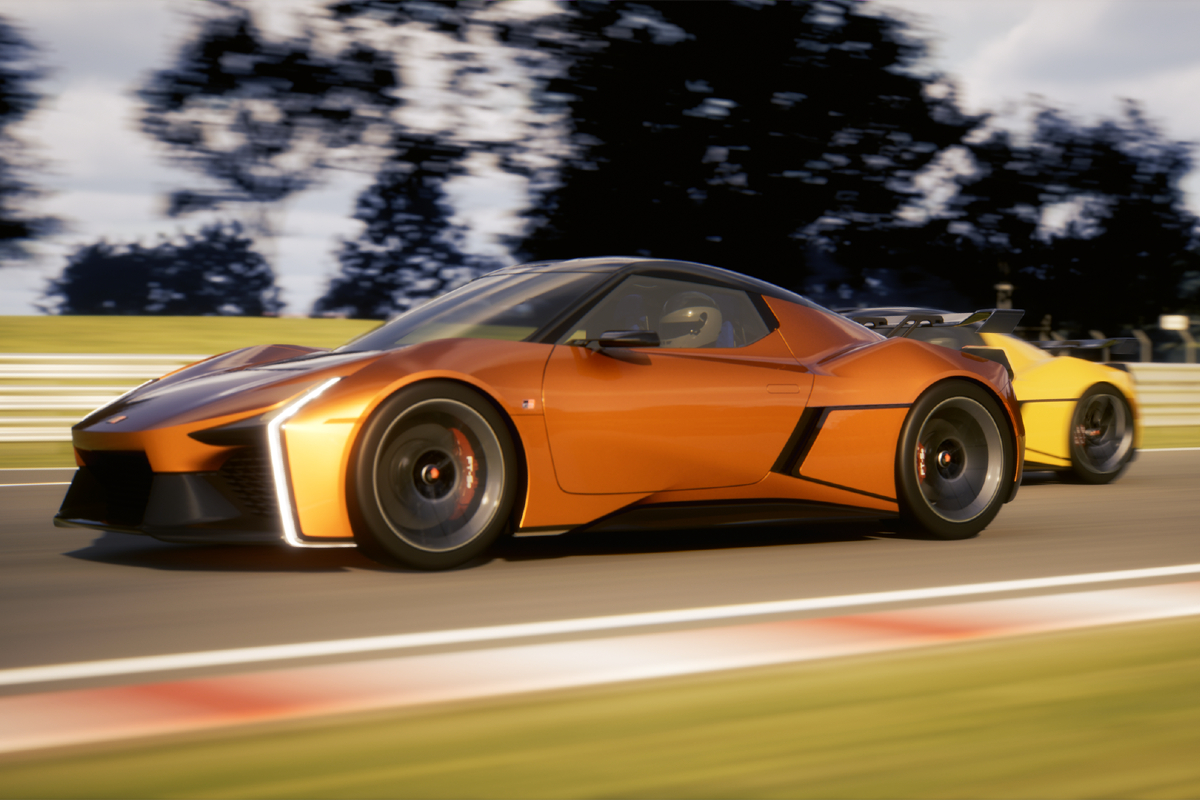 "I'm not just saying this because we're at a rally event, but Kankkunen is Mr Celica," Toyoda was quoted as saying by the Toyota Times.
"Now you can all have a think about why I'm using Kankkunen so much. See if you can guess."
Toyoda's blessing doesn't necessarily guarantee the return of the Celica or MR2, but it's well-known that the company has been looking for ways to bring back both models for years.
As we've previously reported the FT-Se Concept at the Tokyo show was another tease of a potential return of the MR2 after years of similar teasing. Toyota had already showed off the 'Sports EV Concept' back in late 2021, as part of a showcase of its electric future.
The company is known to be working on digital sounds for electric performance cars and a 'manual gearbox' that will allow for a more engaging driving experience. Packaging these sorts of technologies with a new and compact EV platform could give Toyota all the ingredients it needs to make a new wave of performance heroes.