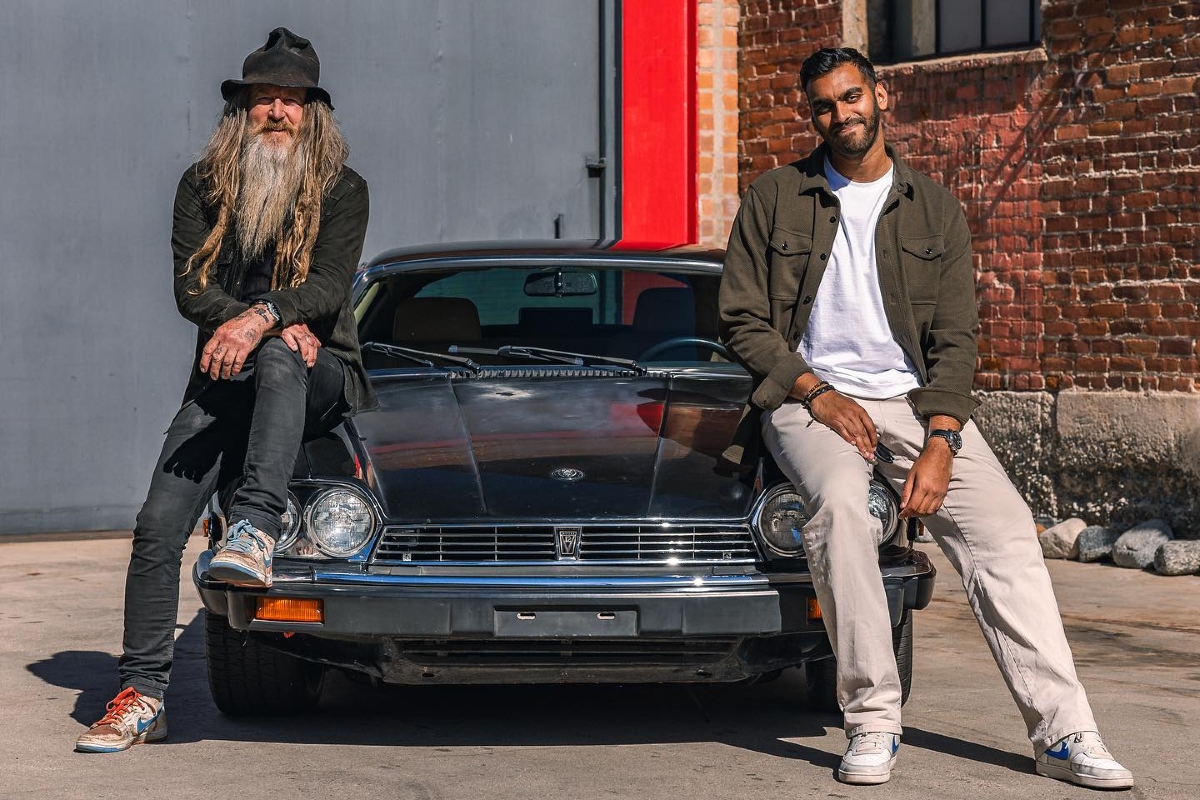 The new TWR has revealed plans for its first model and enlisted help from some famous names in the car industry. Renowned Porsche fanatic Magnus Walker and vehicle designer Khyzyl Saleem will work with Fergus Walkinshaw on a modern twist on the TWR XJS from the 1980s.
Fergus's father, the late Tom Walkinshaw, took Jaguar back to the world racing stage in the '80s with the XJS Group A touring car. The V12-powered British coupe won races around the world, including the 1985 Bathurst 1000.
READ MORE: TWR is back – The famous name returns
Walker is famous for his customised Porsche collection, which have taken on a life of their own and are known as 'outlaw' versions to fans. While he predominantly collects Porsches, he bought a Jaguar XJS recently and this will be the starting point for the new era of TWR.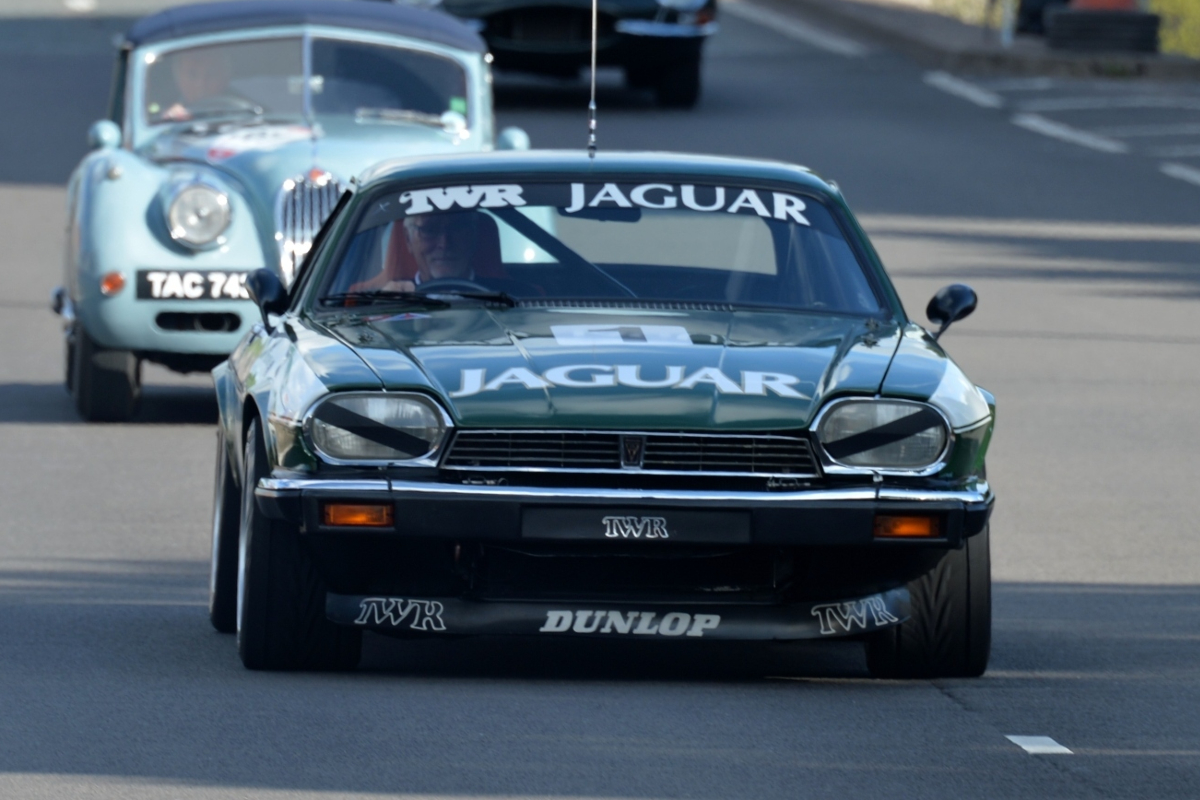 "For the past few years, I had been thinking about building myself a streetable outlaw version of the famous TWR XJS, so when I received a phone call from the TWR team asking if I wanted to be a part of this, naturally I said yes," Walker wrote on his social media channels.
"Over the past year, I have really enjoyed working with Khyzyl and the entire TWR team. I have visited the facility in England, and I'm excited to continue this project."
Saleem, who is best known by his social media handle @Khyzyl, has made a name for himself designing real and virtual cars with wider bodykits and more outlandish designs.
TWR hasn't released any technical information of the received XJS but with this pair involved expect something outrageous and high-performance.
View this post on Instagram