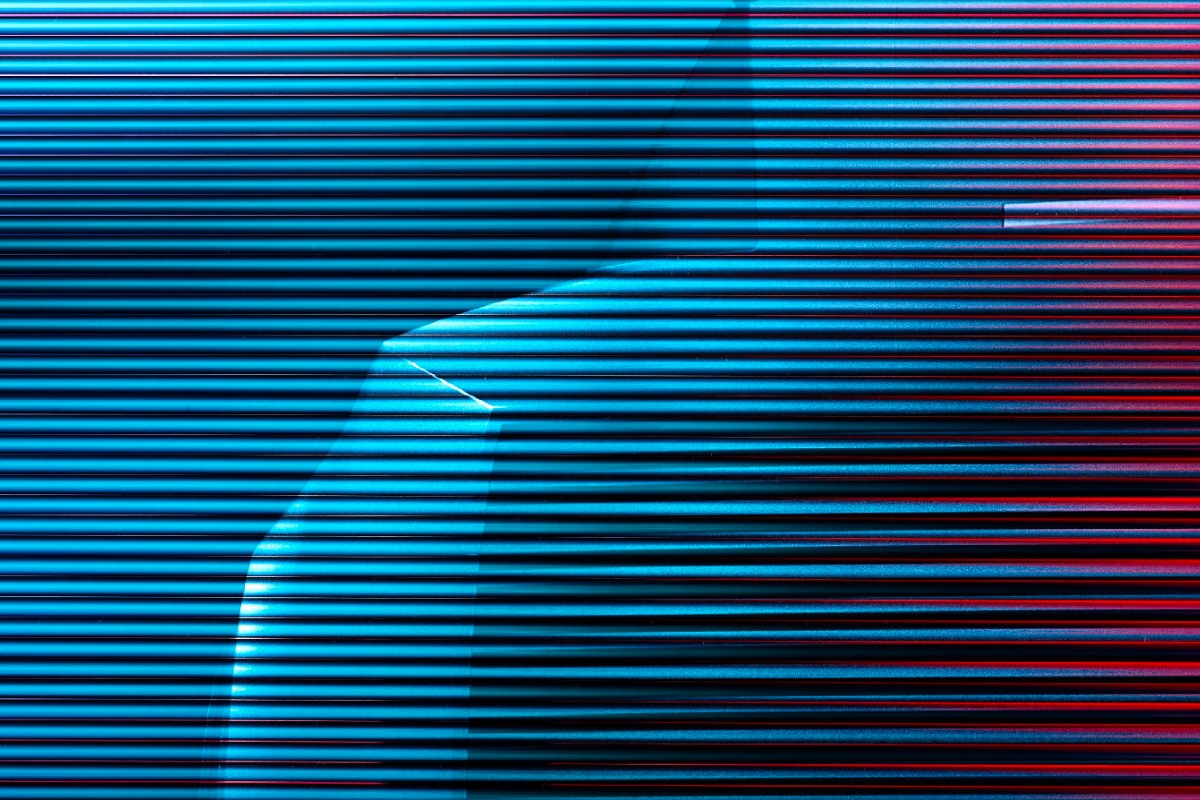 The Land Rover name will all-but-disappear in the near-future as Jaguar Land Rover reinvents itself as an "electric-first" luxury brand by the end of the decade.
Following on from its announcement in 2021 that Jaguar would be completely reinvented as an all-electric brand starting in 2025, Jaguar Land Rover (JLR) management reaffirmed its commitment to that plan while also confirming sweeping changes to its successful Land Rover division.
Under a new strategy known as 'House of Brands' the company will scale back the Land Rover badge and instead focus its efforts on Range Rover and Jaguar with the Defender and Discovery models effectively becoming sub-brands.
As JLR CEO Adrian Mardell explained, the transition for the company has already begun but will accelerate throughout the second half of the decade, with £15 billion (approx. $28b) invested in the next five years.
"Two years ago, we launched our Reimagine strategy and since then we have made great progress, including launching two new critically acclaimed modern luxury Range Rover and Range Rover Sport models, joining the Defender family, for which there is record demand," Mardell said. "We achieved this while navigating the headwinds of the pandemic and chip shortages, and successfully ramping up production of our most profitable models to deliver profit in Q3."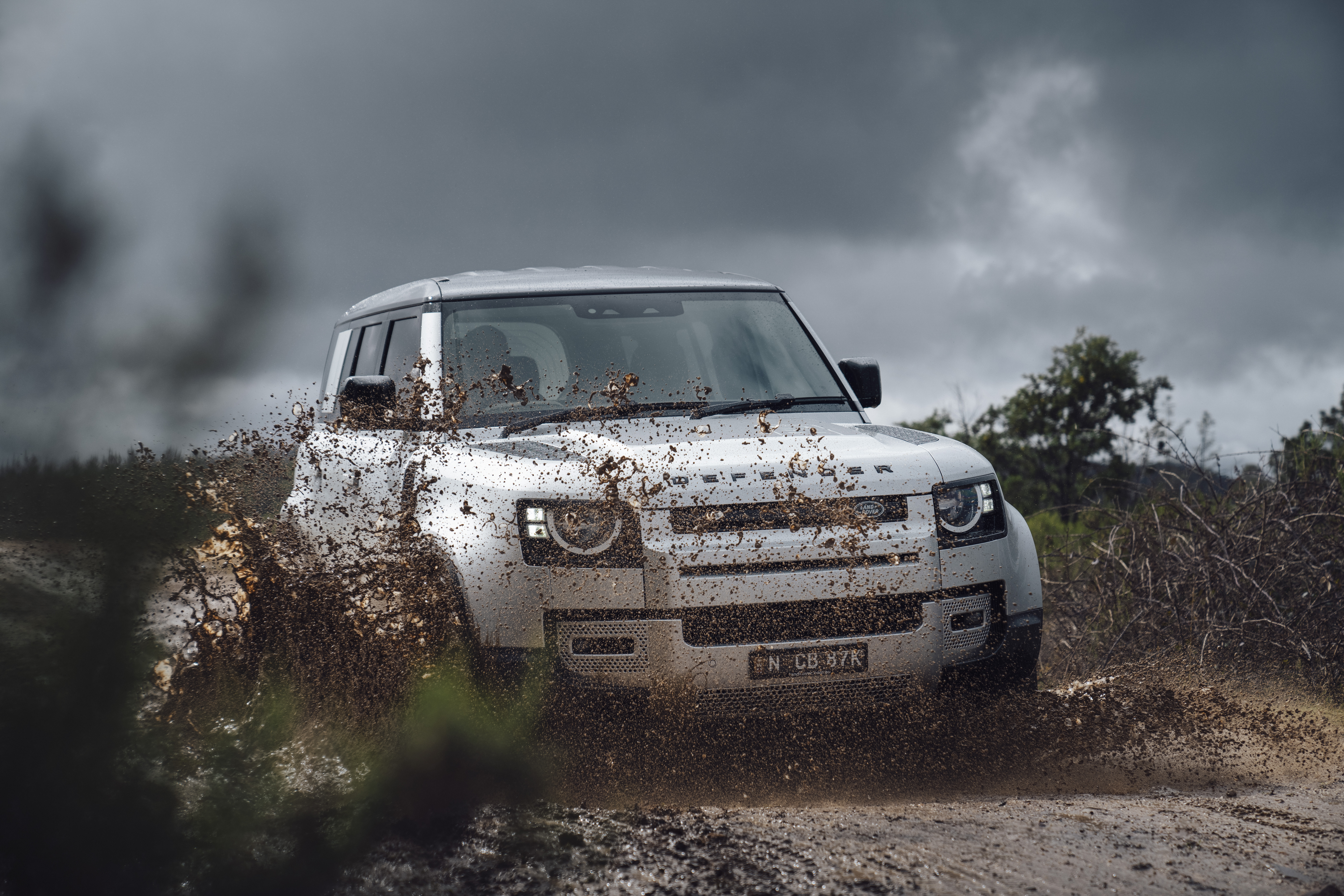 Crucially, Mardell and his team revealed the first model in Jaguar's new future. An all-new four-door GT will be revealed later this year before going on sale in 2024. Built on a bespoke electric platform, dubbed JEA, the company claims it will have a driving range of up to 700km and have more power "than any previous Jaguar"; which likely means more than the 441kW, which is what the Project 8 produced.
Range Rover will launch its first all-electric model by the end of 2023, but crucially for a brand renowned for its ability to explore the wilderness, the off-road division will continue to offer internal combustion engine models and hybrids alongside its EVs.
Meanwhile, at Land Rover the Defender and Discovery will likely spawn more spin-off models in the coming years, but there are no confirmed plans for what form they will take and when they will appear in showrooms.