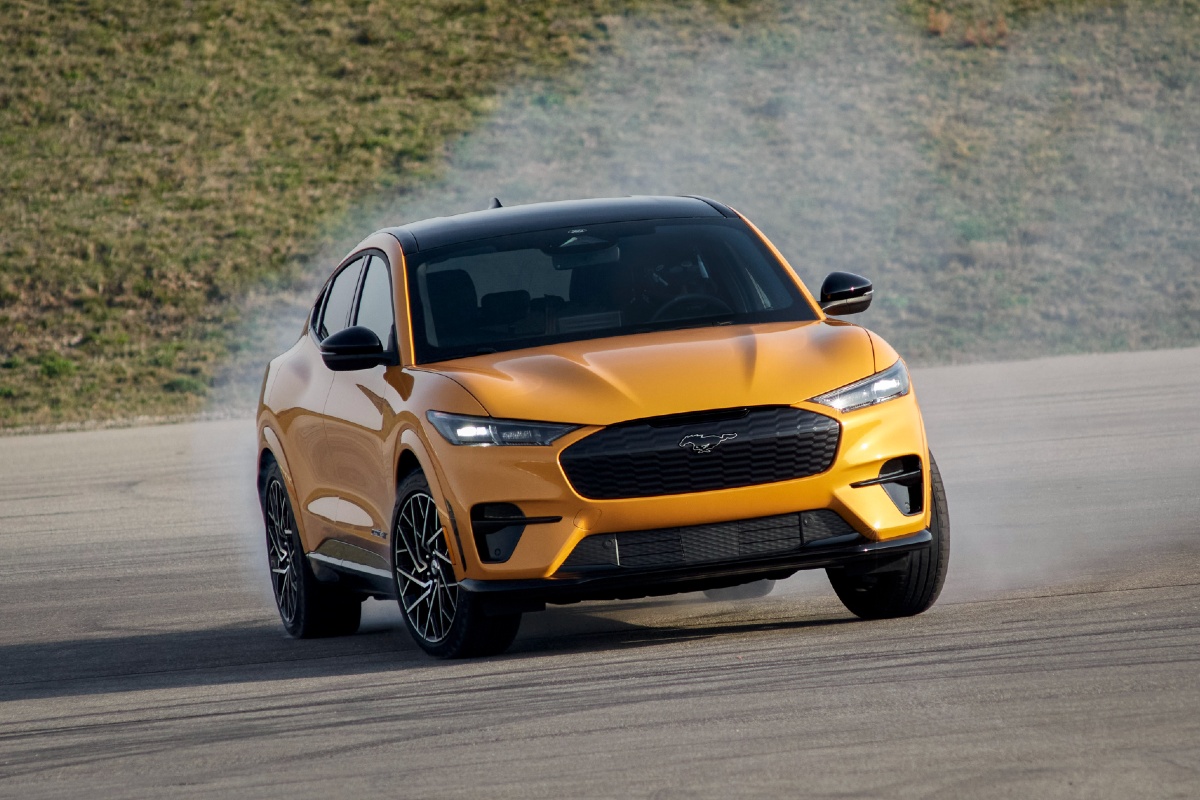 Petrolheads be aware – the electric revolution is coming. But it's not all bad news.
Here at Torquecafe we value performance, driving dynamics and luxury, and thankfully all of those elements are available in some of the best electric cars we drove in 2022.
There was certainly no shortage of EVs for us to sample this year, with more and more models hitting the market as car makers realise the market for this type of vehicle is growing as Australians embrace an (eventual) petrol-free future.
One common theme amongst all these EVs below is performance, with each one offering plenty of power to make for a quiet but rapid driving experience.
Ford Mustang Mach-E
For Mustang purists this will be an abomination. For those who drive it, it's an exciting twist on both the Mustang and the electric car.
Fingers crossed Ford Australia brings it Down Under sooner rather than later, because this combines all the elements that local buyers seem to want – an SUV, performance and electrification – so it should be a winner.
Learn more about the Ford Mustang Mach-E in our review.
Mercedes-Benz EQS SUV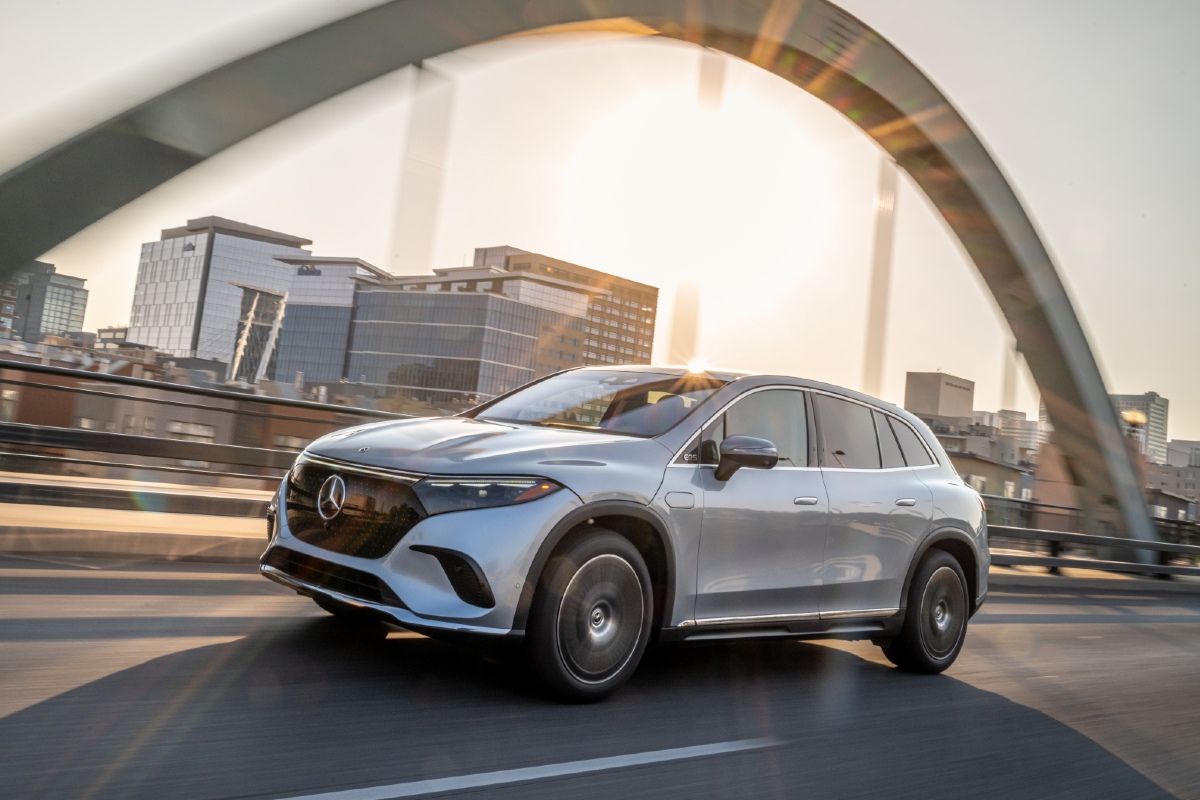 Another demonstration of the evolution of the car industry. For decades Mercedes-Benz's flagship model has been the S-Class – a limousine powered by a large capacity petrol engine.
No more. In 2022 the Stuttgart brand introduced a luxury flagship for the modern generation, the EQS SUV, an all-electric crossover that combines past and future in a present day car.
Due to hit showrooms later in 2023, we drove it in Denver, Colorado this year and was deeply impressed by its combination of modern technology and traditional luxury.
Read our Mercedes-Benz EQS SUV here.
Porsche Taycan GTS
There had been plenty of 'fast' EVs before, but there wasn't one that could genuinely claim to be a 'driver's car'… until we drove the Taycan GTS.
GTS is Porsche designation for the variant in each model range devoted to driving enjoyment and performance, so there were big expectations on the Taycan. Yes, it's still heavy. And, yes, it's still a sedan. But this is a truly enjoyable and engaging car to drive, with both immense performance in a straight line but also pinpoint handling in the corners.
Read more about the Porsche Taycan GTS in our Road Test.
Polestar 2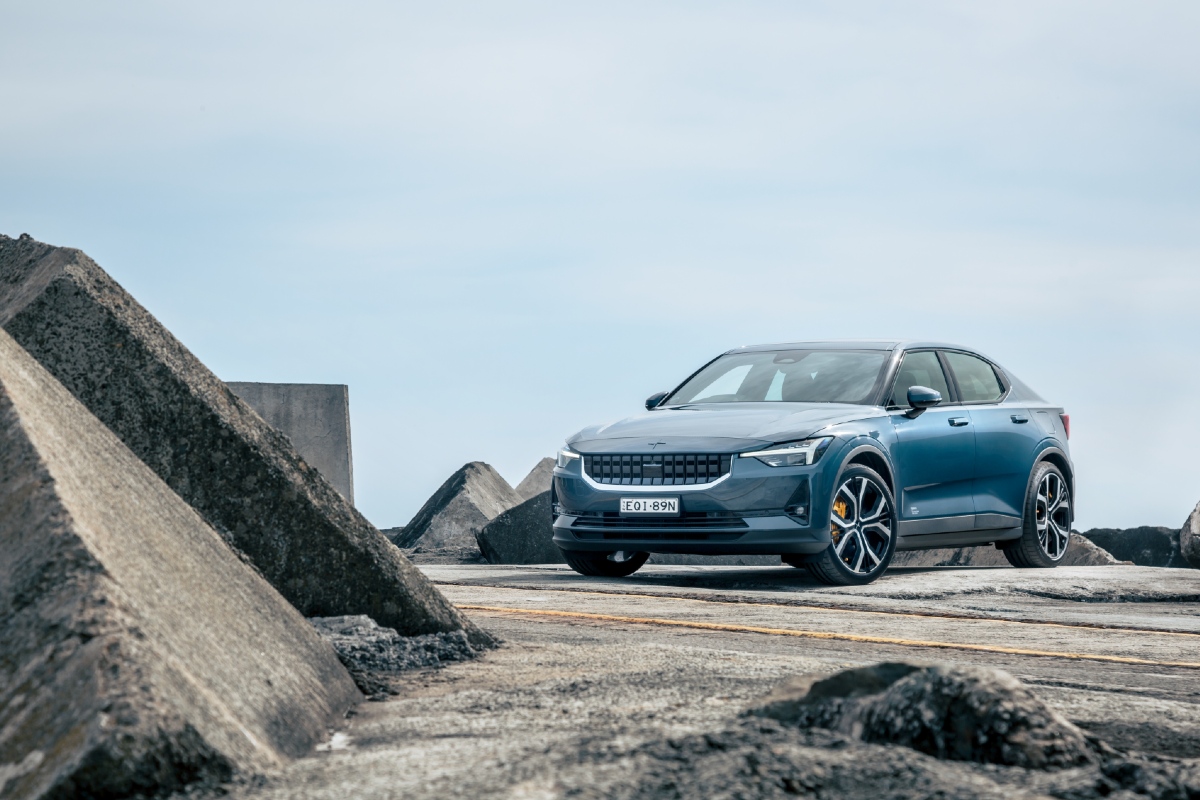 Volvo's spin-off brand started as its performance division and despite becoming an all-electric operation, Polestar has retained that performance focus. Polestar's ownership has real hopes of taking on Porsche and Tesla with a new range of electric vehicles and this is a promising start.
Part-sedan, part-SUV, the Polestar 2 doesn't fit into a neat box for description but is both fun to drive and luxurious and beautifully designed. If the incoming Polestar 3, 4 and 5 are like this, then Porsche and Tesla should be keeping an eye on this Swedish-Chinese brand.
Read our 2022 Polestar 2 review.
BMW iX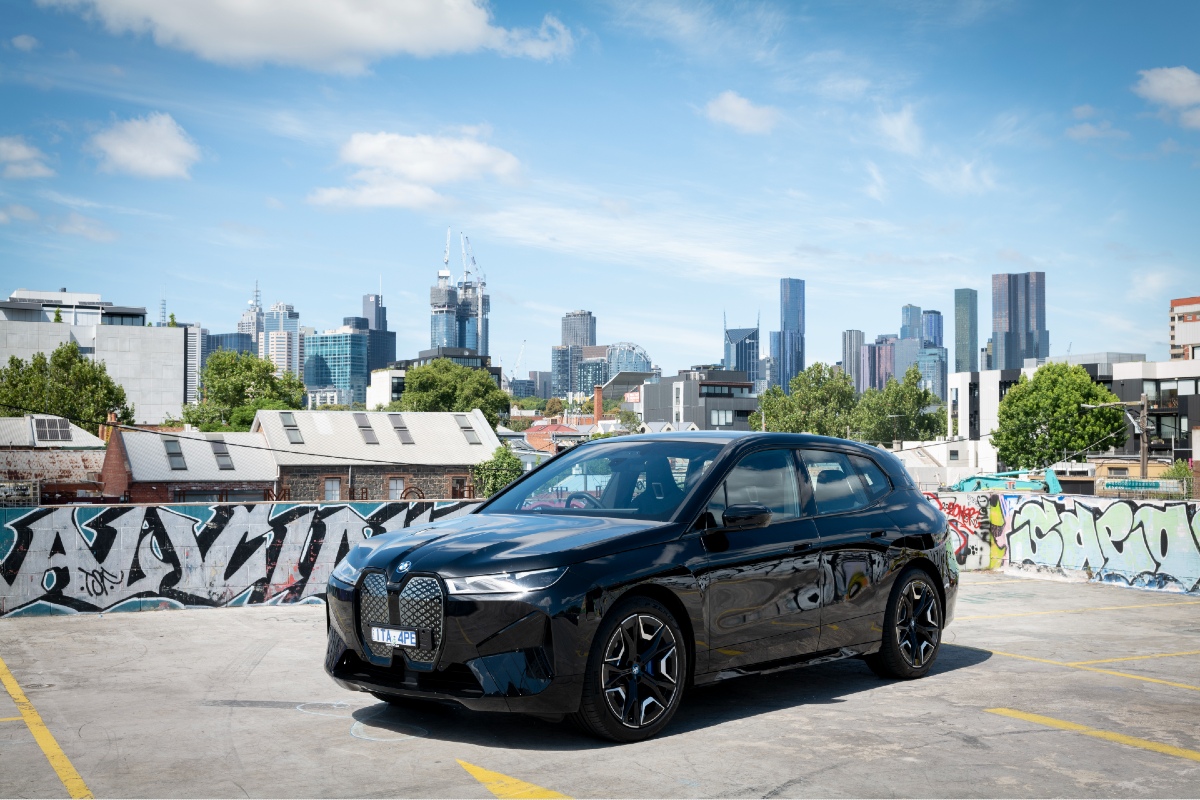 The Bavarian brand missed the bullseye with its first electric cars – the pint-sized i3 and the sporty i8 – but may have hit the target this time around. The iX is BMW's answer to the Mercedes EQS SUV and while we haven't driven them back-to-back it's safe to say these two will be hard to split.
Although, to be frank, the iX is unlucky to miss the cut for the 'Top 5 Cars of 2022' list we're writing up for the end of the week. This is a BMW designed without any real constraints to the past, which has often hampered its recent internal combustion models.
If this is a sign of things to come from BMW, its glory days may be here again soon.
Read our BMW iX xDrive40 Sport review.
Kia EV6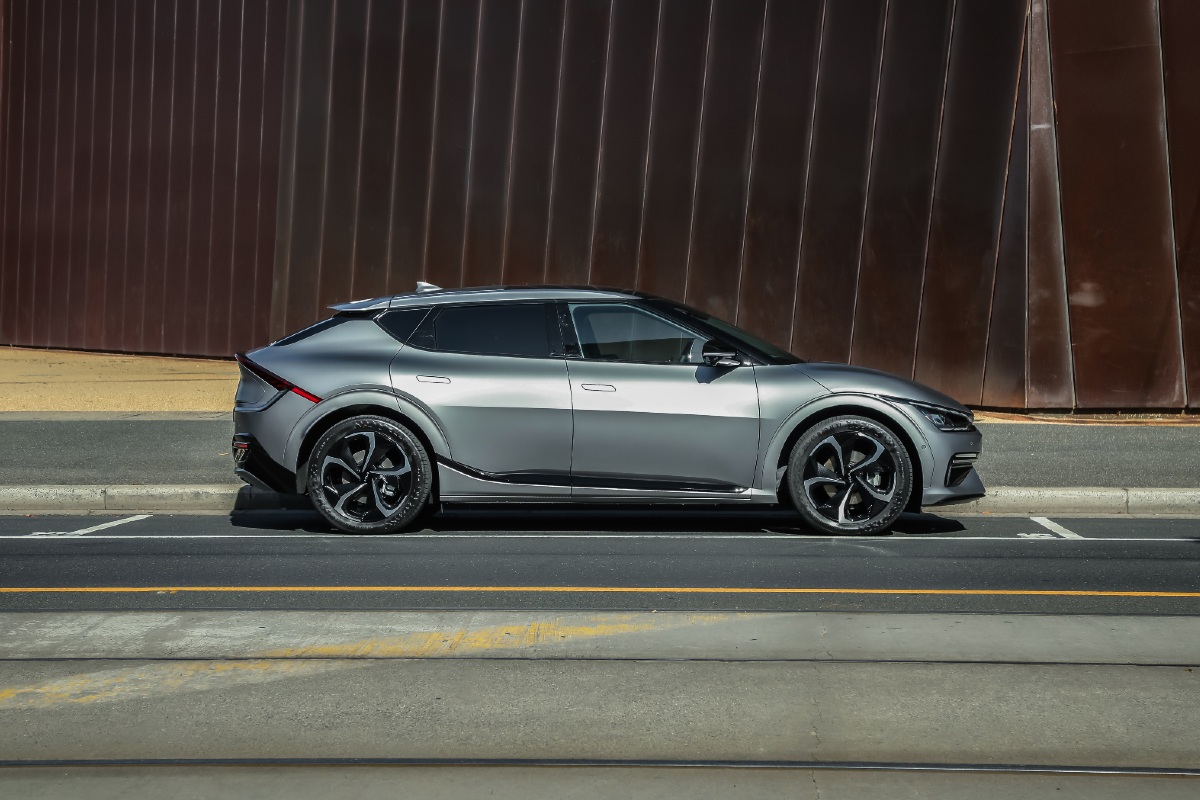 Having dabbled in the EV space before with the e-Niro, Kia made a big splash in 2022 with the arrival of the EV6. Built on the latest 'e-GMP' architecture that will underpin a wide range of Kia, Hyundai and Genesis models in the future, this is a quantum leap ahead for the brand.
It's got fantastic design, drives beautifully and when you run the numbers and look at the details it makes a strong value argument.
The best part is, the EV6 GT is coming in 2023 and promises to add even more performance and make it even better…