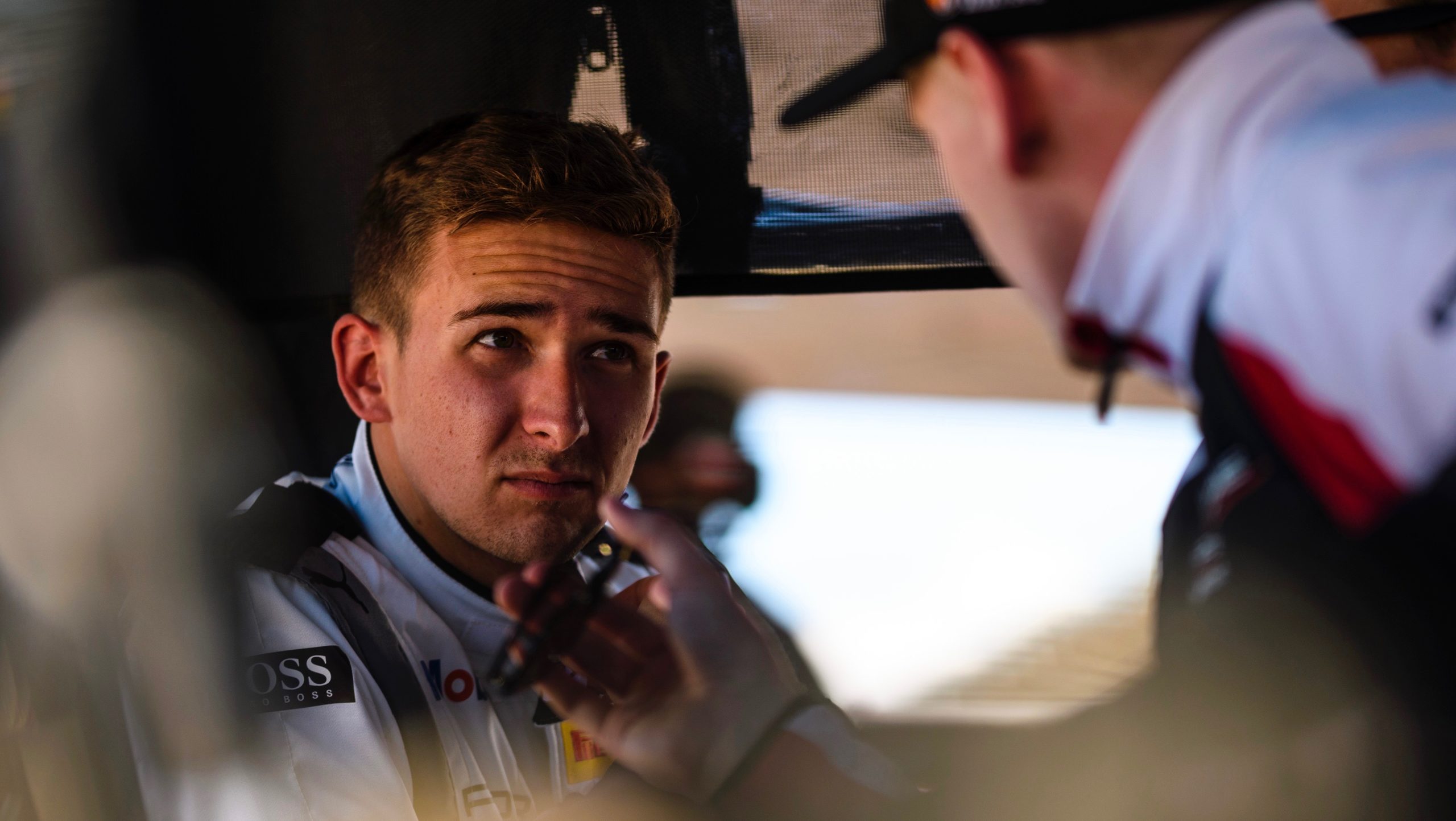 Matt Campbell may be a Porsche ace, but he has a soft spot for Datsun.
The young Queenslander is taking the international sportscar world by storm, rapidly ascending the Porsche driver ranks. Now as a fully-fledged member of the German brand's factory roster of pilots he'll compete in more than a dozen races in 2020 in a variety of 911 – from the 911 GT3 R he raced last weekend at Bathurst to the purpose-built 911 RSR he'll use at Le Mans.
But he's never forgotten his roots, as his selections for his ideal three-car garage reveals.
Daily driver: Datsun 1200 Coupe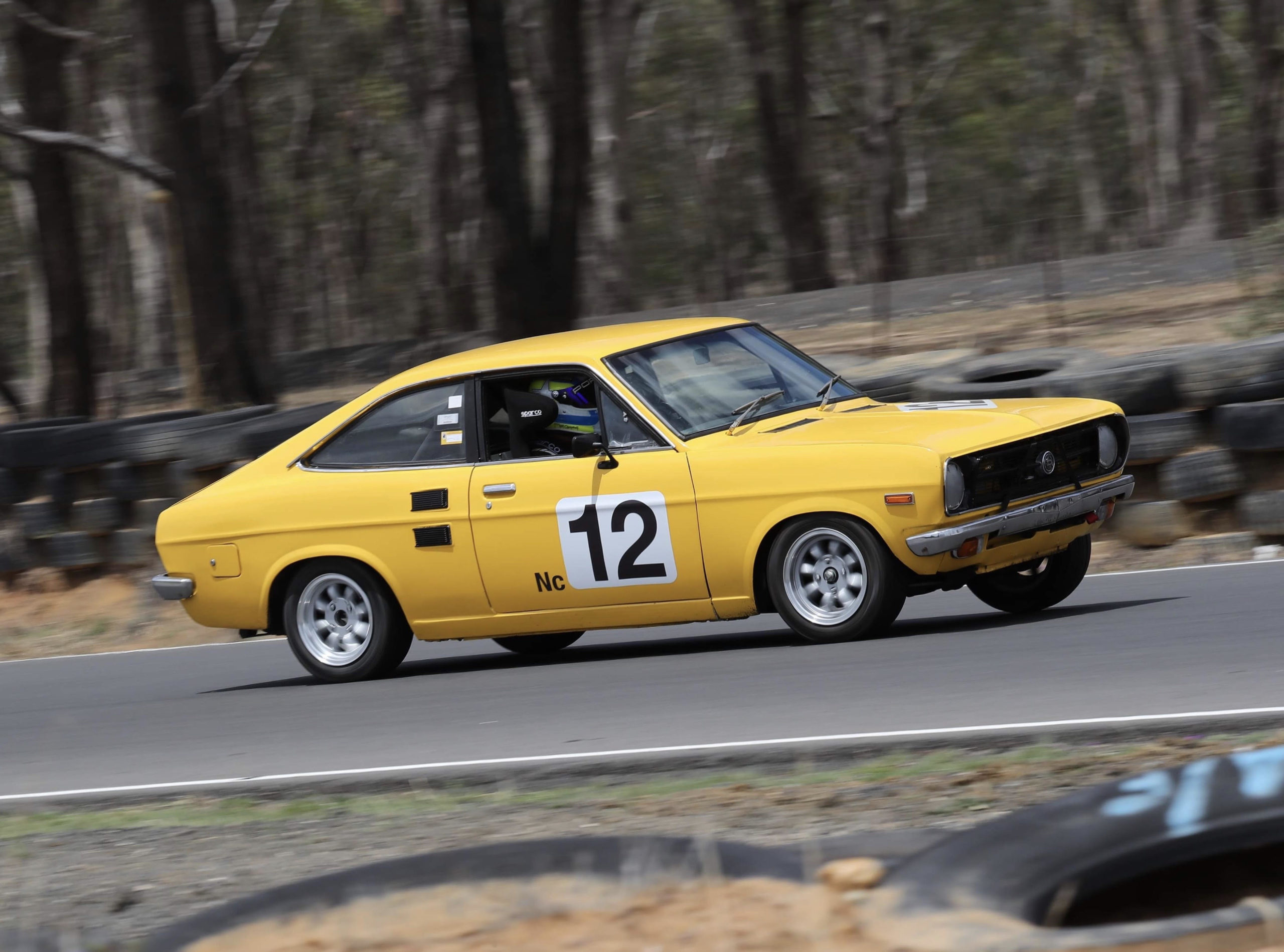 While he's fortunate to have a Porsche company car, Campbell would be happy driving his original wheels if he had the choice. In fact, he still does whenever he comes home.
"I drove it to school every day and it was my first race car as well," Campbell tells Torquecafe.com. "Every time I'm back in the country it's the thing I drive every day in Warwick. Even when I was home for Christmas I drove it around for two weeks annoying everyone with the sound."
Something special: Porsche 911 R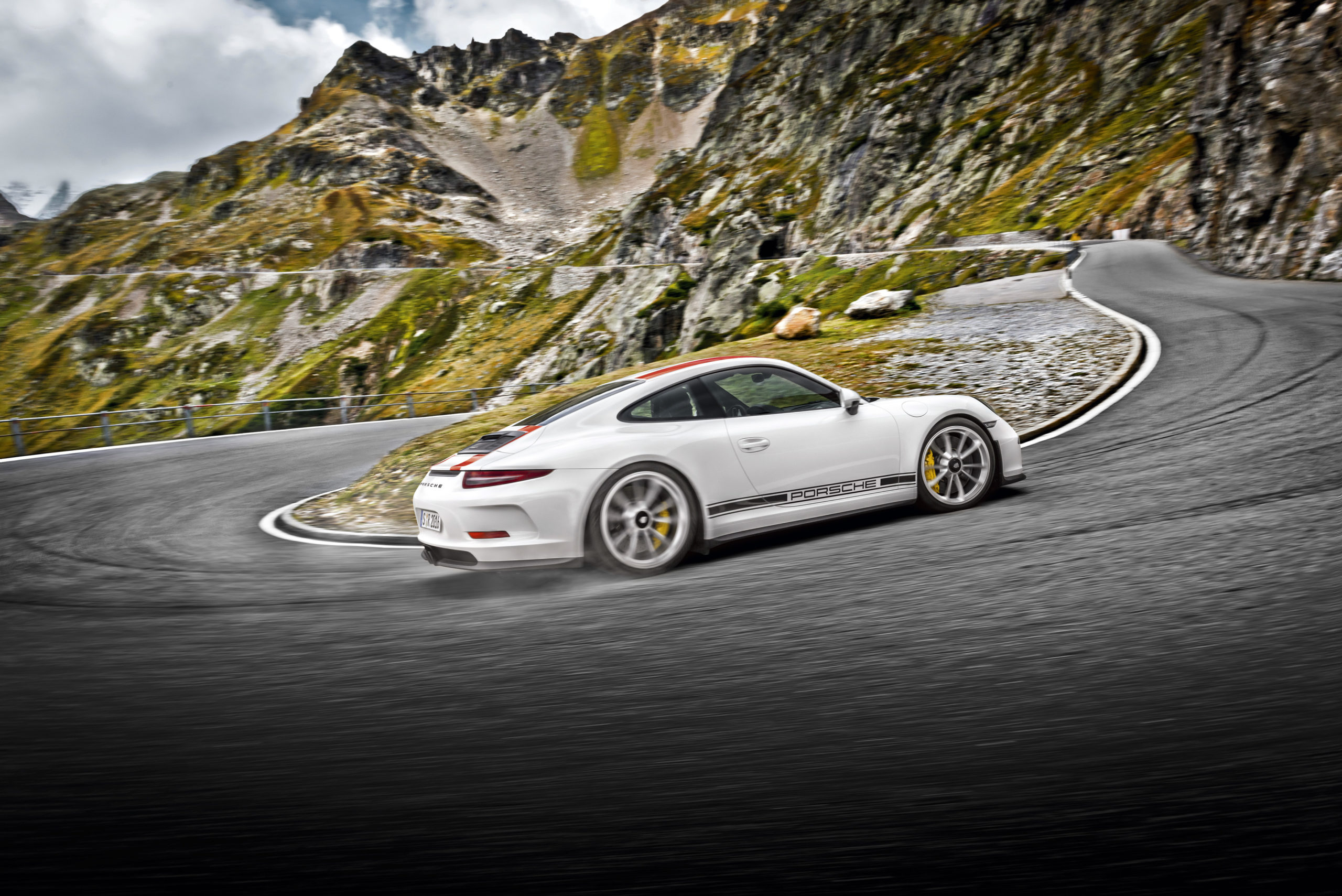 While it may seem like he's towing the company line, you can't fault Campbell's choice. The 911 R became an instant classic when it was launched in 2016, lauded as Porsche purity.
The 911 R takes everything great about the awesome 911 GT3 RS (4.0-litre flat-six and track-honed chassis) but adds a six-speed manual transmission and gets rid of the roll-cage and rear wing that make the GT3 RS an extrovert. It makes for the ultimate 911 for open-road driving.
"Something like a 911 R or 911 GT3 Touring, something with a manual gearbox, classic 911 shape, in white with black wheels to drive through the Alps would be pretty cool," Campbell says.
Track toy: ASP Formula 2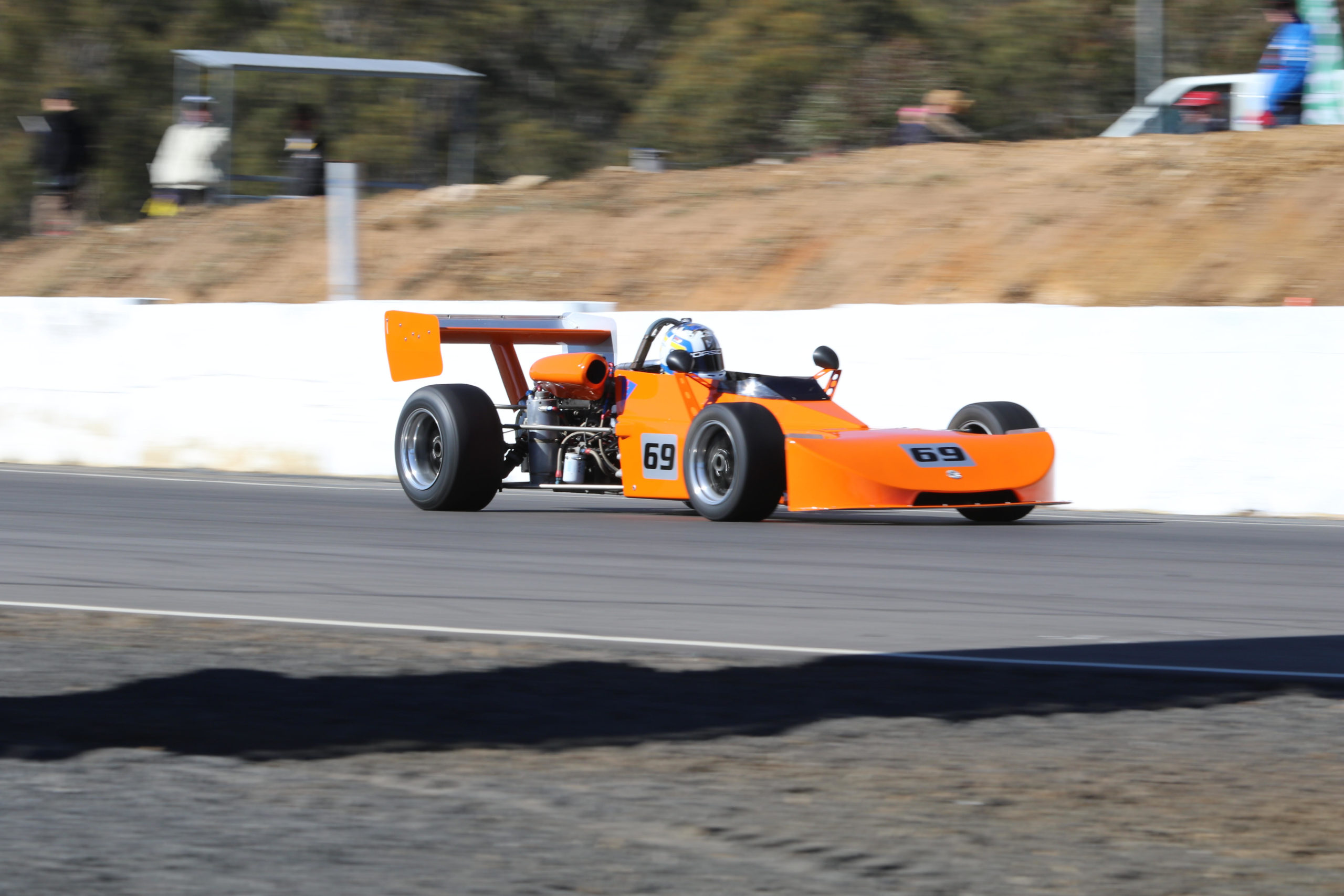 Alpha Sports Productions isn't the most famous name in open-wheelers, but for Campbell he can't go a year without driving his classic Formula Two racer. Made in South Australia the ASP F2 is already in Campbell's garage and is likely to stay forever.
"I started driving this car when I was 16, after the owner passed away two years ago I purchased the car," he explains.
"I always try to do something once a year. Last year I had a race in Vegas and then the next race was in China with a week in between. So I thought 'Ok, I'll go via home and do a quick race and get my tonsils out.' I was home for five days and then off to the next race."