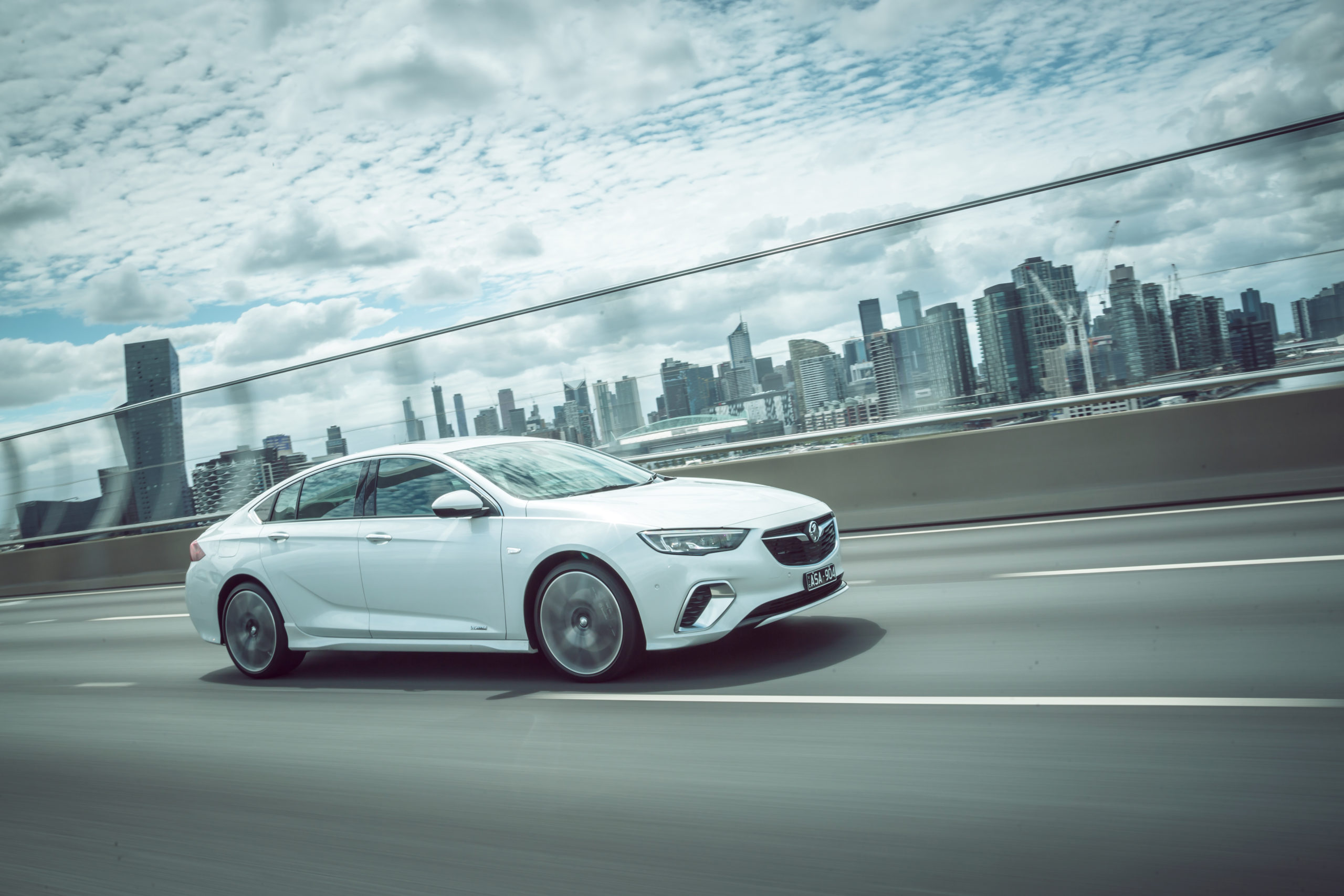 Holden may be gone, but that hasn't stopped the problems for the brand.
The final Holden Commodore, imported from General Motors' European arm Opel, has been recalled by the Australian Government for a potential brake defect.
The recall applies to almost 14,000 vehicles sold between 2017 and 2020, with the specific problem an issue with the brake booster.
The recall notice reads: "If the brake booster does not operate as intended, it could increase the risk of an accident causing serious injury or death to vehicle occupants and/or other road users."
Any affected owner should be contacted by General Motors Australia, but anyone concerned with their car should take it to the nearest Holden service centre to be checked and repaired if necessary.
The Commodore was the backbone of Holden from the late 1970s until its final years. However, the ZB model that arrived in 2017 was the first not manufactured locally. It was also front-wheel drive and available with a four-cylinder engine, with no V8 option. This sent its sales into terminal decline and it was dropped from the local line-up officially in December 2019, only months before General Motors decided to close the Holden brand.
General Motors has maintained a presence in Australia to sell Chevrolet models but also service Holdens and cover any warranty or recall issues, such as this one.
You can find your local Holden service centre at its website – holden.com.au – or calling its customer car line – 1800 46 465 336