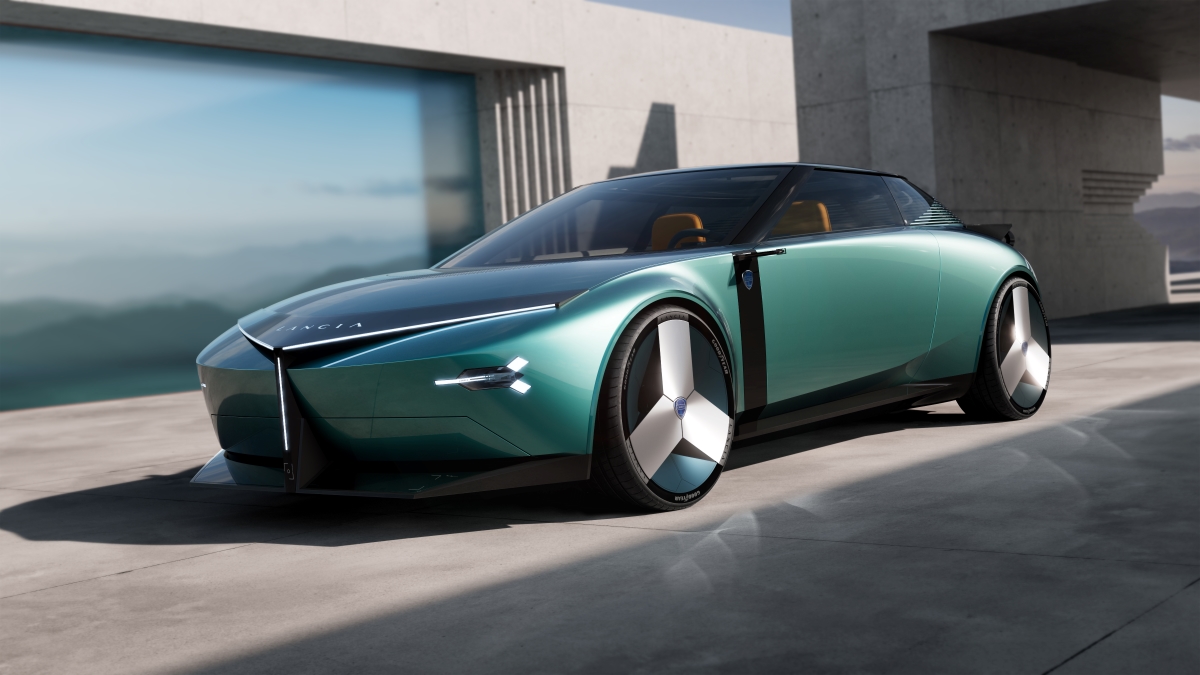 Lancia has looked to the past to set the tone for its future, revealing the Pu+Ra HPE concept that takes clear inspiration from the brand's iconic Stratos sports car.
As reported last week, the Italian brand is preparing for a new electric era under the leadership of Stellantis. The Pu+Ra HPE (which stands for High Performance Electric) has been created as a "manifesto" for the design and technology of its next generation of cars.
Speaking at the unveiling of the car over the weekend, Lancia brand CEO, Luca Napolitano, said that it was important to showcase the new direction for the brand. The first production model for this electric era will be a replacement for its sole remaining model, the Ypsilon city car.
"Today Lancia presents Lancia Pu+Ra HPE, the brand vision for the next 10 years that takes the brand into the era of electric mobility and sums up our way of conceiving and experiencing the car," Napolitano said. "Starting with the new Ypsilon, our cars of the future will be inspired by the Lancia Pu+Ra HPE."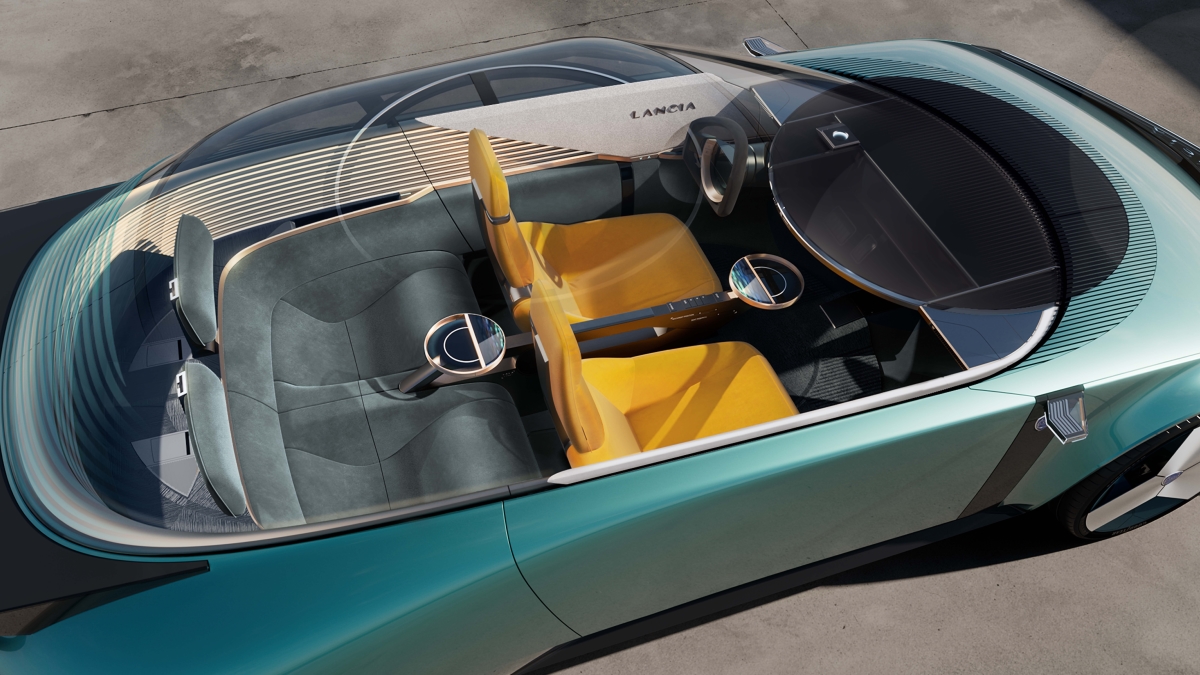 The company calls it a "streamlined" body, but the wedge shape and round taillights give a clear nod to the Stratos; arguably Lancia's most defining car. The grille is replaced by a new "three rays of light" feature, which will become a signature element of new models.
At the rear, the window is designed to call back to the Beta HPE (which stood for High Performance Estate), with horizontal lines harking back to that car's sun blind.
For the interior Lancia has partnered with fellow Italian brand, Cassina. The famed furniture company helped create the "home feeling" that Lancia was aiming for, with armchair-style seating for the driver and passenger.
Lancia didn't detail the potential powertrain, but it's believed the company will utilise Stellantis' range of all-electric platforms, which will cover small, medium and large vehicles depending on the needs. However, according to the company, the Pu+Ra HPE will set the tone with a range of over 700km, charging time of "just over 10 minutes" and energy consumption of less than 10kWh per 100km.