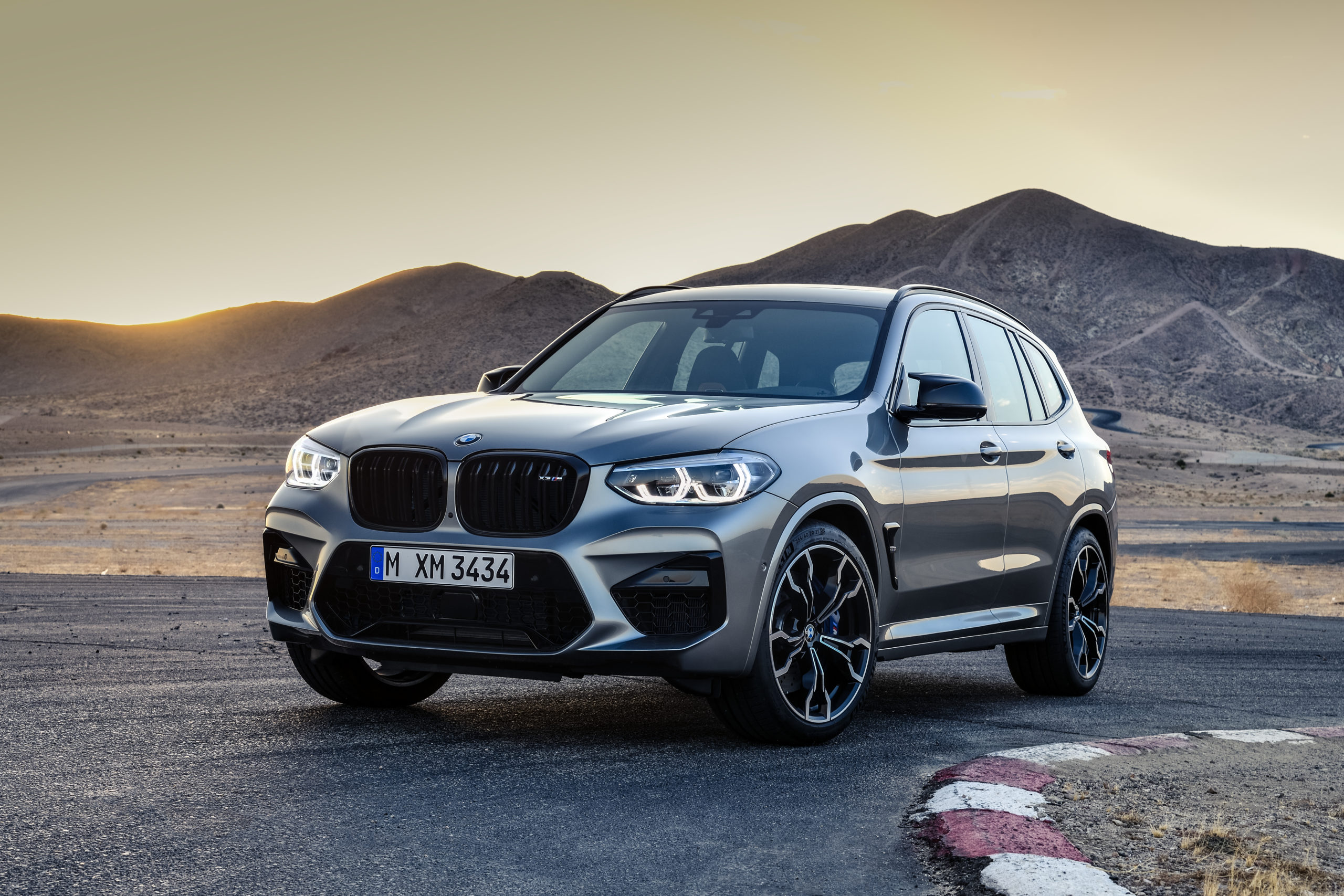 What is it?
BMW's M Division has been a cornerstone for the brand for decades. Models like the M3 and M5 have become icons of the Bavarian brand, performance coupes and sports sedans..
Nowadays, SUVs are in such hot demand that even the high-performance divisions cannot afford to ignore them; one former German car company executive go so far as to call them "cash machines".
Which is where this week's review model comes in – the BMW X3 M Competition. This is not only a hot rod version of the brand's X3 mid-size SUV, but the top-of-the-line Competition specification, no less. This is an SUV designed for a racetrack, which sounds good in theory, but is less convincing in reality.
Does it have any racing pedigree?
BMW has plenty of motorsport heritage, but it's more commonly associated with the M3, M6 and more recently the M4. The company had a brief pseudo-factory Dakar Rally program with the X3 but it really doesn't help justify a track-spec SUV like this.
What's under the bonnet?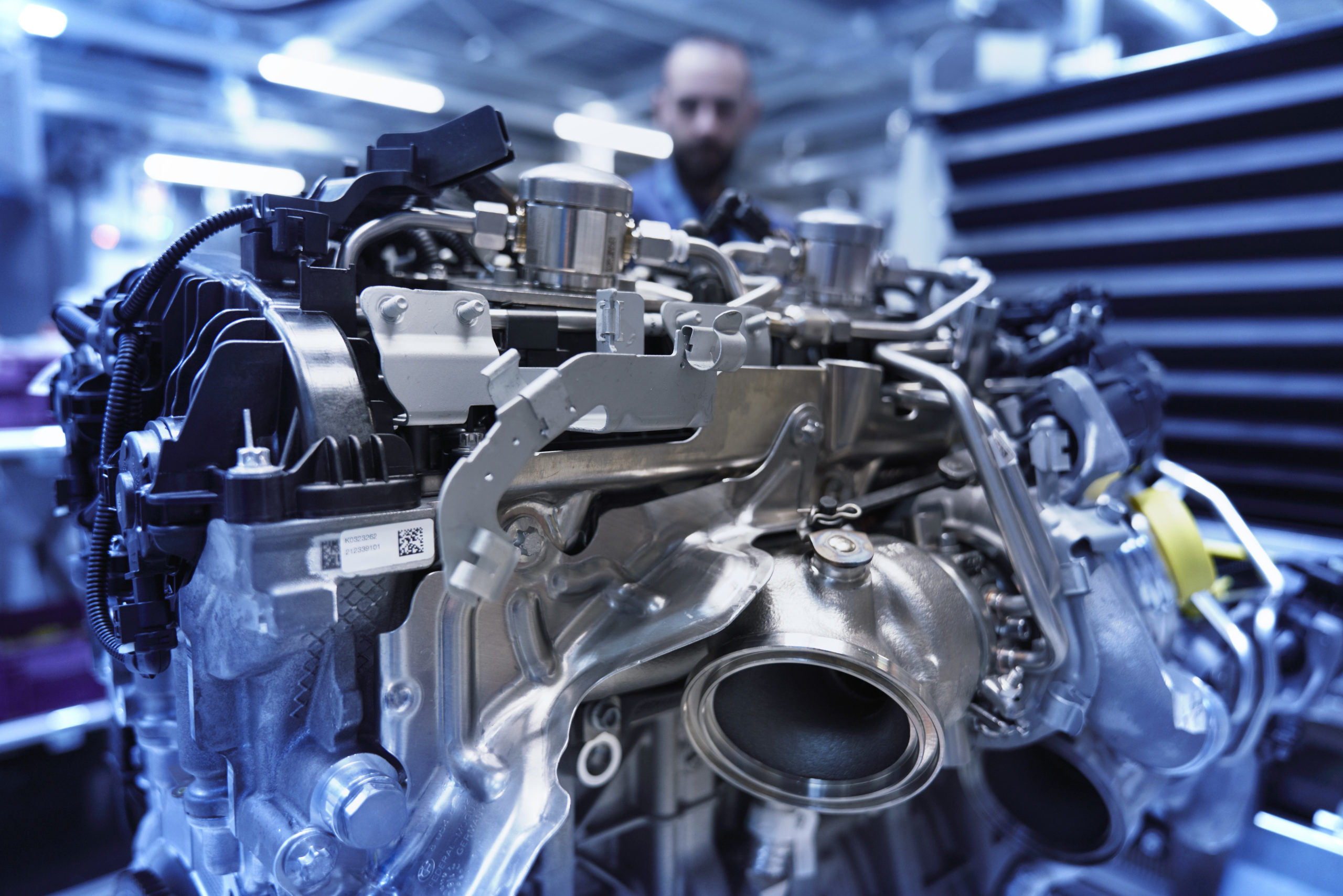 A 3.0-litre twin-turbo inline six provides 375kW of power and 600Nm of torque. It's paired to an eight-speed automatic transmission and a rear-biased all-wheel drive system, for more dynamic handling.
It's an incredibly hi-tech engine, featuring state-of-the-art pieces including a 3D printed cylinder head core that allows for extremely fine tolerances and a complex shape as well as a forged crankshaft, two mono-scroll turbochargers and a new high precision direct fuel injection system.
It all sounds great on paper and results in an impressively potent engine, with all that torque available from just 2600rpm. But on the road it feels like a caged animal, trying to drive the X3 M at anything less than 10/10ths doesn't feel right. Even with the drive mode set to 'Efficient' for the powertrain it still has excellent responsiveness and can launch you forward in a heartbeat. Dial it up to 'Sport' or 'Sport Plus' and you find yourself trying the reign it in all the time, it's ready to run even if you're not. The result is a jerky ride at times, especially if you're just trying to commute home in traffic or take the kids to Saturday morning sport. It feels like it wants to rev out to its 7200rpm redline at a moment's notice. Which is great if you're on a track, but not so good if you're on the freeway in traffic.
How does it handle?
Unfortunately BMW M Division's idea of dynamic handling appears to have been distilled down into making the suspension as stiff as possible. The ride in the X3 M Competition is, frankly, unbearable for day-to-day use. It's far, far too firm thumping every bump in the road through the cabin – which is not nice on Australia's patchwork urban roads. The ride isn't helped by good looking 21-inch alloy wheels wrapped in performance tyres with relatively small sidewalls; leaving even less room for imperfections to be absorbed.
The positive side is it does make for an incredibly responsive SUV, with sharp and direct steering that allows you to turn into corners with confidence and precision. The M Compound Brake system provides excellent stopping power too, with 395mm drilled and vented front discs clamped by four-piston calipers.
Where would you most like to drive it?
On a very smooth racetrack. Without any bumps in the road or traffic in the way the X3 M Competition would come into its own, allowing the engine to be unleashed and the handling to be fully exploited.
What's the interior like?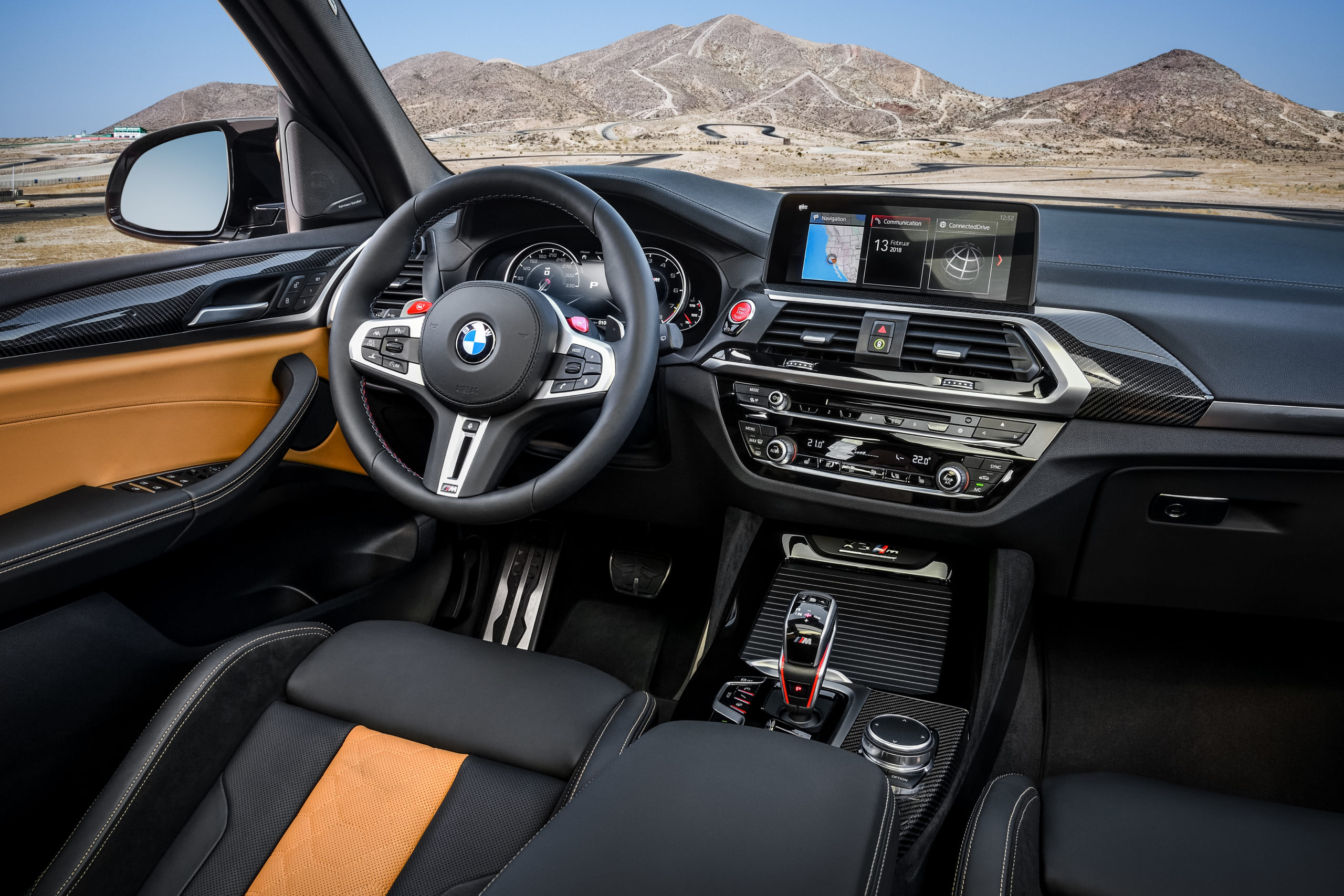 It's one of the highlights of the car, a fantastic plenty of the sportiness of M Division and the practicality of an X3. The M designers have added a thick-rimmed, leather-wrapped steering wheel that feels fantastic in your hands. The seats are nice and sporty too, offering excellent support and comfort whilst also being trimmed in high-quality leather.
The infotainment system includes an excellent 16-speaker Harman/Kardon surround sound stereo plus all the usual features you expect in a luxury car – navigation, Bluetooth and wireless smartphone charging.
There's good space too, with enough headroom and kneeroom in the rear seats to accommodate adults in comfort. Plus there's a 550-litre boot.
Is it good value for money?
While it may have its flaws, being priced from $157,900 (plus on-road costs) isn't one of them. With the M3 not currently available in Australia, this fills a gap at a similar price point for those looking for something sporty that can take the family.
Would I buy one?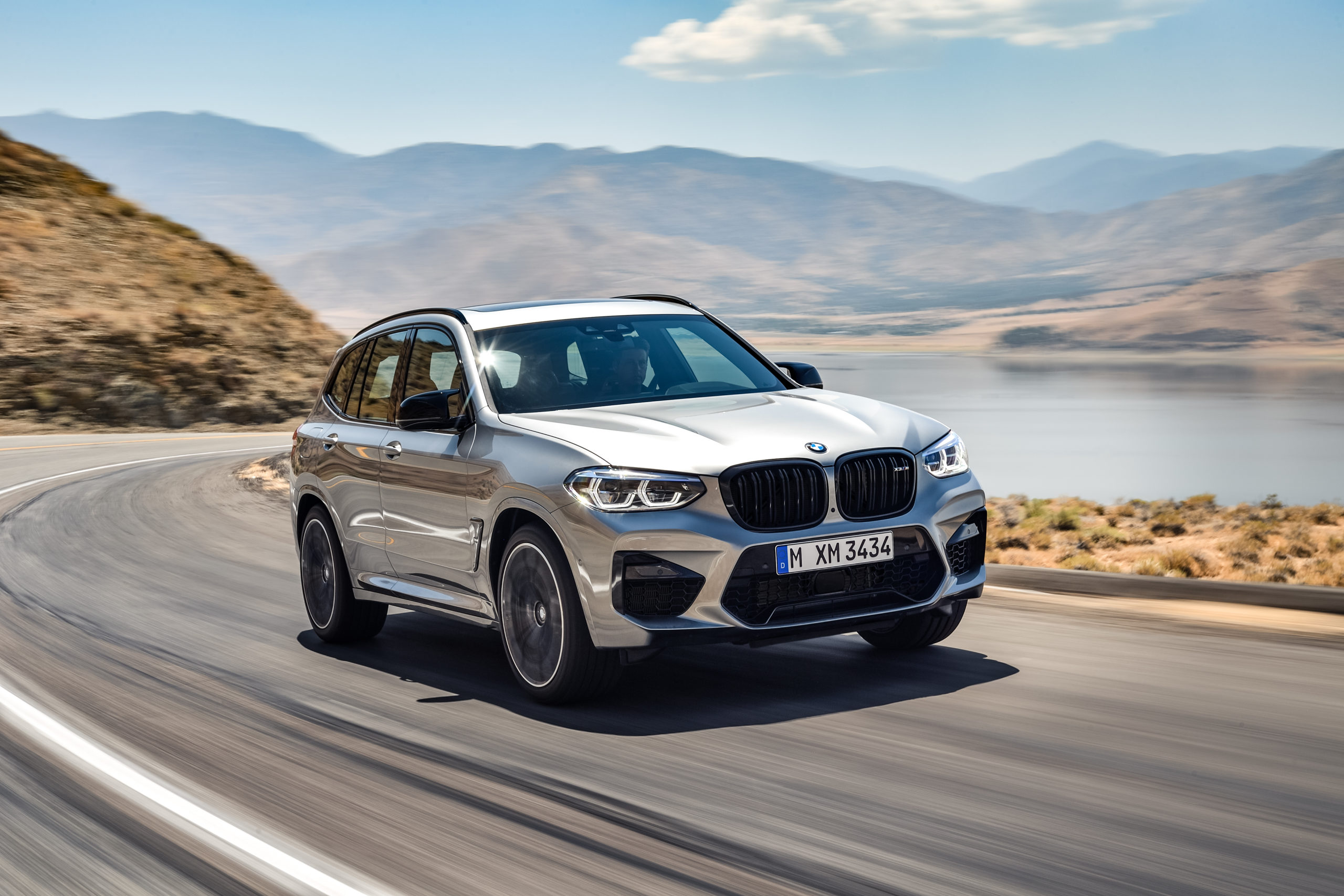 In a word, no. It's an excellent engineering exercise and it shows the capability of BMW M, but it doesn't really make sense to me. An SUV is meant to be a practical, family-friendly vehicle which can be used everyday without much compromise. The X3 M Competition is simply too hard to live with day-to-day thanks to its unrelenting ride and ferocious engine.
There are fast SUVs that find this balance well, offering plenty of performance without the spine-jarring ride, but the X3 misses that mark. In fairness to BMW it isn't the only company guilty of falling into this trap of pushing too hard into the SUV space.
Personally, if I wanted a car for the racetrack I wouldn't buy any SUV.
2019 BMW X3 M Competition price and specifications:
| | |
| --- | --- |
| Price: | From $157,900 plus on-road costs |
| Engine: | 3.0-litre twin-turbo six-cylinder |
| Power: | 375kW at 6250rpm |
| Torque: | 600Nm at 2600-5950rpm |
| Transmission: | Eight-speed automatic, all-wheel drive |
| Fuel use: | 10.6L/100km |
| Wheels: | 21-inch alloys |
| Tyres: | 255/40/R21 front, 265/40/R21 rear |
| Length: | 4726mm |
| Width: | 1897mm |
| Height: | 1669mm |
| 0-100km/h: | 4.1sec (claimed) |