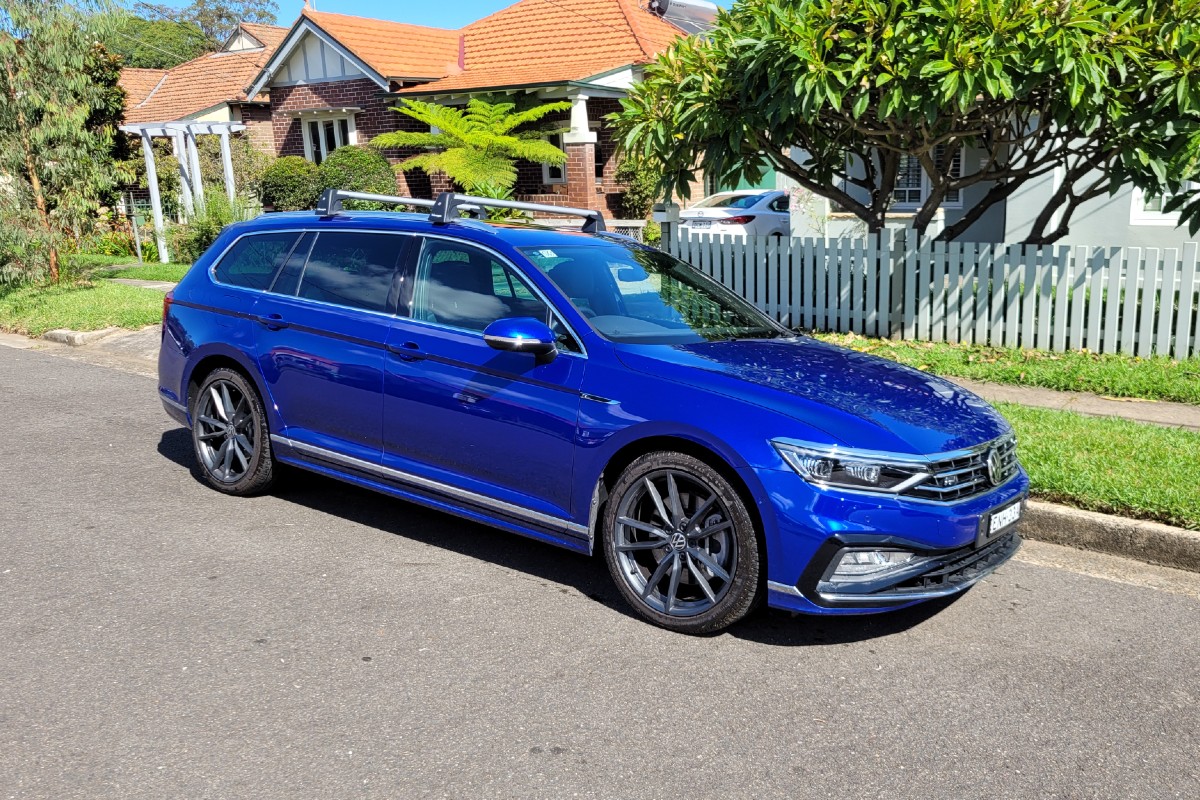 What is it?
We're conducting an extended test with Volkswagen's sporty wagon, the Passat 206 TSI R-Line. Since our last report we've spent more time with it and enjoyed its all-wheel drive traction during a very rainy summer.
READ MORE: Check our our first installment with the Volkswagen Passat 206 TSI R-Line
Why are we driving it?
We chose the Passat because it's a rare breed in the Australian market – a sporty but sophisticated wagon that's affordable to many families.
This is the kind of car that would have appealed to people who loved the Holden Commodore SS Sportwagon or simply can't afford an Audi RS4 Avant.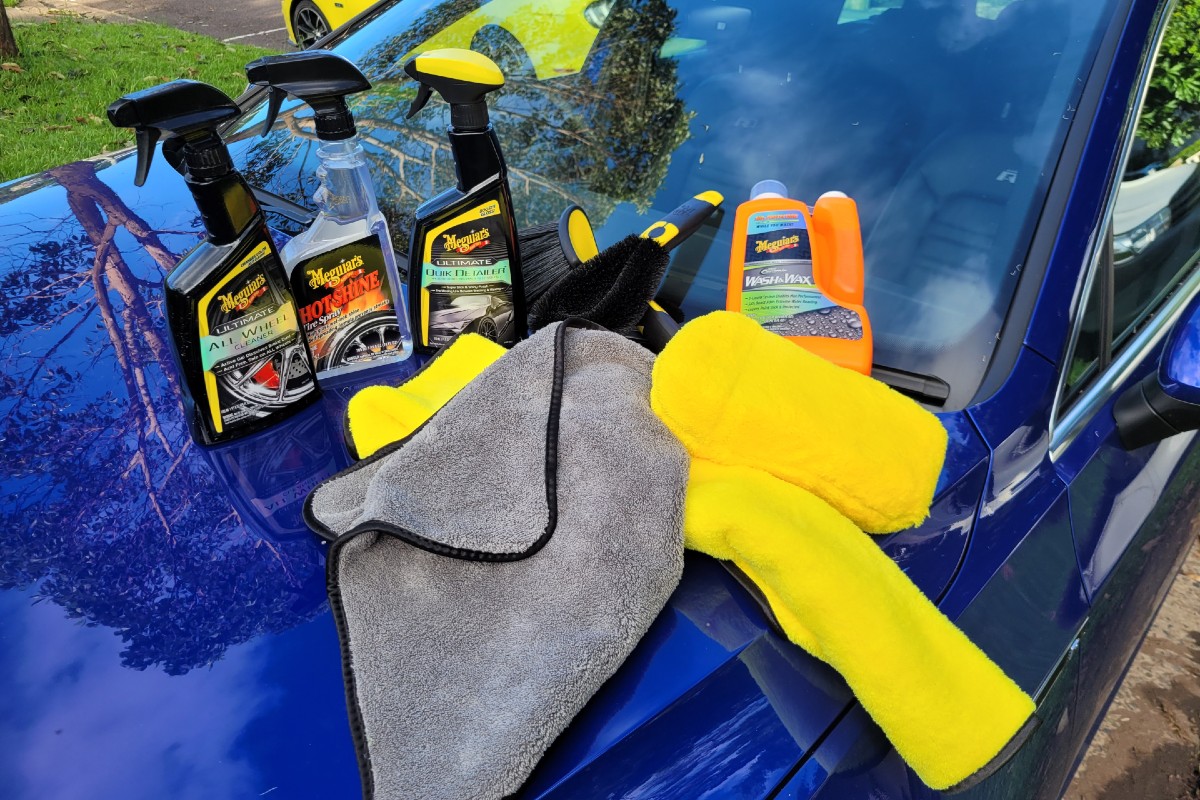 What we did with it this month?
Unfortunately, all that rain and driving left the Passat looking a little shabby, so thanks to our friends at Meguiar's we decided to give it a clean.
As we discovered in the Speedcafe 2021 Motorsport Survey, presented by Kincrome, half of Australians only wash their car when they think it needs it, rather than on a regular basis. Experts recommend washing your car every week in order to maintain the pain in its best condition. However, if that's not possible Meguiar's have some new products that can help protect your car between washes.
READ MORE: Our second installment on living with the Volkswagen Passat
Meguiar's Hybrid Paint Coating has been designed to protect a car's paint for up to a year, but it doesn't require any special equipment or expertise, anyone can do it themselves. Meguiar's sells the Hybrid Paint Coating in a pack that includes the paint coating itself, plus a bottle of Surface Prep, an applicator pad and a pair of microfibre towels to apply it properly.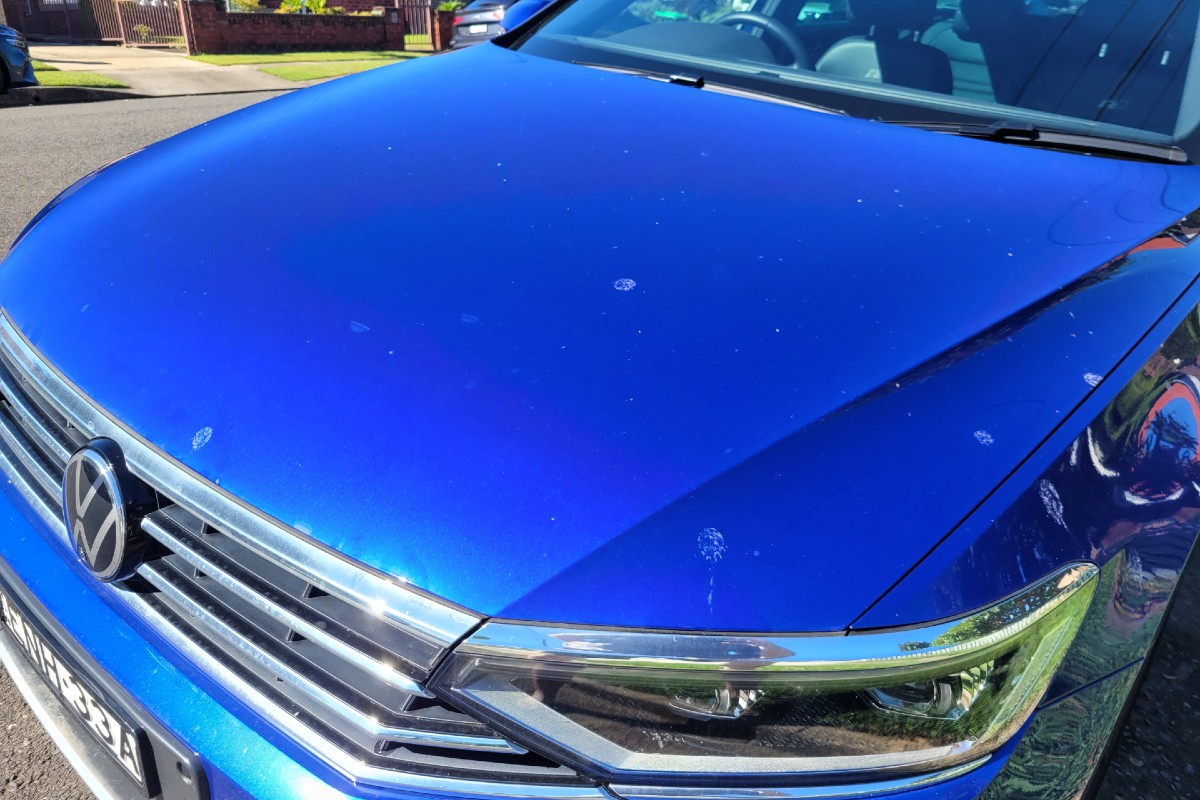 Before you do though, you need to wash your car thoroughly and there are some tips that the experts recommend.
We started by giving the Volkswagen a good hose down to clear the surface-level dust and grime from the car. Meguiar's then suggests using a Clay Bar, a small pad of cleaning product that is able to remove baked-on grime and leave the surface feeling smoother.
Once that's done it's time to wash and the Passat is looking worse-for-wear after such a wet summer that made for dirtier, grimer driving conditions. One of the most problematic areas are the alloy wheels, which not only get road grime but also brake dust; something particularly common on European models.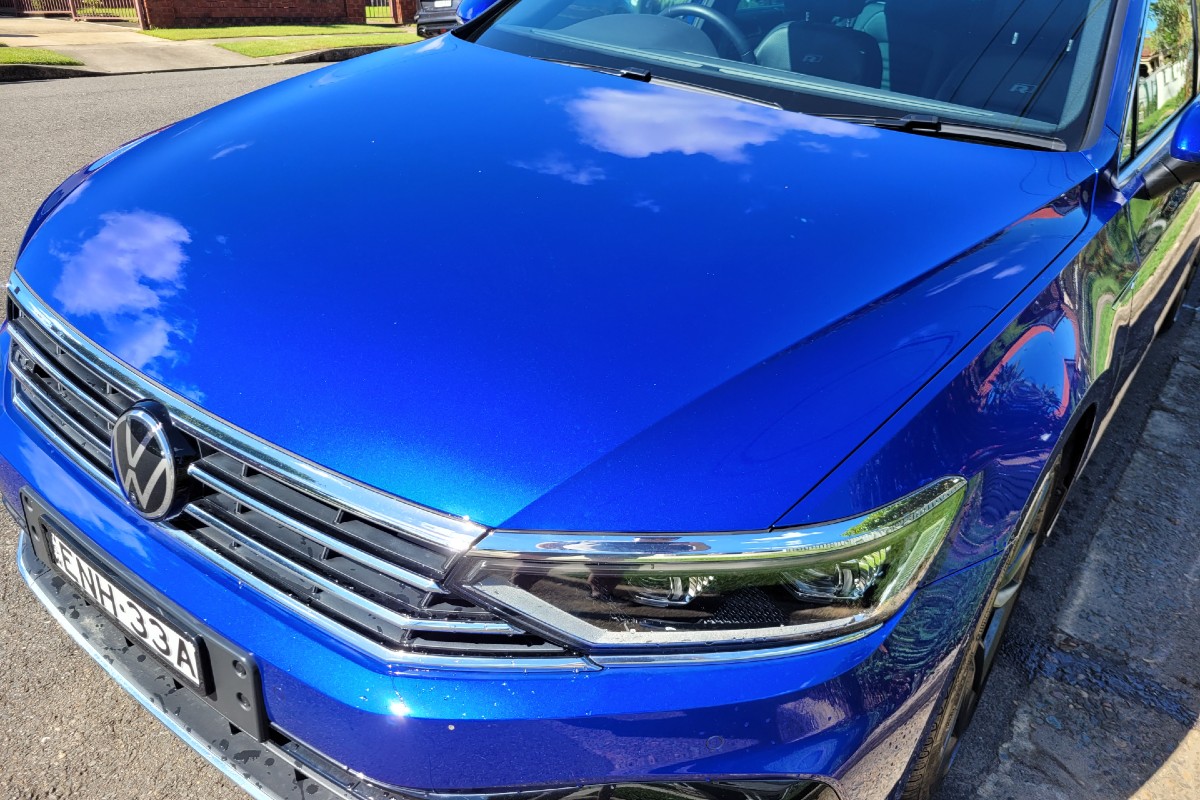 Thankfully Meguiar's not only offers its Ultimate All Wheel Cleaner but a pair of soft-bristle brushes that are able to get into the nooks and crannies of modern alloy wheels that typically make them hard to clean.
The wheel cleaner is a simple spray that you apply and leave for a few minutes for it to do its work. The front wheels on our Passat were very dirty after two months of driving, but the Meguiar's wheel cleaner has a neat trick to let you know when it's time to scrub the rims – it changes colour.
When the cleaner changes to a dark purple colour, use the brushes to clean the wheel and then spray off the excess. The results on our Volkswagen were impressive, changing the rim from almost black back to its original dark grey.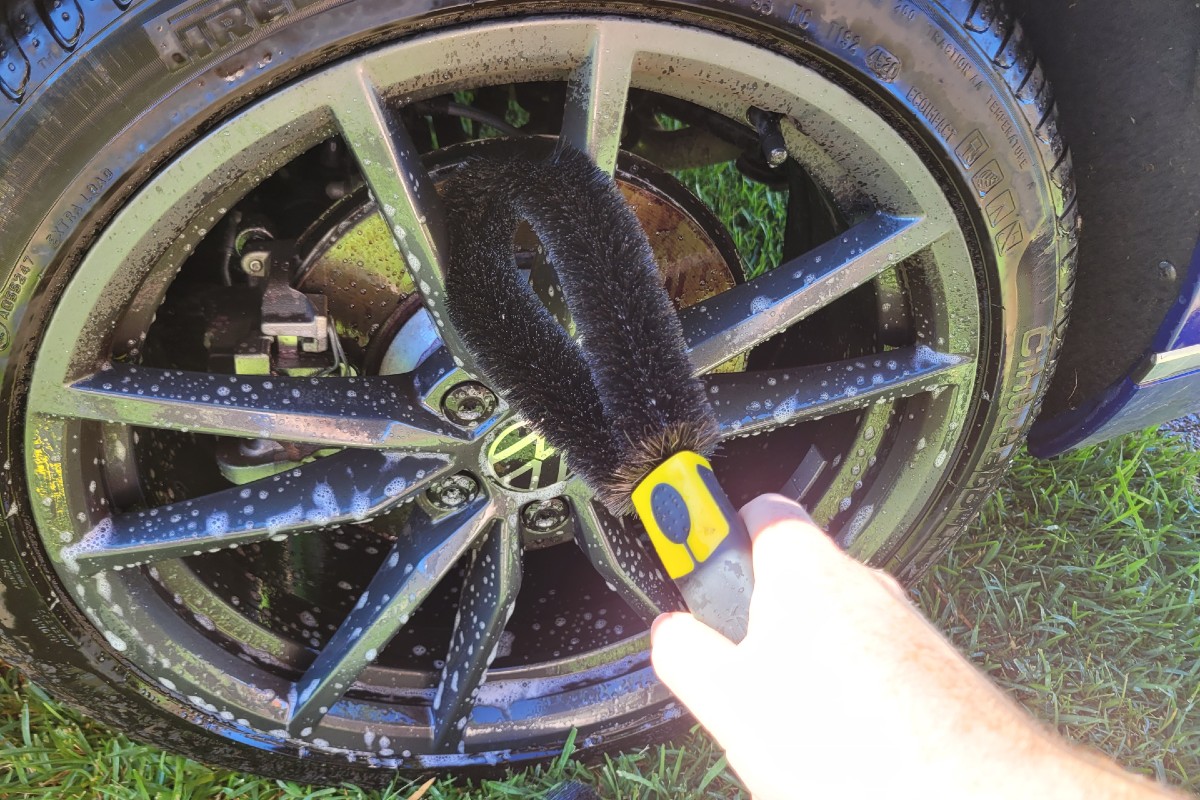 With the alloy wheels looking brand-new again it was time to finish off the Volkswagen and bring its blue paint back to its best. For that we used Meguiar's Hybrid Ceramic Wash and Wax, which isn't your father's car wash.
This is a hi-tech combination of liquids, literally as there are two separate liquids you need to mix before you wash. The wash includes an SiO2 chemical that leaves the paint with a slick finish that means water will bead off it.
It certainly left the Passat looking great again and back to a showroom shine.
We'll have another report on the Passat soon but unfortunately Volkswagen wants it back – or a large sum of money in exchange. So if you have any final questions about the Passat 206 TSI R-Line, let us know in the comments or on social media.