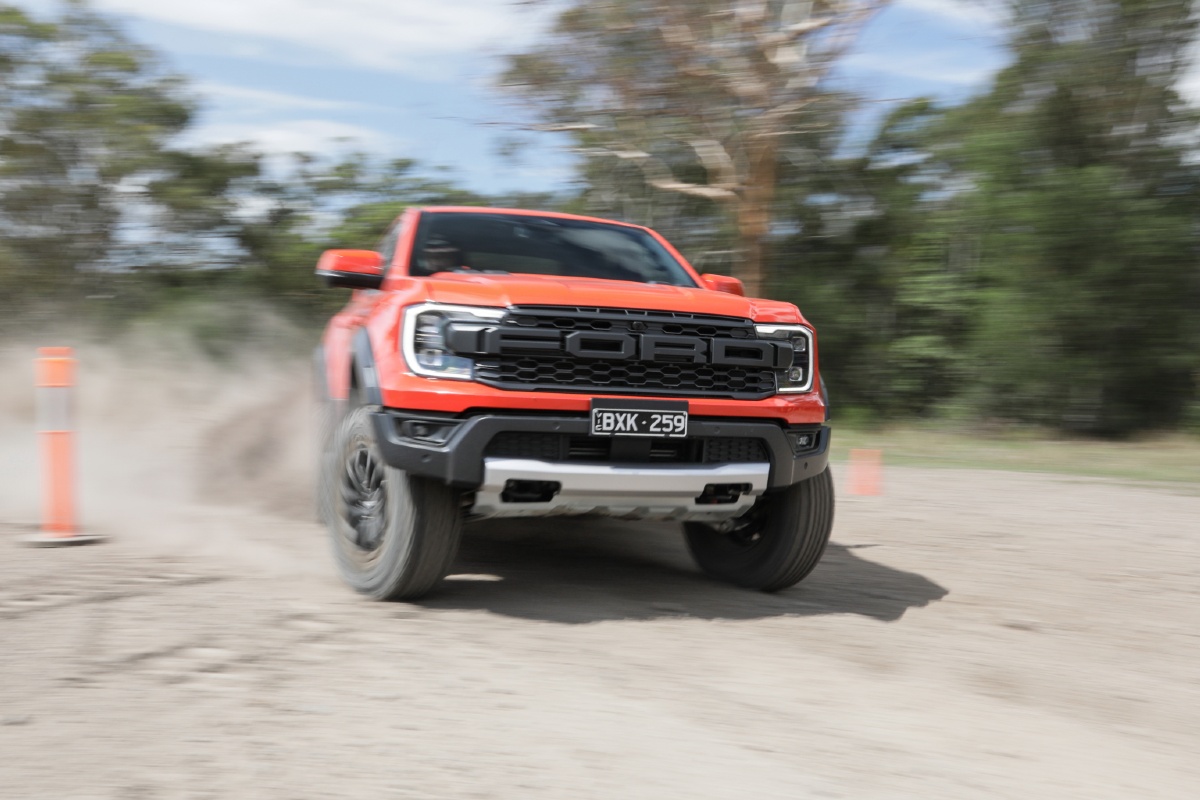 We've made it. Both to the end of 2022 and the end of a week-long retrospective on the cars we drove this year.
To cap it off we've picked the five models that really stood out and made their mark on us. It's an eclectic mix, with a pair of mid-engine supercars, two electric vehicles and two utes (and yes, that makes six cars but one of them is two of those things at the same time).
These are presented in no particular order, because to be honest it would just be too difficult to rank them. Not to mention they are all brilliant in their own unique ways.
But these are just our favourites, let us know in the comments or on social media at Facebook and Instagram, what your favourite new model of 2022 is.
Chevrolet Corvette C8 Stingray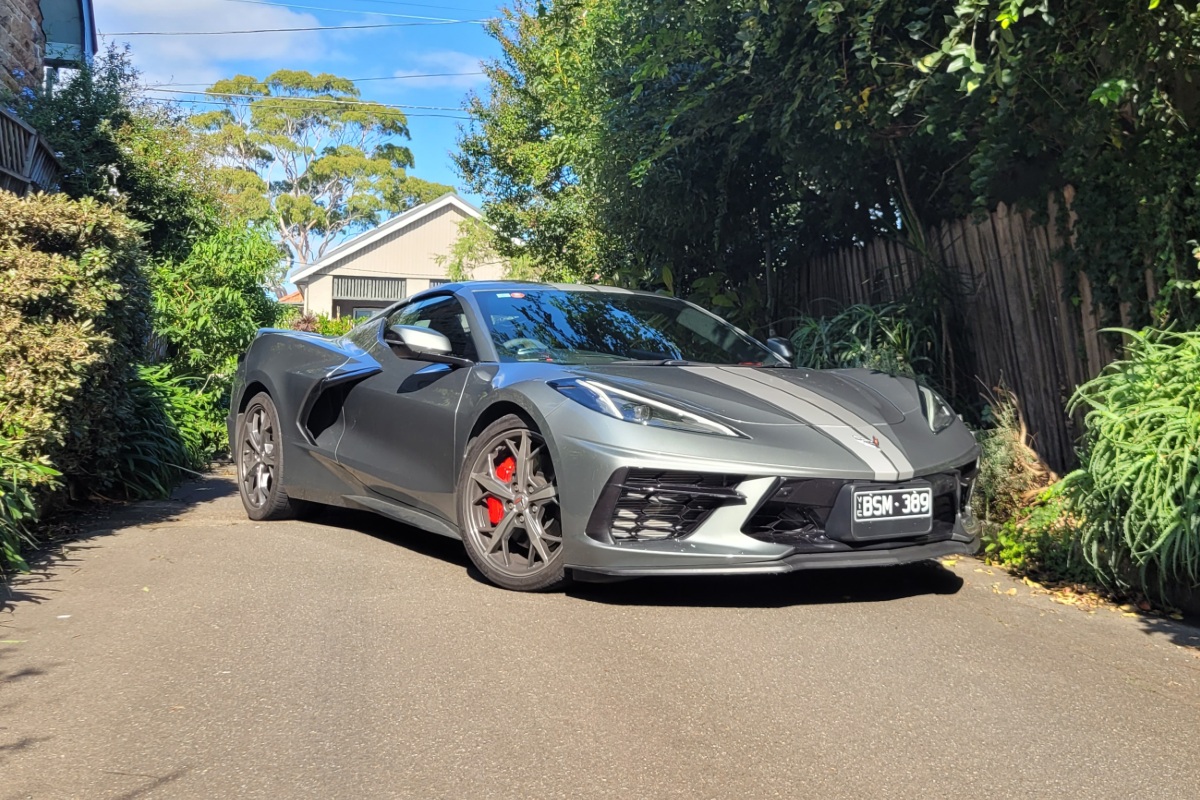 It took decades of waiting, and a few extra years after the demise of Holden, but America's most famous sports car finally arrived in Australian showrooms in 2022. And it was worth the wait.
This eighth-generation of the 'Vette famously has the engine in the middle rather than the front, but it's still a Chevy V8 – 6.2-litres and making 369kW and 637Nm. While not exactly on par technically with its European rivals, the C8 deeply impressed with its unique driving character and its value proposition; costing a lot less than its Euro competition.
Unlike the Chevrolet Silverado pickups that are converted by GMSV locally, the Corvette is manufactured in the same Bowling Green, Kentucky factory as every other model. The frustrating part is Chevrolet isn't building enough with the steering wheel on the right-hand side to satisfy the local demand.
Click here to read – Road Test: 2022 Chevrolet Corvette C8 review
Ford Ranger Raptor
No other ute could do what the previous generation Ranger Raptor could do off-road. It redefined off-road performance, beyond just climbing over rocks and through mud to genuine high-speed loose surface driving.
Despite all that, Ford has made this new generation version even better. It has almost twice as much power as the old model thanks to its new 3.0-litre twin-turbo V6 petrol engine. And the lessons learnt on the first generation have allowed this new model to have even great off-road prowess with its Fox Shocks and other unique suspension and chassis elements.
We were lucky enough to drive it on a high-speed off-road course and it drove home just how far ahead of the competition the Ranger Raptor is.
Click here to read – Off-road Test: 2022 Ford Ranger Raptor review
Lamborghini Huracan STO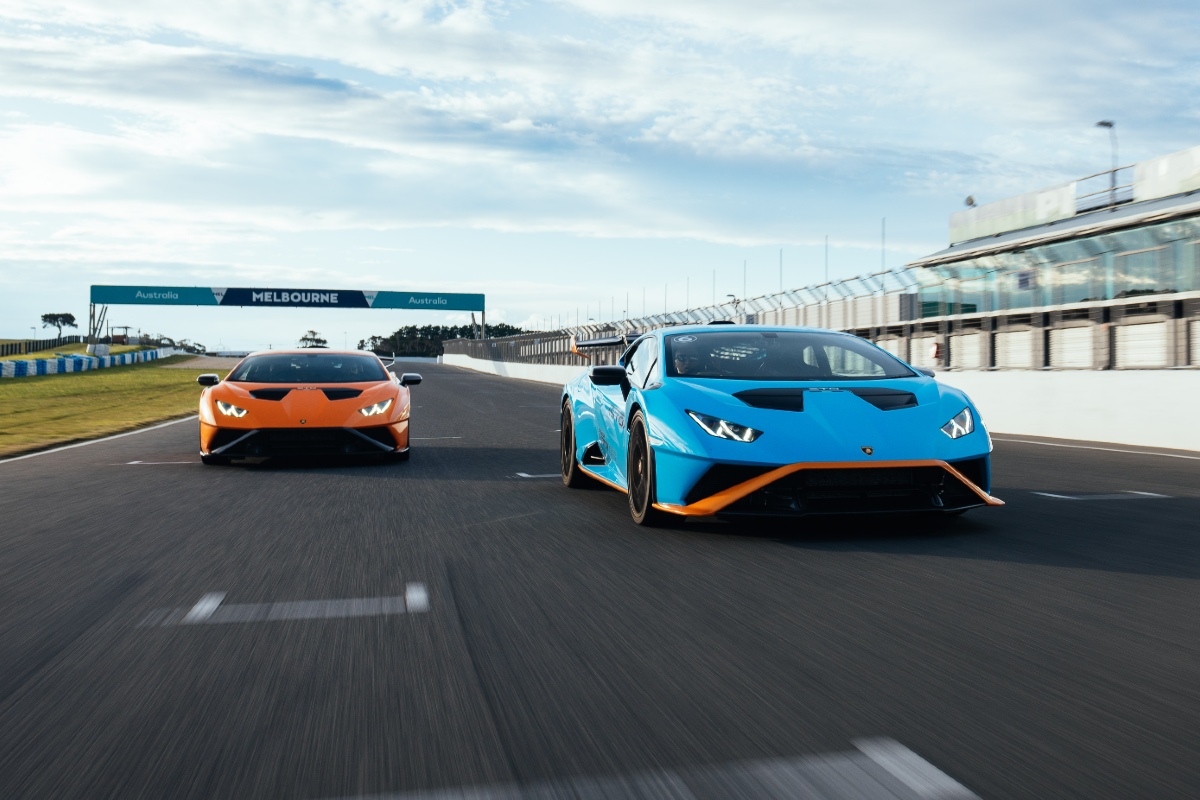 The Italian brand does not simply let its cars fade away into retirement. A simple special edition with a new colour option or some unique wheels would probably have been enough to keep the Huracan popular enough before its replacement arrives in 2024.
But that's not how Lamborghini does things, so instead it created the fastest, most track-capable version of the V10-powered supercar it could – complete with all-new front bodywork.
The Huracan STO – or Super Trofeo Omologata – has been created to celebrate the success of the Huracan GT3 and Super Trofeo racers on the tracks of the world. Having driven it on a wet Phillip Island circuit we can attest to its no-nonsense, racing-inspired performance.
Click here to read – Track Test: 2022 Lamborghini STO review
Ford F-150 Lightning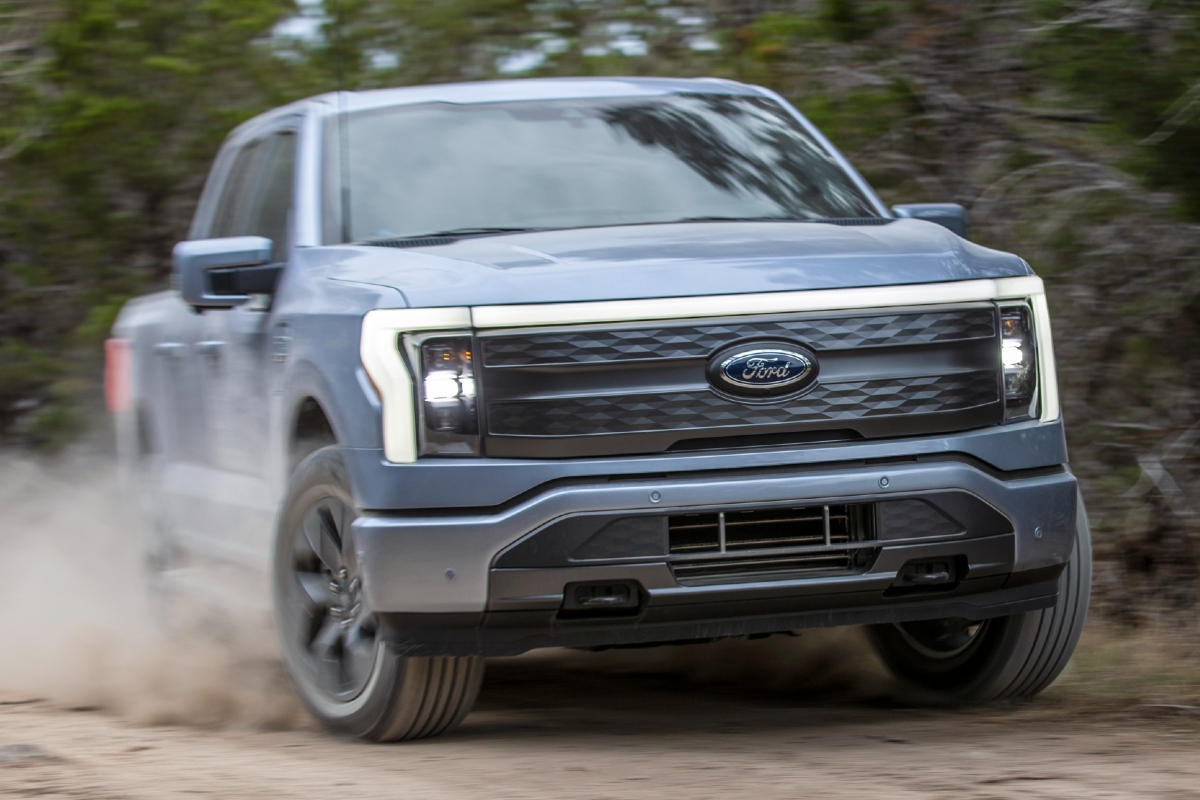 Ford's goal with EVs at present is simple – make them awesome. The F-150 Lightning is most definitely awesome.
It looks like a truck, has the performance of a truck and certainly has the space of a truck. But it's as quiet as a luxury car and as quick as a performance car.
This is a genuinely game-changing electric vehicle, with the potential to convert millions of would-be naysayers into converts. It does everything you expect a regular F-150 to do but adds more versatility with its 'Mega Power Frunk' and the effortless performance synonymous with EVs.
Unfortunately Ford Australia hasn't been able to confirm if it will come here eventually, but if it does it would definitely be one of the most awesome cars on sale in this country.
Click here to read – Road Test: 2022 Ford F-150 Lightning review
Porsche Taycan Turbo Cross Turismo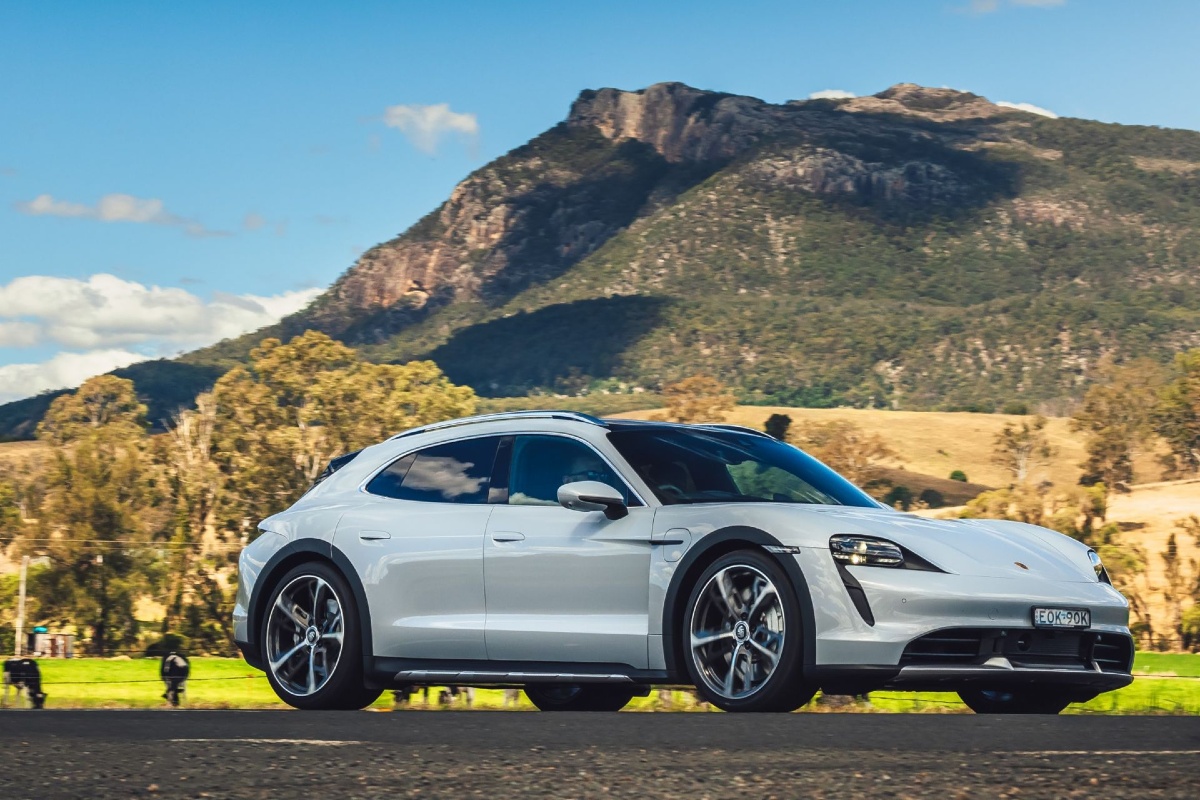 Yes, we did drive the Porsche 911 GTS and the new Taycan GTS in 2022 but we've chosen a station wagon over them. That's because the Taycan Turbo Cross Turismo is probably the second best car the German performance giant offers today.
Being the 'Turbo' model means it has staggering performance figures – 460kW, 850Nm and a 0-100km/h time of just 3.3 seconds. Importantly, it also has a driving range of up to 472km and handles like a Porsche should.
The wagon bodystyle doesn't add significantly more practicality (it's only a 405-litre boot) but it just looks fantastic and gives the Cross Turismo a real 'X-factor' when you see it on the road.
Porsche is fighting to keep the petrol-powered 911 alive, and we've got our fingers and toes crossed it can, but if the brand has to make EVs we're glad they're like this.
Click here to read – Road Test: 2022 Porsche Taycan Turbo Cross Turismo review