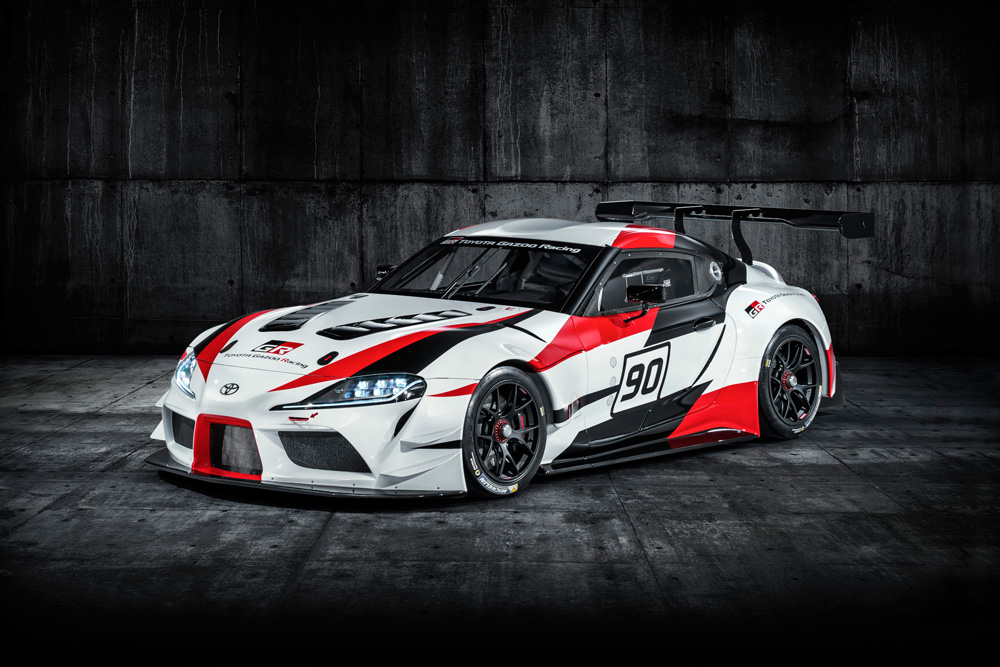 Supercars racing looks set to be fought out by the new Chevrolet Camaros and Ford Mustangs for the foreseeable future, with Toyota the latest brand to rule out a Gen3 entry.
The brand's GR Supra model would seemingly be well-suited to the new Gen3 regulations, but the focus on V8 engines and the high cost of entry means Australia's most popular car company won't be on the grid anytime soon.
ROAD TEST: Toyota GR Supra review
Speaking exclusively to Torquecafe, Sean Hanley, Toyota Australia's vice president of sales and marketing, said while the company isn't "anti-Supercars" there are "no plans" to join the sport.
Hanley isn't a stranger to the sport either, he currently oversees the company's involvement in the 86 Series and, in his previous role as head of Lexus Australia, seriously considered a Supercars entry under the 'Car of the Future' regulations with the RC F coupe.
READ MORE: Ford wants more manufacturers in Supercars
But since taking on his current role with Toyota, Hanley has not had any serious thoughts about taking on Chevrolet and Ford in the main game.
"We looked at it with Lexus years ago," Hanley said. "We did look at it seriously with Lexus but it just didn't work for us at the time. We really haven't considered it for Toyota, not in the last 10 years."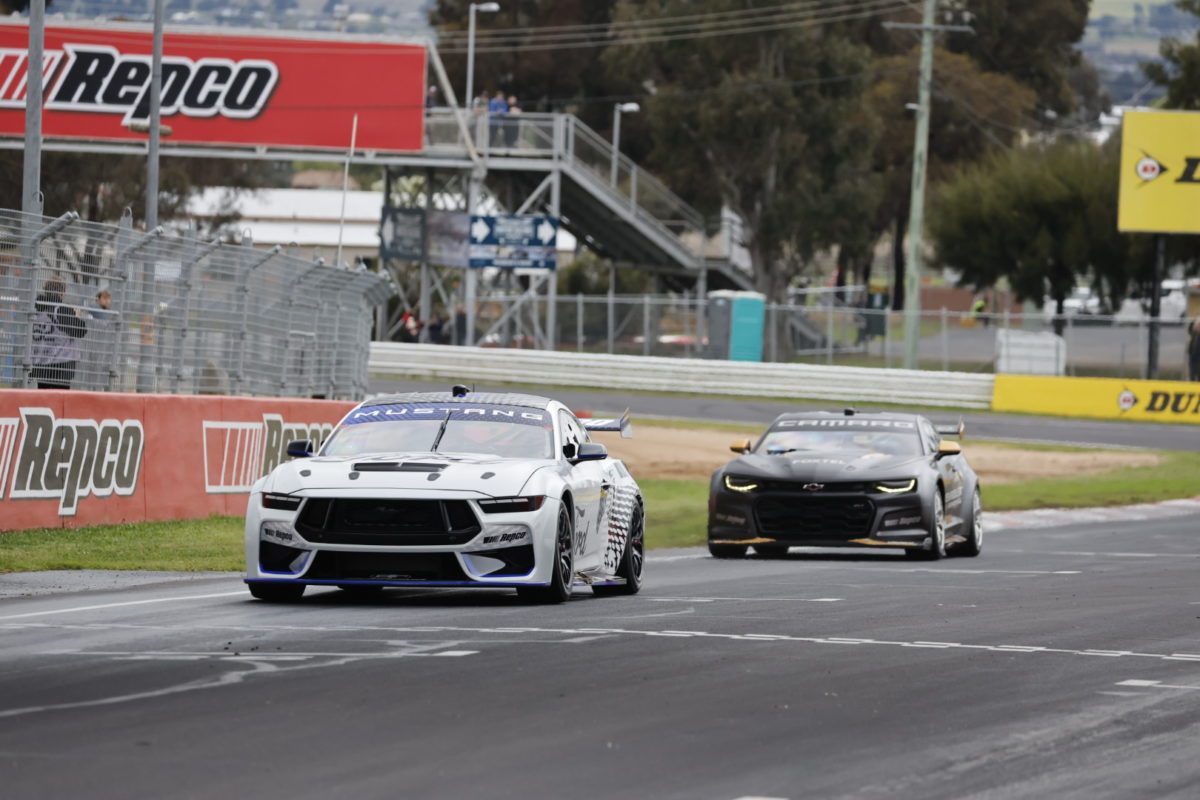 READ MORE: Why attracting new manufacturers for Gen3 is a pipe dream – Opinion
While Hanley admitted that a high-profile racing program would complement its expanding line-up of performance cars under the Gazoo Racing banner, Supercars simply isn't on his radar.
The Supra, a market rival to the Mustang, would seemingly fit the Gen3 regulations in terms of style, but it's powered by a six-cylinder engine and Hanley said he would prefer to race a car he sold, which rules the car out in this V8-only era.
"With GR you just don't know, because we've got a product," he said. "I've always believed if you want to be in Supercars, whether it's V8s of yesteryear or Supercars of the future, you've got to have a product to sell."
Instead of Supercars Toyota will continue backing the 86 Series (introducing the latest GR86 model in 2024) and supporting Neal Bates Motorsport in the Australian Rally Championship with brothers Lewis and Harry Bates favourites for the title fight in their GR Yaris AP4 entries.