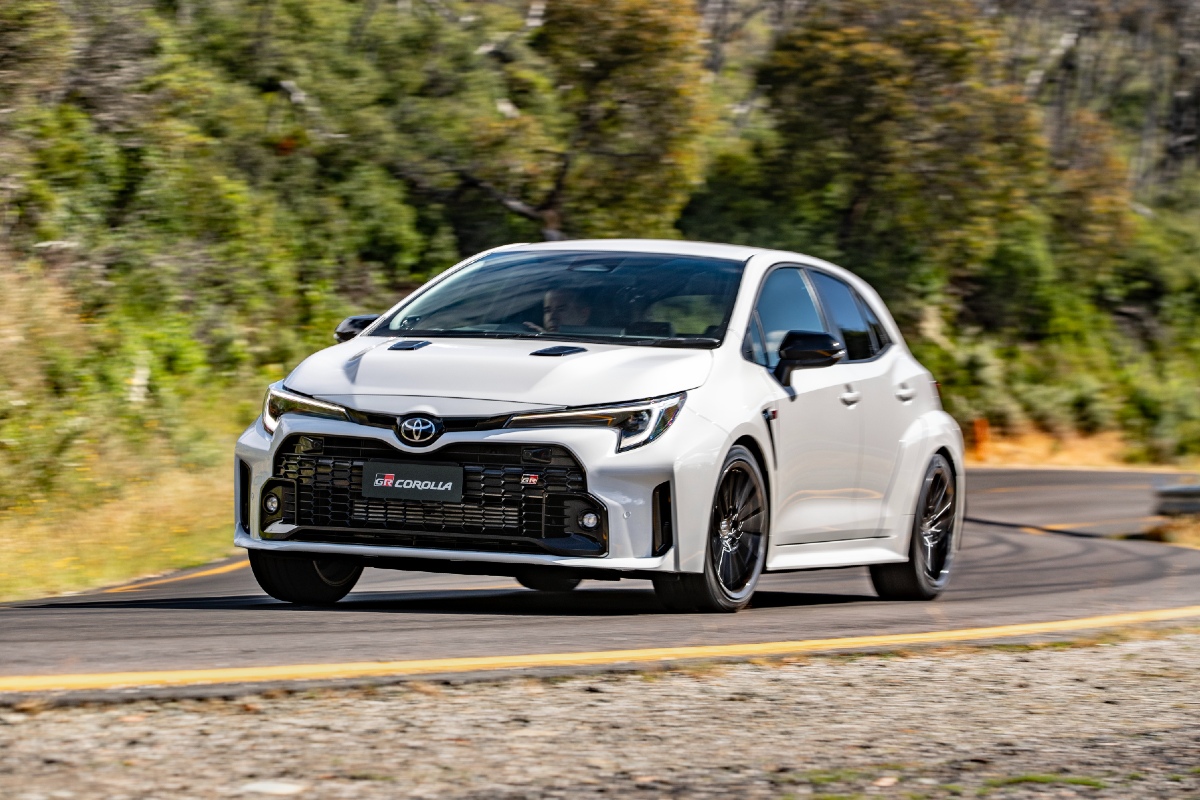 Buying a Toyota GR Corolla isn't easy – and it just got harder.
For starters, Toyota Australia has only secured 700 examples of its hotly-anticipated hot hatch for 2023, despite receiving more than 4000 expressions of interest. But not the company's sales boss, Sean Hanley, has revealed that the company and its dealers are vetting potential buyers to try and ensure the relatively small number of cars end up in the right hands.
Which may sound like bad news, but it's actually an attempt by Toyota to try and ensure that every example ends up in the hands of a driving enthusiasts rather than someone looking to flip it for a profit while demanding out-strips supply.
READ MORE: Toyota GR Corolla revealed – Is this the new king of hot hatches?
Buying and quickly selling in-demand performance cars has become a lucrative business for many in recent years, but typically frustrates car makers as it reflects poorly on the brand as new owners are forced to pay well over retail value.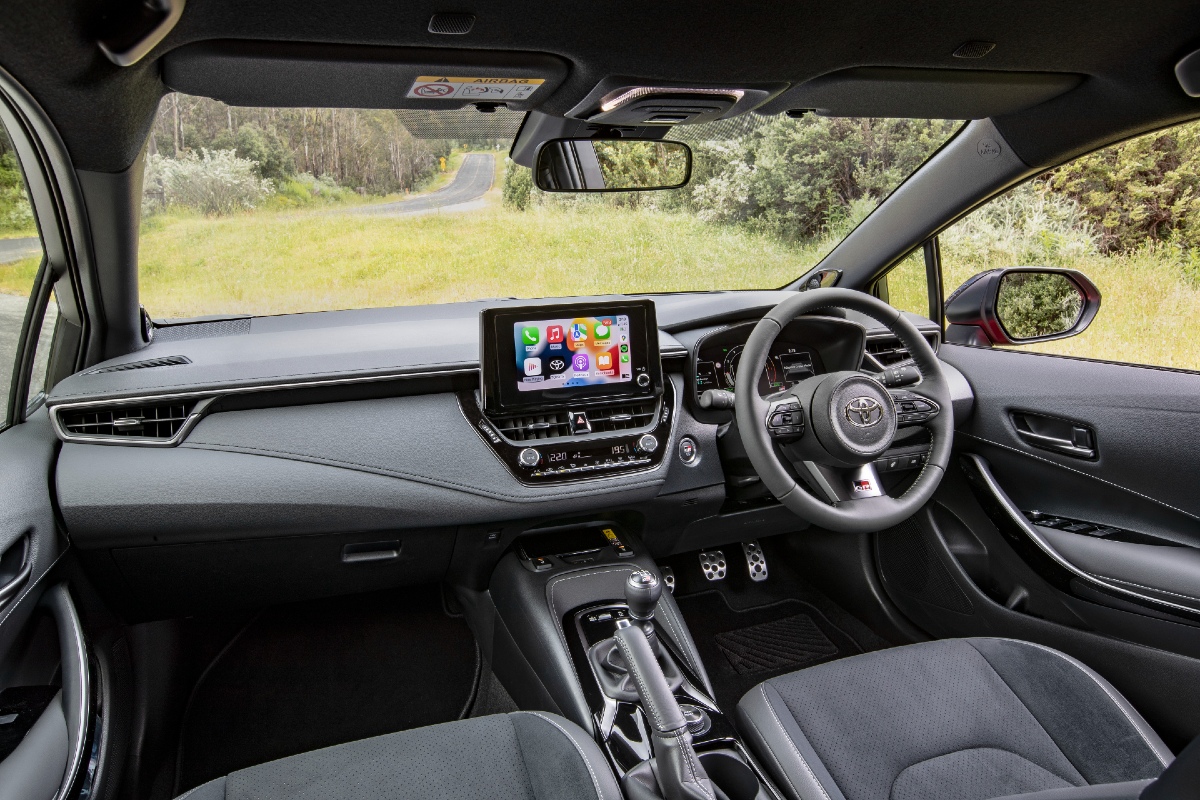 Toyota witnessed this behaviour first-hand with the GR Yaris and doesn't want a repeat for the GR Corolla. Hanley, vice president of sales and marketing, said priority would instead be given to buyers who can demonstrate a history of performance cars, a car club membership or similar behaviour.
However, Hanley said Toyota was limited in what it can do within the Australian consumer laws and made it clear that no-one interested in buying a GR Corolla would be denied, simply that they would not be a priority for dealers. He also made it clear that Toyota wouldn't be punishing dealers if they didn't follow the vetting procedure.
ROAD TEST: 2022 Toyota GR Yaris review
"There won't be any repercussions, but we're trying to get them into the hands of enthusiasts," Hanley said.
The news comes as Toyota confirmed pricing for the new model and announced the supply of 700 cars, which beat its original forecast of just 500 units.
The GR Corolla GTS will be priced from $62,300 (plus on-road costs) and Hanley indicated that a national drive-away price is also in the works. He also stressed that the GR Corolla isn't a limited edition and supply is likely to increase in future years.
His message to would-be buyers was simple: "Don't overpay for a Toyota."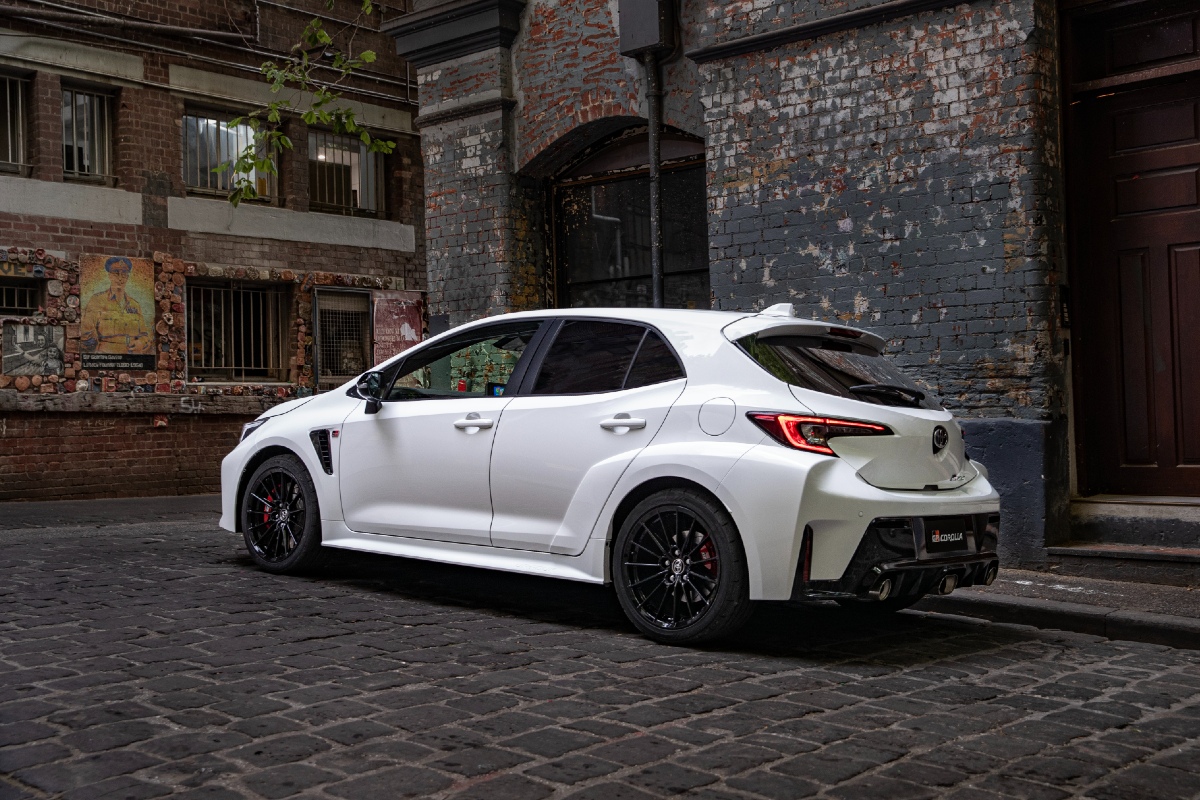 The GR Corolla is powered by the same 1.6-litre three-cylinder turbocharged petrol engine found in the GR Yaris, but it has been upgraded to make 221kW of power (a 21kW boost) and has 370Nm of torque but across a wider rev band. The engine is mated to a six-speed manual transmission and has an all-wheel drive system with front and rear Torsen limited slip differentials.
The GR Corolla GTS rides on 18-inch alloy wheels fitted with Yokohama tyres and gets a unique, aerodynamically-tuned body kit.
Toyota Australia also confirmed the Morizo Edition will come to Australia and have an asking price of $77,800 (excluding on-road costs). Only 25 examples of this special edition will make it here this year, so demand will be even higher than the standard model.
What sets the Morizo Edition apart is its more extreme take on performance. The engine makes 221kW again but torque is increased to 400Nm. In order to save weight Toyota removes the rear seats and adds a carbon fibre reinforced plastic (CFRP) roof.
Another change are its unique 18-inch BBS forged alloy wheels, which are shod in Michelin Pilot Sport Cup 2 tyres.