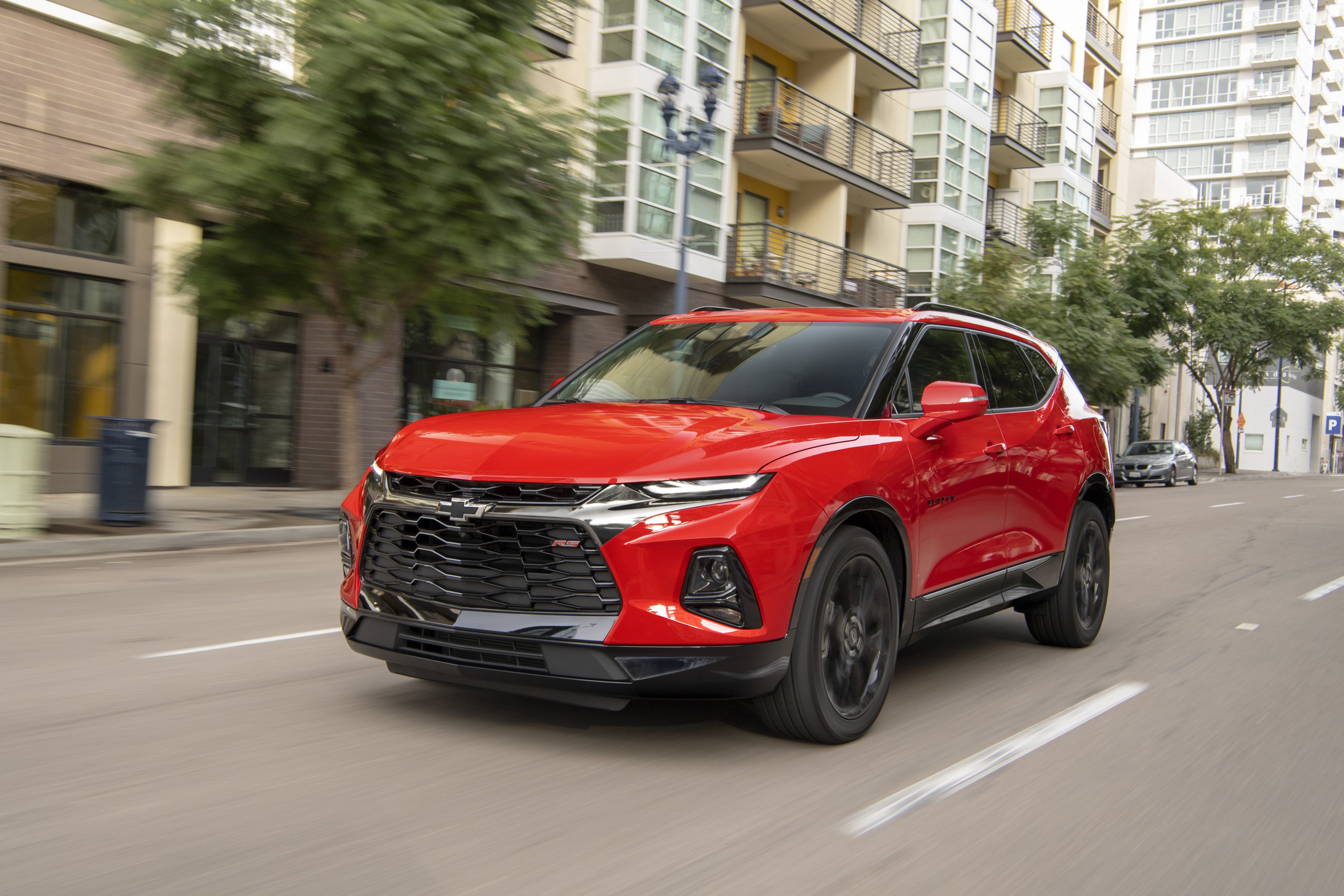 Who: General Motors
What: A Chevrolet Camaro SUV
When: By 2026
Why: Muscle car sales are in decline and SUVs are on the rise
The Chevrolet Camaro just made its debut in the Supercars Championship, but General Motors is reportedly deep in planning for a very different replacement. Reports from the US indicate the next-generation Camaro will not only switch to electric power but become an SUV too.
READ MORE: Why the next Chevrolet Camaro will be very different
General Motors, Chevrolet's parent company, has committed to launching 30 new electric vehicles by 2025 and using the Camaro nameplate is reportedly key to these plans. As we've already reported, GM is also planning an expanded Corvette range with an electric sports car and SUV also in the works.
Using the Camaro badge for an electric SUV may seem blasphemous to muscle car purists, but the success of the Ford Mustang Mach-E showcases the potential of using established nameplates for the new era of electric cars.
GM has developed the highly-modular Ultium electric vehicle platform that allows it to tailor the amount of batteries and performance to a variety of models whilst utilising the same battery and motor technology. To demonstrate its flexibility, the Ultium technology will power both the GMC Hummer and upcoming electric Corvette.
While details are unconfirmed, reports from the US indicate Chevrolet will spin-off the Camaro into its own sub-brand – like the Corvette – with multiple models available. This could mean not only an SUV and sedan wearing the Camaro badge, but also possibly a new-generation sports coupe.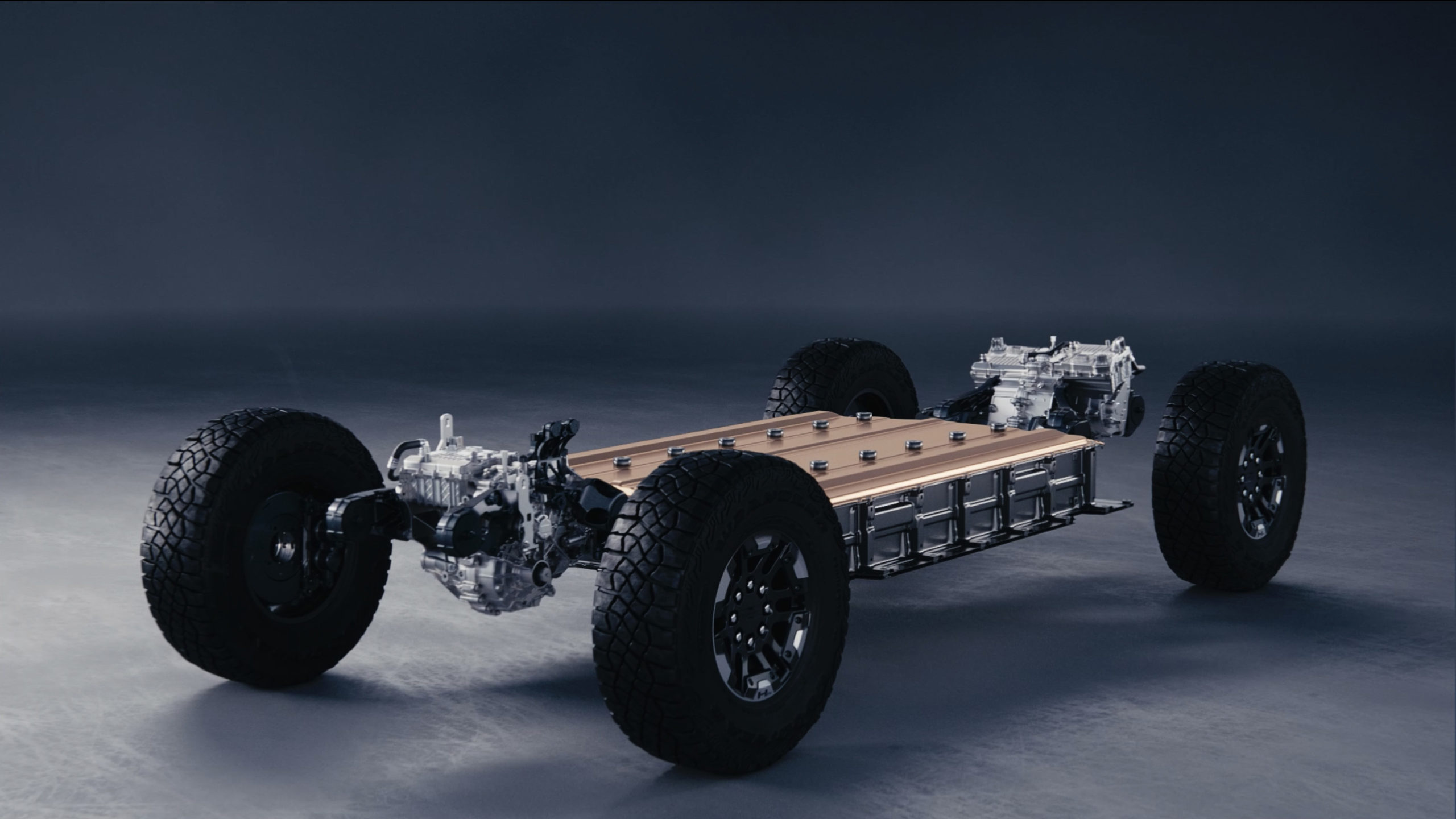 The idea behind creating sub-brands for both the Camaro and Corvette would be to create two different price points to appeal to a broader audience, despite the seeming similarities.
Chevrolet has yet to make any public comment on its plans for Camaro, but it's believed the V8-powered coupe will finish production by the end of 2024 with the electric replacement set to appear in 2025 and be on sale by the following year.
Whether GM Specialty Vehicles introduces it to the Australian market is unknown and won't be revealed until after it's publicly unveiled.