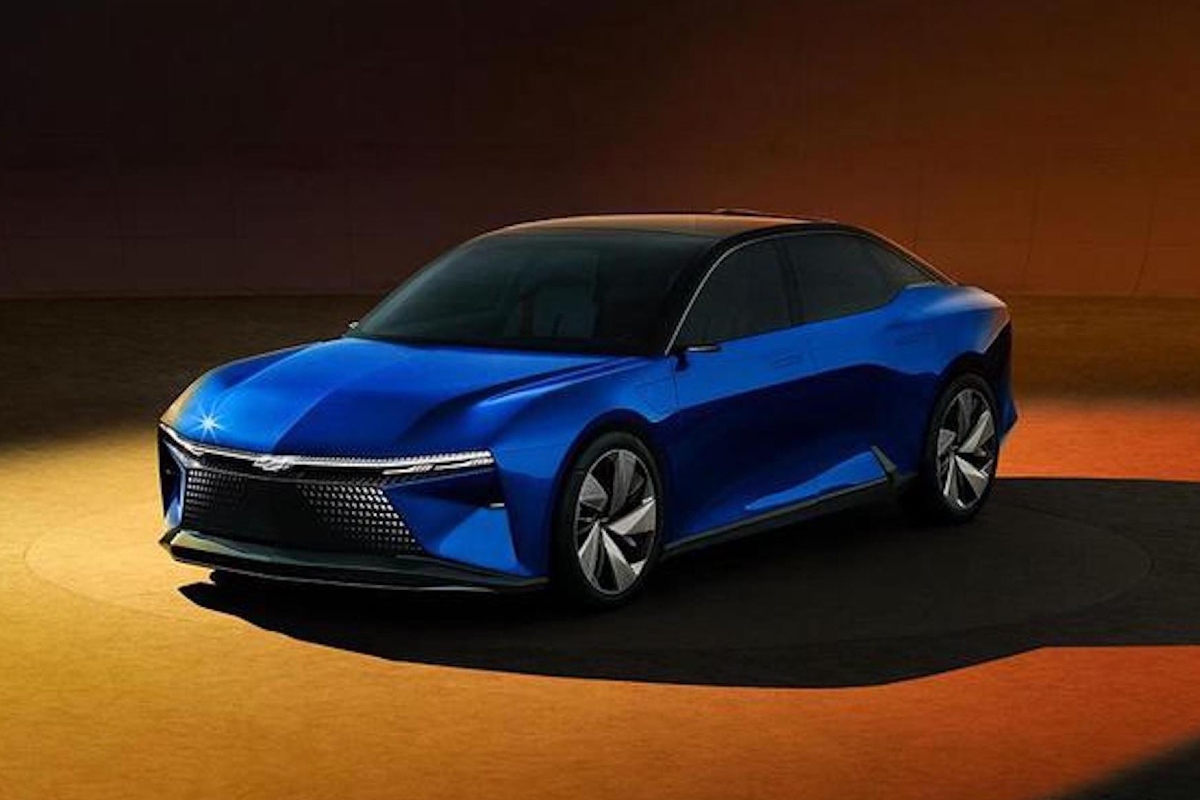 It's no secret that the Chevrolet Camaro faces an uncertain future, but General Motors may have given us a taste of what to expect.
The brand unveiled the Chevrolet FNR-XE Concept in China recently and while the name is complicated it could be an indication of where GM is headed with both its electric car future and a potential upcoming Camaro replacement.
READ MORE: Ford sad to see the Chevrolet Camaro go
The FNR-XE is not a Camaro replacement directly, and is officially a Chinese-focused four-door electric sports sedan preview. However, there have been reports from GM's global headquarters in Detroit for years that the brand is likely to replace the Camaro coupe with a new all-electric sports sedan.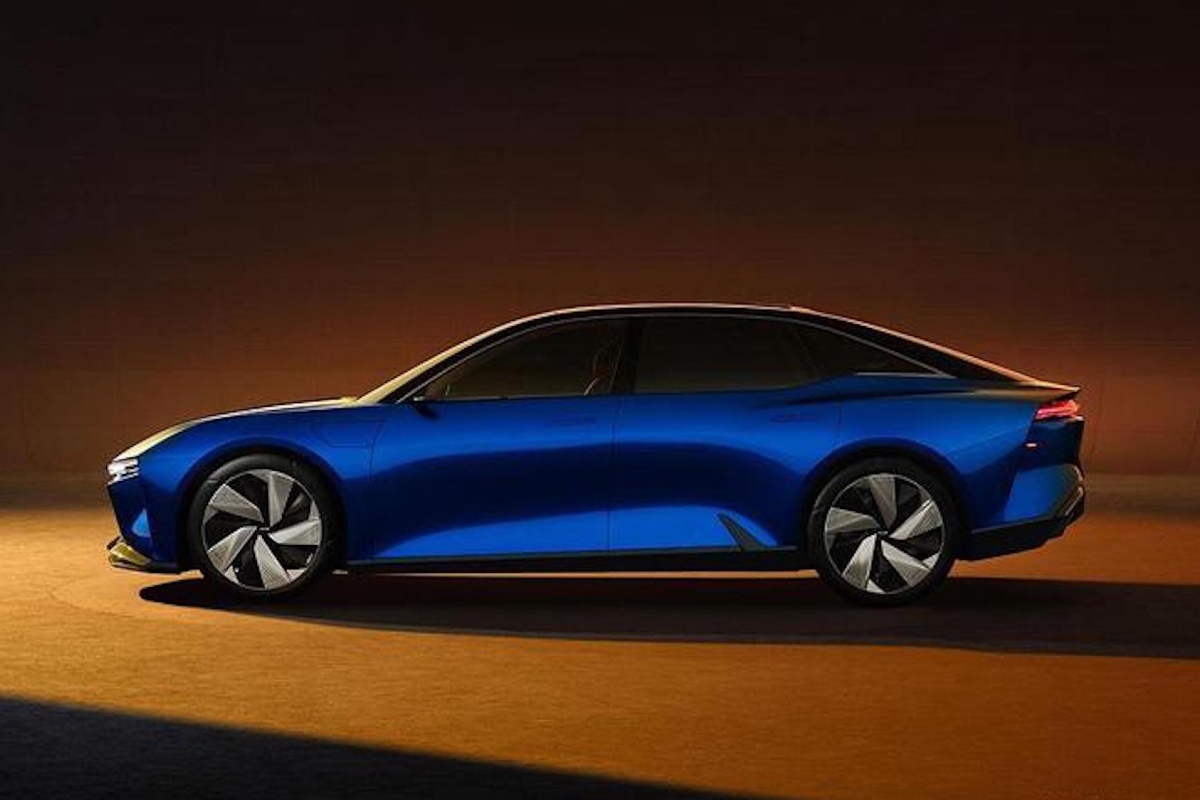 According to previous US reports the new electric sports sedan would also replace the brand's Malibu sedan, becoming the new flagship passenger car for the range. This would also, in theory, give GM Specialty Vehicles a potential electric replacement for the Holden Commodore in the Australian market eventually.
The FNR-XE gives us a taste of what this could look like, with some angular styling cues that have a family resemblance to the current Camaro. Underneath, though, it's tipped that GM would use its Ultium EV platform to underpin this new model. Ultium is the modular vehicle architecture that is already used for the GMC Hummer and upcoming Chevrolet Silverado EV, but GM has said it can be scaled down for smaller models.
Chevrolet has made no official long-term commitment to the Camaro, with reports indicating it will be dropped sometime before 2026. While a sports sedan would seem an unlikely substitute for the famous pony car, GM may have seen the success Ford is having with its Mustang Mach-E electric SUV and decided a strong nameplate would help usher in its new era of electric performance.