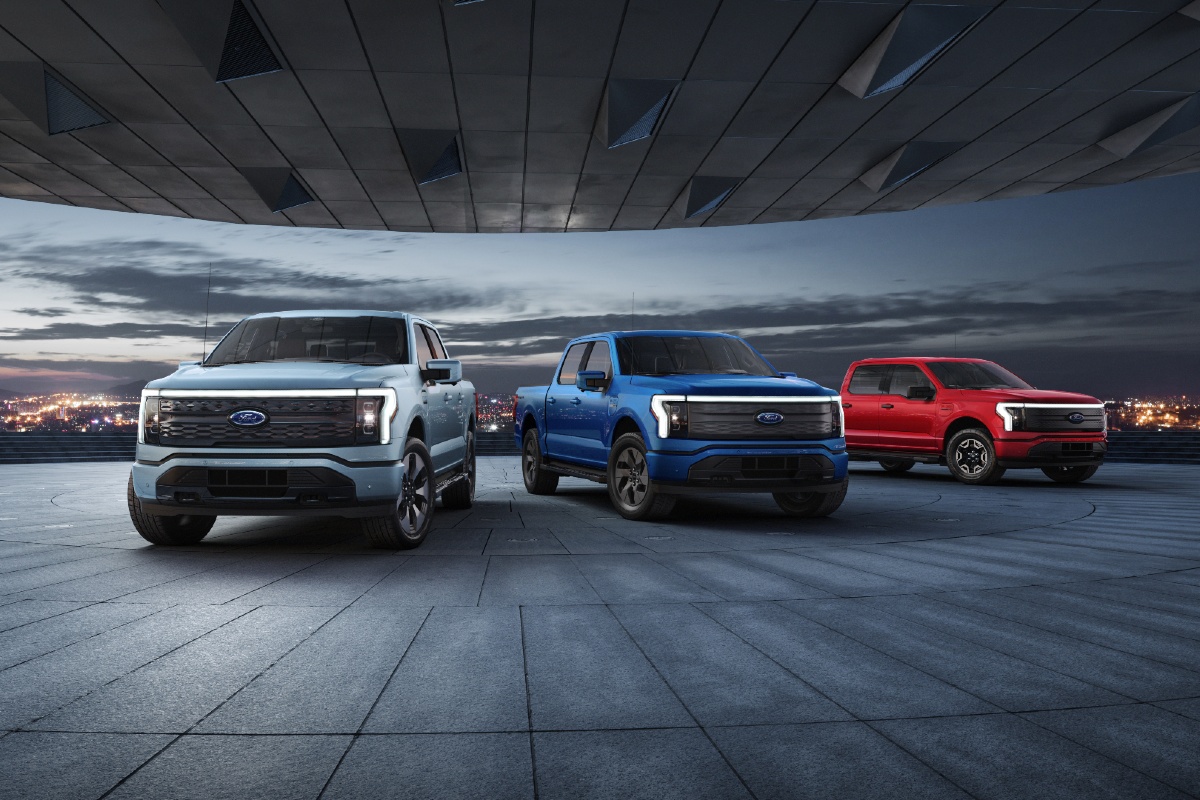 Who: Ford Motor Company
What: A sibling for the F-150 Lightning
When: 2025 (estimated)
Why: Because even utes can't avoid the EV push
Ford is preparing to unleash the all-new Ranger and Ranger Raptor into the Australian market later in 2022 – but already work is underway on taking popular ute electric.
It's already an open-secret that the blue oval is working on launching a hybrid Ranger by 2024, as part of its commitment to have an electrified version of all of its models by the midle of the decade. But speaking at a media event to celebrate the recent start of production of the all-electric F-150 Lightning in Dearborn, Michigan, Ford's global CEO, Jim Farley, revealed that a second electric truck is coming from the brand.
"This is not our only truck," Farley told the audience.
He later confirmed to MotorTrend that its "will be a new truck" rather than an F-150 spin-off, which makes the Ranger the most likely candidate. The Ranger is the F-150's slightly smaller sibling but is sold in more markets around the world, so adding an electric version – possibly called the Ranger Lightning – makes sense within the broader Ford portfolio.
Obviously not much is known about when this new electric ute will arrive, but given the Ranger has just begun a new generation, which should carry it through until next decade, it's highly likely we'll see it sooner rather than later.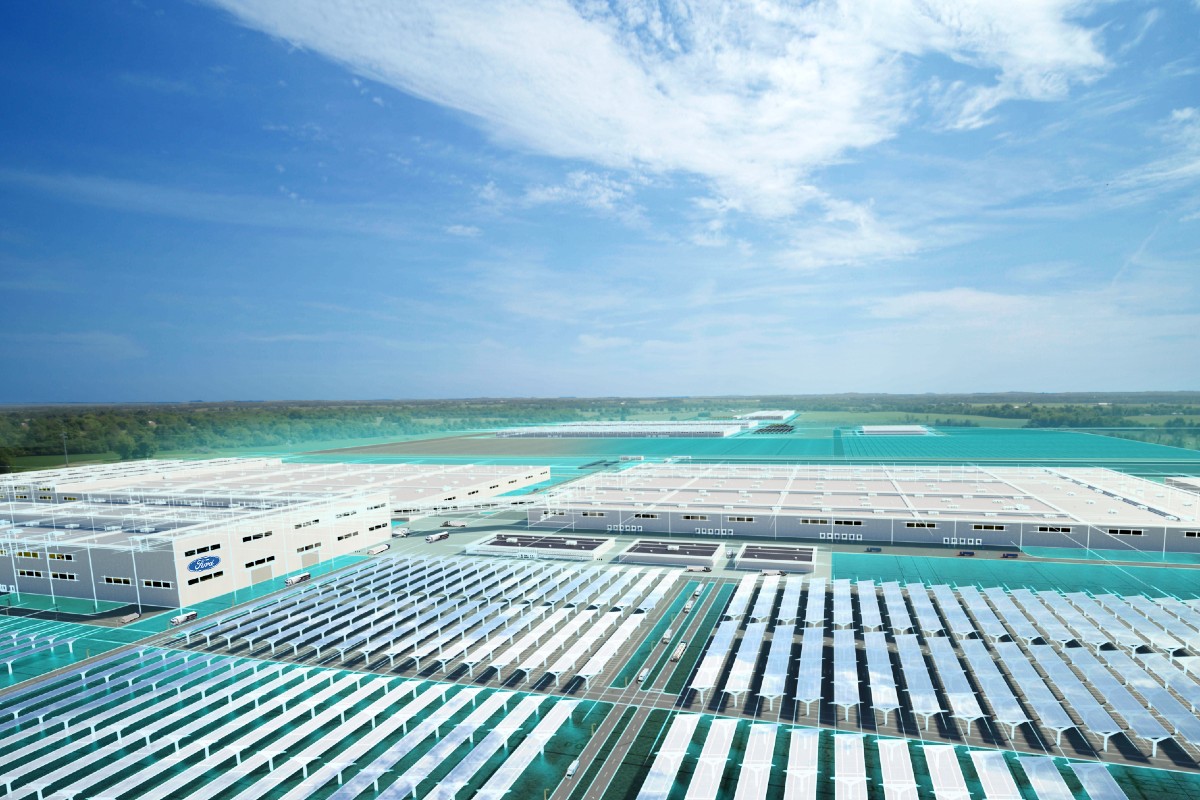 This second electric ute is part of Ford's wider push into EVs, and in particular its investment into its so-called Blue Oval City in Tennessee. The automotive giant is partnering with SK Innovations, a leader in the battery industry, to create a state-of-the-art new facility that will build both the next-generation electric F-Series utes, but also batteries for the EVs.
Ford and SK are spending more than US$11.4 billion to create the new operation, so ensuring appropriate economies-of-scale and market coverage will almost certainly mean a wider range of electric utes beyond just the F-150 Lightning.
The electric Ranger would form part of an expanding line-up for the mid-size ute that is now a key part of Ford's US line-up. Whether or not the electric Ranger would be available in Australia is too soon to know.
However, given the importance of the Ranger to Ford Australia – typically making up approximately two-thirds of its total sales – it's likely local management could mount a strong case for its inclusion in Australian showrooms later this decade.