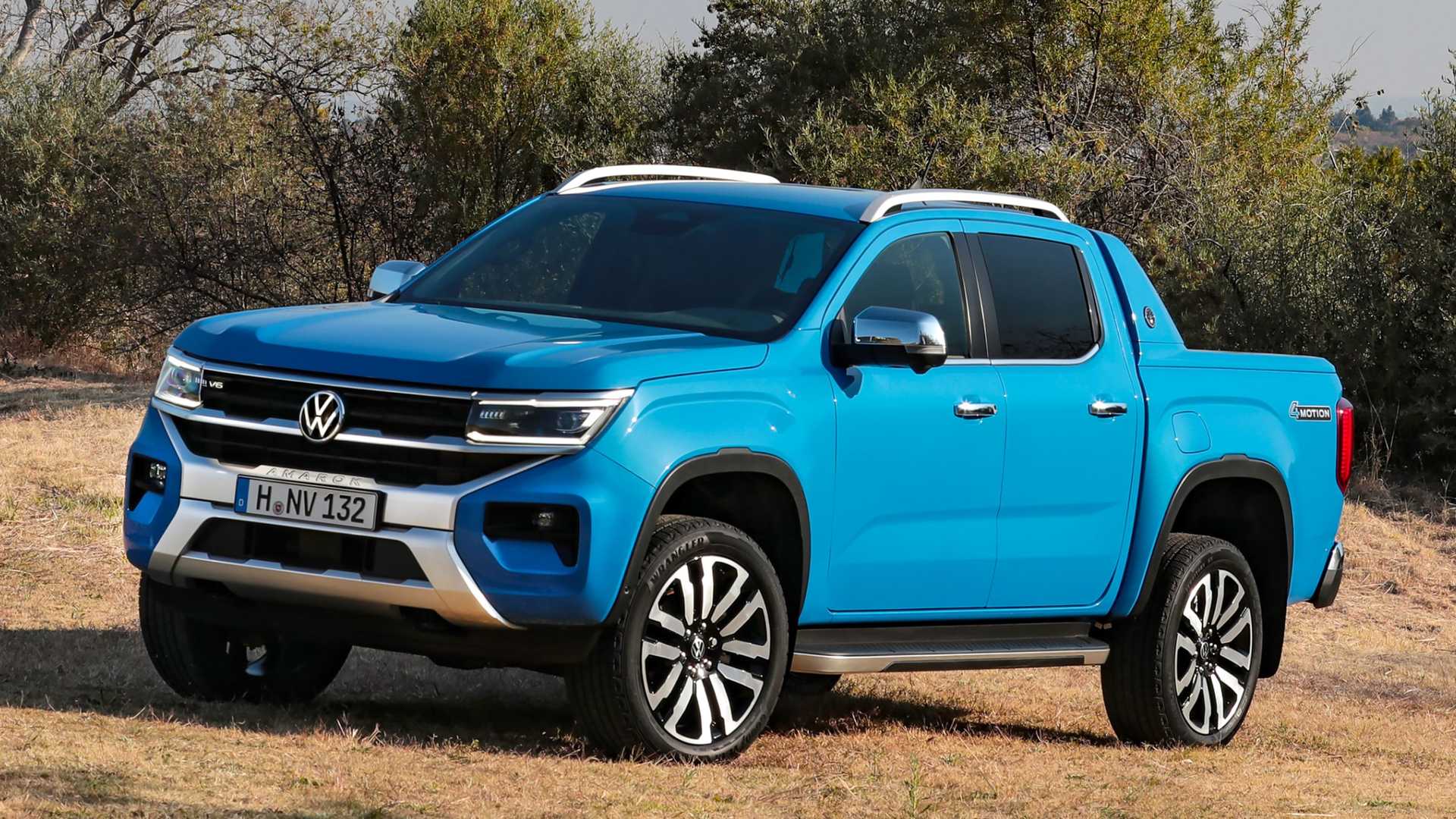 Who: Volkswagen commercial vehicles (and Ford)
What: An all-electric version of the new-generation Amarok
When: Sometime after 2026
Why: To join the increasing number of electric one-tonne utes
Volkswagen has revealed an all-electric version of its upcoming Amarok ute is on the way and could arrive as early as 2026. The so-called eAmarok is part of an expanding range of electric commercial vehicles from the German brand, alongside the already revealed ID.Buzz Cargo and a future eCrafter.
Revealed as part of the annual Volkswagen Brand Day media briefing, VW Australia commercial vehicles director Ryan Davies confirmed the eAmarok is officially "in development" and the Australian market would be critical for its success.
"I think the opportunity here is massive for eAmarok," Davies said. "Potentially what you'll see is maybe Amarok isn't so popular in markets around the world and by having an eAmarok it will stir the interest a bit more. It's a difficult question to answer but I would say comfortably we'd have one of the top five markets for eAmarok – if it comes."
The new-generation Amarok will launch in April 2023 and sees the German brand officially begin its partnership with Ford to jointly develop commercial models. The new Amarok is based on the recently-launched Ranger and has been designed specifically with the Australian market in mind, with more than 20 engineers and designers based in Melbourne to work on the Ranger/Amarok program.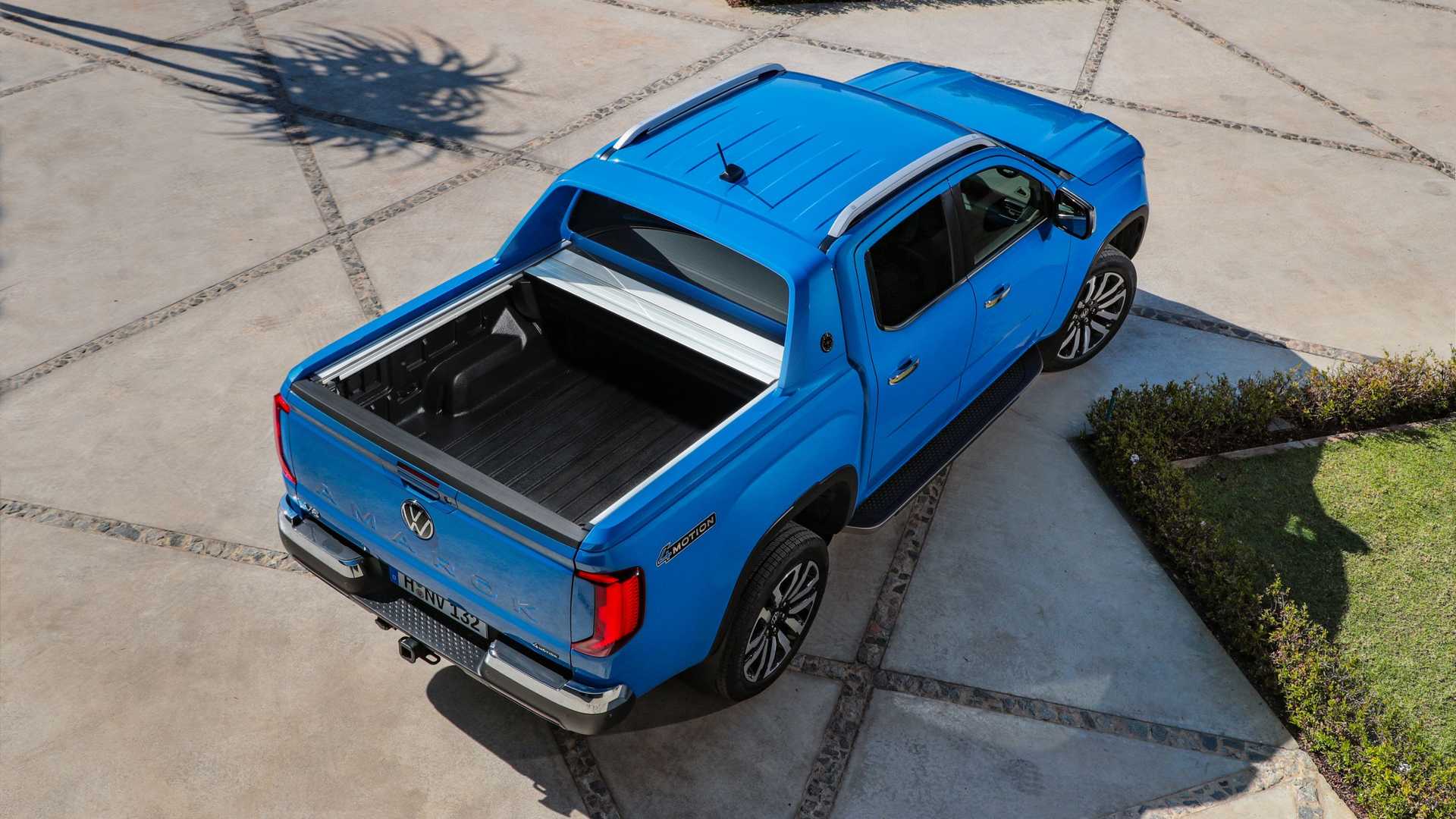 While Ford is set to introduce a plug-in hybrid version of the Ranger soon, Volkswagen appears set to skip that step and jump straight to an all-electric powertrain.
"With the option of PHEV and BEV being available on the platform they've decided that BEV is the one they're focusing on and the one they are most interested in," Davies said. "That's been publicly shared with our headquarters that that's the direction that they're taking, but it hasn't had [production] confirmation as yet."
While not confirmed for production, publicly commenting on such a vehicle is a clear indication Volkswagen is highly likely to see the program through to the showroom.
Due to the early stages of the development it is too soon to speculate on powertrains and performance for the eAmarok, but Davies made it clear that even with the switch to electric power the new addition would need to retain the kind of towing and payload capacities Australian customers demand from utes.
Davies hinted that the earliest we could see the eAmarok would be 2026, although a 2027 arrival would probably coincide with a mid-life freshen up for the Amarok range. Either way, it looks highly probable that Volkswagen will have an all-electric ute in local showrooms before the end of the decade.