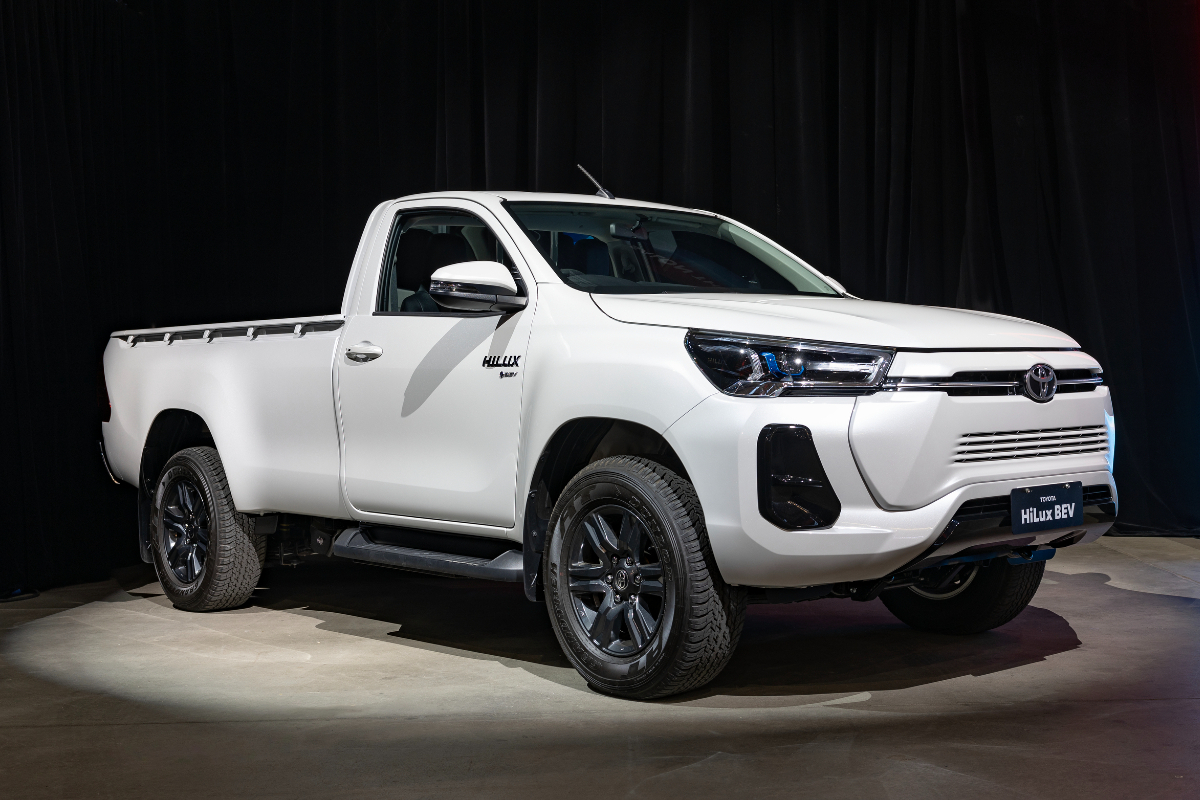 The first all-electric Toyota HiLux has arrived in Australia recently, previewing a possible future for one of this country's favourite vehicles. The HiLux Revo BEV Concept was unveiled in Thailand in 2022 but recently hit local shores for a showcase of the brand's future technology.
It was one of several upcoming new models the Japanese giant showcased to local media, including the new LandCruiser Prado, all-electric bZ4X, upgraded LandCruiser 70 Series and the first official look at the right-hand drive Tundra pickup.
Importantly, the HiLux Revo BEV isn't just here for show, it will be tested and evaluated for local conditions as Toyota ensures the new technology is suitable for Australian buyers. But Toyota isn't committing to an electric HiLux just yet, instead the company is hedging its bets with alternatives including hybrids and hydrogen fuel cells.
READ MORE: Are you ready for an electric Toyota LandCruiser
Sean Hanley, Toyota Australia's vice president sales and marketing said the company is aiming to deliver whatever works best for its customers in a zero-emissions future.
"Whether it's battery-electric vehicles, fuel-cell electric, or hybrid-electric, Toyota is dedicated to offering customers a wide range of powertrain options on the journey towards carbon reduction," he explained.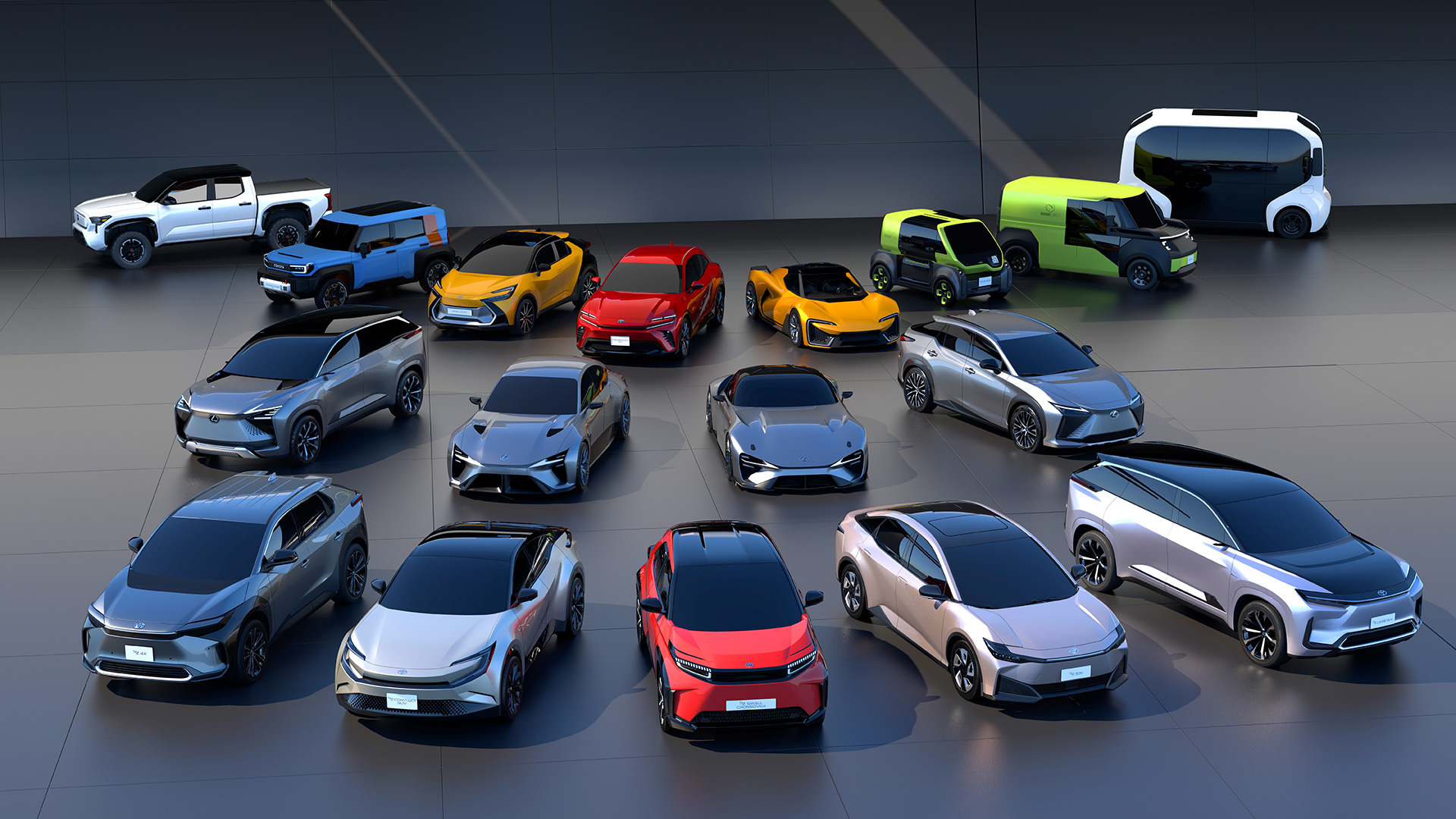 Previously Hanley has cautioned against the idea of an electric HiLux, given the technical and practical challenges around range, payload and towing that come with the move away from internal combustion engines. However, the creation and local testing of the Revo BEV Concept may signal a change in thinking.
Certainly there is a change in the way the electric concept is being developed, with Toyota openly admitting that it is an "urban-focused two-wheel drive pickup designed for short-range use" rather than the 'unbreakable' and go-anywhere petrol and diesel HiLux.
READ MORE: Toyota plotting 'baby' LandCruiser
Even if Toyota does decide to build an electric HiLux it's unlikely to be a short-term prospect. The market leading brand has been slow to adopt EVs, despite it being synonymous with hybrids, with its first all-electric model – the bZ4X – now not due to go on sale until "early 2024." This is despite the bZ4X being revealed back in 2021 and originally planned for sale locally by the end of 2022.
Once that model hits showrooms Toyota will aim to accelerate its EV roll-out with two more models before the end of 2026. But the company has hinted a flood of EVs could come in the next decade, with the brand showing off no less than 15 concepts at a special presentation late in 2021. This included a possible electric revival of the FJ Cruiser and even versions of the HiLux's US cousin, the Tacoma.