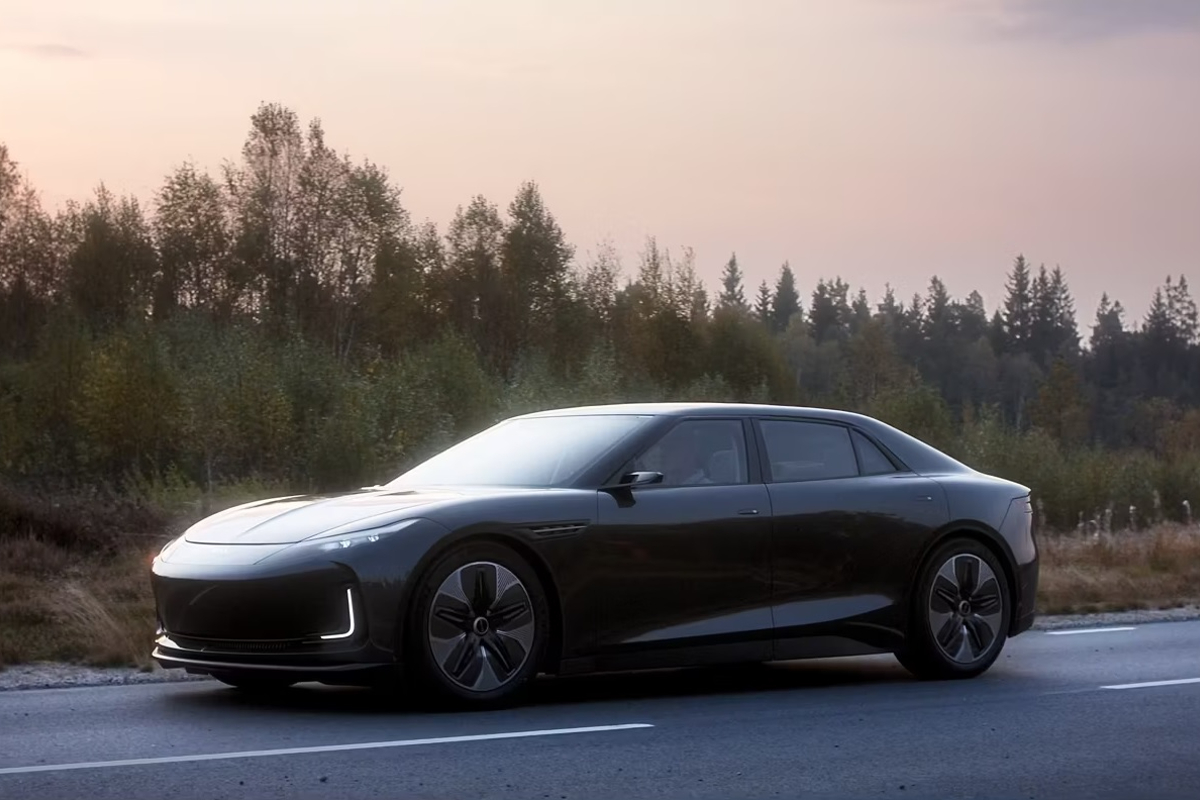 Don't call it a comeback… not yet anyway.
Saab was once a successful car maker, sitting alongside Volvo as a demonstration of the unique Swedish approach to automotive design and engineering. But after passing through General Motors and then Spyker ownership it ended up in the hands of China's Evergrande Group and lost the right to use the Saab name; because that's owned by the more successful aerospace company.
Instead, Saab became NEVS, which stands for National Electric Vehicle Sweden, and has been in what the company's tiny website calls a "hibernation" since 2014. But there's reportedly a spark of life, with a new report from Sweden's Carup, which spoke with NEVS CEO, Nina Selander, about a potential future for the company.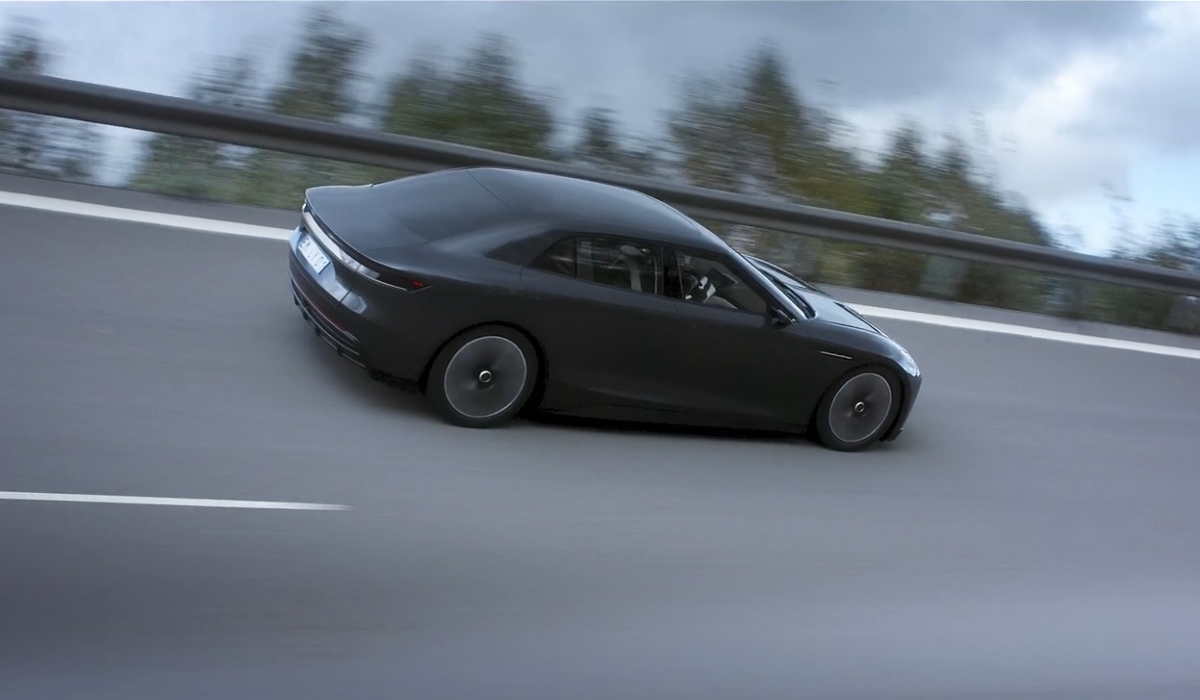 Key to this future is the Emily GT, an all-electric four-door sport sedan that has been developed by the remaining NEVS engineers. It uses four in-wheel motors that produce 90kW of power each, to provide a total of 358kW and a claimed range of up to 1000km between charging.
NEVS released a video of the Emily GT undergoing testing at the company's Swedish base, demonstrating it is a fully-functioning prototype.
The project was overseen by long-term Saab engineer, Peter Dahl, who said the benchmark for the Emily GT was set high.
"It is a spacious car with a lot of driving pleasure," Dahl told Carup. "It is very easy and stable to drive. It has a unique balance between comfort and driving pleasure, but can still be a family car. We had the Porsche Panamera and Porsche Taycan as benchmarks during development."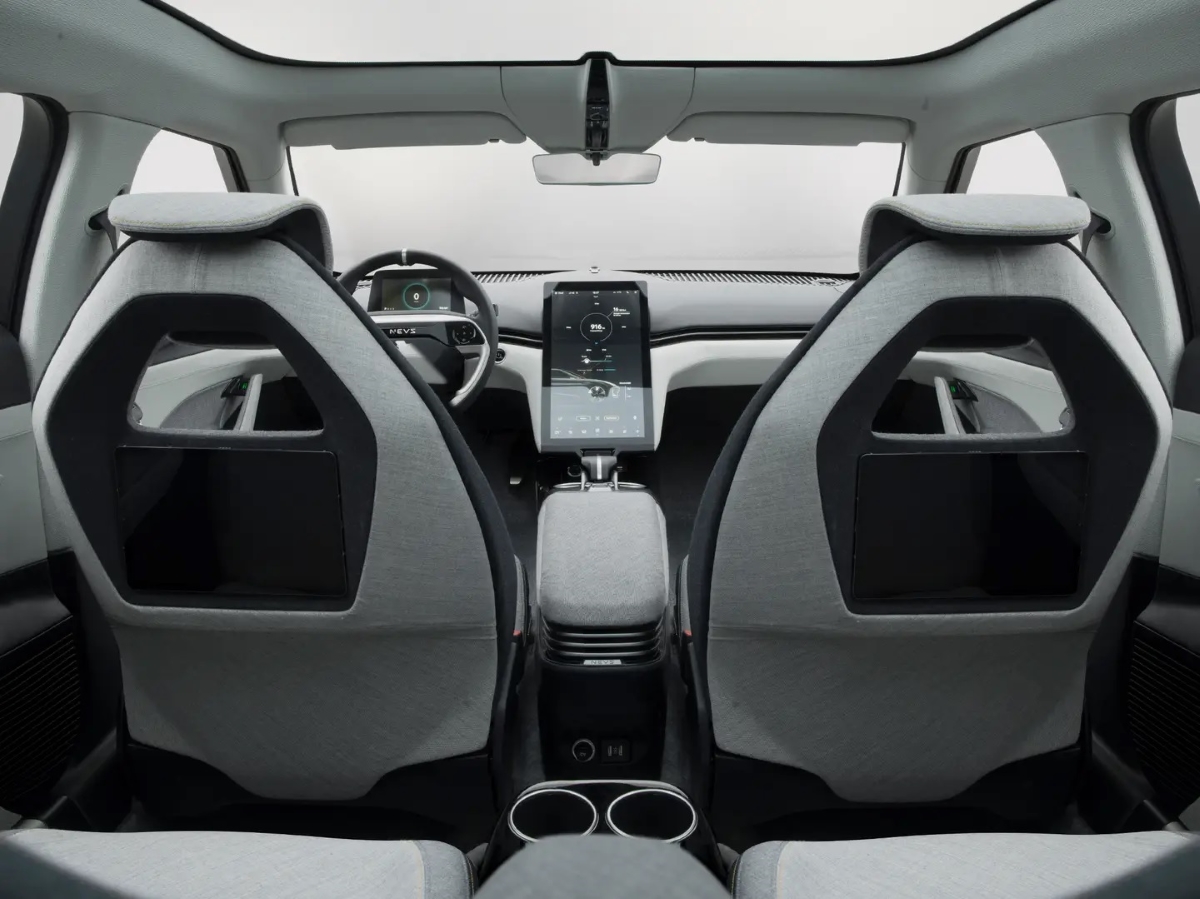 NEVS developed the prototypes for the Emily GT in 2019 and was considering pushing it into production before the COVID-19 pandemic spoiled those plans as parent-company Evergrande is reportedly in financial troubles.
According to Selander, the Emily GT is up for grabs, with potential buyers for the project – effectively the remains of Saab – invited to make an offer.
"It is for sale, it is also a joy to be able to show it," Selander told Carup. "It should be allowed to live on, it's too nice, too good and too modern a car for nothing to come of it. Interested parties are welcome."
And while the Saab name may have disappeared, any new owner would be reviving the remains of the once iconic brand.