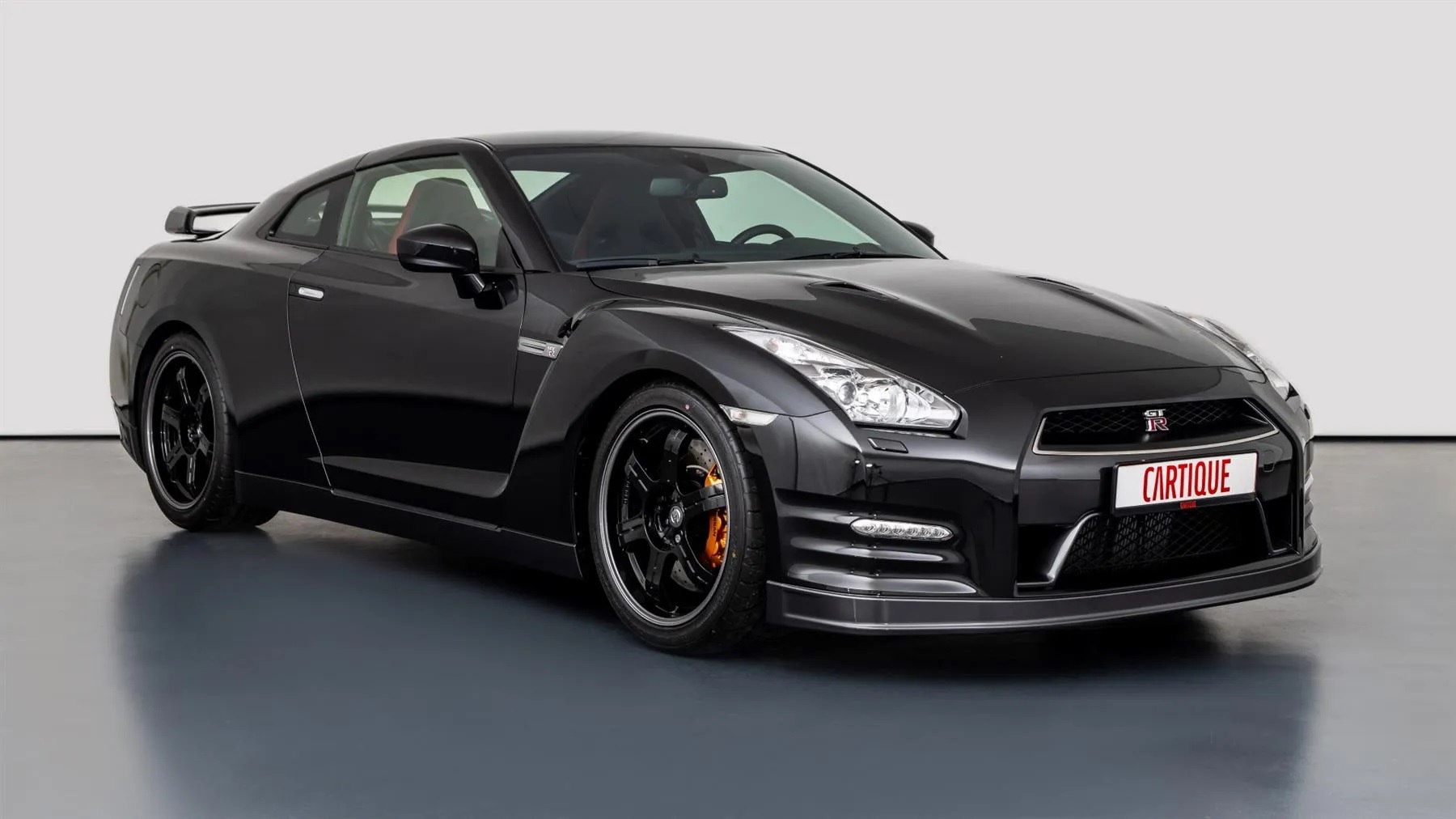 Looking for a 2012 Nissan GT-R Black Edition in near-new condition? Then you should call Sebastian Vettel, because the newly-retired Formula One superstar is selling his personal GT-R.
The reason for the sale is unclear, but it seems the German wasn't a fan of putting big mileage on his cars because the GT-R has just 150km on the odometer after 10 years in Vettel's garage.
READ MORE: Sebastian Vettel's amazing garage sale
The car is being sold through German collectable car specialist Cartique and the listing explains Vettel's history with the car. He took delivery in July 2012, during his run to his third consecutive F1 title with Red Bull Racing. Vettel likely got a discount on the Nissan, as Red Bull was sponsored by the Japanese giant's luxury division – Infiniti – during that season.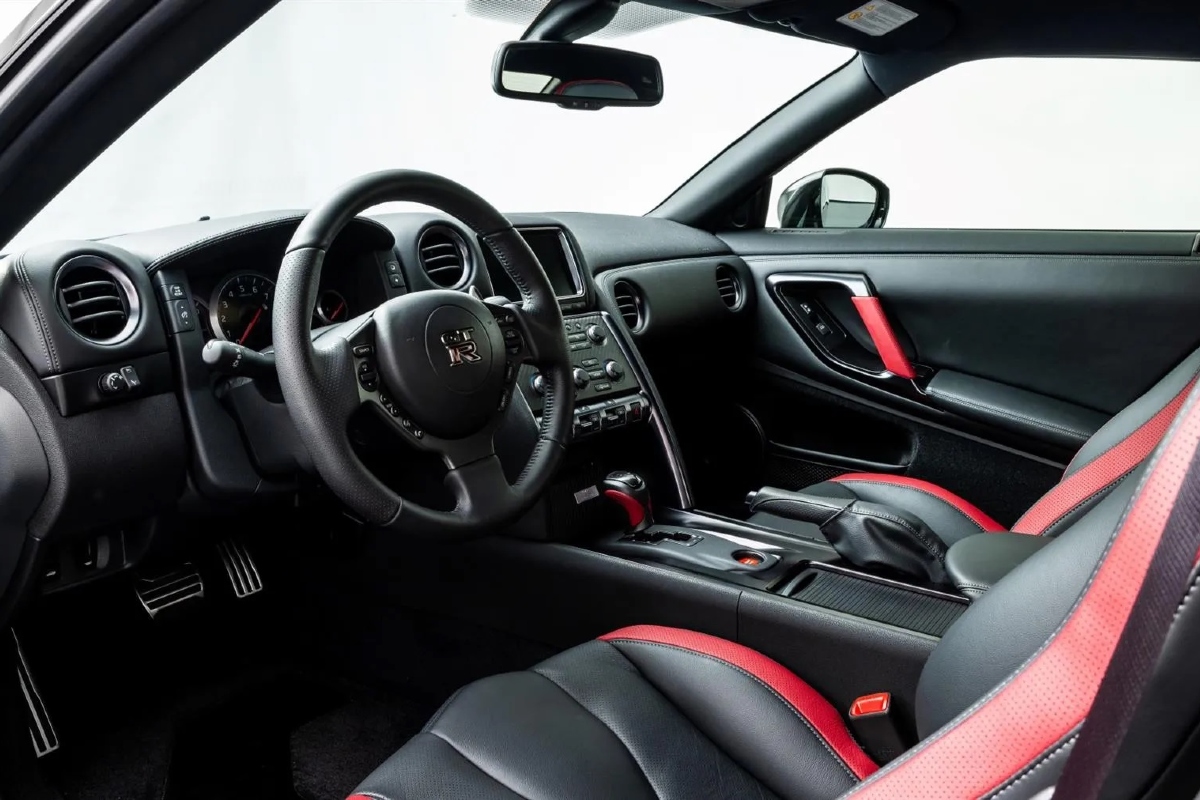 However, the new owner is unlikely to get a discount given the condition of this limited run Black Edition and the famous owner.
"Visually as well as technically an absolutely new vehicle, which represents a unique opportunity for collectors, especially because of the holder's history," the listing reads.
It has an advertised price of €297,500 (approx. $463,000), which is above average for the car on the open market but not for one in such condition.
The GT-R is just the latest supercar Vettel has sold in recent years as his F1 career wound down. In 2021, soon after joining Aston Martin, Vettel sold off several Ferraris he owned, including his custom LaFerrari, Enzo, F50, F12 TdF and 458 Speciale, as well as his BMW Z8 Roadster, Mercedes-Benz SLS AMG and Mercedes-Benz SL65 AMG Black Series.