General Motors treatment of Holden dealers has been called into question again as the Senate inquiry into the Australian brand's closure.
After months of heated public debate from both Holden and its dealers the company faced questions from politicians today, looking for answers about the reasons for, and timing of, the brand's demise.
Australian Automotive Dealer Association (AADA) CEO, James Voortman, was blunt in his opening remarks, accusing Holden parent company, General Motors [GM] of setting a poor standard for how car makers treat dealers.
"It is clear that all Holden Dealers are entitled to fair and reasonable compensation," Voortman said. "Unfortunately, General Motors, a company which earns revenues of $200 billion dollars a year, has embarked on a process which has denied Holden Dealers fair compensation. They have simply refused to negotiate with their Dealers. They pushed back against entering mediation, only agreeing when the ACCC applied pressure. They thumbed their noses at Minister Michaelia Cash's call for them to extend their compensation deadline and participate in arbitration. They have pressured these Dealers by dangling future servicing work in front of them and explicitly threatening the prospect of a lengthy and costly court battle."
He added: "GM seem to be a law unto themselves and are the epitome of a large powerful off-shore multinational using its position of power to exploit the smaller businesses it deals with. They have set a very dangerous precedent and in the process they have emboldened other vehicle manufacturers to exploit the imbalance in power that exists between them and their franchisees."
Holden managing director, Kristian Aquilina, also fronted the inquiry and was grilled by Queensland Liberal Party senator, James McGrath; the senator who offered to buy the Holden brand for $1 from GM.
Specifically, McGrath questioned Aquilina about the decision making process and its timing; which is key to the Holden dealer's grievance that they invested millions in upgraded dealerships when GM was actively considering shuttering the brand.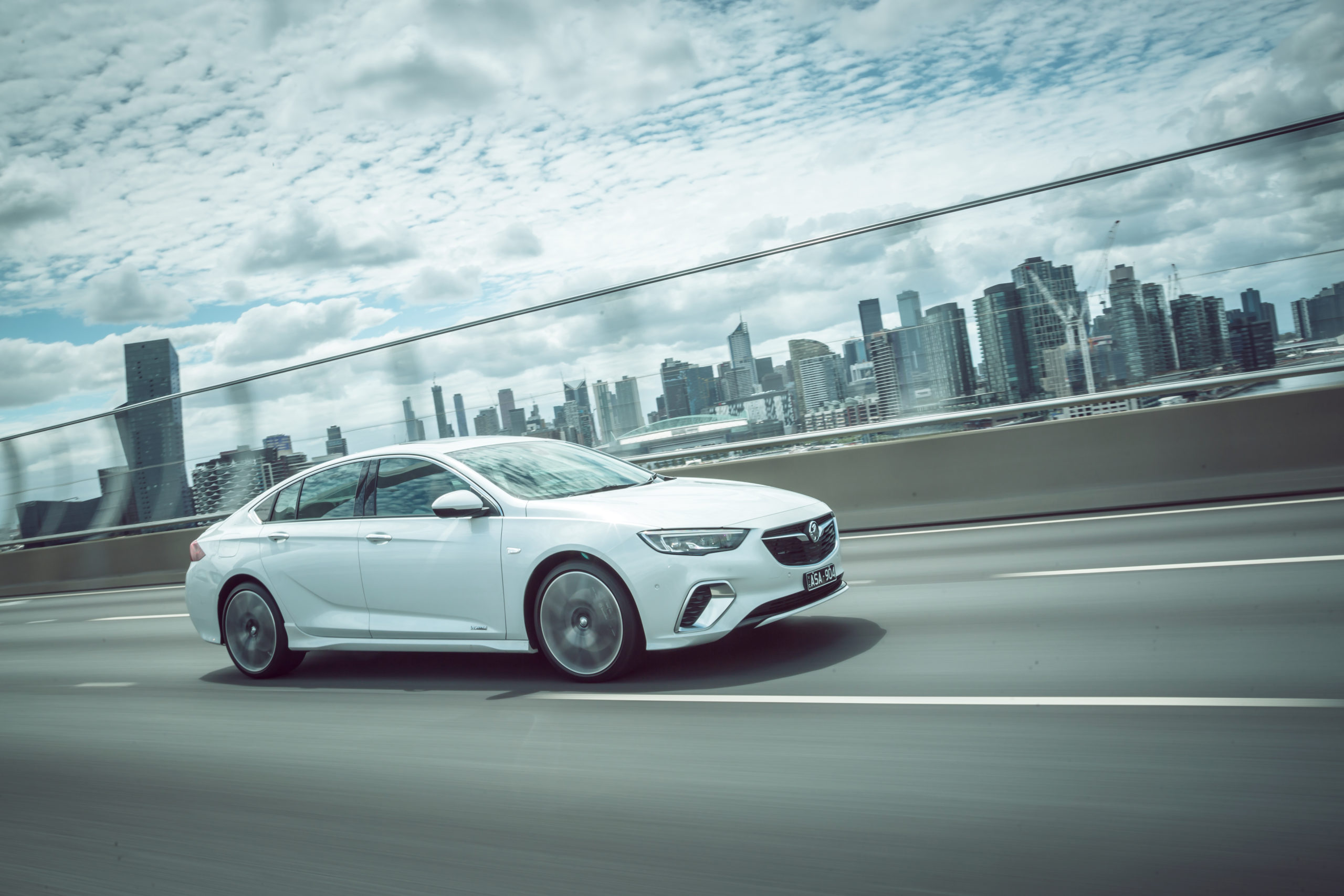 Aquilina said that the decision to kill the Holden brand was taken solely by the General Motors board in Detroit, with he and his Australian-based team only offering information to the USA leadership.
He maintains that the call to end Holden's run was only taken days prior to its public announcement, not weeks or months ahead of time as implied by various parties, including some dealers.
"They made the decision in the days leading up to the announcement," Aquilina said.
Adding he believed it was taken on either February 13 or 14, with the public announcement made on February 17.
However, the decision making process was several weeks, if not months and years in the making. GM had been scaling back its non-US operations for years, which put pressure on Holden as it was the only right-hand drive market left for the brand.
Aquilina explained to the inquiry that he visited Detroit in January to discuss a range of options for Holden's future that would keep it viable, but admitted that closing it was a possibility then.
"I was obviously hopeful that it was a much longer future with the Holden brand, introducing great new product that met the needs [of Australian customers] and was superior to the competition, well into the future. That would be my Plan A. But I [also] had to consider Plan B, Plan C, Plan D, and Plan E."
The inquiry is continuing with a final report due at the end of the year.