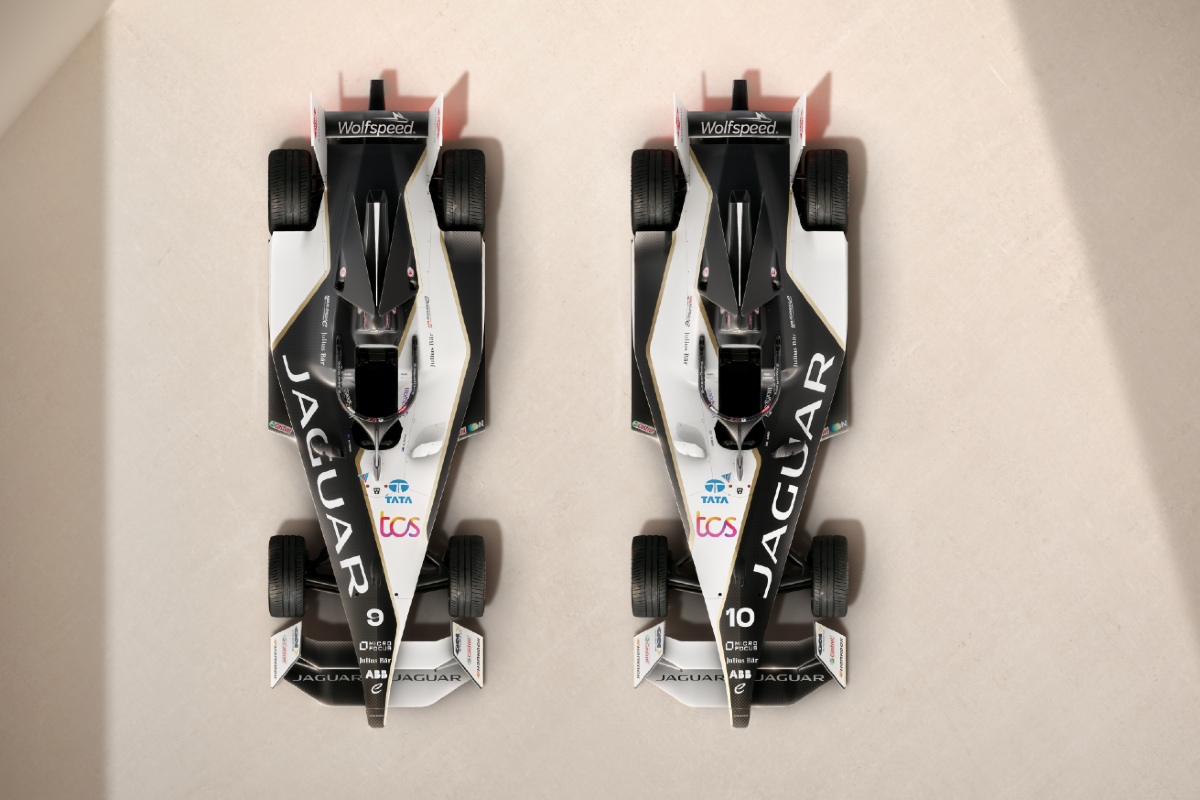 Jaguar made the shock decision in 2021 to completely reinvent itself as an all-electric brand by the middle of the decade. And it will use its Formula E entry to help get there, ushering in a new era for the British sports-luxury brand.
Jaguar launched its new Formula E entry, the Jaguar I-Type 6, recently and announced that there would be a "technology transfer" between the racing car and future road cars. Importantly, the brand also announced a partnership with Wolfspeed, a US-based semiconductor operation that will become the "official power semiconductor partner" for Jaguar, strengthening the brand's ability to secure its semiconductor supply as it makes the switch to electric models.
READ MORE: Shock! Jaguar announced all-electric future
The company's official press release for the reveal of the cars Mitch Evans and Sam Bird will race in the new Formula E season underscored the reasons the brand is racing in the series, saying: "Innovation and technology transfer from the Jaguar I-Type 6 will directly enable the reimagination of Jaguar as an all-electric, modern luxury brand from 2025."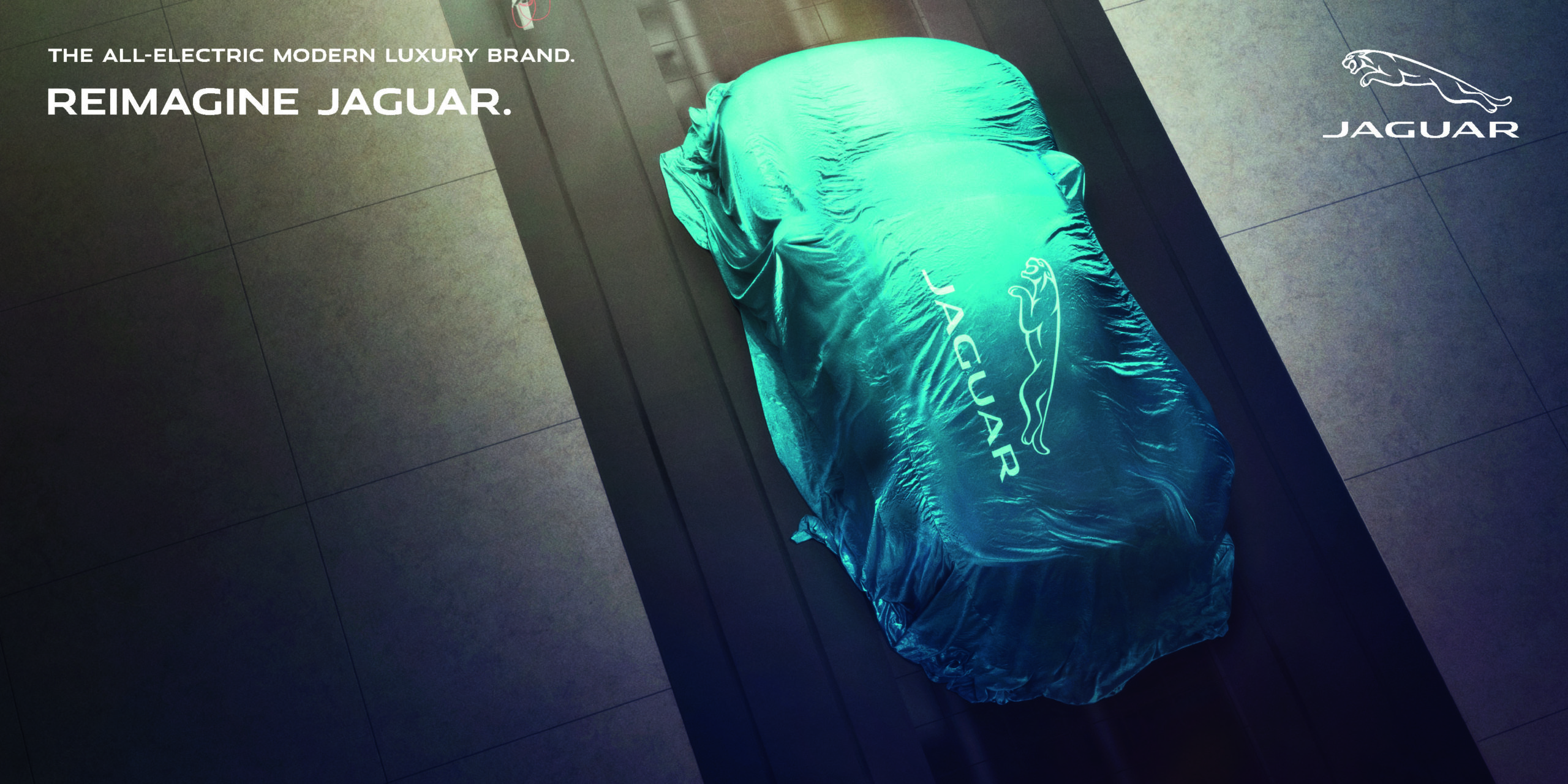 Speaking to British publication Autocar, Jaguar Land Rover product engineering chief, Thomas Müller, explained in more detail what that actually means.
"It's not about transferring hardware pieces, it's about building a body of knowledge," he said. "Engineers lead our knowledge of how to solve problems. And the main area of focus that we co-operate on is the powertrain. Which for us, of course, is one of the most important ones moving to electric mobility – the second generation. So of course, trying to understand: what these guys doing that we can learn from them?"
The plan for Jaguar to ditch internal combustion engines in favour of all-electric models was done under the leadership of former Jaguar Land Rover CEO, Thierry Bolloré. But the Frenchman was only in charge for a brief period, taking the helm in late 2020 only to step down in November citing personal reasons.
Despite this sudden change in leadership, Jaguar is pushing ahead with its electric plans. It is reportedly working on a bespoke EV platform, dubbed 'Pathera' (a nod to the scientific name of big cats like Jaguars).
What's unclear, though, is when the first model on this new platform will emerge and how many Jaguar can get into market before the end of the decade.
Which means Jaguar will be racing on two fronts – in Formula E and in the EV showroom competition…