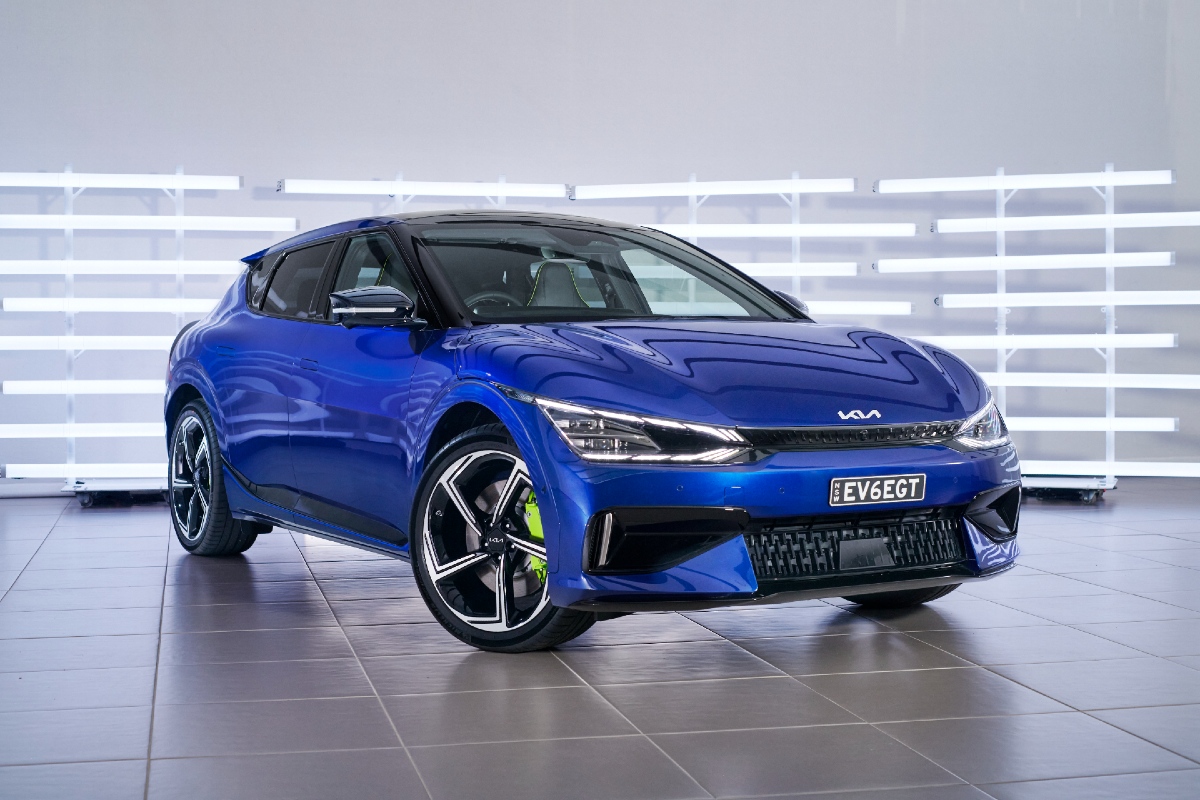 There are a lot of interesting statistics and details about the new Kia EV6 GT that stand out. But perhaps the most telling is this – the seats are designed to accommodate a helmet.
This tells you that for the first time in the South Korean brand's history it has designed a car with the racetrack in mind. Even the twin-turbo V6 Stinger sports sedan didn't have seats like those in the EV6 GT.
But that's not the only thing the EV6 GT has that no other Kia has ever offered. It has more power, more torque, accelerates faster and costs more money than any previous Kia.
Kia Australia chief operating officer, Damien Meredith, calls the EV6 GT: "A vehicle to be the brand halo of Kia and more."
How much does that halo glow? Well, the dual electric motors combine to produce 430kW of power and 740Nm of torque. That helps this five-seat crossover rocket from 0-100km/h in just 3.5 seconds.
In its reveal of the car Kia famously produced a video showing the EV6 GT drag racing a McLaren 570 GT and a Lamborghini Urus and, naturally for a Kia promotional video, the EV6 won.
On paper the EV6 GT does indeed have the edge on the Urus, with the twin-turbo V8 in the Lamborghini enough to power the Urus from zero to 100km/h in 3.6 seconds.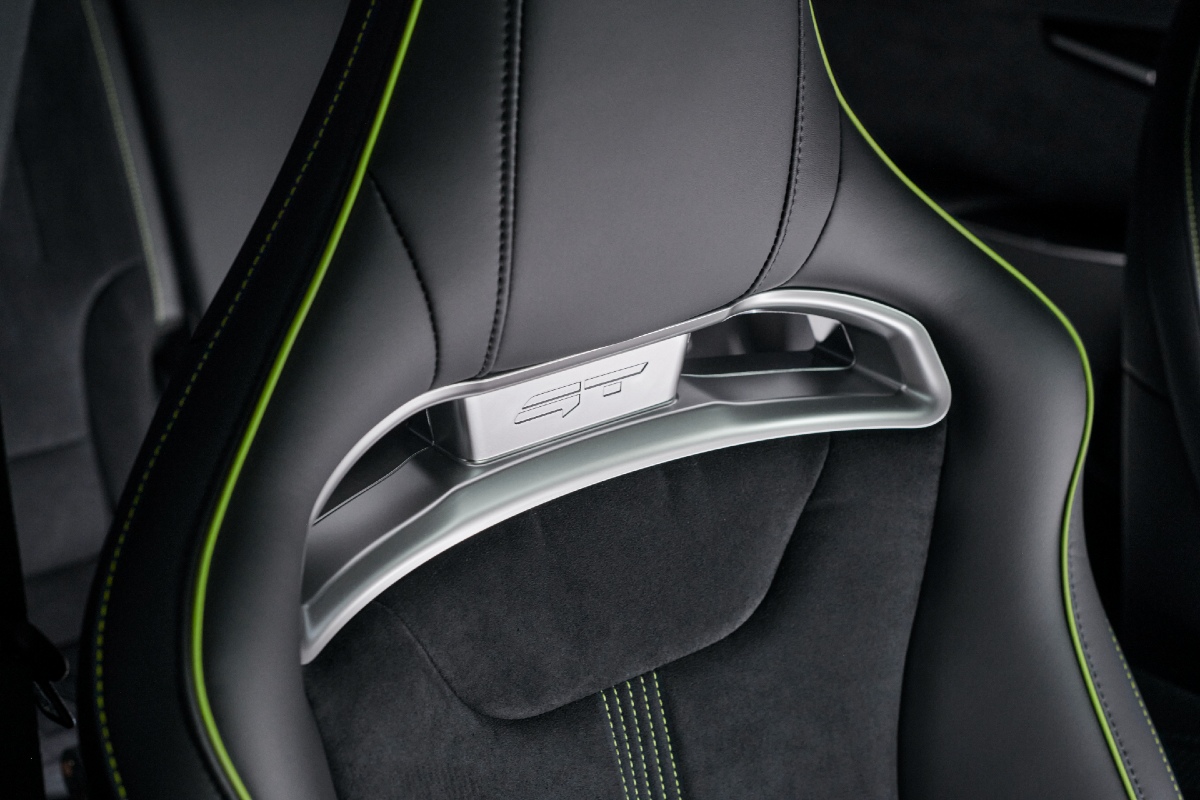 But all this performance will come at a price, with the EV6 GT starting at $99,590 (plus on-road costs), which means the new addition will not only compete with the likes of the Porsche Macan on performance but also price.
ROAD TEST: 2022 Kia EV6 review
Kia Australia's general manager of marketing, Dean Norbiato, said the EV6 GT will effectively replace the Stinger as the brand's hero model and hopes it will have a big impact on the brand's overall sales even if it is a niche seller in its own right.
"It's about continuing in the legacy of Stinger," Norbiato said. "Stinger for us was the most important vehicle at the time and then EV6 – the nameplate – has extended and continued that. I guess it had pretty impressive performance in the GT-Line, but 80 per cent more power with 430kW [and] 740Nm is a proper performance vehicle and it will sit atop our product portfolio and definitely halo our entire range."
To ensure the EV6 GT handles as well as it performs in a straight line, Kia Australia has undertaken its own ride and handling program in Europe and Australia roads.