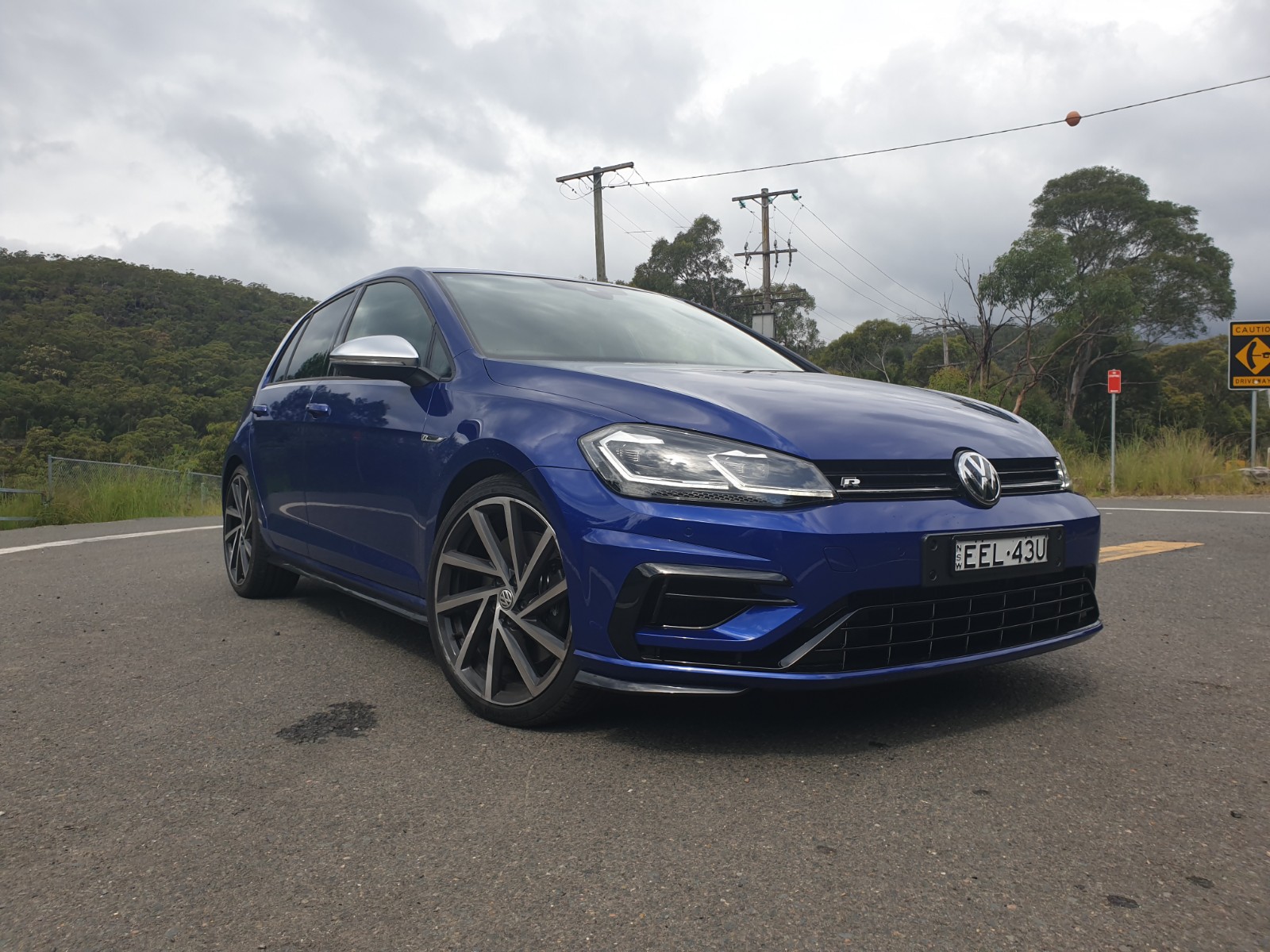 What is it?
The first of (we hope) many long-termers we'll have through the Torquecafe.com garage in the years to come.
Our goal here is to bring you all the latest and greatest news and reviews in the performance car world. Fortunately that means driving plenty of nice cars, but we typically only spend a week with them before we have to hand them back.
But not this time.
In order to bring you a more comprehensive review, and get to understand more aspects around owning a particular type of car, we arranged to have this Volkswagen Golf R for an extended three-month loan.
In that time our goal is to bring you not only an in-depth review of what the Golf R is capable of, but also dive into some of the pros and cons of hot hatch ownership, as well as performance car ownership in general.
To that end we'll be giving you regular updates on the Golf R over the next few months, but if there's anything specific you want to know be sure to pop your question in the comments or on social media and we'll do our best to answer.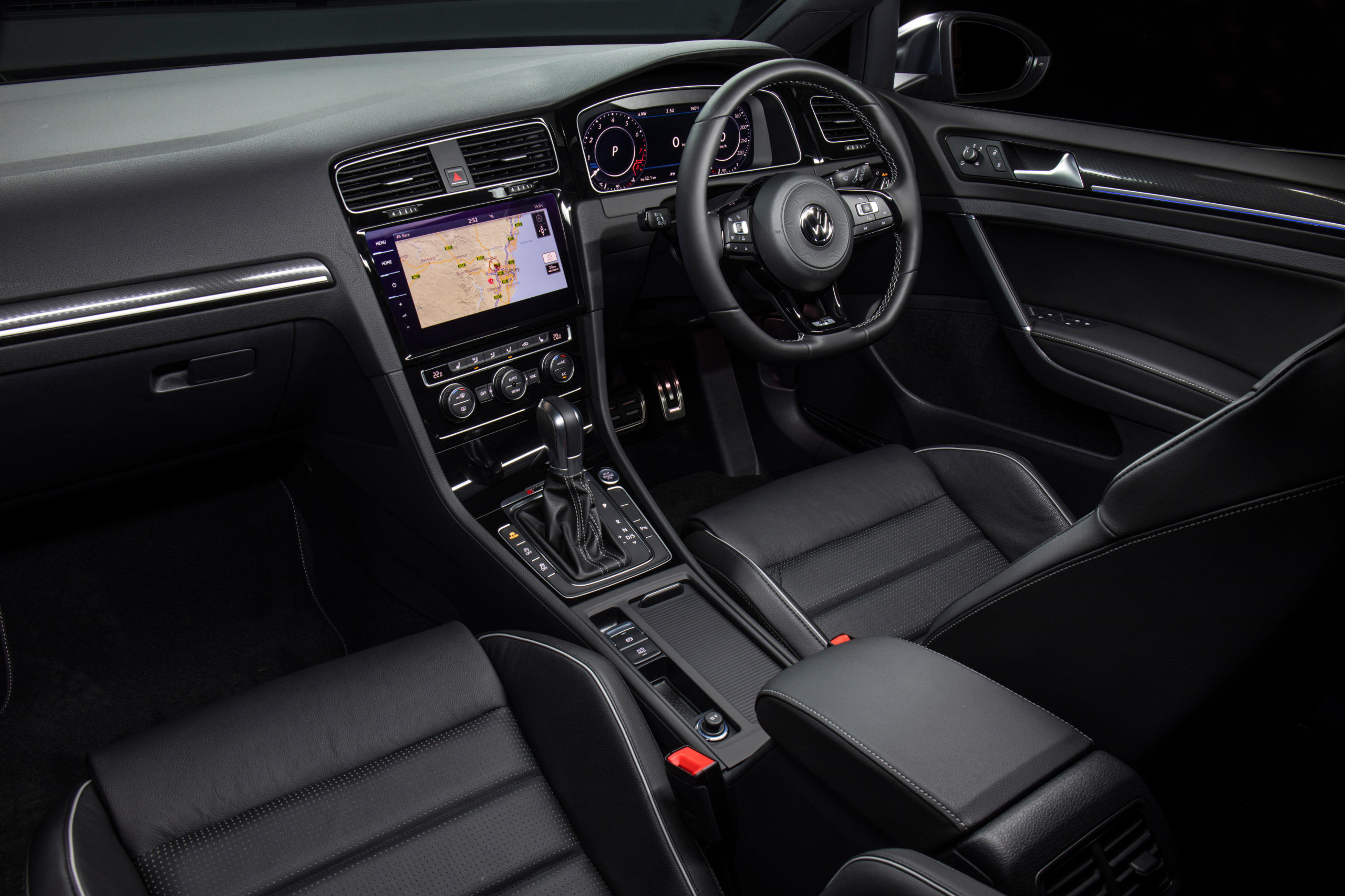 Why are we driving it?
With the impending arrival of the eighth-generation VW Golf later in 2020 you may be asking why we're testing out this Mk7.5 model Golf R so close to the end of its lifecycle. Well, the answer is simple – it's still got a lot of a life left in it.
The new Golf R hasn't even been revealed officially by Volkswagen in Europe, and when it is there will likely be a 12 month delay before it arrives in local showrooms. That means this current model still has at least another year, if not 18 months, to carry the flag as the top dog in the Golf family.
It's also an obtainable performance car that provides plenty of bang (213kW) for its buck ($56,990). This is effectively the same mechanical package as the Audi S3 we tested recently, albeit in a more mainstream body.
But that's no bad thing, the beauty of a hot hatch is (or at least it should) provide everyday useability with exciting performance when you call for it. So the plan is to live with the Golf R day-to-day but also push its limits when the circumstances allow to see just how well it lives up to its reputation as a premium hot hatch.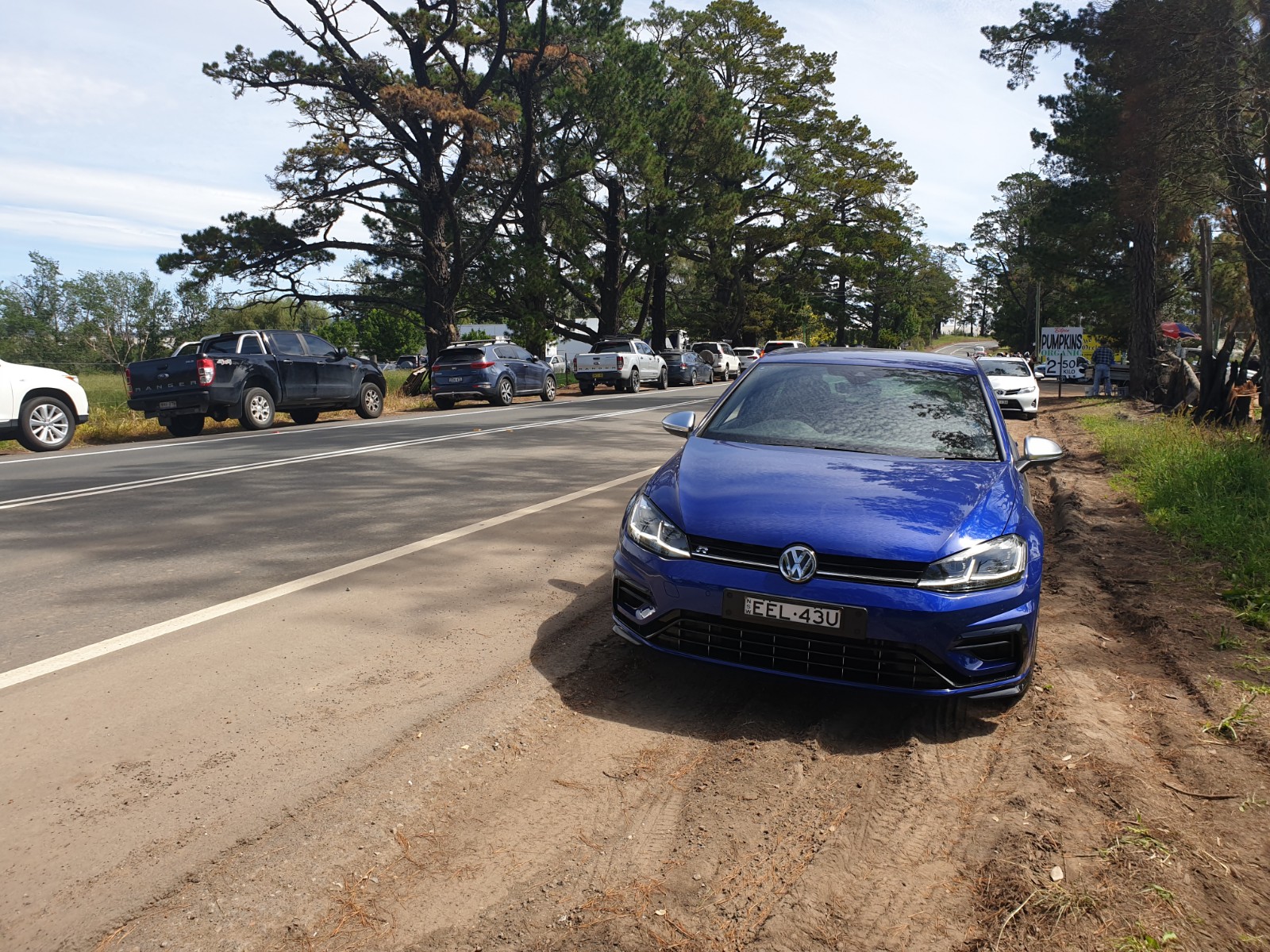 What do we like so far?
There's a lot to like about the Golf R.
It has the same powertrain as the Audi S3, which means a 2.0-litre four-cylinder turbocharged petrol engine making 213kW of power and 380Nm of torque, paired to a seven-speed dual-clutch transmission and all-wheel drive system.
It comes with a Drive Mode selection menu too, that allows you to adjust the response of the engine, transmission and stiffness of the adaptive dampers on the fly to best suit the conditions – Normal, Race, Comfort, Eco and Individual.
The net result of these two systems, housed within Volkswagen Group's well-proven 'MQB' platform, makes for a thoroughly enjoyable car to live with. It's quick when you need it, with race mode providing a responsive engine, sharper steering and taut body control. Then, when you just need to run to the shops or drop the kids to school, select Comfort mode and the Golf R becomes as docile as a regular Golf.
This month I used it for a run from Sydney to the fire-affected areas on the Blue Mountains, to see the sights and get a feel for the Golf R's broad window of performance. It was comfortable and easy to drive on the motorways out of town but came alive on the run up the mountains; when the road gets twisty and more challenging.
The interior is another initial highlight, with a premium look and feel to the cabin. The Golf R comes standard with VW's 'Active Info Display' – a 12.3-inch digital instrument panel that is customisable; and found on many more expensive performance cars.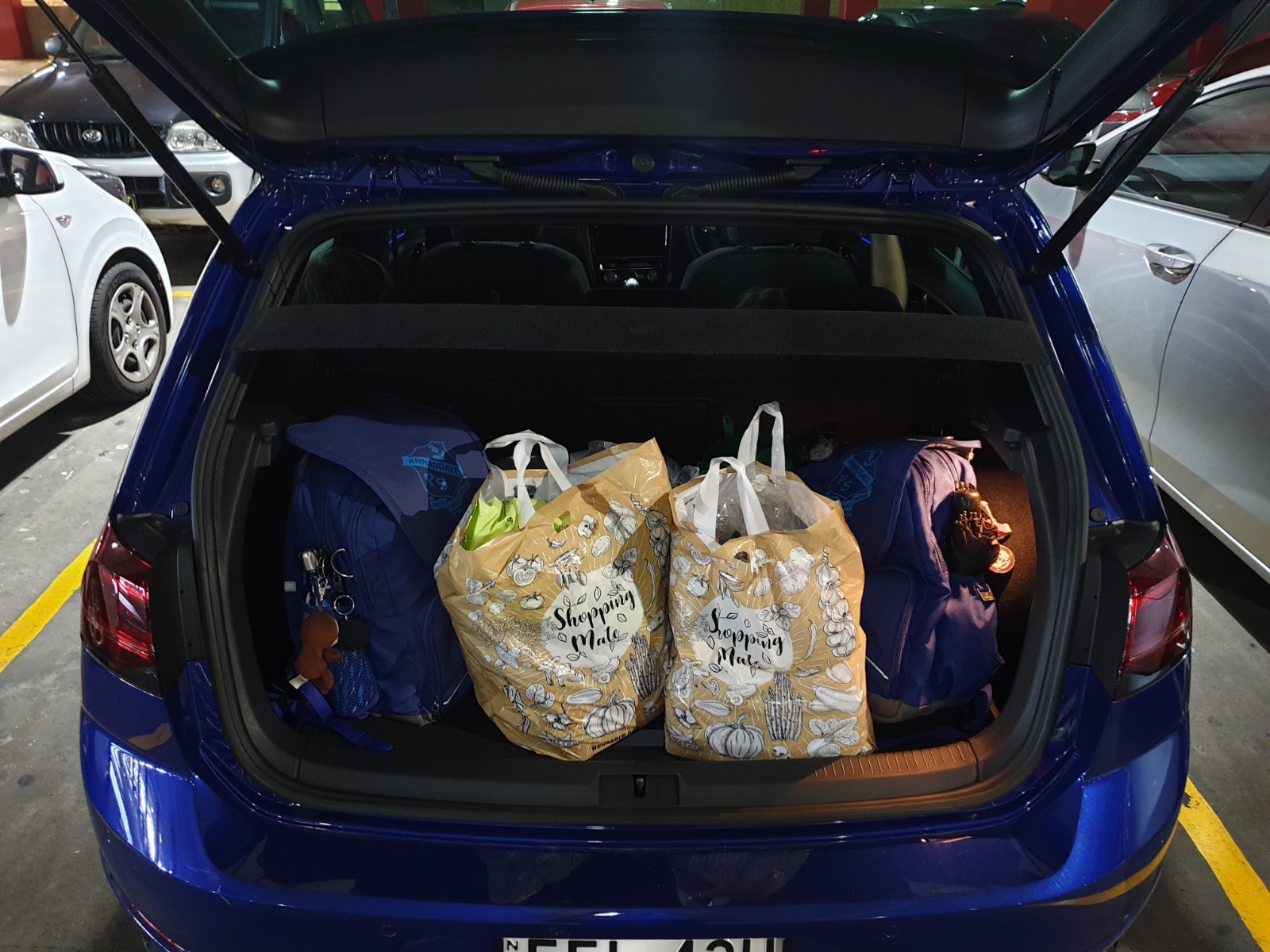 What we haven't liked so far?
It's still early days with the Golf R and so far nothing significant has reared its head as a turn-off, but there are a few niggles that are worth mentioning.
The biggest issue so far has been space. I have two medium-sized children (11yo & 9yo) and they can fit happily in the back seat. Their school bags, on the other hand, tend to take up a significant portion of the boot. While rated at 343-litres on paper, the load carrying ability of the Golf R has been problematic. My son's large sports bag took up almost all of the boot once afternoon, requiring the school bags to be stowed on the front passenger seat.
The boot also struggles to fit my son's scooter, which admittedly is a large and odd-shaped item, but it does indicate some of the practical limitations of a hot hatch.
It also makes me regret not taking up Volkswagen's offer of a Golf R wagon – because that would have solved this problem!
2020 Volkswagen Golf R specifications
| | |
| --- | --- |
| Price: | From $56,990 plus on-road costs |
| Engine: | 2.0-litre four-cylinder turbo petrol |
| Power: | 213kW at 5400-6500rpm |
| Torque: | 380Nm at 1850-5300rpm |
| Transmission: | Seven-speed dual-clutch automatic, all-wheel drive |
| Fuel use: | 7.2L/100km |
| Wheels: | 19-inch alloys |
| Tyres: | 235/35 front & rear |
| Length: | 4263mm |
| Width: | 1799mm |
| Height: | 1436mm |
| Weight: | 1450kg |
| 0-100km/h: | 4.8 sec (claimed) |