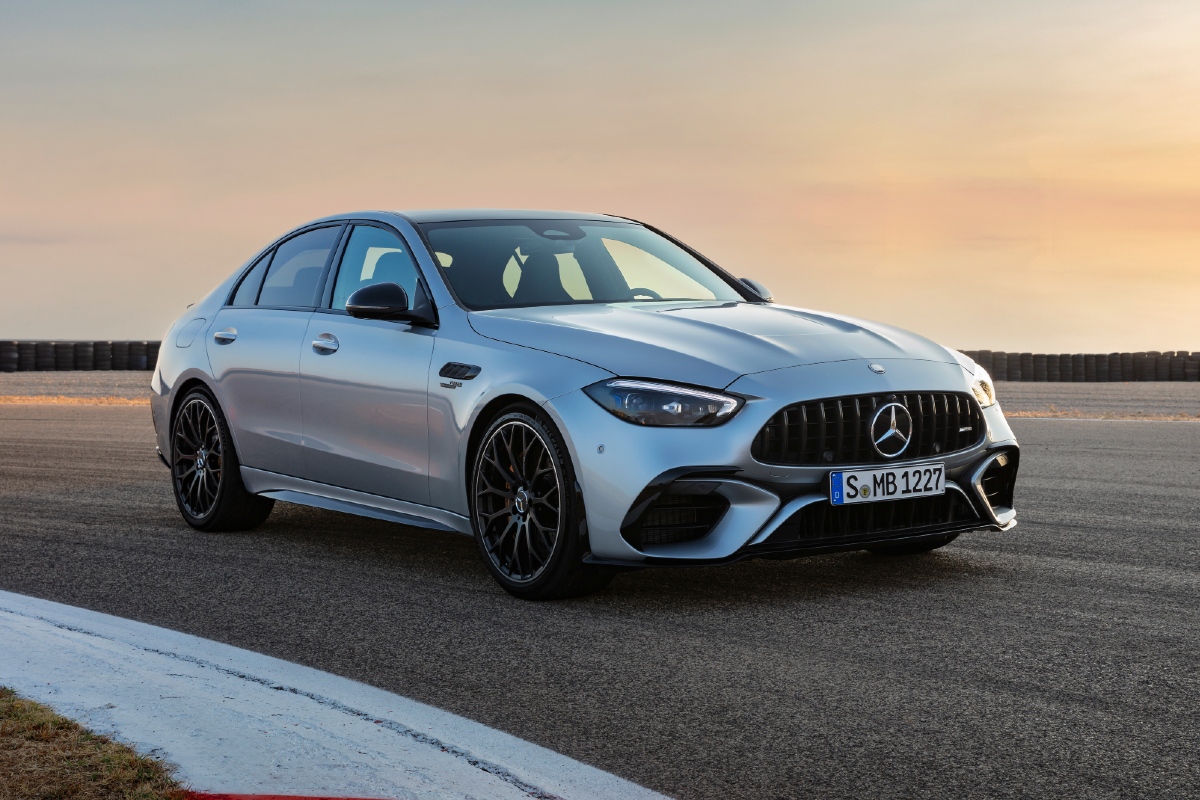 Mercedes-AMG is planning a shocking revival of its V8-powered C63 sports sedan, dropping its smaller, more efficient engine that just launched.
European media outlets are reporting that slow sales of the new four-cylinder C63 have forced Mercedes-AMG management to rethink its strategy and prepare a dramatic backflip. The report claims the company has begun preparing to install the 4.0-litre twin-turbo V8 into its hero sports sedan as soon as 2026, despite the new C63 not yet hitting Australian showrooms.
READ MORE: New Mercedes-AMG C63 revealed
The new C63 features an Formula 1-inspired 2.0-litre four-cylinder turbocharged petrol engine with electric motor boost to make an impressive 500kW of power and 1020Nm of torque. Despite that, AMG buyers are seemingly lukewarm on the idea of a four-cylinder C63 after years of V8 power.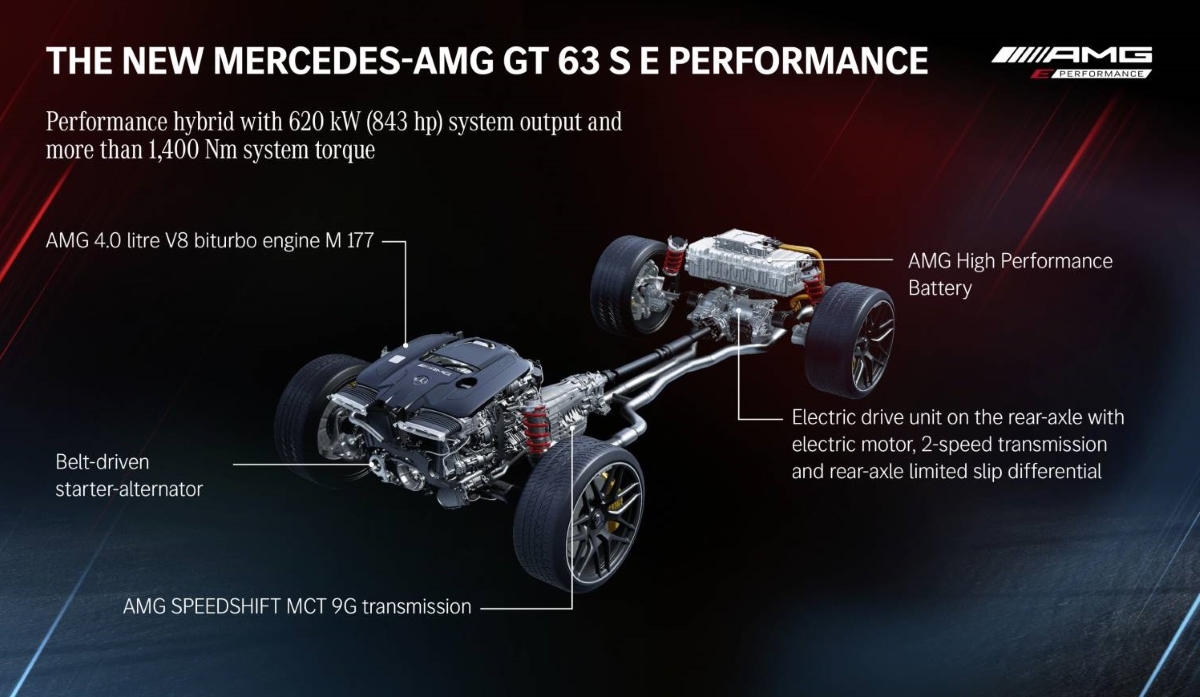 Mercedes refused to confirm or deny the European media speculation, but the company has previously said it was planning to update the 4.0-litre twin-turbo V8 to meet the upcoming EU7 emissions regulations to ensure the engine can still be used in a variety of models.
Even though the V8 was dropped from the C63 it has continued to be used in several AMG models, including the S63, SL63 and G63. However, to meet these new regulations the V8 is likely to need some form of hybrid assistance in the future. AMG demonstrated that solution with the recent reveal of the GT 63 S E Performance, which pairs the 4.0-litre V8 with an electric motor to make 620kW and 1400Nm.
Whether such a system can be accommodated into the smaller C63 body remains to be seen, but it seems Mercedes-AMG has discovered there is still demand for V8 engines despite stricter emissions regulations and the rise of electric vehicles.