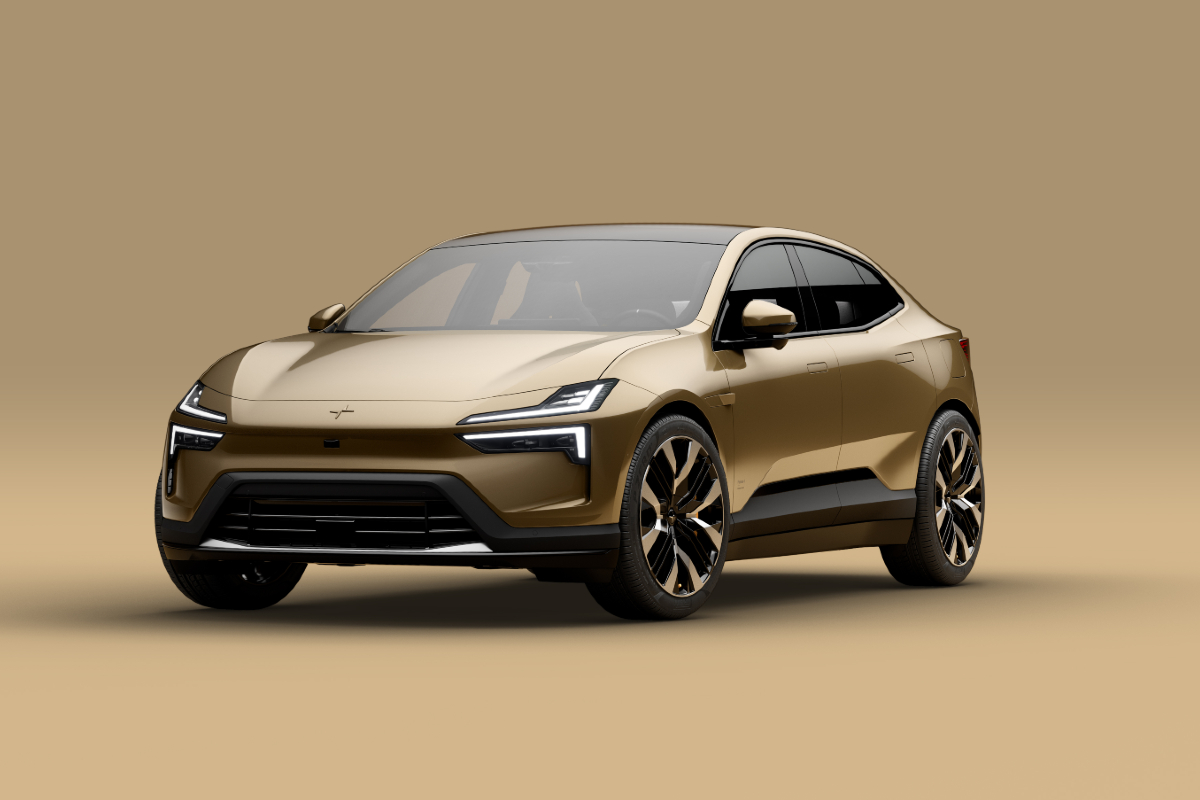 Polestar continues to add to its range – literally.
Following up from the Polestar 1, 2 and 3, the Swedish-Chinese brand has launched the, you guessed it, Polestar 4. This newest member of the family isn't bigger than the Porsche Cayenne-rivalling Polestar 3, but instead will slot between it and the smaller Polestar 2, giving the brand a rival to the likes of the Tesla Model Y and Hyundai Ioniq 5.
GALLERY: Polestar 6 sports car is coming soon
Featuring a coupe-style roofline, the sleek looking Polestar 4 is based on the same Sustainable Experience Architecture (SEA) as the rest of the range. The rakish looks aren't just for show either, with the dual-motor version of the powertrain capable of offering 400kW of power and a 0-100km/h sprint time of just 3.8 seconds. The long-range variant boasts a driving range of 560Km, while there will also be a single-motor variant, for a lower entry price point.
The Polestar 4 is due to join the Australian line-up in 2024, with pricing and specifications announced closer to that time.