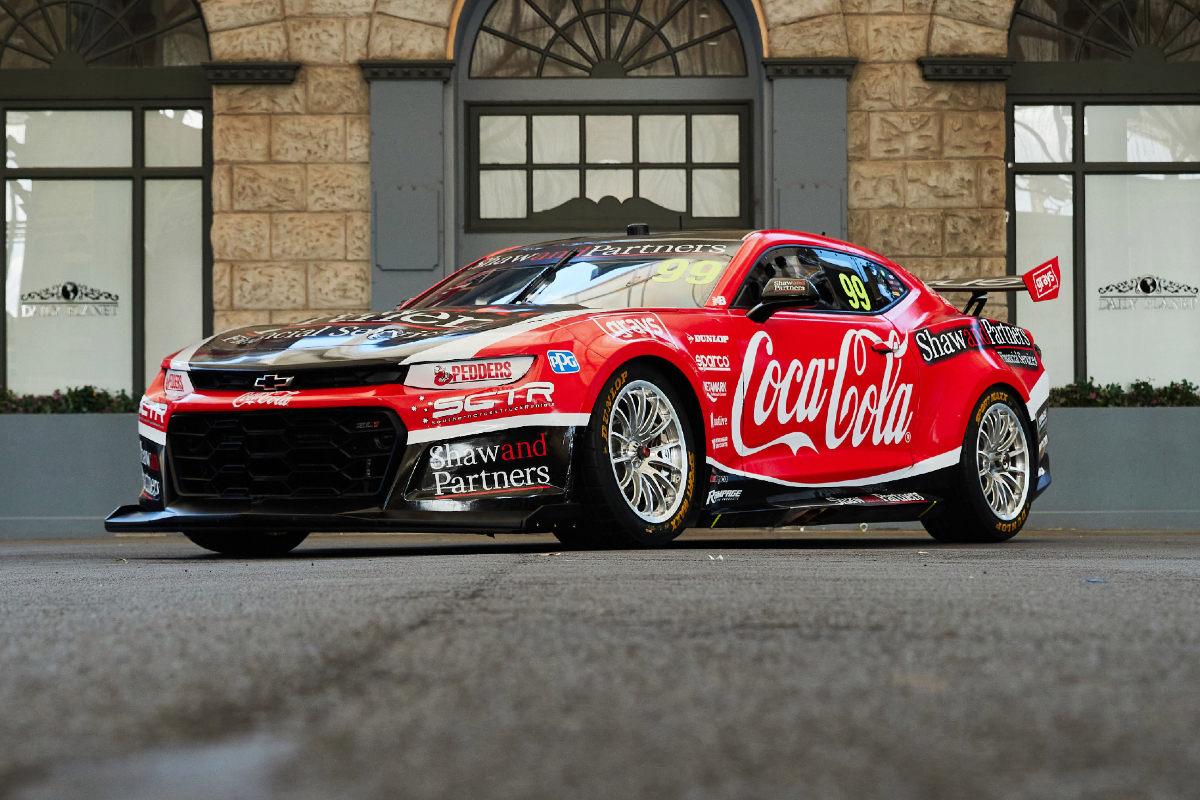 How relevant is road car relevancy? That's a question that's been rattling around the halls of Torquecafe HQ the last few weeks. Our resident experts, Editor Stephen Ottley and contributor Roland Dane, have differing views – which probably reflect the views within the sport's fanbase.
So we want to know where you stand – does Supercars need to be road relevant with showroom cars racing around or is it fine for the soon-to-be-defunct Chevrolet Camaro to keep cutting laps?
READ MORE: Why the Camaro needs to go | Opinion
Stephen's point was, while the Camaro is a stunning looking race car, the fact it was only sold in Australia in very limited numbers, for a limited time and is now headed for full-time retirement in the US undercuts Supercars' management and its claims of being a showroom relevant sport.
"The Camaro was already making a mockery of Supercars claims of more 'production car relevancy' by not being sold in Australia, but without a production car anywhere in the world it simply doesn't make sense to be racing it," Stephen wrote. "If you're going to race a car that isn't on sale in Australia or even being built as a substitute for the Holden Commodore, why not just race the Holden Commodore…"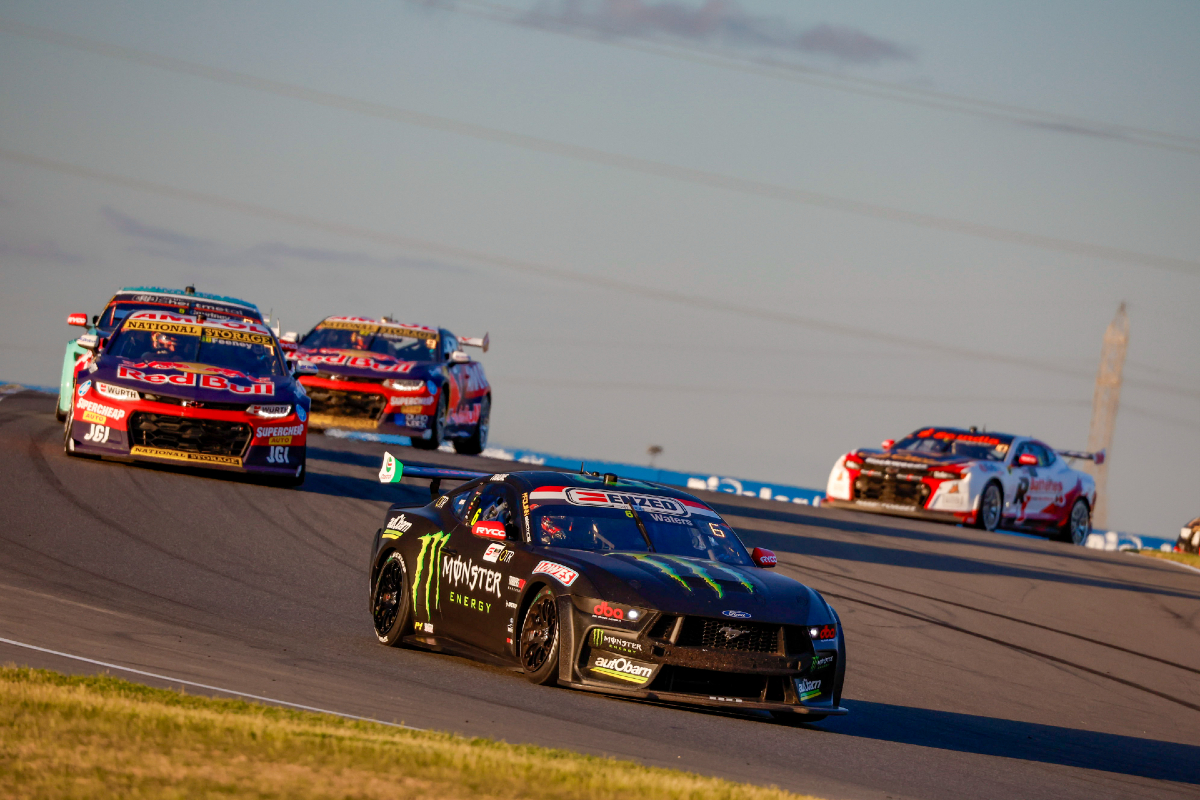 READ MORE: Why the Camaro should stay | Opinion
On the contrary Roland argued that historically speaking, local touring car racing has often be fought out by cars either not sold in Australia or sold in very limited numbers, writing: "The history of the Australian Touring Car Championship (for that is what the Supercars Championship really is) is littered with examples of cars that were never sold here and/or were raced for some time after their production demise.
"Cars such as the Bartlett Camaro, the Ford Sierra RS500 and the BMW M3 spring to mind. Even the late, great, R32 Nissan Skyline was limited to 100 units in Australia."
READ MORE: 2024 Ford Mustang pricing revealed
In truth, it's not a simple right or wrong question, there are nuances and practical considerations that need to be factored into any decision about the sport. While the idea of stripping off the Camaro panels and adding a new bodystyle to the Chevrolet team's chassis is simple to write down, it's more complicated and expensive to actually do.
But, when you look back at the history of touring car racing in Australia, its so-called 'golden eras' are the ones when the sport was racing what was popular on the road – Holden Toranas and Ford Falcons in the 1970s, Commodores and Falcons in the '80s and then Commodores and Falcons through the '90s and into the 2000s.
So, what do you think? Let us know your preference in the poll below and leave us a comment or visit our Facebook page to join the conversion