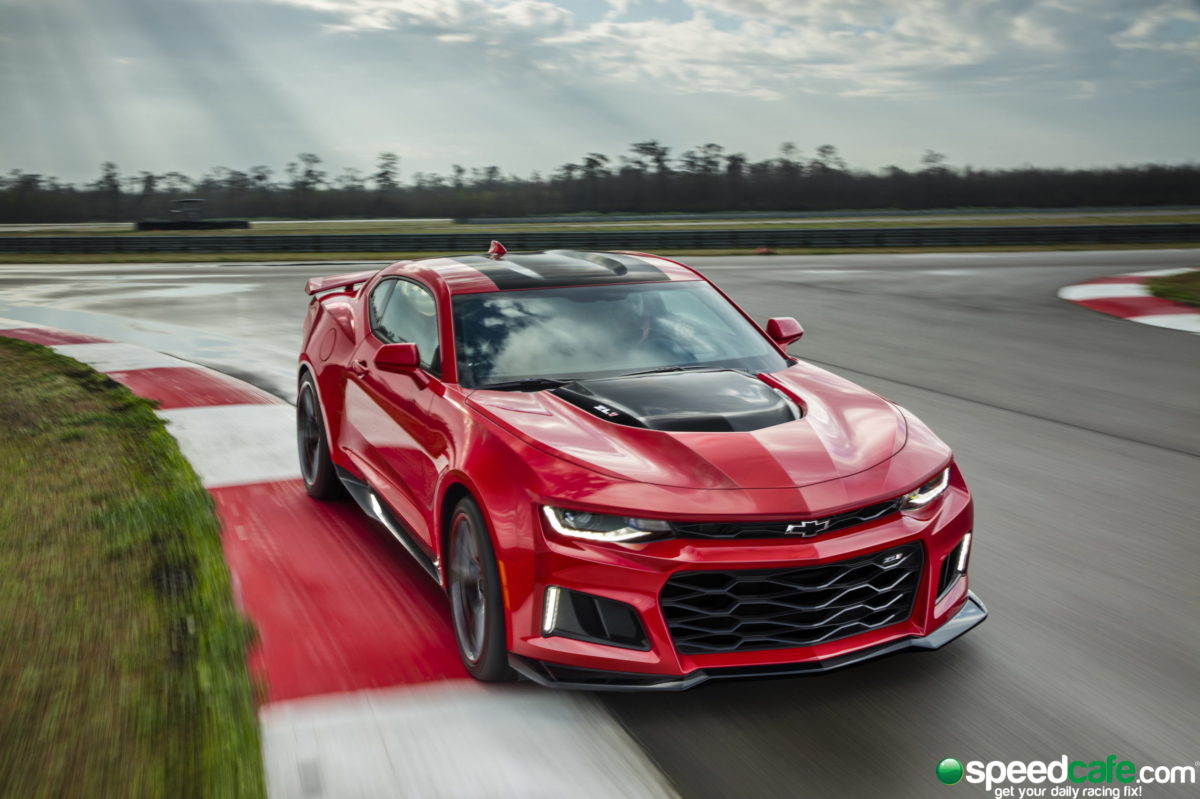 It's been a long-time coming but Chevrolet has officially and finally announced the end of the Camaro – at least for now.
Production of the current sixth-generation model will end in January 2024, bringing to an end the American pony car's run after more than six decades. The future of the model has been in doubt for some time, with Chevrolet not confirming any replacement for the current model despite it being on sale for more than seven years, which is a full lifecycle for a modern vehicle.
READ MORE: Chevrolet planning electric Camaro SUV
However, while Chevrolet hasn't confirmed what will replace the Camaro in the line-up, the good news for fans is it has said the Camaro name will live on. That's expected to take the form of an electric vehicle, possibly a sedan and SUV, in Chevrolet's future range as it transitions away from combustion engines.
Scott Bell, vice president of Global Chevrolet, confirmed that the end of this Camaro isn't the end of the line completely.
"As we prepare to say goodbye to the current generation Camaro, it is difficult to overstate our gratitude to every Camaro customer, Camaro assembly line employee and race fan," Bell said. "While we are not announcing an immediate successor today, rest assured, this is not the end of Camaro's story."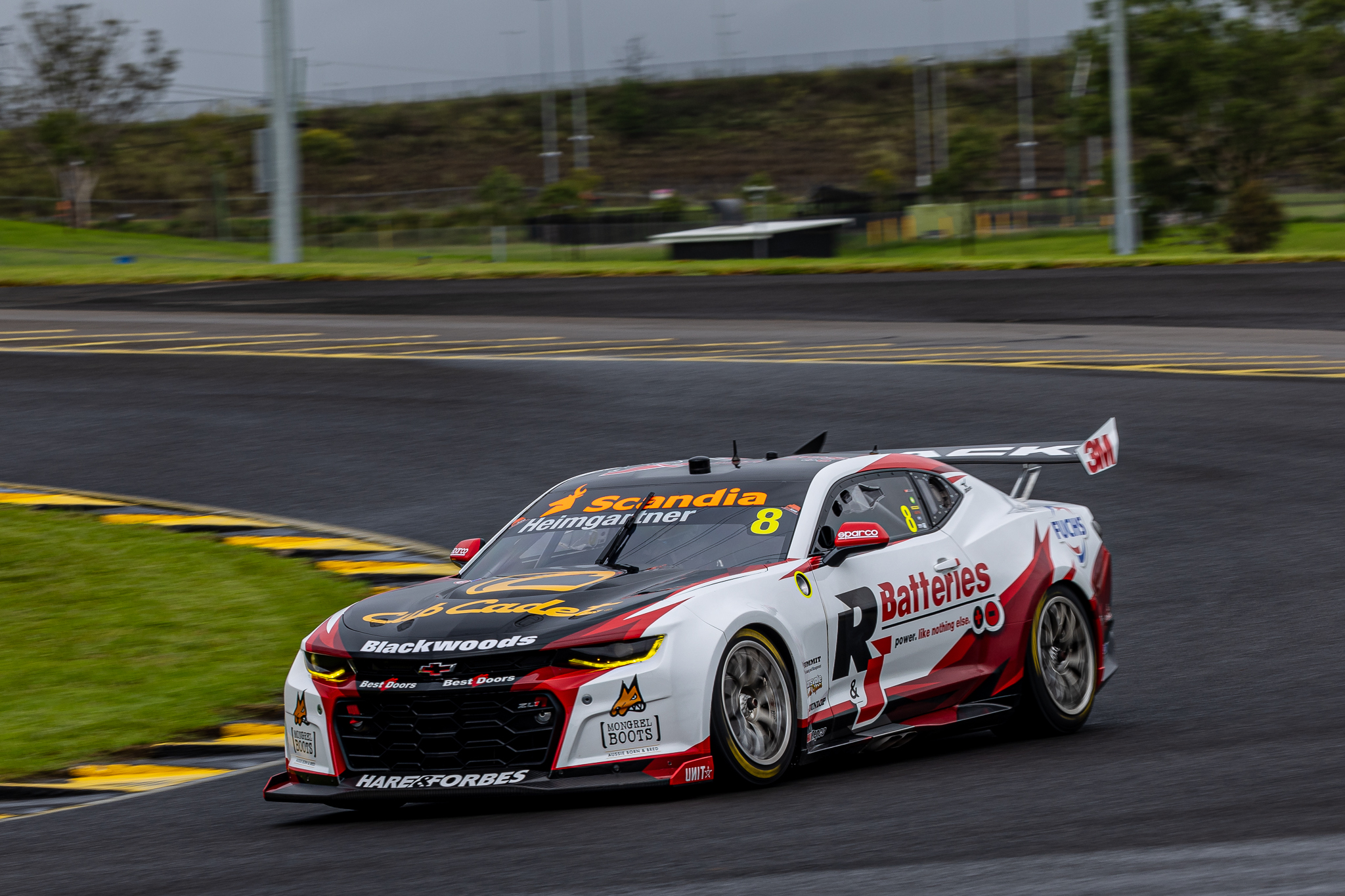 Chevrolet has also confirmed that the current Camaro design will continue to be used for its racing efforts in Supercars, NASCAR, IMSA and the NHRA.
READ MORE: The future of the Chevrolet Camaro will be very different
"Chevrolet's products and our relationship with our customers benefit from motorsports," said Jim Campbell, Chevrolet U.S. vice president, Performance and Motorsports. "Our plan is to continue to compete and win at the highest levels of auto racing."
While the Camaro will continue to race on in, the news is a blow for the championship and its efforts to push the 'production relevance' of its Gen3 machines. The Camaro now faces the same fate as the Holden ZB Commodore, racing beyond its production run.
As we reported last week, the electric Camaro could debut as soon as 2025, so stay tuned for more details.