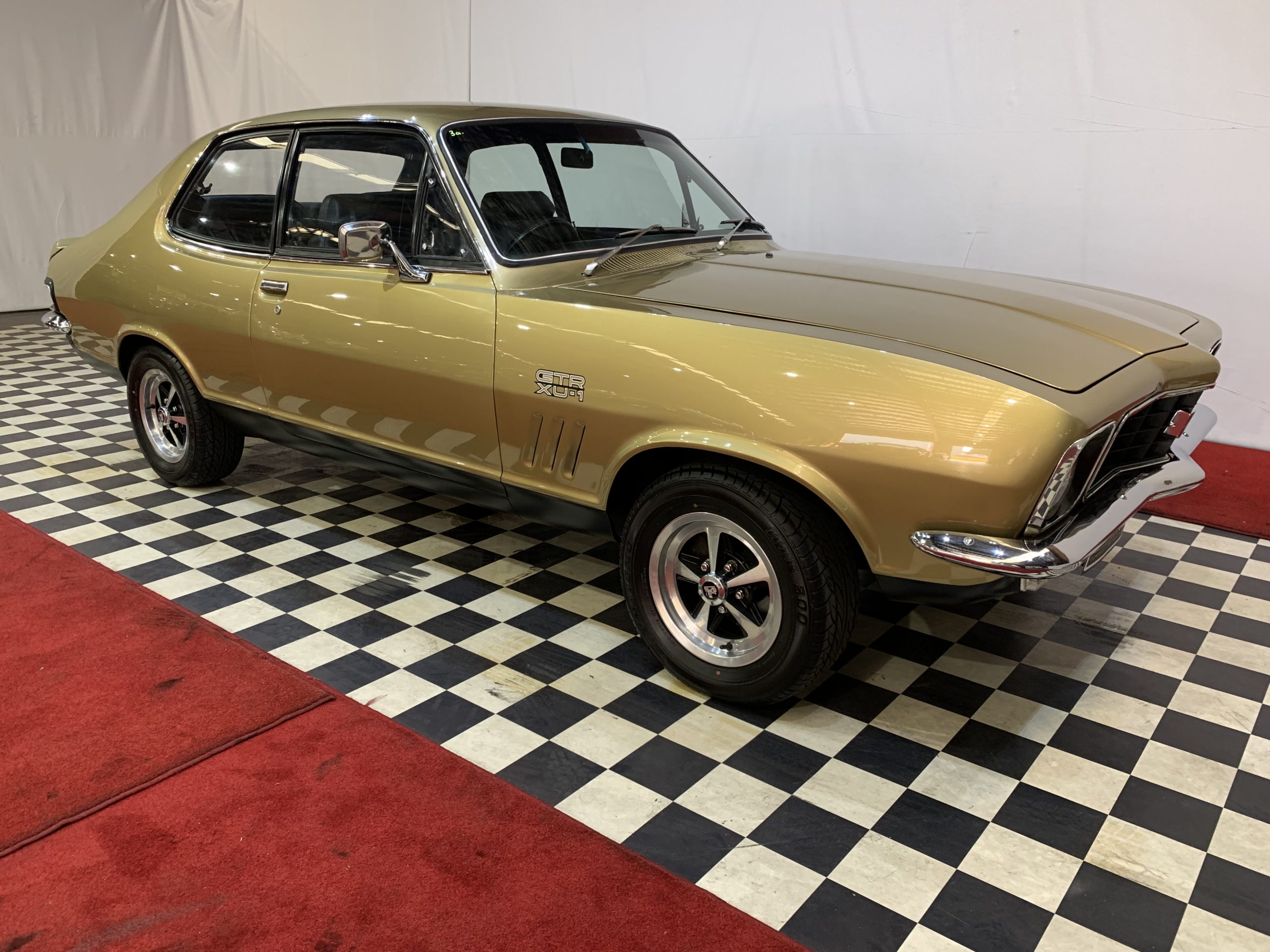 As we celebrate the end of Holden on the one-year anniversary of its demise, we want to know what the best Holden model is.
There's plenty to choose from with the company producing many iconic models between the 48-215 and ZB Commodore. But instead of us telling you what the best is, we want you to choose.
We've listed some of the best and most obvious choices below, so make your choice – or feel free to choose 'Other' and write your suggestion in the comments.
Will you choose the Commodore? Sporty Monaro? Compact Torana? Modern Colorado? Or one of HSV's muscular creations?